Being here in Texas has been a huge adjustment.
Back home in Arizona we would take turns going to my parents and to the hubby's parents EVERY Sunday. And I'm not exaggerating when I say that I can't remember a Sunday where we stayed at home. We love hanging out at grandma and grandpa's, the kids love playing with their cousins, we enjoy eating great food and catching up on the families' lives so there's no reason why we wouldn't go. Plus, we lived about 15-20 minutes away from both sets of parents which made it easy for us to visit.
Now, having said that I haven't really ever had to cook a Sunday dinner all by myself. You'd think it wouldn't be tough but growing up, Sunday dinner was always THE nice meal of the week (main course, sides, salads, rolls, dessert – you name it). I wasn't sure how things would go down here for Sunday dinner, but I've been up for the challenge. Every other Sunday the hubby will make Swedish Pancakes (a family favorite), and on the off Sundays I make Pot Roast. Both are great, easy and delicious recipes.
I'm happy to report that I've finally mastered the Pot Roast recipe and want to share it with you today. It takes just a few minutes to prepare and always turns out so tender and flavorful.
Like I said – it's easy and is so good, and the meat can be eaten for Roast or can be made and used for so many other recipes. We always have leftovers and make Green Chili Burros the next night for dinner (which I'll share the recipe for next week).
Here is how you can make this great Pot Roast too:

Pot Roast Recipe
Ingredients
1 Beef Chuck Roast (about 2-3 pounds)
⅓ cup water
1 TB Brown Gravy Dry Mix
1 TB Hidden Valley Dry Mix
1 TB Italian Dressing Dry Mix
Instructions
Mix Brown Gravy Dry Mix, Hidden Valley Dry Mix and Italian Dressing Dry Mix together.
Place chuck roast in your crock pot. Pour ⅓ cup water over your roast.
Sprinkle Mix all over the top of your roast. Cook on LOW for 7-8 hours or HIGH for 4 hours or until tender. (I prefer cooking it on LOW - meat seems to be more tender). 🙂
NOTE:
I buy my Chuck Roast at Sam's Club. It comes in a pack of 2 and net weight is usually 5-6 pounds, so each roast is about 2.5 to 3 pounds, usually. 😉
For a big get together you may need to cook both in the crock pot. For my family of 7, we can get by using 1 chuck roast. If I'm not using the other roast, I freeze it and will use later that month. I love to use the meat to shred and use for Beef Tacos or Green Chili Burros. 😉
MY OTHER RECIPES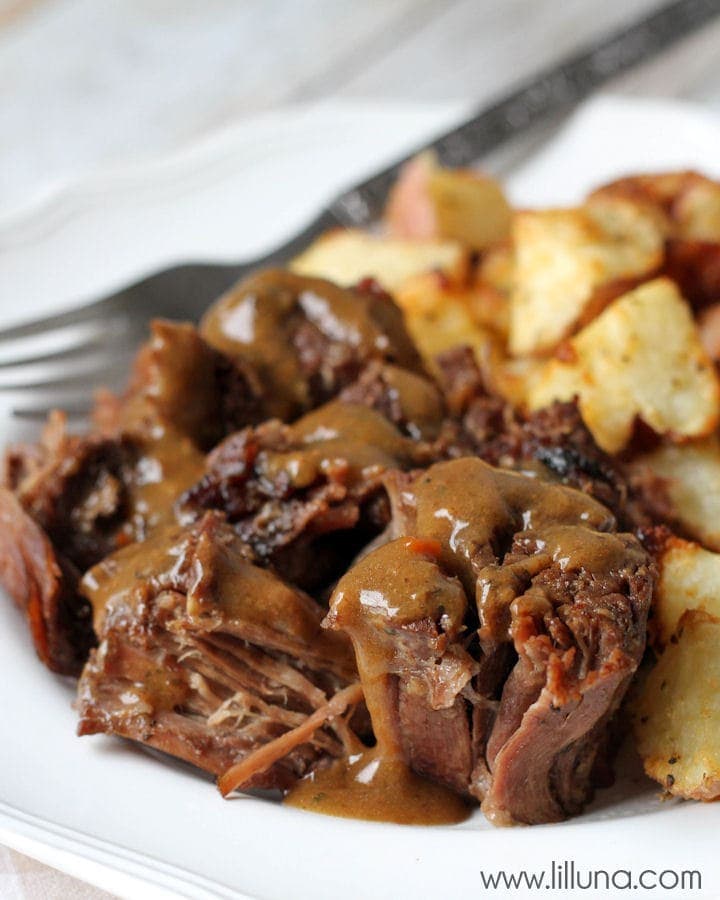 *NOTE: I usually make the mix that gets sprinkled on top in bulk (I will mix 4 TB of each together and then place it in a bag and just use as much as I need when I make this so I don't have to make and mix it every time). 
UPDATED 8.19.13 – HOW TO MAKE THE GRAVY
It's super simple to make the gravy. Take about 1/3 – 1/2 cup of the drippings from the roast in the crock pot and add that to a small pot on the stove. Heat that up a bit. Then add a TB of flour and a TB of milk. Keep adding a little milk and a little flour until it's the consistency you like. Top off with a little salt and pepper. 🙂
We just LOVE this roast! We like to eat it plain or I like to shred it up and make tacos or flautas with them.
We also like to serve them with a few sides like:
or try it with some of these favorite Asparagus dishes…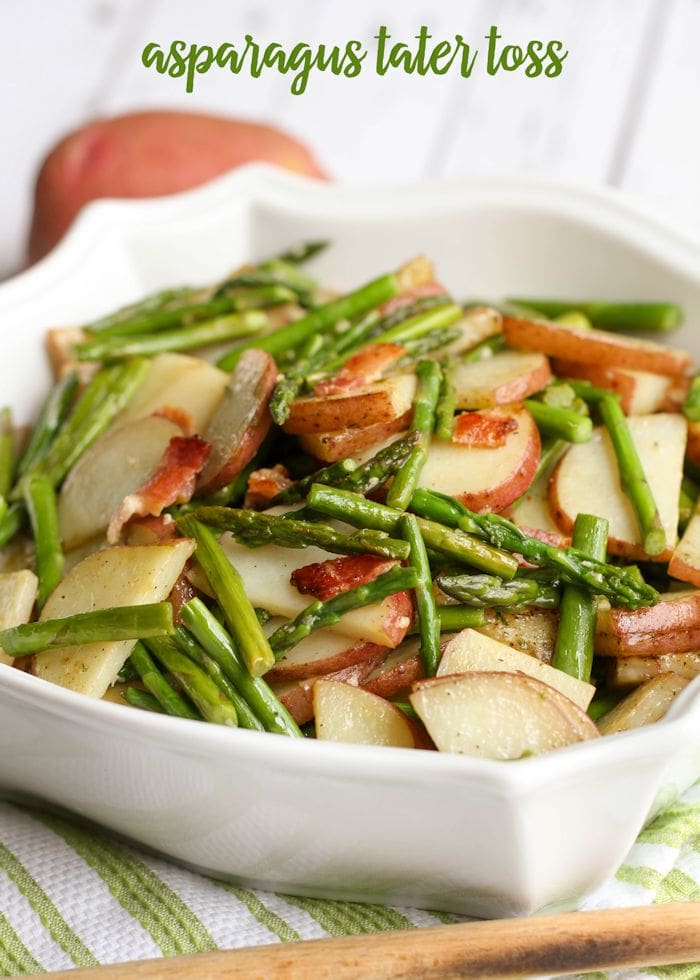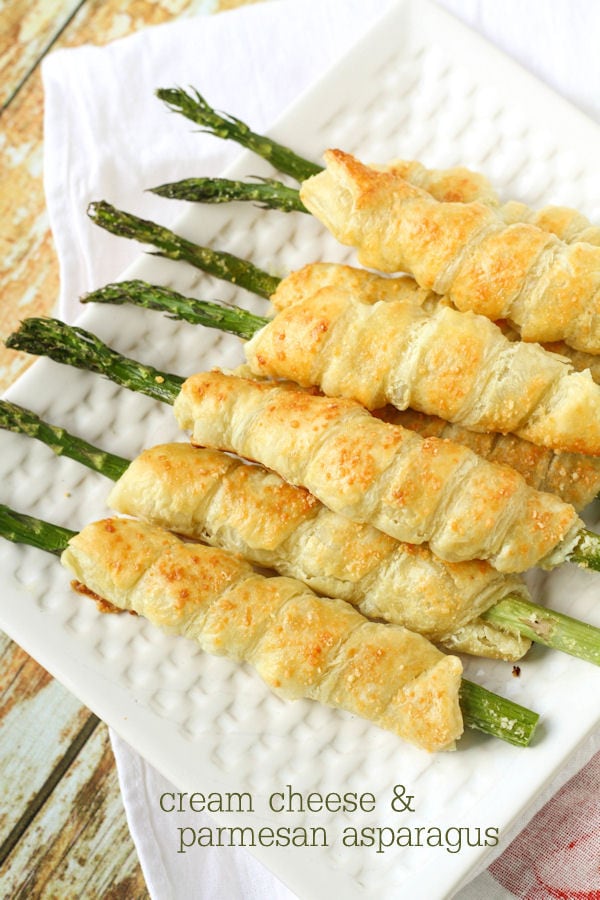 Cream Cheese and Parmesan Asparagus
For all Dinner ideas go HERE.
For all Side Dish recipes go HERE.
And get weekly emails with monthly freebies by signing up for the Lil' Luna newsletter. 🙂
For even more great ideas follow me on Facebook – Pinterest – Instagram – Twitter – Periscope.
ENJOY!