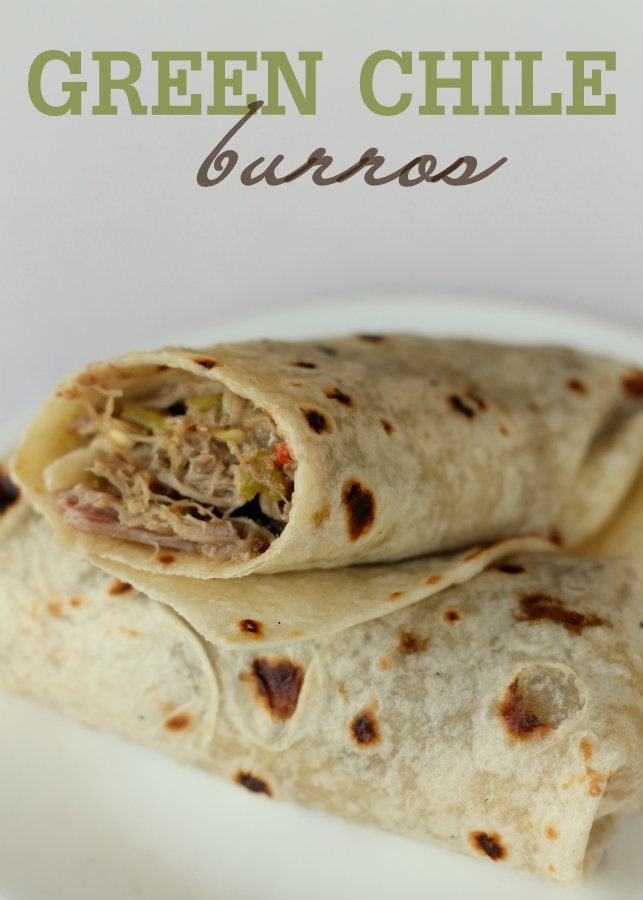 Over the years I've collected quite a few "GO TO" recipes. They are usually always easy, require little preparation and ALWAYS taste good. They also require ingredients I always have on hand which makes things easier. This next recipe just happens to be one of those quick and easy meals that the whole family loves – Green Chile Burros!
But before I share the recipe, I wanted to share with you something kinda funny…. Growing up we always called my great-grandma "Grandma Bean Burro." I never thought anything of it and it wasn't until I was a teenager that I realized that really wasn't her name. I asked my mom just recently why we called her that and she said it was because all of us knew her for her "burros". Apparently, she made the best homemade burritos and everyone LOVED them. Her real last name was actually Gutierrez, and I think "Bean Burro" may have just been easier to say as a little kid. 😉 I still get a chuckle from others when I mention Grandma Bean Burro for such a "funny" name, and I tell you this because every time I make these BURROS I think of her. Fortunately, we don't have to do all the hard work like my grandma did in making the sauce, because we found on that is our FAVORITE!! It's 505 Sauce, and can be found at Fry's back in Arizona. Unfortunately, I haven't been able to find it here in Texas but I did find out you can order the sauce from their online store, so that's where I got mine from (and I'm telling you guys it is SO worth it if you like Green Chile Burros!) All you do is cook your meat and add this sauce and you're good to go!
Look how stinking good these are! We have these at least once a month, and it's always the night after we have Roast (go
HERE
for that recipe). We save the left overs and stick the meat in the crockpot with some 505 Sauce for a bit and we're set!
MY OTHER RECIPES
Here is the recipe (it's SOOO easy):

Green Chile Burros Recipe
Ingredients
1 chuck roast
1 TB Italian Dressing Dry Mix
1 TB Hidden Valley Dry Mix
1 TB Brown Gravy Dry Mix
½ cup water
1 - 2 cups 505 Green Chile Sauce
Tortillas (we prefer the uncooked store bought tortillas)
Instructions
Mix Brown Gravy Dry Mix, Hidden Valley Dry Mix and Italian Dressing Dry Mix together.
Place chuck roast in your crock pot. Pour ⅓ cup water over your roast. Sprinkle Mix all over the top of your roast. Cook on HIGH for 4 hours or until tender.
Once Roast is slightly warm, shred it.
Place meat back in the crock pot or in a pan. Add your green chile sauce and cook until your sauce is warm.
Serve on warm tortillas. ENJOY!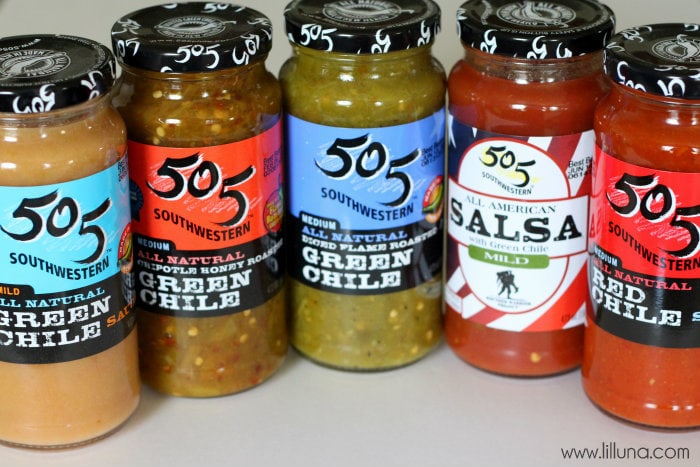 505 Sauce – We like the Green Chile MILD Sauce but they have LOTS of options in their online store. 🙂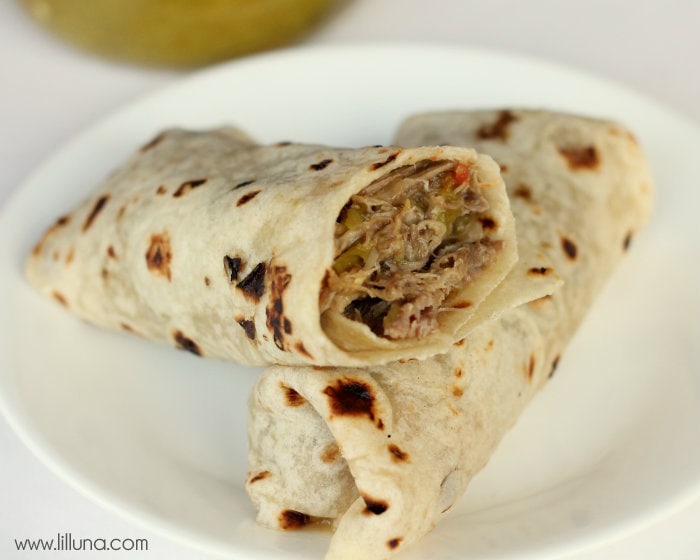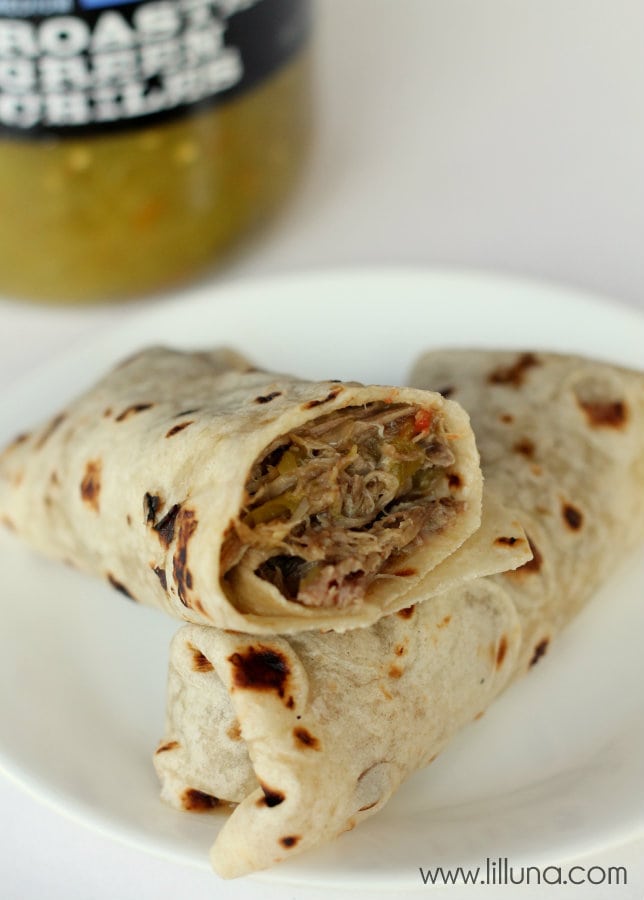 I LOVE these burros so much! They taste just like they came from a restaurant back home in AZ.
And with the 505 sauce already made, it makes this recipe so simple and quick to throw together.
Be sure to head to their store to get this yummy sauce. I know I'll be sure to keep our pantry stocked. 🙂
For some more of our Mexican Food Favorites, check out: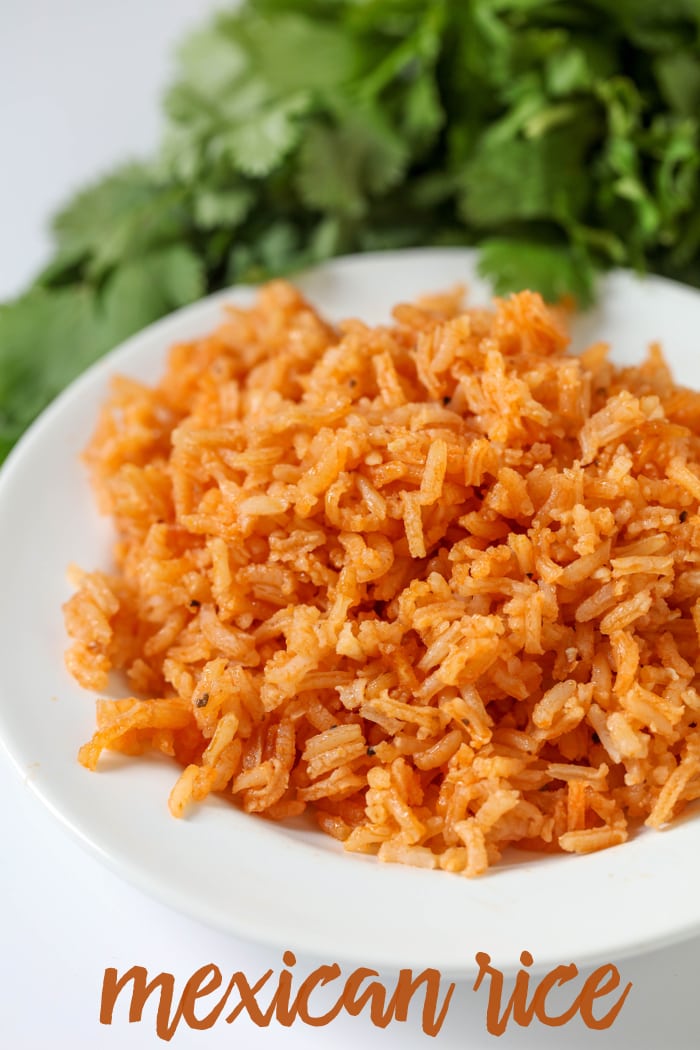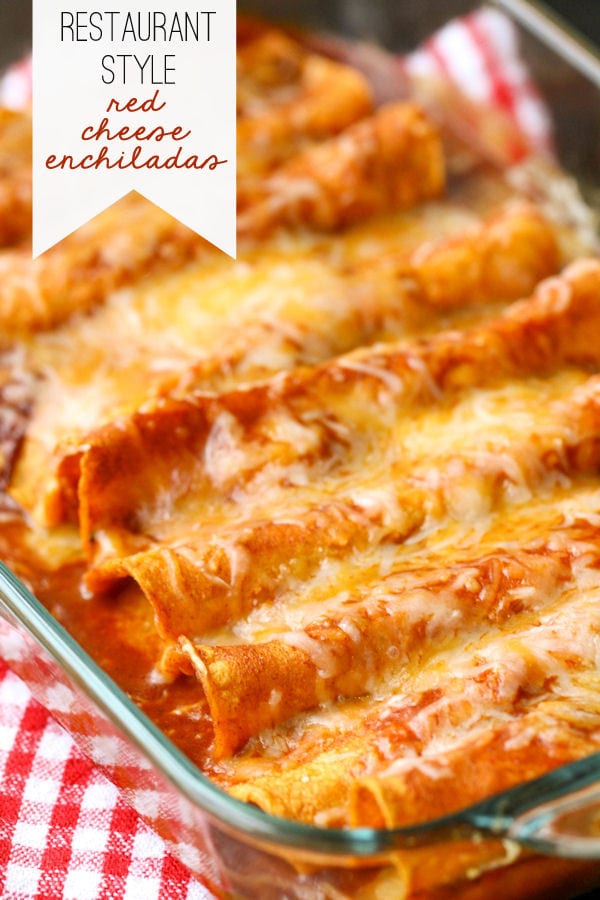 Restaurant Style Red Cheese Enchiladas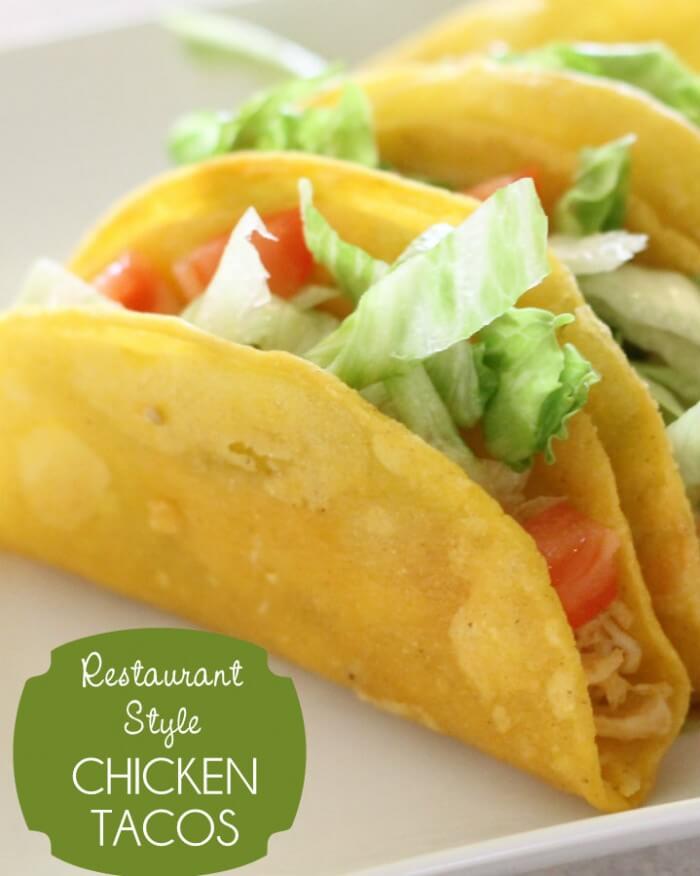 Restaurant Style Chicken Tacos
For all Dinner ideas go HERE.
For all Lil' Luna recipes go HERE.
And get weekly emails with monthly freebies by signing up for the Lil' Luna newsletter. 🙂
For even more great ideas follow me on Facebook – Pinterest – Instagram – Twitter – Periscope.
ENJOY!