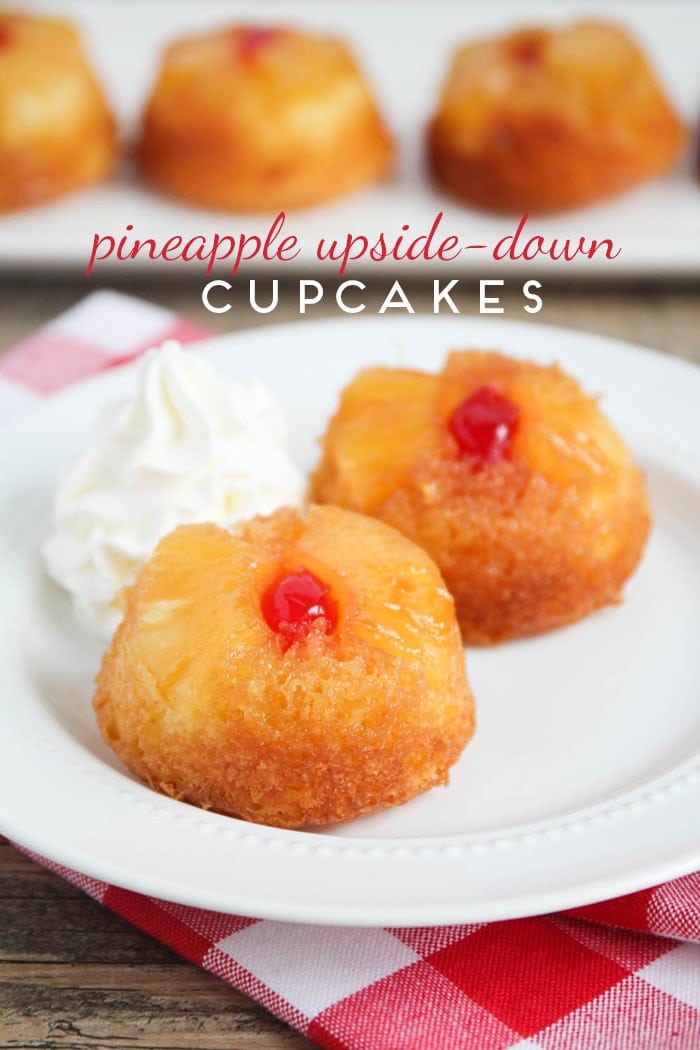 Pineapple upside-down cake will always have a special place in my heart because it was one of my grandpa's favorite desserts. Every year on his birthday in June, my grandma would prepare a pineapple-upside down cake and a German chocolate cake, and everyone in our family would chow down on cake to celebrate. He passed away when I was 18, but my grandma continued the tradition for several years afterwards, and I still can't eat a bite of pineapple upside-down cake without being reminded strongly of my grandpa. These pineapple upside-down cupcakes are a fun twist on one of my favorite cakes, and they're adorable and easy to make, too!
You'll start by spooning some butter and brown sugar into the wells of two muffin tins, then adding your pineapple rings (cut into fourths to fit) and your maraschino cherry halves.
MY OTHER RECIPES
Then you'll add your cake batter, filling nearly all the way full.
They bake up into lovely golden cupcakes, but of course the most delicious part is underneath!
The pineapple and brown sugar blend together to make an amazingly delicious topping that pairs perfectly with the sweet and moist cake. We love to serve ours with some freshly whipped cream on the side. These pineapple-upside down cupcakes will definitely be a new family favorite!
Here's the recipe…

Pineapple Upside-Down Cupcakes
Ingredients
1 can (20 ounces) pineapple rings, drained and juice reserved
1 box yellow cake mix
½ cup oil
3 eggs
⅓ cup butter, melted
⅔ cup packed brown sugar
12 maraschino cherries, cut in half
Instructions
Preheat the oven to 350. Prepare 24 wells of a muffin tin by spraying with cooking spray.
In a large bowl, mix together the pineapple juice, yellow cake mix, oil, and eggs until well blended.
Cut each of the pineapple rings into four equal sized pieces. Mix together the butter and brown sugar, and add about 1 teaspoon of the butter mixture to each well of the muffin tin. Add two pieces of pineapple and a maraschino cherry half, cut side up.
Pour the cake mix into the muffin tins, filling to about ¼ inch from the top. Bake 20-25 minutes, or until golden brown. Remove from oven and let cool 15 minutes, then loosen the cupcakes from the sides of the muffin tin with a knife and invert onto a cooling rack.
Serve warm with freshly whipped cream, if desired.
adapted from Betty Crocker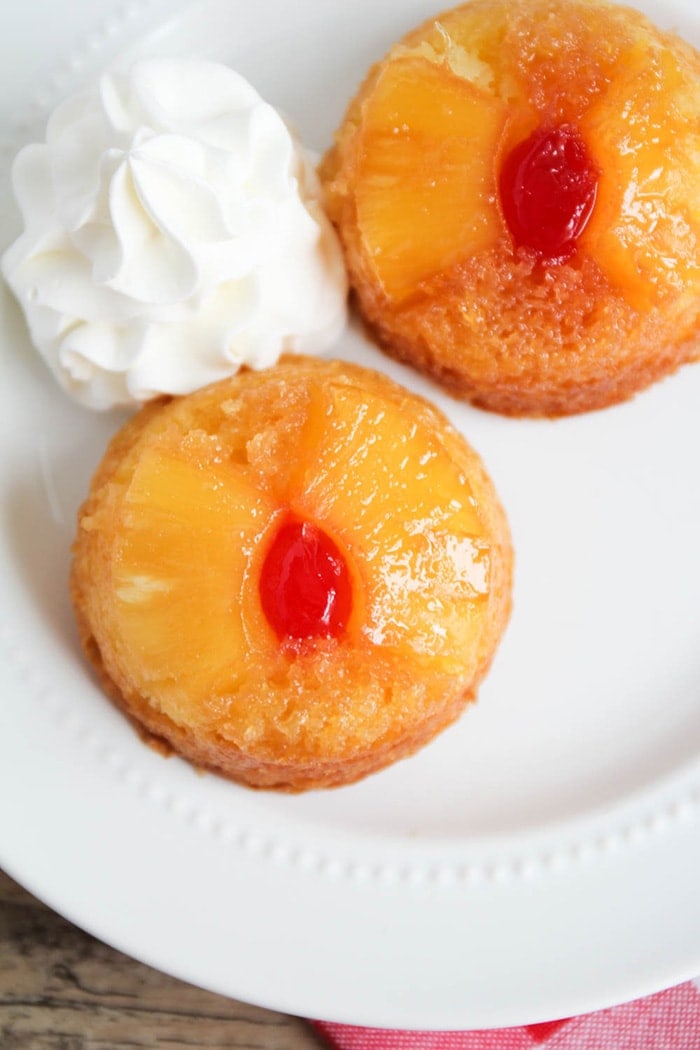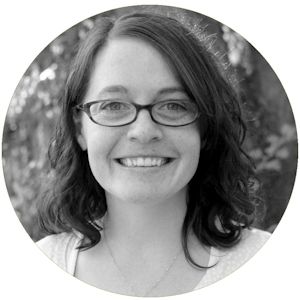 _________________________
These look SO delicious!! I'm going to have to try this recipe ASAP cause I am drooling over these!
Thanks for sharing with us Alicia!!
For more awesome recipes, go visit Alicia over at The Baker Upstairs!
And for more delicious cake recipes, check out these posts:
Strawberry Shortcake Poke Cake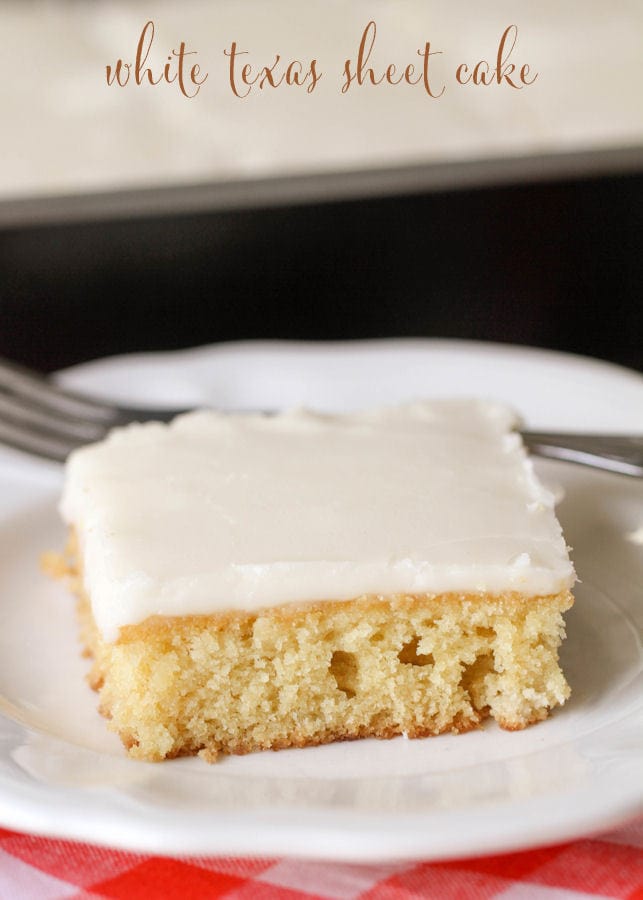 For all dessert recipes, go HERE.
For all recipes, go HERE.