Start your party off right with these easy appetizers that can be whipped up in a pinch. Whether you're preparing for a dinner party or last minute guests, these quick tasty snacks are sure to please!
More Collections: Mexican Appetizers, Party Appetizers, Finger Food Appetizers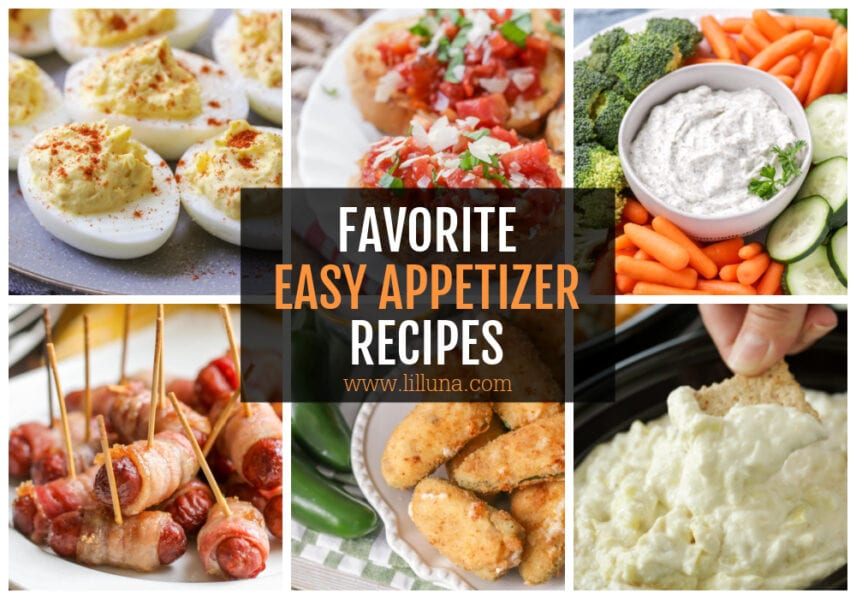 Nice and Easy!
I love doing appetizers because everyone can have a wide sampling as they wish. From cheese balls and spreads to poppers and wings, choose from a variety of mouth-watering snacks depending on how much time you have to prepare. There is sure to be something for everyone!
Easy appetizers are ones that fit into one or more of the following categories:
Can be made in 20 minutes or less
Uses less than 5 ingredients
Can be made ahead of time
Ones that guests bring 😁 (Can't get easier than that!)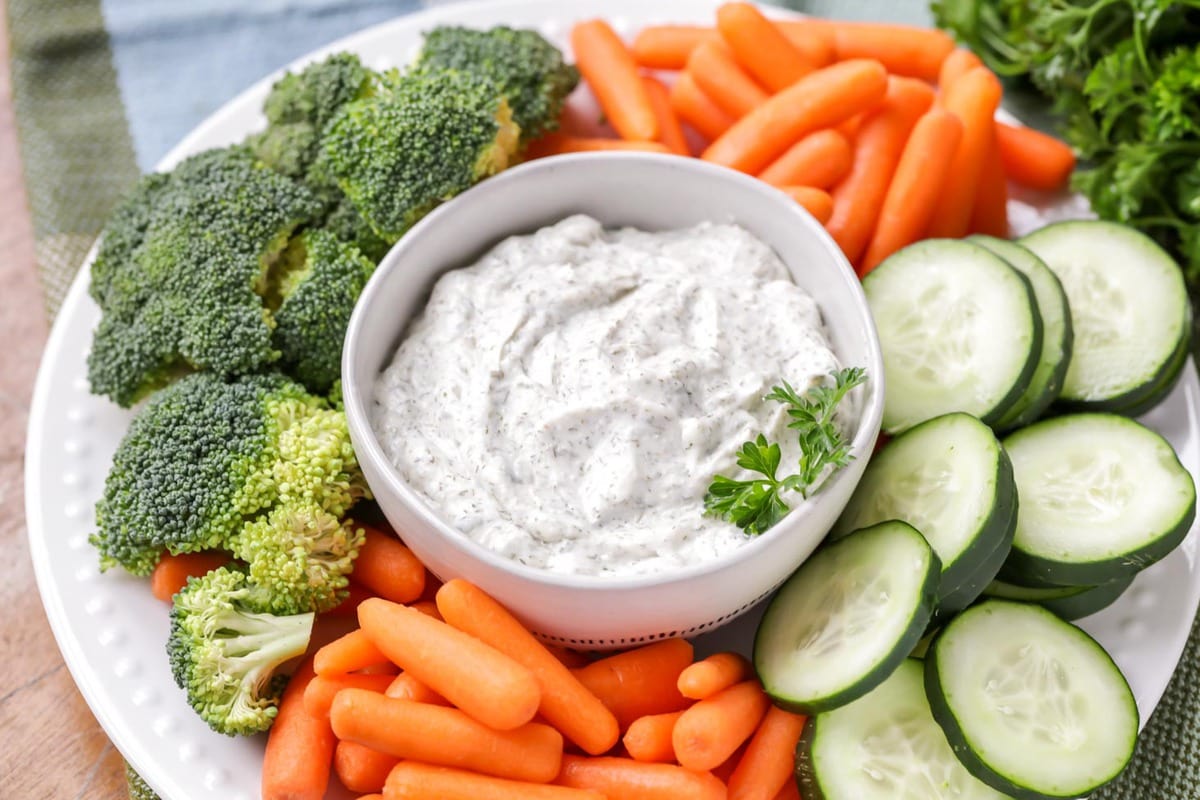 Planning Your Easy Appetizers
One of the most difficult menu questions is how much to make. You definitely do not want to run out of food, but you also don't want to have a whole lot of leftovers either. The following information will help give some general guidelines. You have to consider both how many different appetizers to serve and then how much of each to make.
How many different dishes provide:
If you have fewer than 10 guests offer 2-3 different types of apps.
If you are having more than 10 guests add another dish for every 5-8 more people.
Try to balance out the types of dishes that you choose. Have a mix of warm and cool, light and heavy, proteins and produce. Vary the colors and textures as well.
How much per person:
When serving appetizers before dinner you will only need to plan for about 3-5 pieces per person.
When apps are the main food at an event you'll need to plan to serve about 10-12 pieces per person for a two hour party. Add about 5 more pieces per person for every hour after.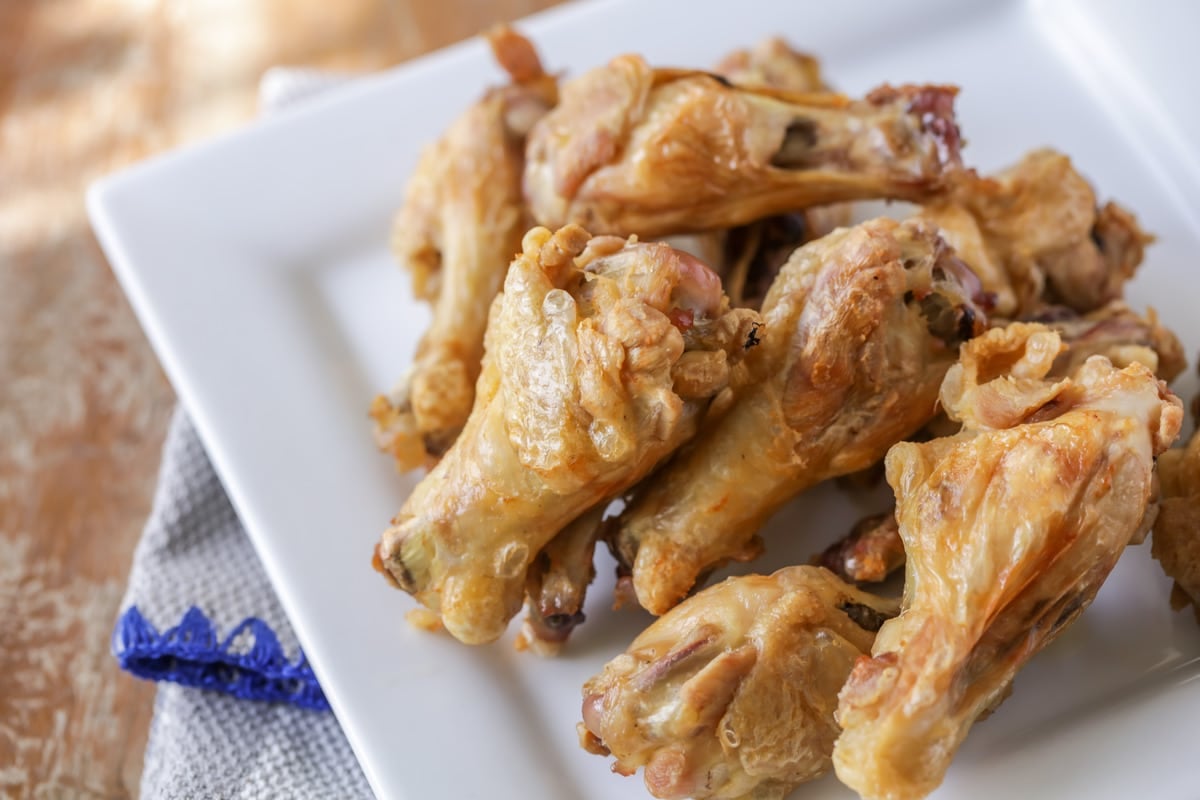 Tips for Serving Your Appetizers
Serving and displaying appetizers varies according to your venue, which dishes you choose and how many you'll be serving, but in general you can display them one of 2 ways:
Divide the items and have them placed in various areas around the venue. Be sure that you set out plates, napkins and any necessary utensils around the room as well.
Have all appetizers in one location. Be sure to arrange cutting boards and platters so that guests don't have to reach over taller items like crock pots and tiers.
---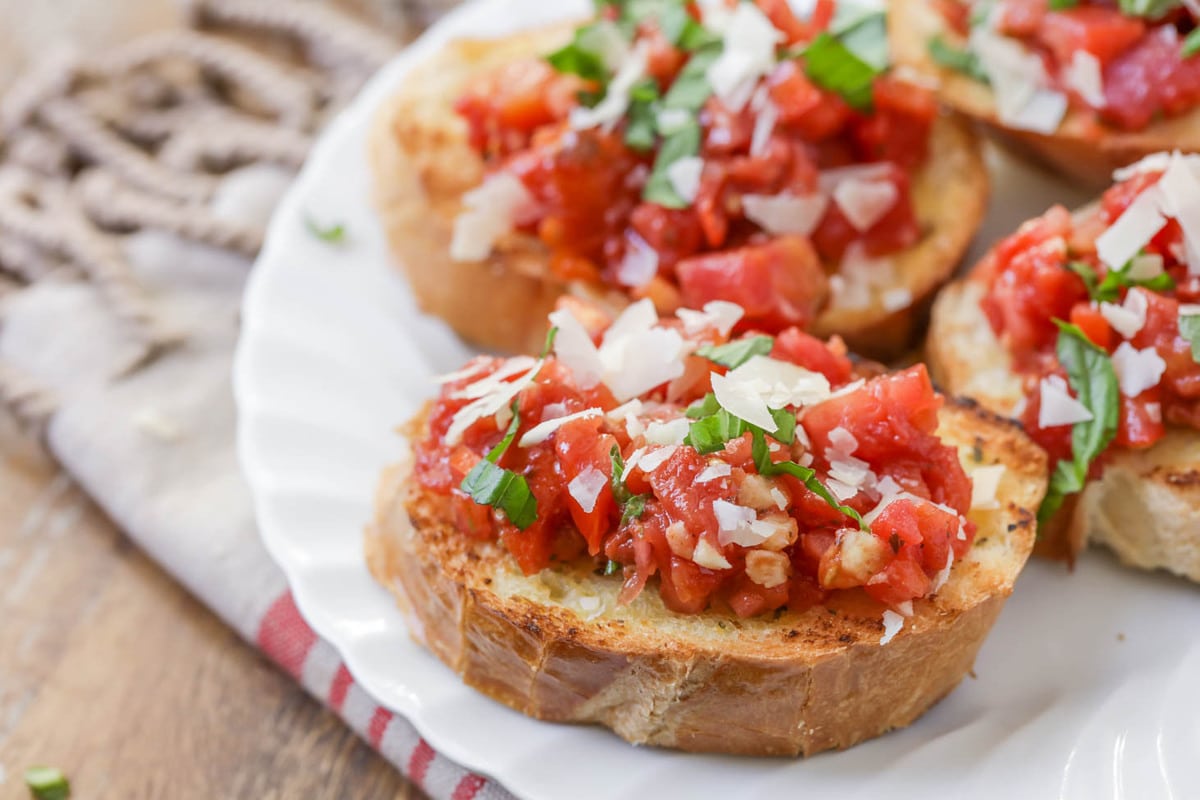 Quick and Easy Appetizers
---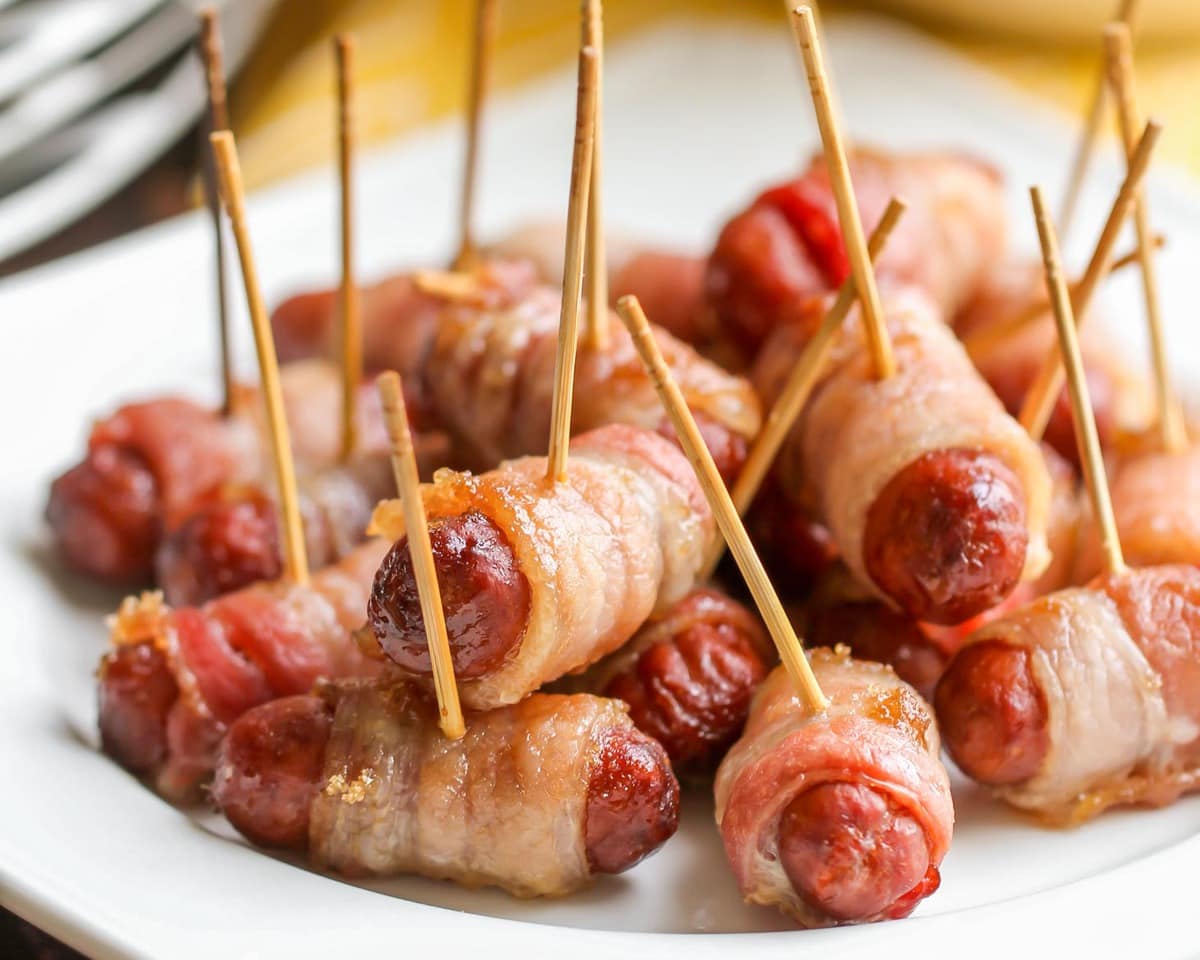 Easy appetizers for a Crowd
---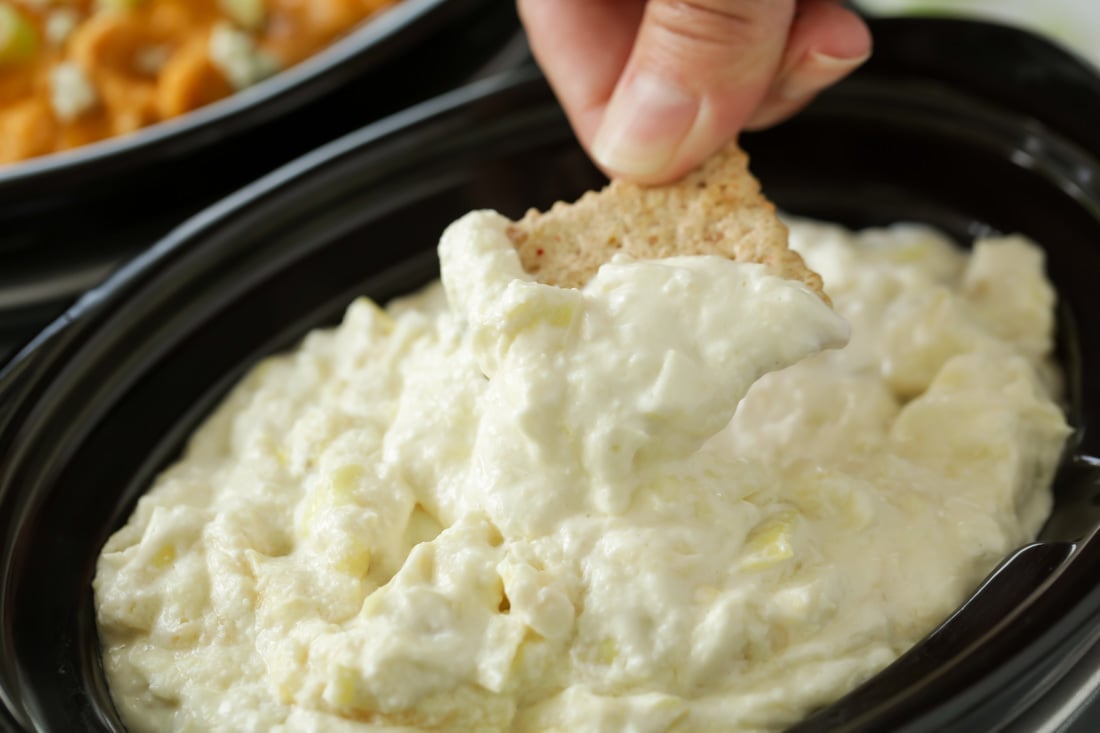 Easy Make Ahead Appetizers
I always have at least one of my items be something that I can make the day before and store it in the fridge, or that I can throw in the crock pot the morning of.