Hi I'm Ashley with
Little Yellow Barn
! I think there are two different types of people in the world:
People who LOVE food (foodies).
And people who couldn't care less about it.
I, unfortunately, LOVE food. When I love a meal or dessert… I LOVE IT! I talk about it, rave about it, want everyone to try it, shout it from the rooftops… you get the idea 🙂 My sister, on the other hand… food… eh, who cares? Hence her size zero pants, and my not-so-size-zero pants.
My mom introduced me to this dip a couple years ago and every time I make it the entire batch is gone immediately. This dip is fantastic!  She does a lot of catering for weddings and uses this a.m.a.z.i.n.g dip that she's been so kind to let me share with you. 🙂 It's a great dip for vegetables, chips, or whatever you feel like, really. It's even great if you don't like dill pickles 🙂 Make it for your next party, or make it today, you won't regret it either way!
Dill Vegetable Dip
1 C. Best Foods Mayo 1 C. Sour Cream 4 T. Fresh Parsley 2 T. Dried Dill Weed 4 T. Green Onion 1/2 tsp. Salt 2 tsp. Worcestershire Sauce Few Sprinkles of Pepper Squeeze of a Lemon
Mix all ingredients and refrigerate. Serve with platter of vegetables.
Enjoy this dip and your Mother's Day! This dip is so simple, print it off for your husband and put him to work! 🙂 
Need a few Mother's Day gift ideas?? Check out a few of our favorites…
Happy Mother's Day!!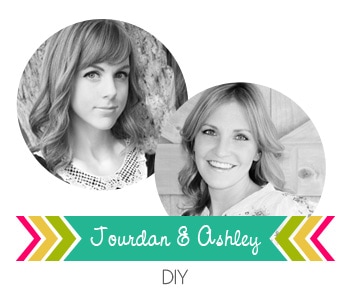 ————————————————
Mmmm, I'm a sucker for a good dip recipe. They are my fav!
Thanks for sharing it today, Ashley!
Be sure to check out the rest of Ashley and Jourdan's cuteness on their blog. I'm happy to say that I actually own the fabric topiaries they have pictured above. I absolutely LOVE them!!
For another great recipe to try out on Mother's Day be sure to check out: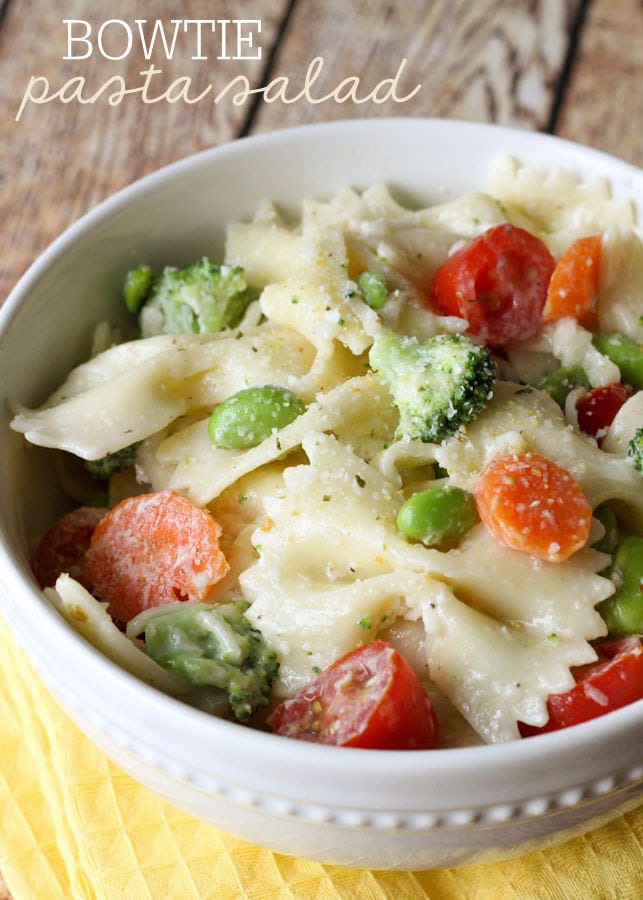 For all Mother's Day ideas go HERE.
For all Recipes go HERE.
And get weekly emails with monthly freebies by signing up for the Lil' Luna newsletter. 🙂
MY OTHER RECIPES
For even more great ideas follow me on Facebook – Pinterest – Instagram – Twitter – Periscope – Snapchat.
Don't miss a thing – Sign up for the Lil' Luna Newsletter today!
ENJOY!