Hey guys!
I hope you are all well and excited for summer to begin. Our last day of school was 2 weeks ago, so I feel like we are in the full swing of things over here! If you are anything like us, summer means lots and lots of swimming and BBQ's. This means we're always on the hunt for new exciting side dishes to bring to these awesome family and friend parties. Today, I would love to share with you a recipe that we recently made that is a perfect side dish to your next BBQ (or any meal for that matter). These stuffed jalapenos are extremely yummy, so flavorful and have a definite kick that you will love.
So, if you can handle a little spice, you should definitely give these guys a try! Here's the recipe:
Sausage Stuffed Jalapenos Recipe
Sausage Stuffed Jalapenos filled that are easy, flavorful and perfect as a side dish or appetizer at your next get together!
Ingredients
1

lb

ground pork sausage

8

oz

cream cheese

softened

1

cup

parmesan cheese

shredded

1

lb

jalapeno peppers

fresh, halved lengthwise and seeded

8

oz

ranch dressing

(optional) for dipping
Instructions
Cook sausage in a skillet over medium heat until evenly browned. Drain grease.

In a bowl, mix the sausage, cream cheese, and Parmesan cheese.

Spoon about 1 TB sausage mixture into each jalapeno half.

Arrange stuffed halves into a baking dish. Bake at 425 for 20 minutes, until bubbly and lightly browned. Serve with Ranch dressing.
Adapted from allrecipes.com.
The jalapenos were a bit much for some in the family, so we tried stuffing bell peppers and they tasted great, without the runny nose factor 🙂
DIFFICULTY: Simple
HOW MANY DOES IT FEED: 4-6
ANY CHANGES MADE: none
ANY SUGGESTIONS FOR NEXT TIME: for those non spicy folks, try using the same stuffing, but add it to a chopped bell pepper instead of a jalapeno pepper. 😉
For more great appetizers that are family favorites, check these out: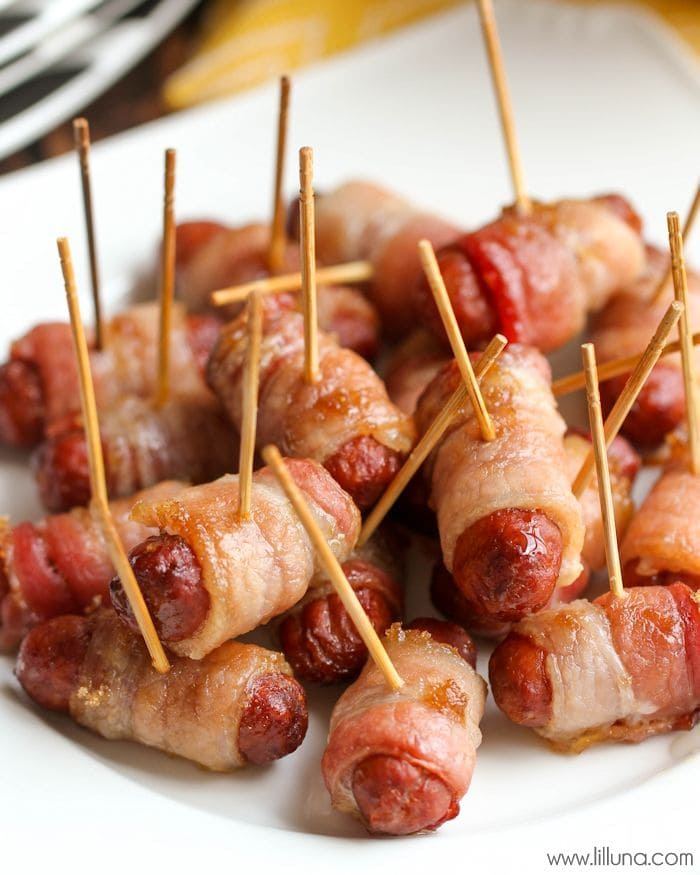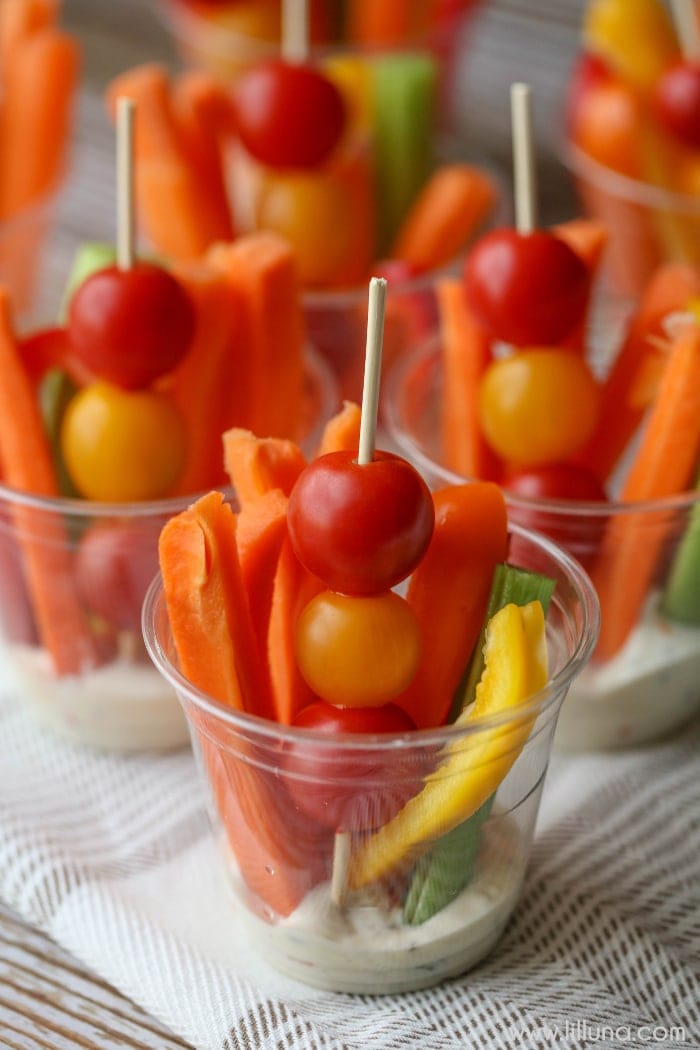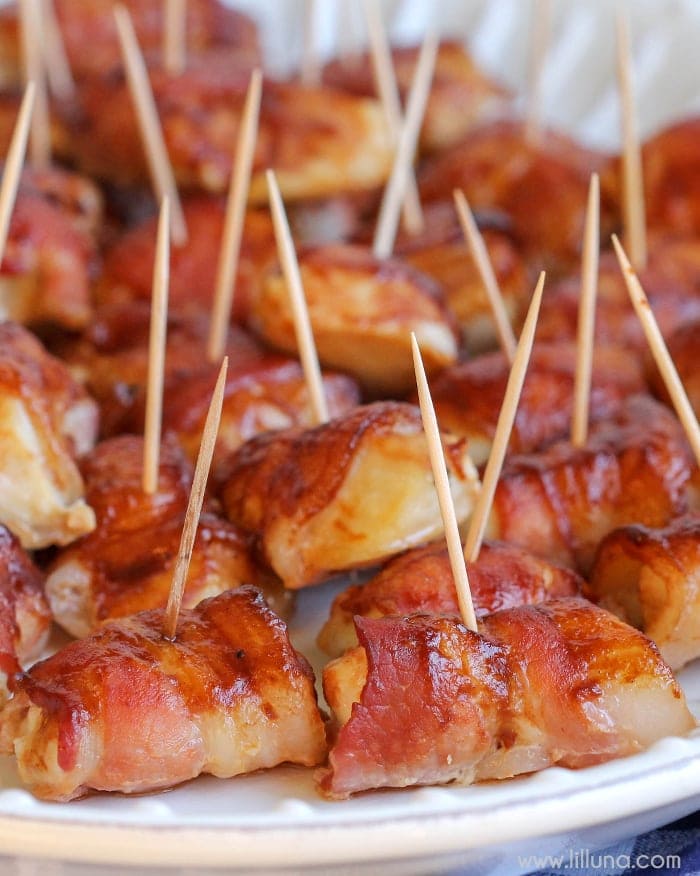 Barbecue Bacon & Chicken Bites
For all Appetizers go HERE.
For all Recipes go HERE.
For even more great ideas follow me on Facebook – Pinterest – Instagram – Twitter – Periscope – Snapchat.
Don't miss a thing – Sign up for the Lil' Luna Newsletter today!
ENJOY!