It's hard some days to figure out what to make for dinner! Can I get an Amen!?
I've talked about this year I've started using a meal planner, and it's helped a ton. It at least helps me to know in advance what dinner will be that night (instead of wandering around the kitchen at 4PM trying to decided what to make). It has also helped in not wasting groceries which has been nice because I'll check the calendar and make my grocery list based on the lunches and dinners planned for the next week. Every Saturday I have a "NEW RECIPE" night. Pinterest and all the delicious recipes from amazing blog buddies help with that night. There are seriously so many options, which means I am always trying something out each week, and I LOVE finding new favorites!! This next recipes is one of those…
It comes from Love, Pomegranate House. If you haven't been to Talitha's site before, you MUST check it out. So many great creations on there!! My kids love chicken but are sometimes picky when chicken is mixed into things (ridiculous, I know) so I thought I would make this Easy Fettuccine Alfredo without the chicken. The kids loved it (and so did the hubby and I!) It's very simple and will definitely be added to the meal calendar on Italian night (every other Thursday). 🙂

MY OTHER RECIPES
Doesn't it look delicious?! I've always been a HUGE fan of Fettuccine Alfredo so I knew I'd like it. If you love pasta and Alfredo you'll definitely like it too!

Easy Fettuccine Alfredo
Ingredients
1 lb. fettuccine pasta
2 TB butter
2 tsp. minced garlic
1 pint heavy cream
1 cup grated Parmesan cheese
½ tsp. garlic pepper
Instructions
Cook noodles as directed on package.
While noodles are cooking, add 2 TB butter to a pan and let melt. Add minced garlic and saute for 1-2 minutes.
Add whipping cream and bring to a simmer. Add 1 cup Parmesan Cheese and mix well. (Sauce will thicken up)
Add pasta and mix until covered. Top with garlic pepper (salt if needed) and more Parmesan Cheese.
Wishing I had a big bowl of this right now with some delicious Bread sticks! Mmmmm!
To make this a full on meal I'd also add: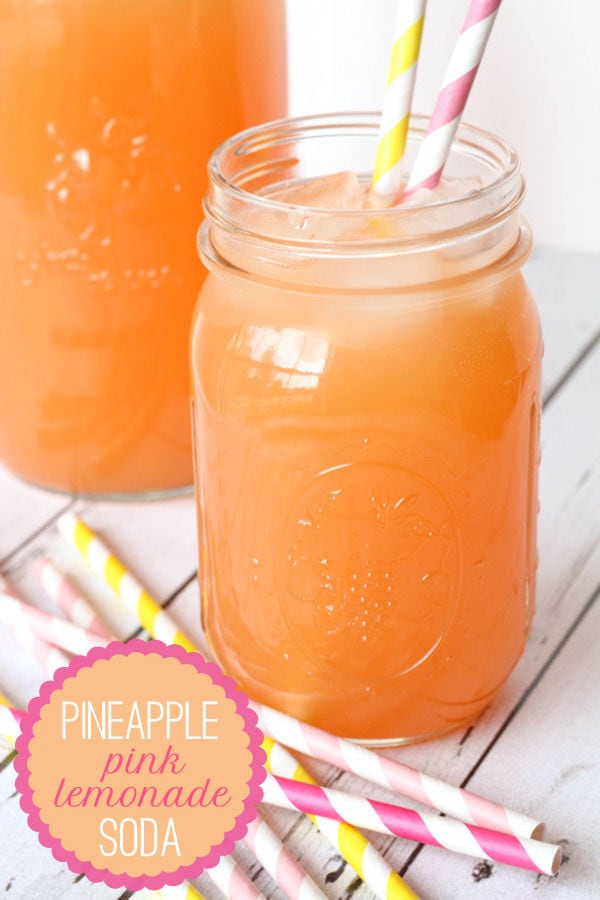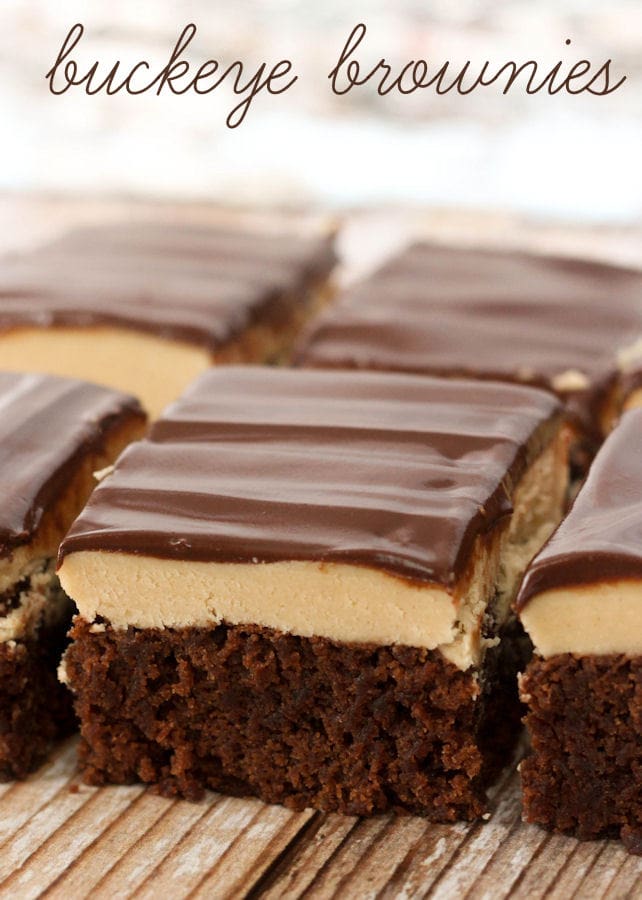 Such a great meal!!
For all dinner recipes on Lil' Luna go HERE.
For all recipes go HERE.
And get weekly emails with monthly freebies by signing up for the Lil' Luna newsletter. 🙂
For even more great ideas follow me on Facebook – Pinterest – Instagram – Twitter – Periscope.
ENJOY!