Every Christmas party needs an assortment of tasty appetizers. This round up includes all the best appetizers—ones that are easy to make ahead, healthy, made in the crock pot, and appetizers that are always crowd favorites!
MORE COLLECTIONS: Christmas Cookies, Christmas Desserts, Christmas Dinner, Christmas Side Dishes, Mexican Christmas Food, Italian Christmas Dinner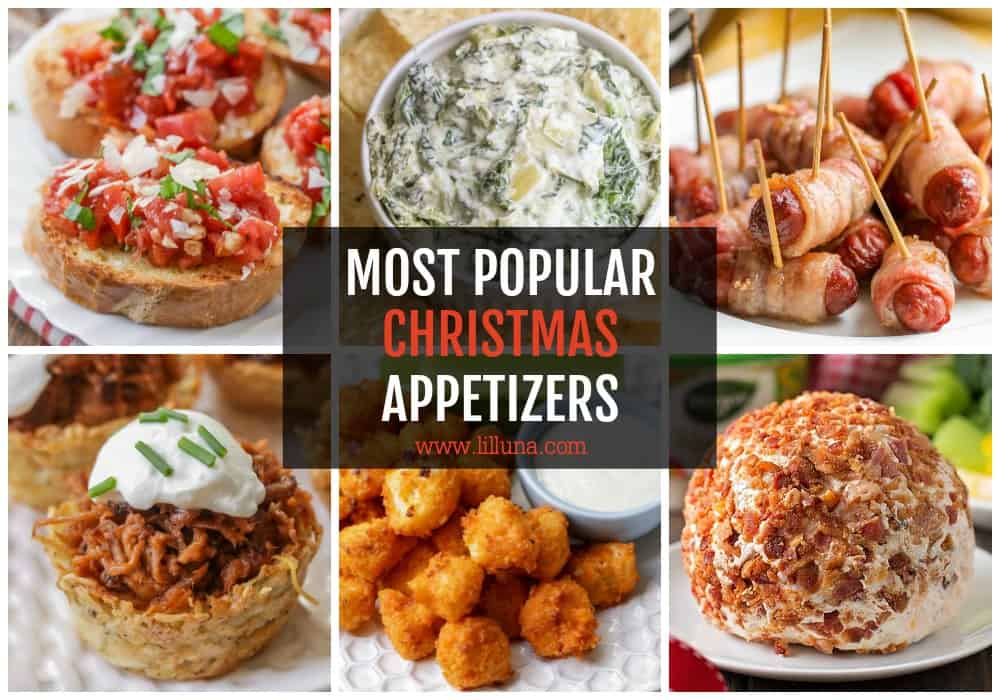 Best Christmas Party Appetizers
Appetizers that work on Super Bowl Sunday also work on Christmas Day. You can't go wrong picking appetizers that your family loves. Try to offer a mix of warm and cold, heavy and light, proteins and produce. If you can, try to incorporate different colors and textures as well.
How many Appetizers to Plan For:
When serving appetizers before Christmas Dinner you will only need to plan for about 3-5 pieces per person.
When the appetizers are the main food at a Christmas Party you'll need to plan to serve about 10-12 pieces per person for a two hour party. Add about 5 more pieces per person for every hour after.
If you have fewer than 10 guests offer 2-3 different types of appetizers. If you are having more than 10 guests add another dish for every 5-8 more people.
Appetizer Tips:
Choose appetizers that are easy to make as well as ones that can be made ahead of time. Practice new recipes beforehand so you can work out any kinks.

If you're serving appetizers before dinner don't forget to include cooking and reheating time to your Cooking schedule. 

Don't hesitate to ask guests to bring appetizers to help ease your to do list.

Divide the appetizers on to several plates or tiers and have them placed in various areas around the room. Include plates, napkins and utensils at each station. 

If you're having one central serving area be sure to place larger and taller items, such as crock pots and tiers in the back. Place smaller and shorter items, like cutting board displays, near the front of the table.
Use holiday themed table decorations and serving dishes to dress up your table.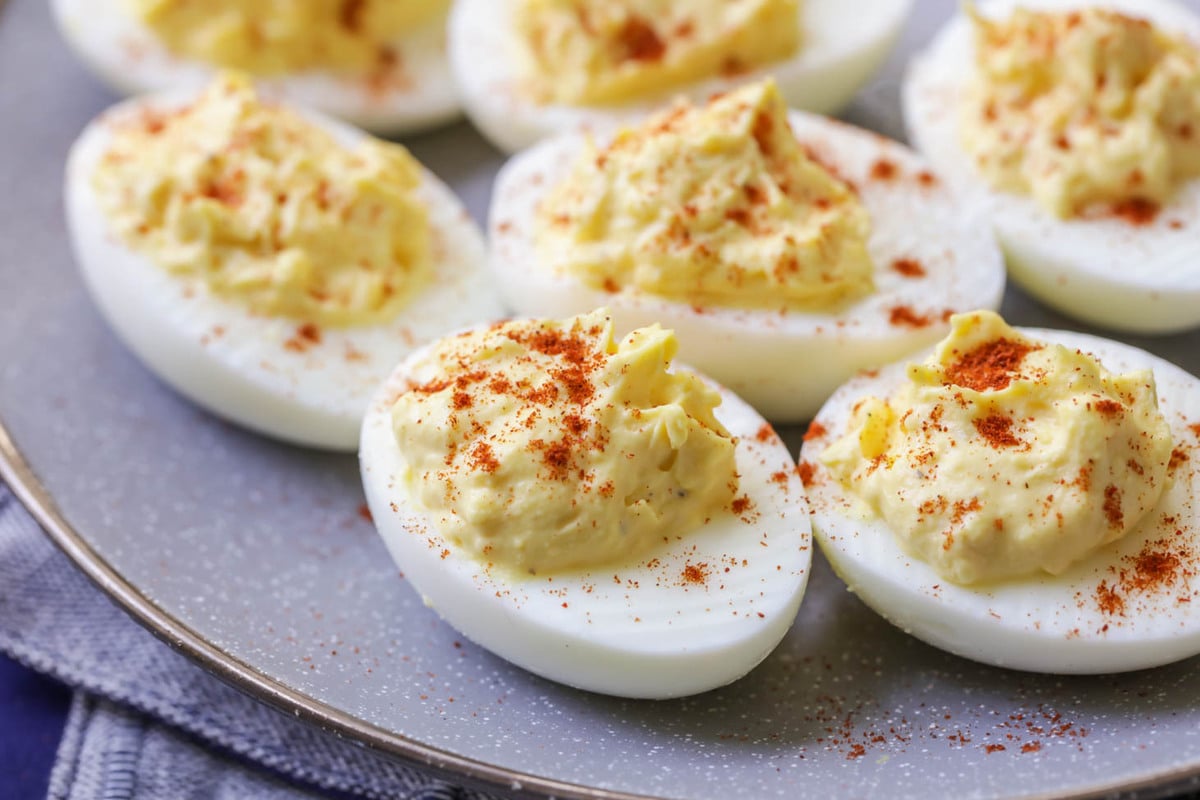 make ahead Christmas appetizers
I know holidays—and especially preparing for holiday gatherings—can be hectic and busy! Ease the stress by making some of your appetizers ahead of time. Any of these recipes are great options.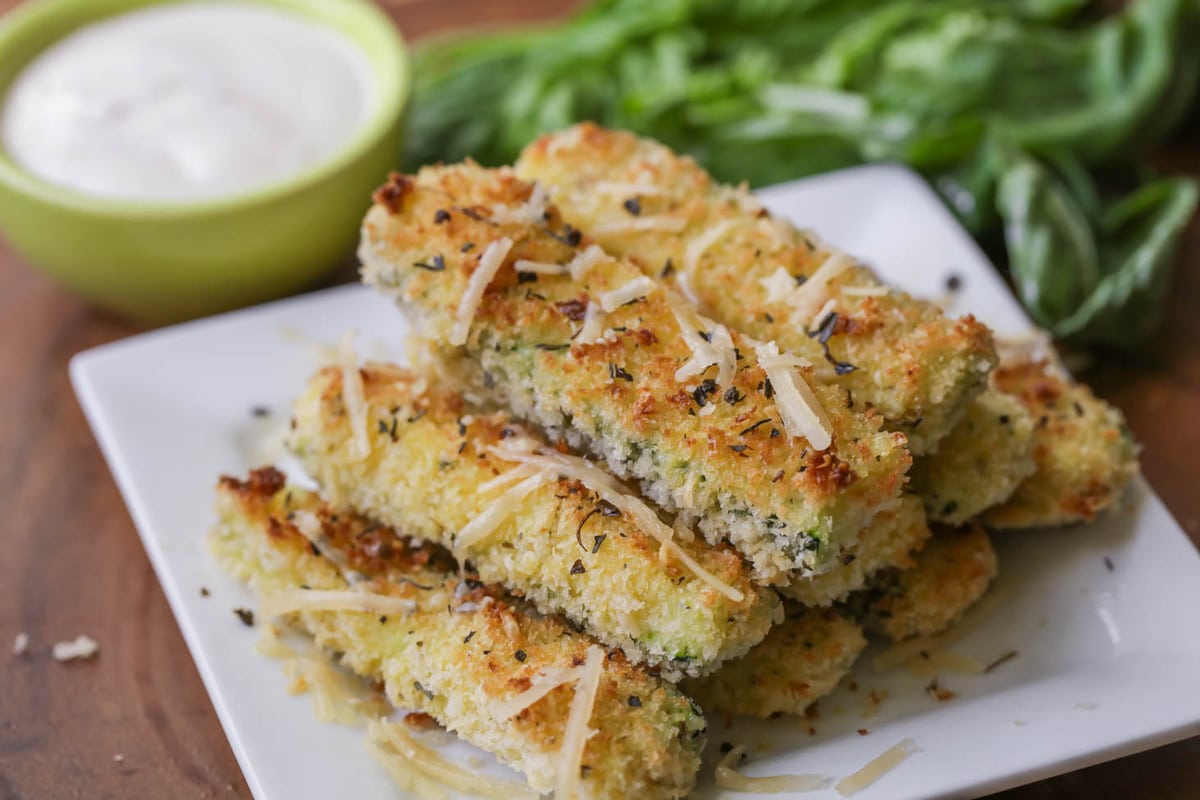 Healthy Christmas appetizers
Most of our favorite appetizers are extra cheesy, fried, and full of calories. But that doesn't mean we don't have some favorites that are on the healthy side! These few appetizers are lighter, full of veggies, and lower in calories like this festive Christmas Tree Veggie Platter.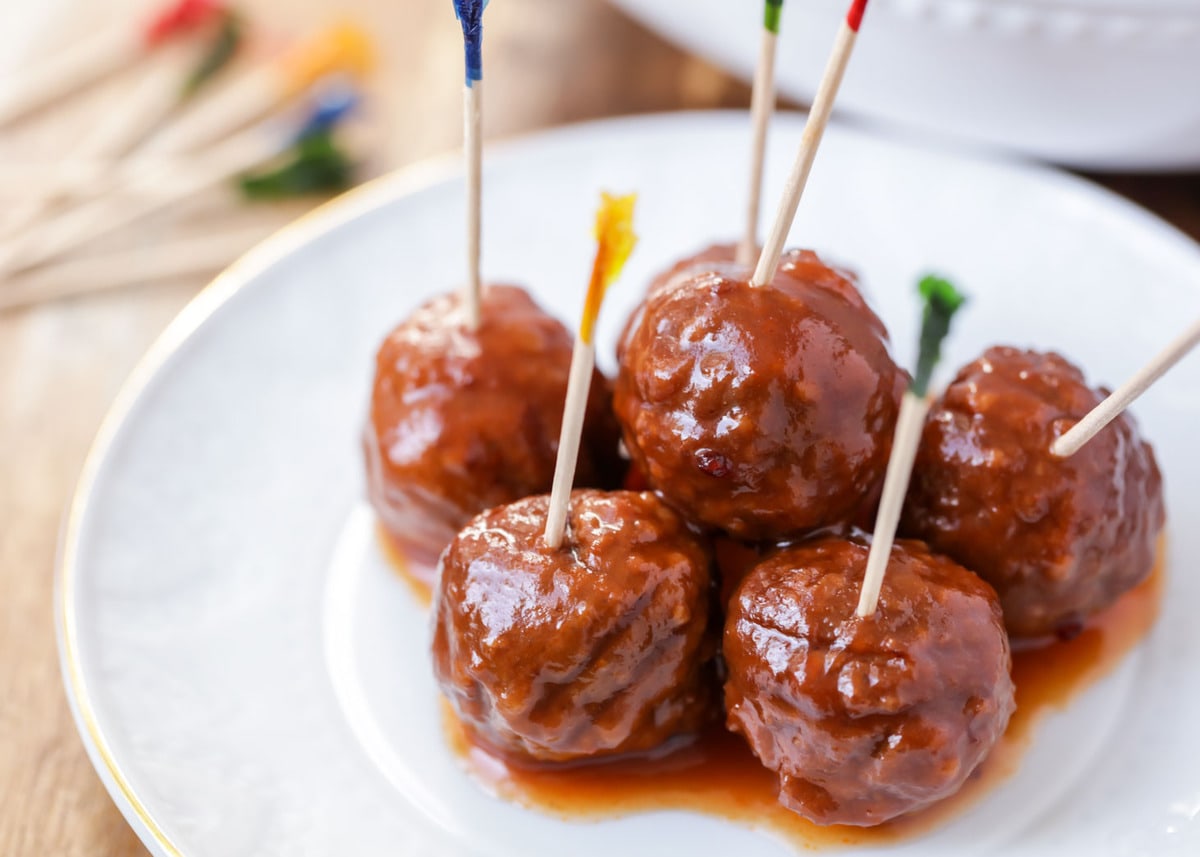 easy christmas appetizers
Some of these recipes are traditionally made in the oven or on the stove top, but they can also be made in the crock pot. You might have to scroll through the individual post to find the instructions, but they're there! Thank goodness for crock pots and not having to be entirely hands on with a recipe!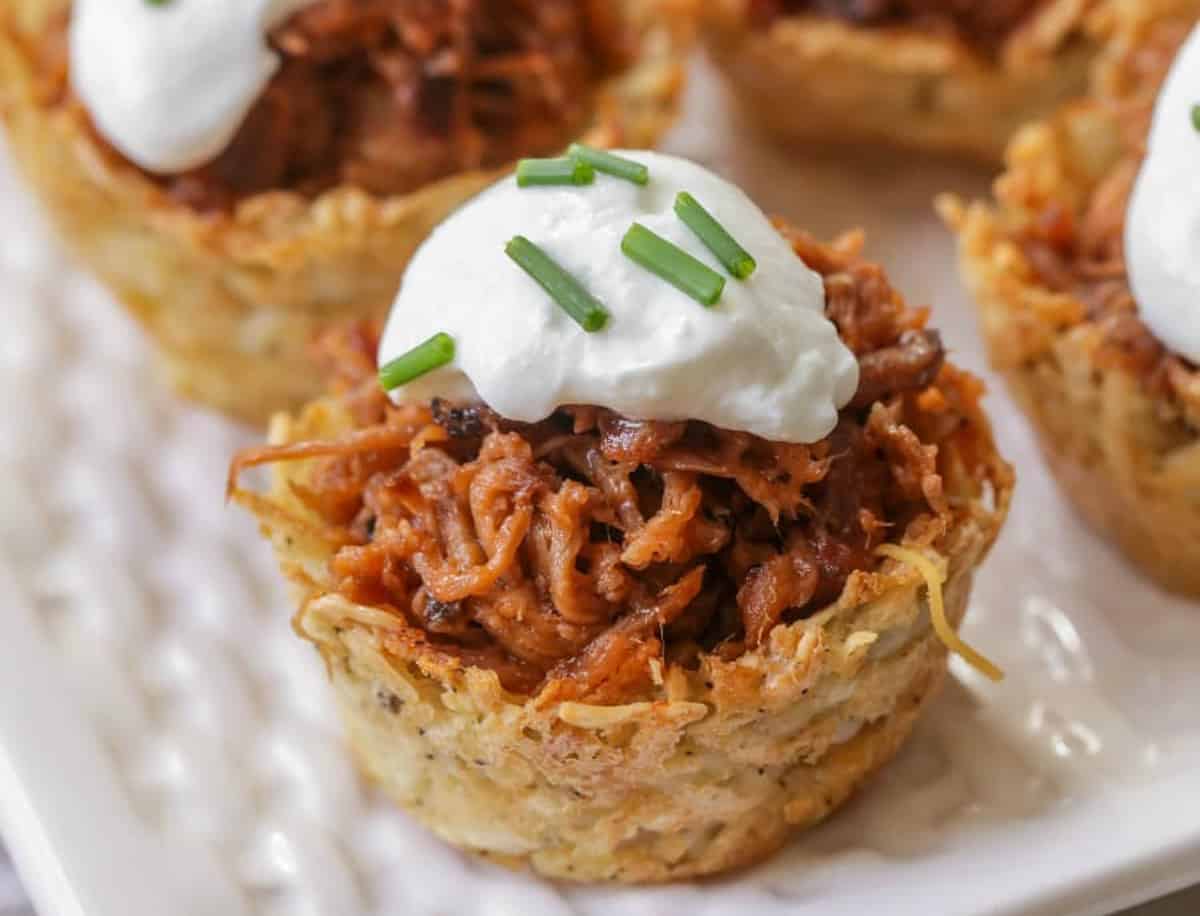 more Christmas appetizer ideas
These recipes are all appetizers that are long standing favorites. We've made them for all kinds of holidays, game days, parties, and get togethers, and every time they are winners. Rest assured, your guests will enjoy these appetizers at your Christmas party.
MORE COLLECTIONS: Christmas Cookies, Christmas Desserts, Christmas Dinner, Christmas Side Dishes, Mexican Christmas Food, Italian Christmas Dinner