Every Christmas dinner needs delicious sides to complete it. Salads, vegetables, potatoes, or breads—this collection of Christmas Side Dishes has it all!
MORE COLLECTIONS: Christmas Appetizers, Christmas Desserts, Christmas Dinner Ideas, Christmas Cookies, Mexican Christmas Food, Italian Dinner Ideas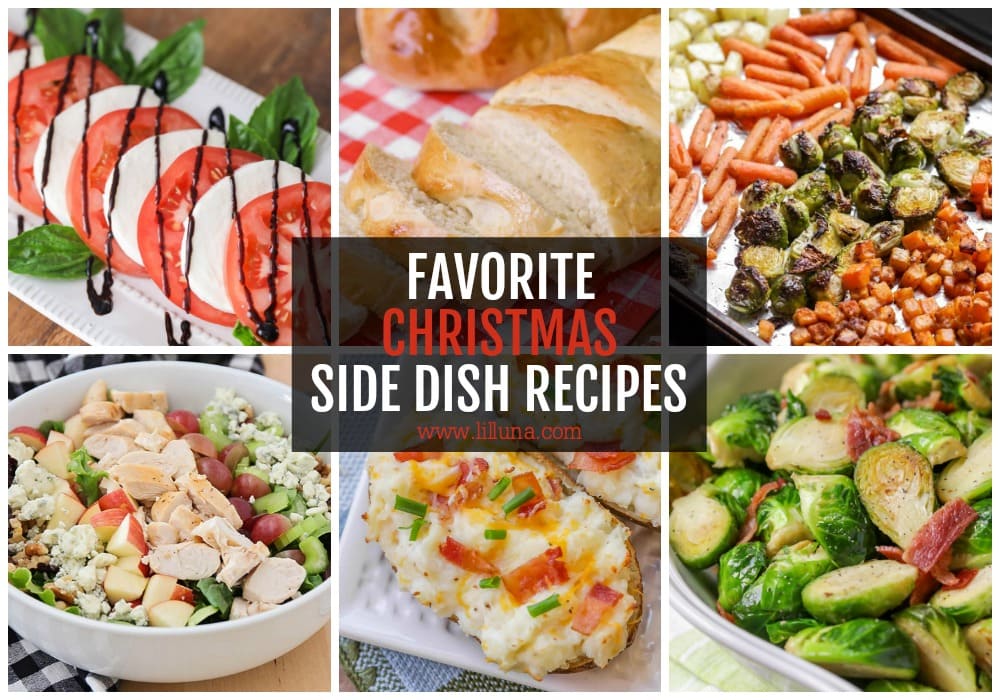 Tips for Christmas dinner sides
How much to make: The perfect ending to Christmas day is around the dinner table with loved ones and delicious food. You do not want to run out. The following information can help guide you in how much to make.
Potato dish: plan 6 oz per person

Vegetable dish: plan 4 oz per person

Rolls:  1 ½  rolls per person 

Pasta: about ½ cup per person

Salad: ½-1 cup per person
Make ahead of time: After a busy day of gifts and fun you may not want to spend a lot of time cooking in the kitchen. Incorporating dishes that can be made ahead of time will make dinner prep run smoothly and quickly. The individual recipes have more information on how to make ahead of time and how to store leftovers. 
Keeping Sides Hot: Even if you're able to make the Christmas side dishes ahead of time at some point some sides will need to get heated and kept hot until everything is all ready to serve. Here are a few options you can use to help keep your food hot:
A cooler: Not just for keeping food cold. Its insulation will also help retain heat. Cover the pots and pans with a lid or foil and stack them inside. (Be sure that they don't smoosh the food underneath)

A crock pot set to low or warm. 

Use an insulated food carrier

Chafing Dishes 

Christmas Salad Recipes
Green salads or fruit salad both are a delicious addition to Christmas dinner. They balance out some of the heavier dishes and add color and flavor.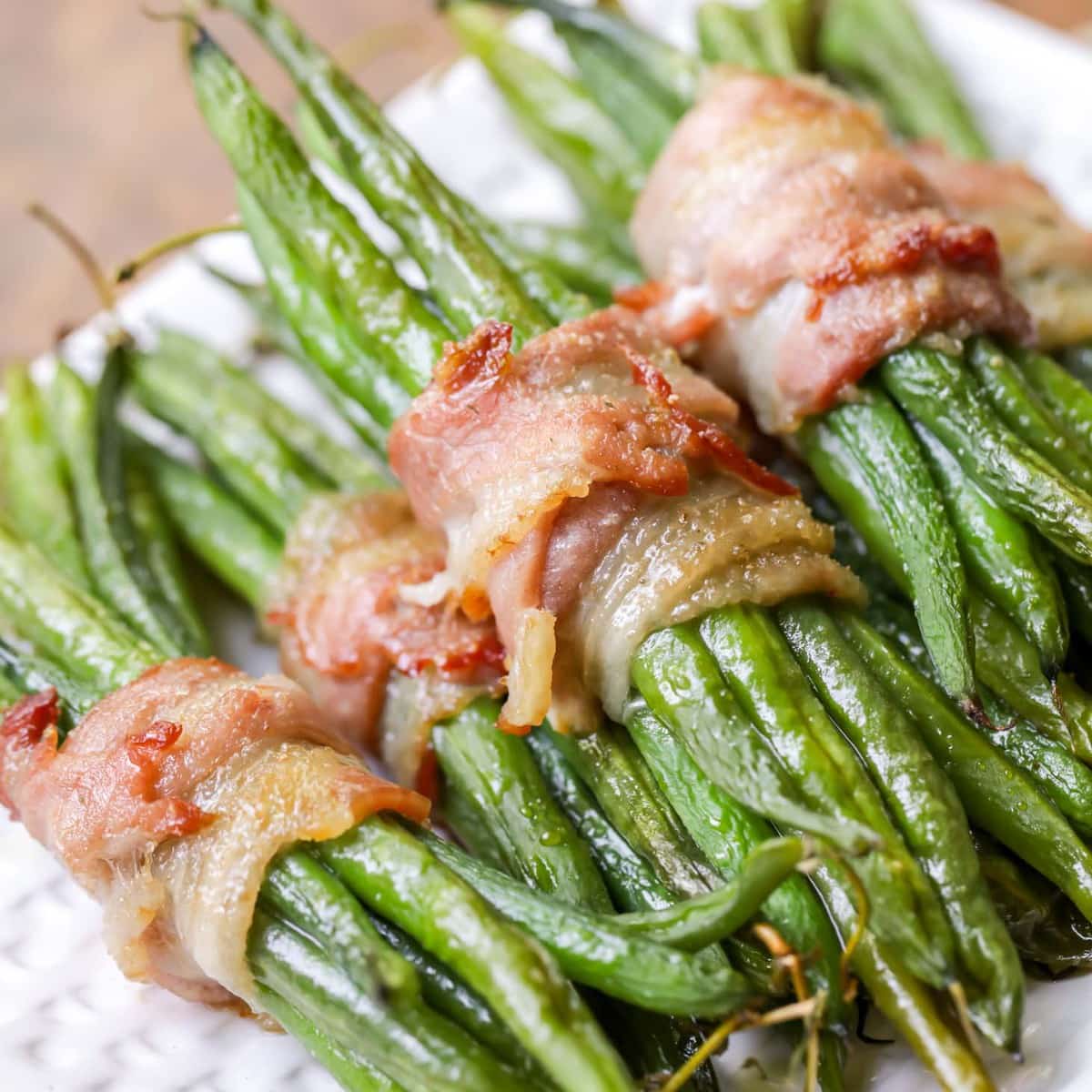 Christmas Vegetable Side Dishes
No meal in complete without a side of vegetables. Thankfully I have an assortment of delicious veggie recipes that adults and kids will like.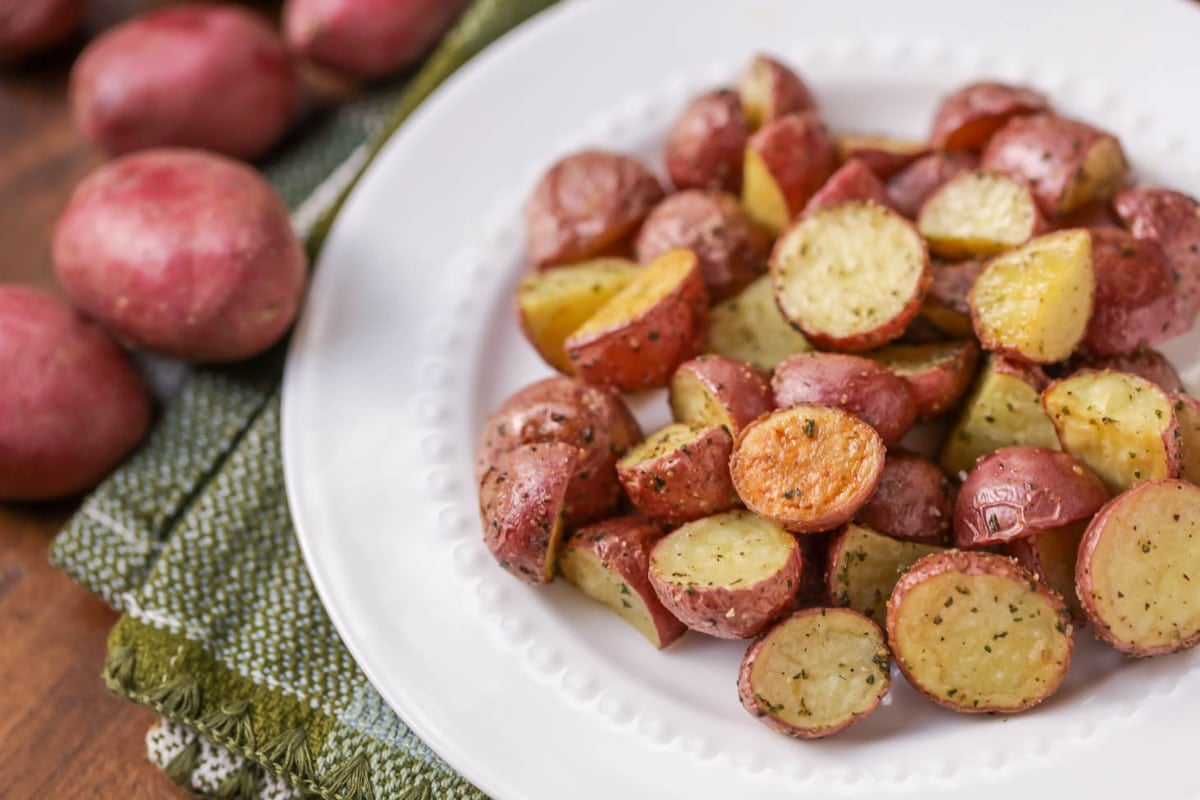 christmas potato recipes
From Russet to Red, or even Sweet, potatoes make a filling and delicious side that will compliment any Main dish.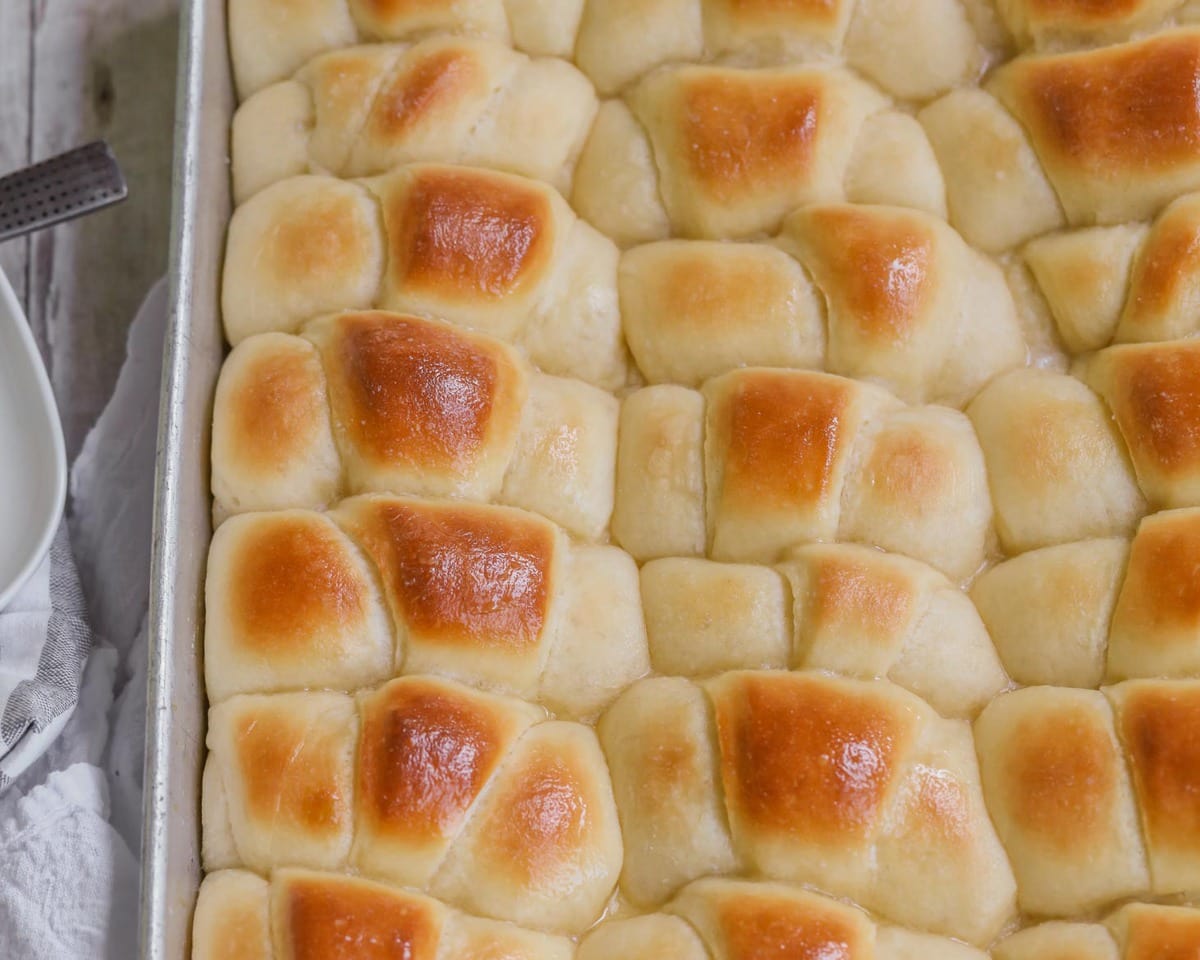 Christmas dinner rolls, Breads + more
Rolls, stuffing and cheesy pasta you're craving for the delicious carb with certainly be satisfied. And who doesn't include rolls as some of their Christmas side dishes?! Exactly what I thought – you need them!
All of these Christmas Sides will be perfect for your Christmas Dinner. Enjoy!