Have an Italian style Christmas dinner this year with yummy breads, soups, salads, meats, and pastas with delicious Italian flavors. Check out this collection of all kinds of Italian Christmas Dinner ideas!
More Collections: Christmas Side Dishes, Christmas Desserts, Christmas Appetizers, Christmas Cookies, Mexican Christmas Food, Christmas Dinner Ideas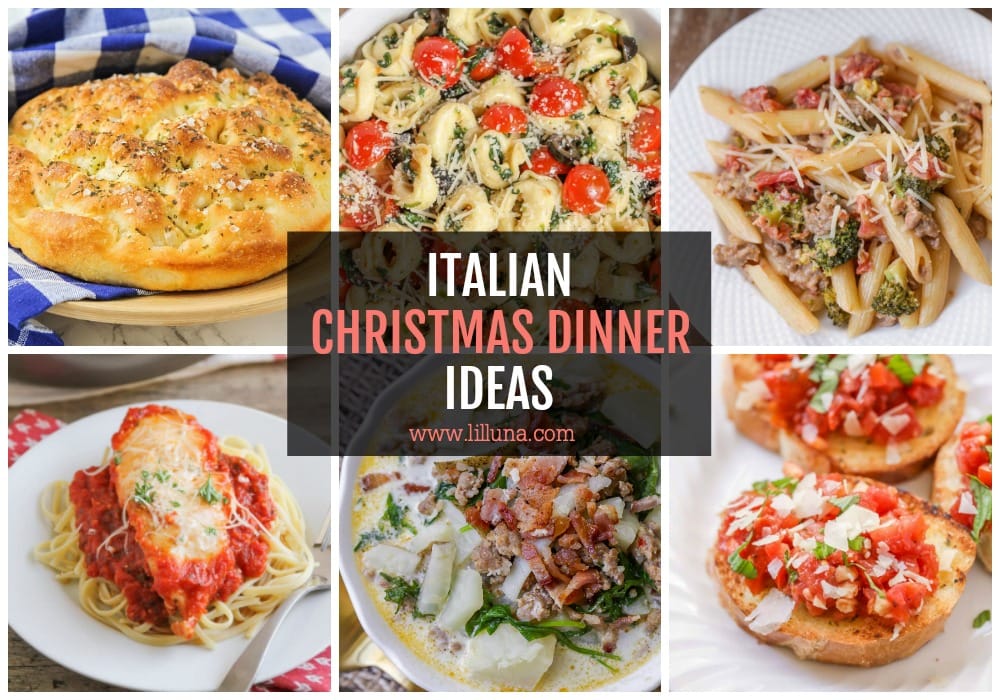 the best italian christmas food!
Italian + Family + Food—you really can't have one without the other. Christmas is an especially wonderful time for all three.
Italians begin celebrating on December 8th and celebrate into the New Year. The climax of the celebration is, of course, Christmas.
You can easily celebrate your own Christmas Cenone. That delectable sounding Italian word translates to 'big dinner'. From start to finish an Italian meal certainly satisfies the senses. The smells, tastes, textures and beauty of the dishes draw everyone in for a delicious and satisfying meal.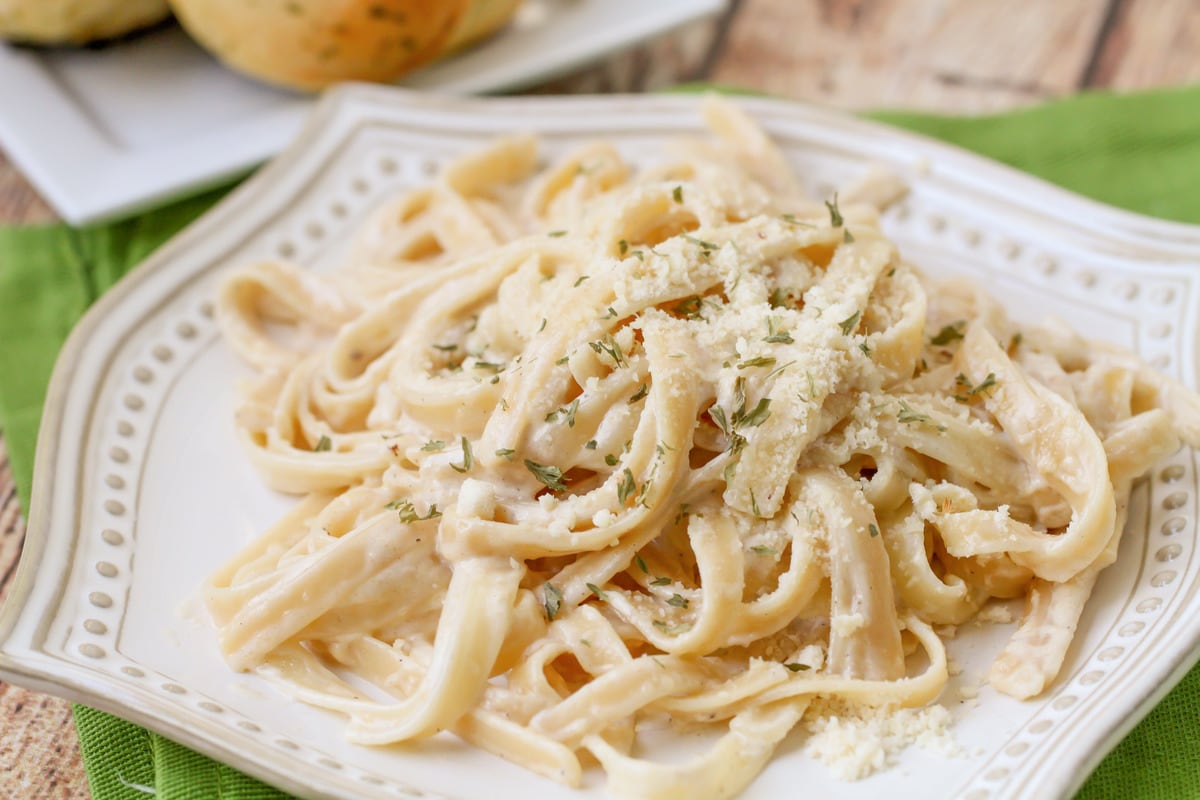 Tips to Consider:
Menu variation: Italian food is definitely delicious, but all the creamy pastas and breads can sit heavy. Be sure to serve a mix of heavier dishes with lighter ones.
Prepping ahead: When hosting you want to be able to enjoy the company of those who have come and not spend the entire time in the kitchen. Include dishes that can be made ahead of time and prep any other ingredients that you can the day before.
Keeping the dishes warm: Use chaffing dishes and crock pots to help keep things warm through the evening.
Serve Family Style: If there's any type of food that asks to be served family style its Italian. Serving family style means the dishes are set out on large plates and bowls and you serve yourself at the table. It's less formal than individual courses, but more formal than buffet style. Figure out how many tables you will be setting up and be sure to have a platter/bowl of each dish at every table.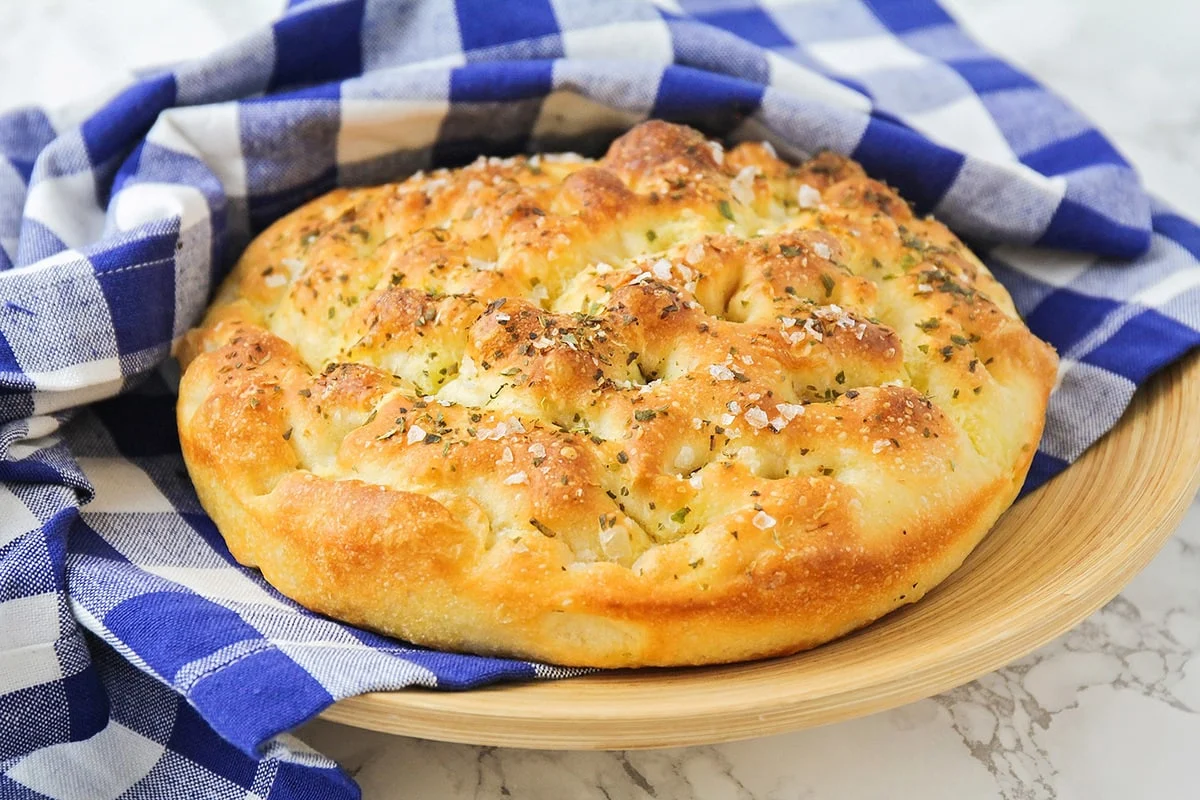 italian christmas Appetizers
We have so many yummy appetizers on the site that woulds be great for your Italian Christmas food menu. Just pick a few of the following and you'll be sure to impress with these Italian Christmas appetizers.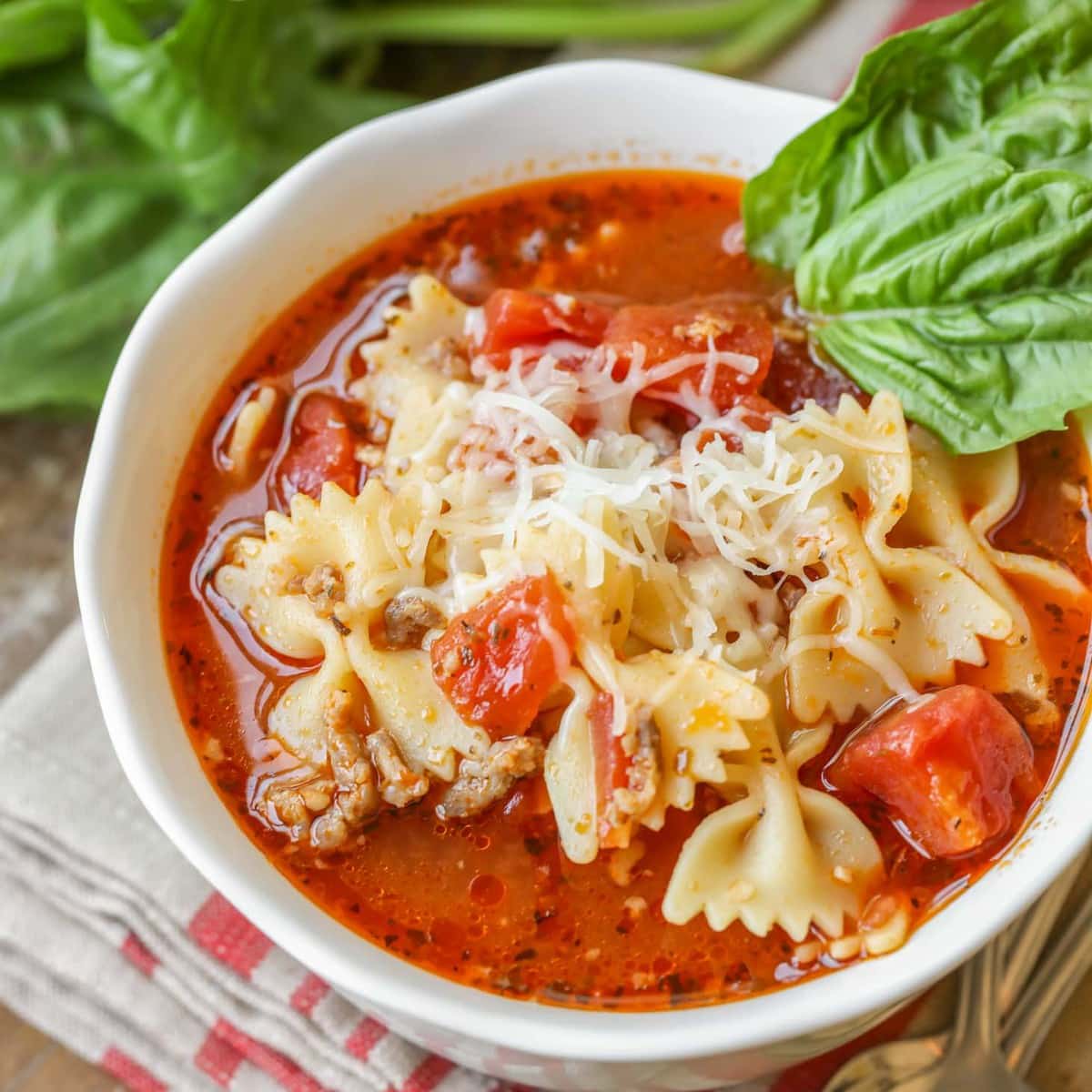 Italian christmas Soup and Salad
We love a good soup and salad around Christmas time. We've collected a few of each and hope these help out as sides for your Italian Christmas dinner.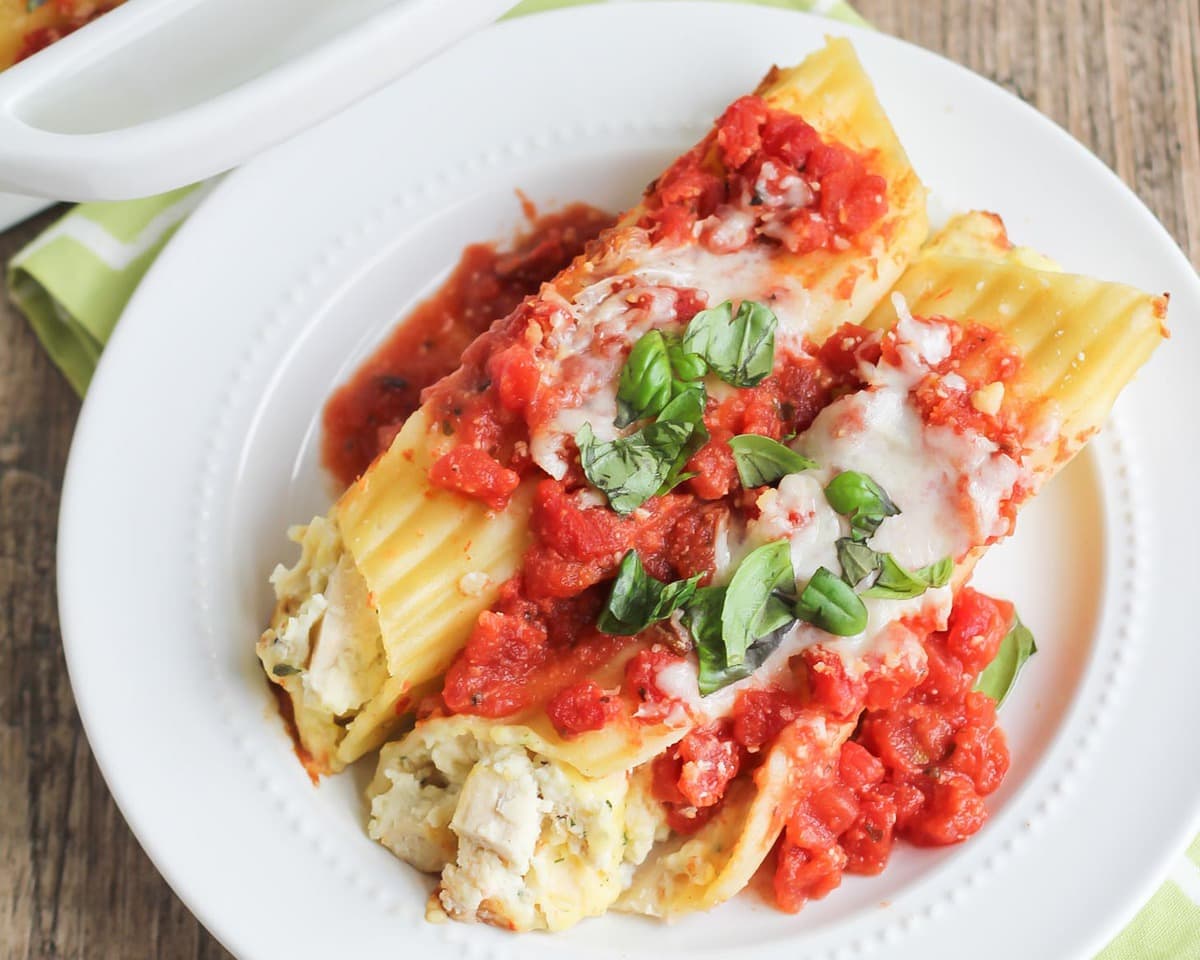 italian Christmas main dish ideas
I think it's safe to say that all Italian dishes are delicious. With the cheese, and sauces and spices- they're hard NOT to love. Here are some of our favorites to try for your Italian Christmas Eve or Christmas day dinners.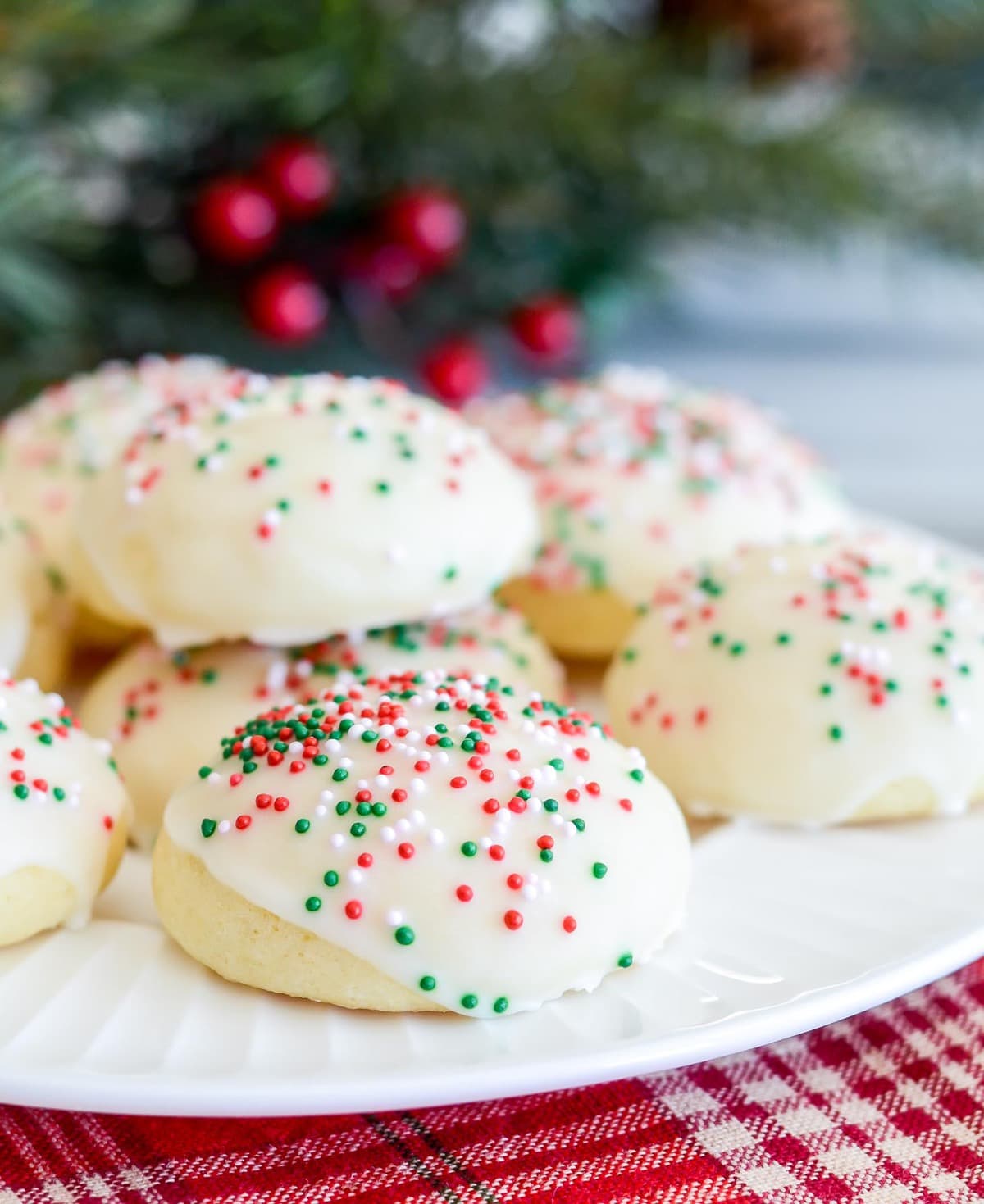 Desserts to add to the menu
We don't have many Italian desserts here on the site, but our Italian cookies are out of this world. And be sure to check out some of these other favorites that would be great with your Italian meal.
We hope these recipes help you in creating a delicious Italian Christmas dinner menu. Because we all know, it's always a hit!