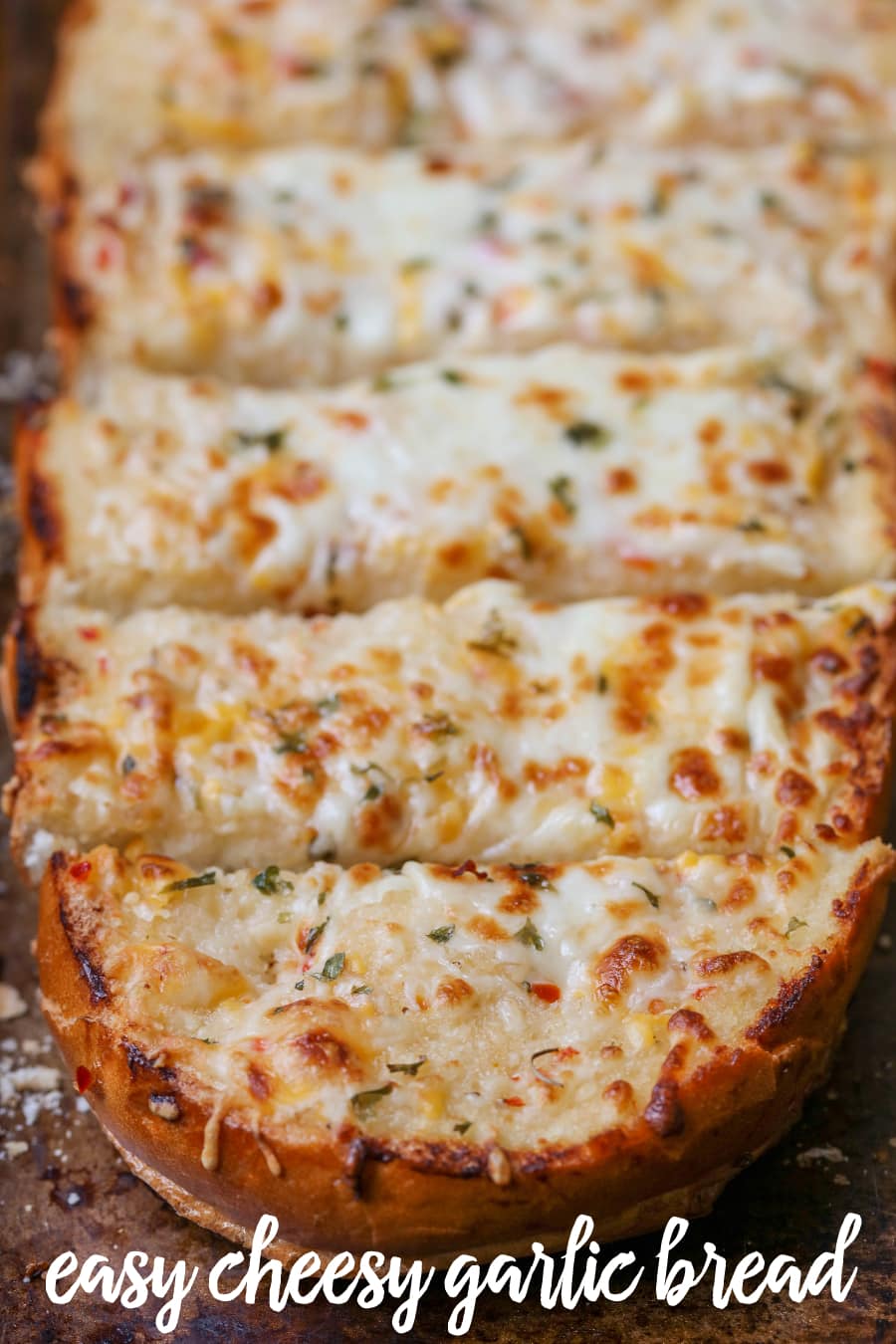 Who here LOVES bread??
We are huge fans and usually have some sort of bread as a side dish with most meals. Whether it's rolls or garlic bread, it's pretty much a staple for every family dinner because we all love it. Today's recipe is one that my mom tried several years ago. We've been making it ever since and call it Easy Cheesy Garlic Bread. It's simple because it literally takes just a few minutes to prepare and always turns out so cheesy and buttery. Since you really can't go wrong with cheesy, buttery bread we have this recipe at least once a month, especially when we gather for Sunday dinner at grandma's house. We prefer to use Colby Jack cheese for this recipe, but Mozzarella is great and so is Parmesan cheese. If you are like us, and enjoy having an easy, quick, go-to bread recipe this is the one that everyone will love. We especially love it with any pasta or Italian dishes!
Here's the recipe for Easy Cheesy Garlic Bread:

Cheesy Garlic bread
Ingredients
½ cup butter, softened
2 teaspoons minced garlic
¾ cup Italian dressing dressing
1 loaf Italian bread, halved lengthwise
2 C. Colby Jack cheese or Mozzarella cheese
2 tsp. dried parsley
Instructions
Preheat oven to 375.
In a small bowl, blend together your butter, garlic and dressing.
Cut bread length-wise. Place on a baking sheet and spread butter mixture over both halves.
Top bread with shredded cheese and parsley.
Bake, uncovered, for 12 - 14 minutes, or until cheese is melted and bubbly.
Slice and serve.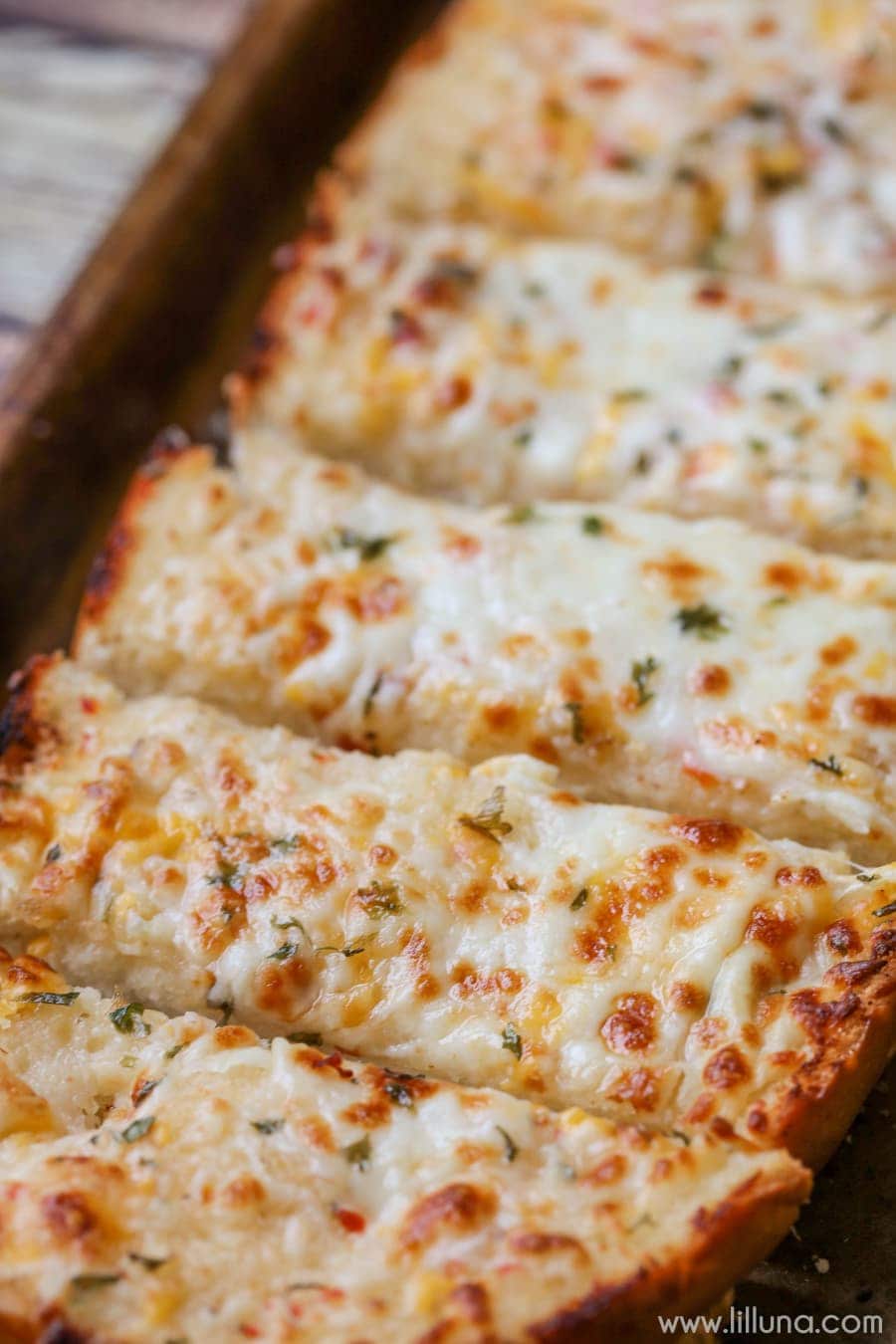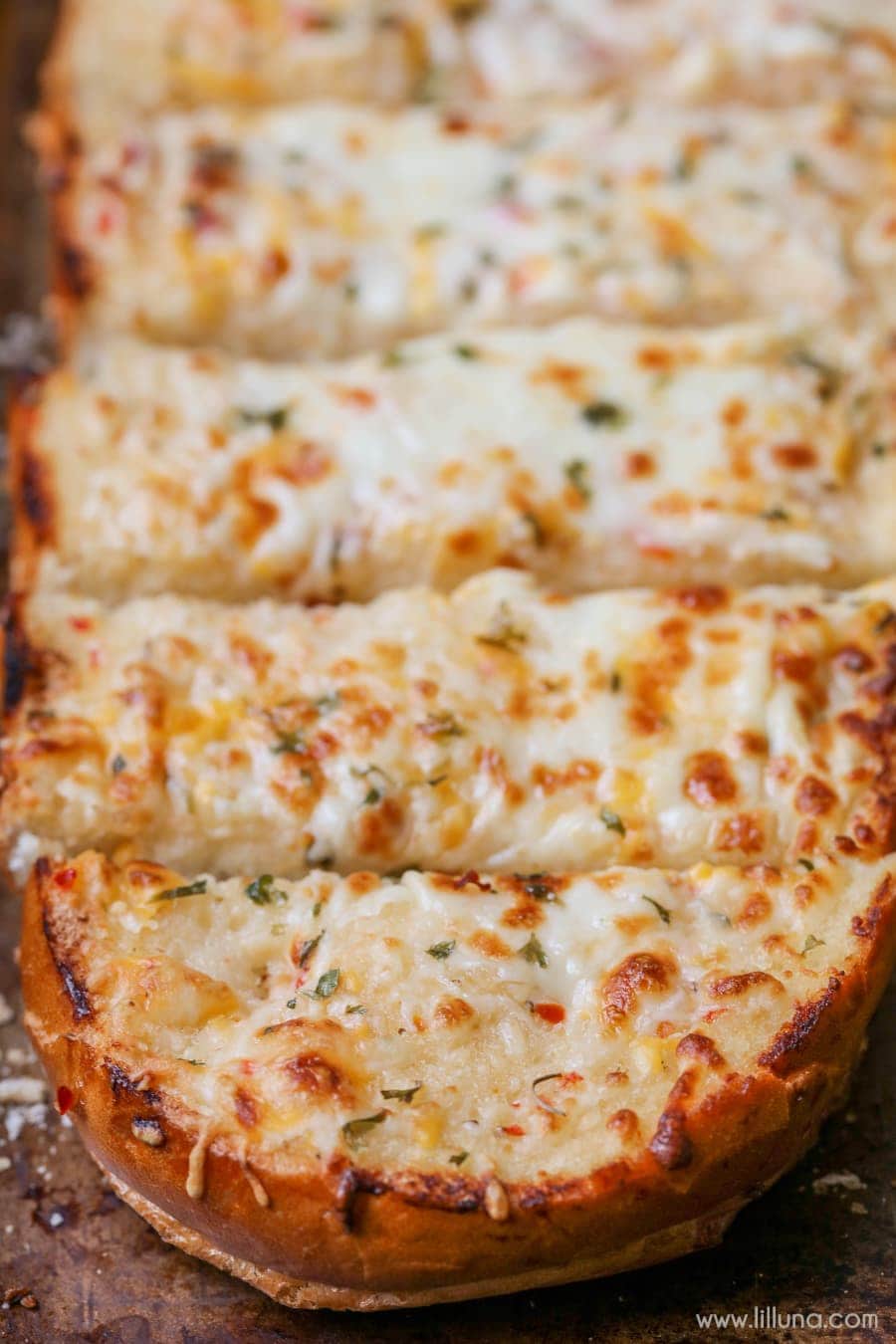 Oh yum, this makes my mouth water!
For more savory bread recipes, check out:
Check Out My Other Recipes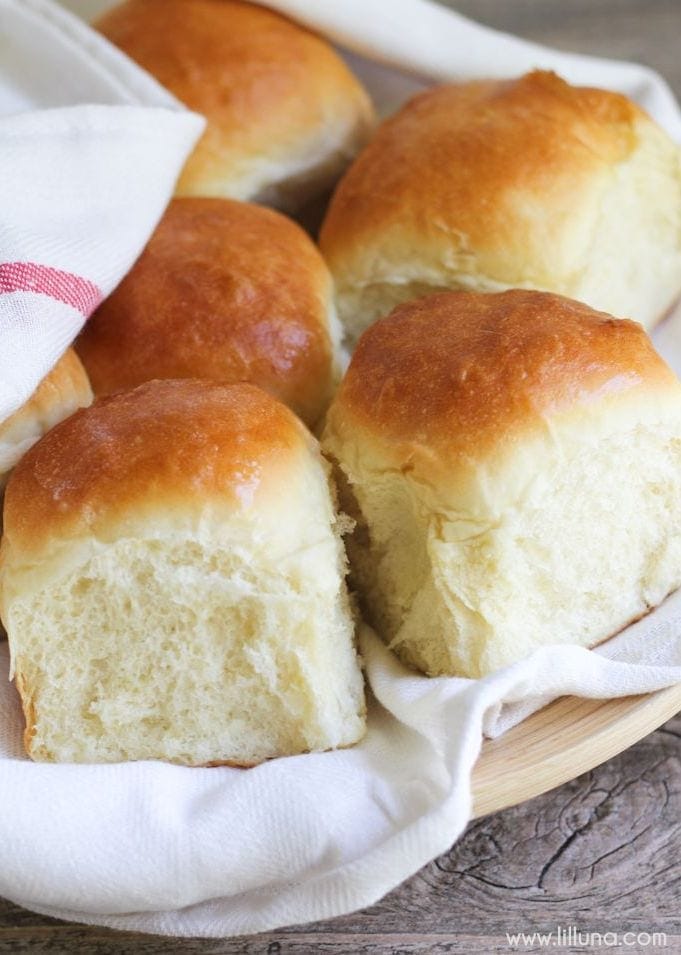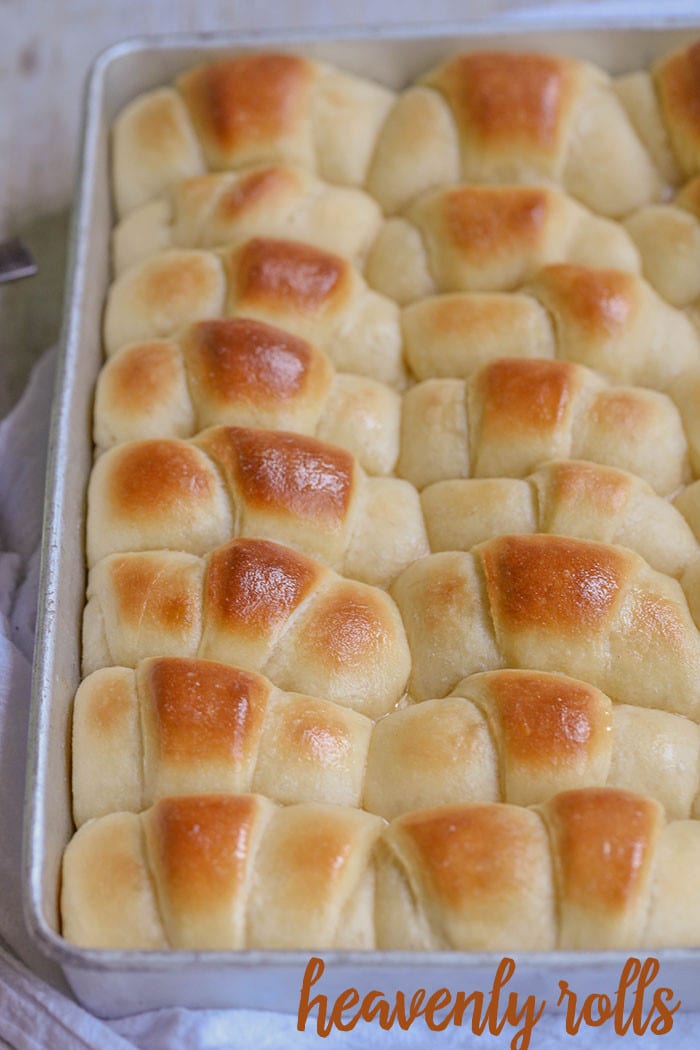 For all Side Dish recipes go HERE.
For all Lil' Luna recipes go HERE.
For even more great ideas follow me on Facebook – Pinterest – Instagram – Twitter – Periscope.
ENJOY!
Need more recipes and creative ideas? Sign up and get a FREE copy of my latest ebook!