40+ Ideas for the best Mexican christmas food! This collection includes sides, entrees, and even drinks and desserts for an amazing Mexican Christmas Dinner.
More Collections: Italian Christmas Dinner, Christmas Side Dishes, Christmas Appetizers, Christmas Dinner Ideas, Christmas Desserts, Christmas Cookies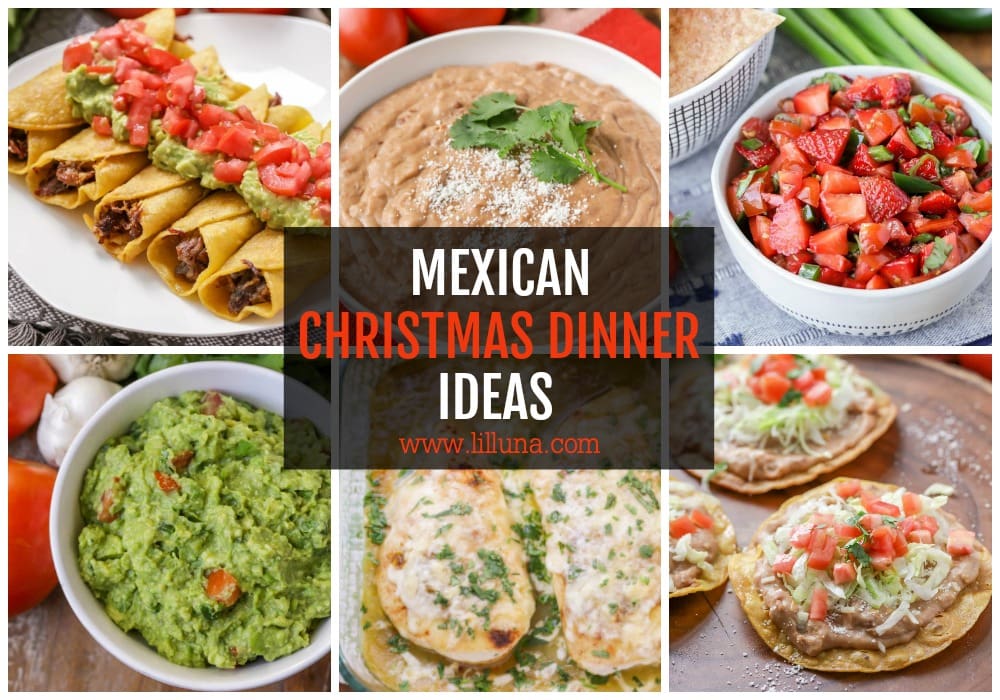 mexican christmas dinner menu
In Mexico, and many Hispanic households, Christmas Eve, or Nochebuena, is when the largest Christmas feast is eaten.
As far back as I can remember, my Luna family would gather on Christmas Eve and enjoy a spread of our favorite Mexican dishes. And because so many people love Mexican food, especially for the holidays, I wanted to share with you some of our favorite recipes for a traditional Mexican Christmas menu.
You just need a few sides, salsas, main dishes and you're set in enjoying all the best Mexican Christmas food!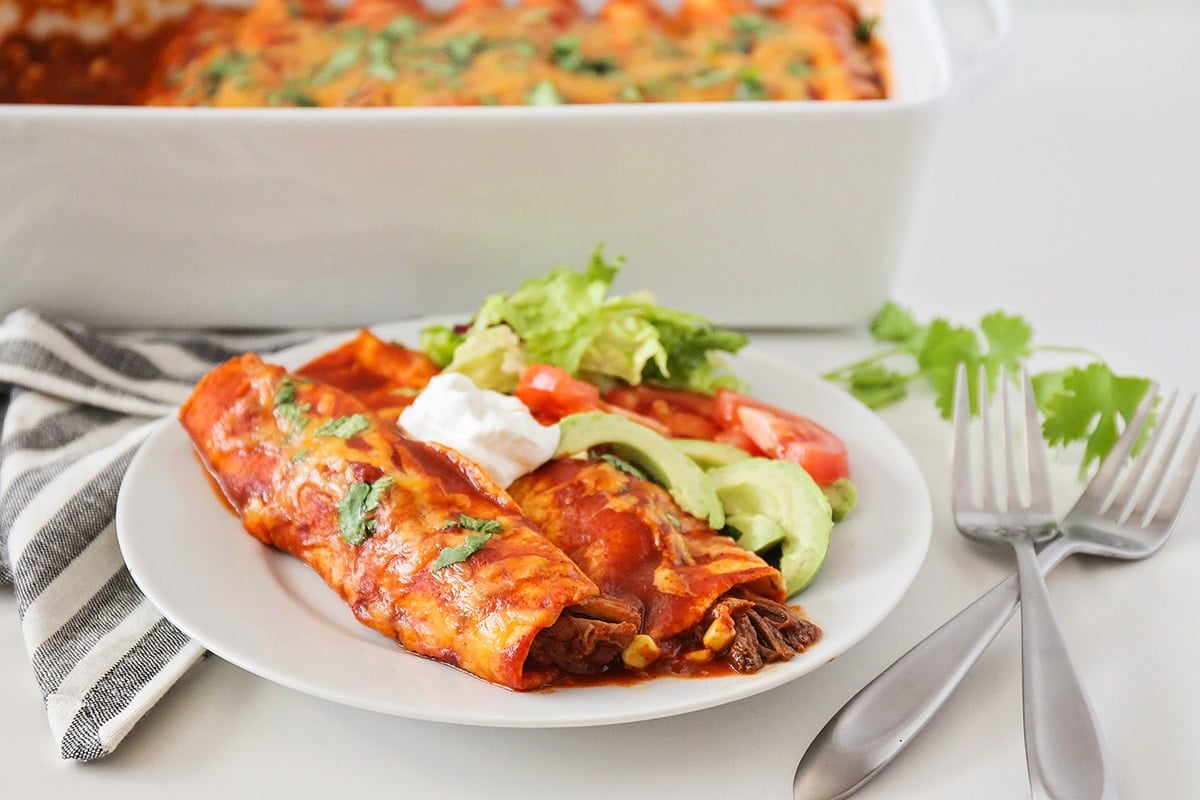 Tips for a festive Christmas Meal
Planning your meal: Decide which dishes you want to  make fresh and which dishes can be made ahead of time. See the individual recipes for more storage and reheating information.
Also, be mindful that while some people love spicy hot Mexican food, others prefer a more mild dish. I suggest labeling which dishes are spicy and which ones are more mild. A great way around this is to prepare more mild dishes, but have hot sauce set out for those who want to give their plates a bit more kick.
Sit down or buffet style: The amount of guests may determine whether or not you host a sit down or a buffet style dinner. Sit down dinners work best with a smaller gathering whereas buffet style can work with 5 guests or 50. Mexican food, especially, makes a nice buffet spread. Also, I employ the use of Chaffing dishes and crock pots in keeping the dishes warm.
Decorating for our Noche Buena celebration always includes 2 things:
First, a Nativity. Traditionally, on Christmas Eve in Mexico children lead a procession into the church and place the baby Jesus into the manger. We don't necessarily have a procession, but we always have the Nativity displayed.
Second, Poinsettias. My mother has them everywhere. Poinsettias bloom in southern Mexico during the winter and there is a heartfelt Christmas legend associated with the beautiful plant.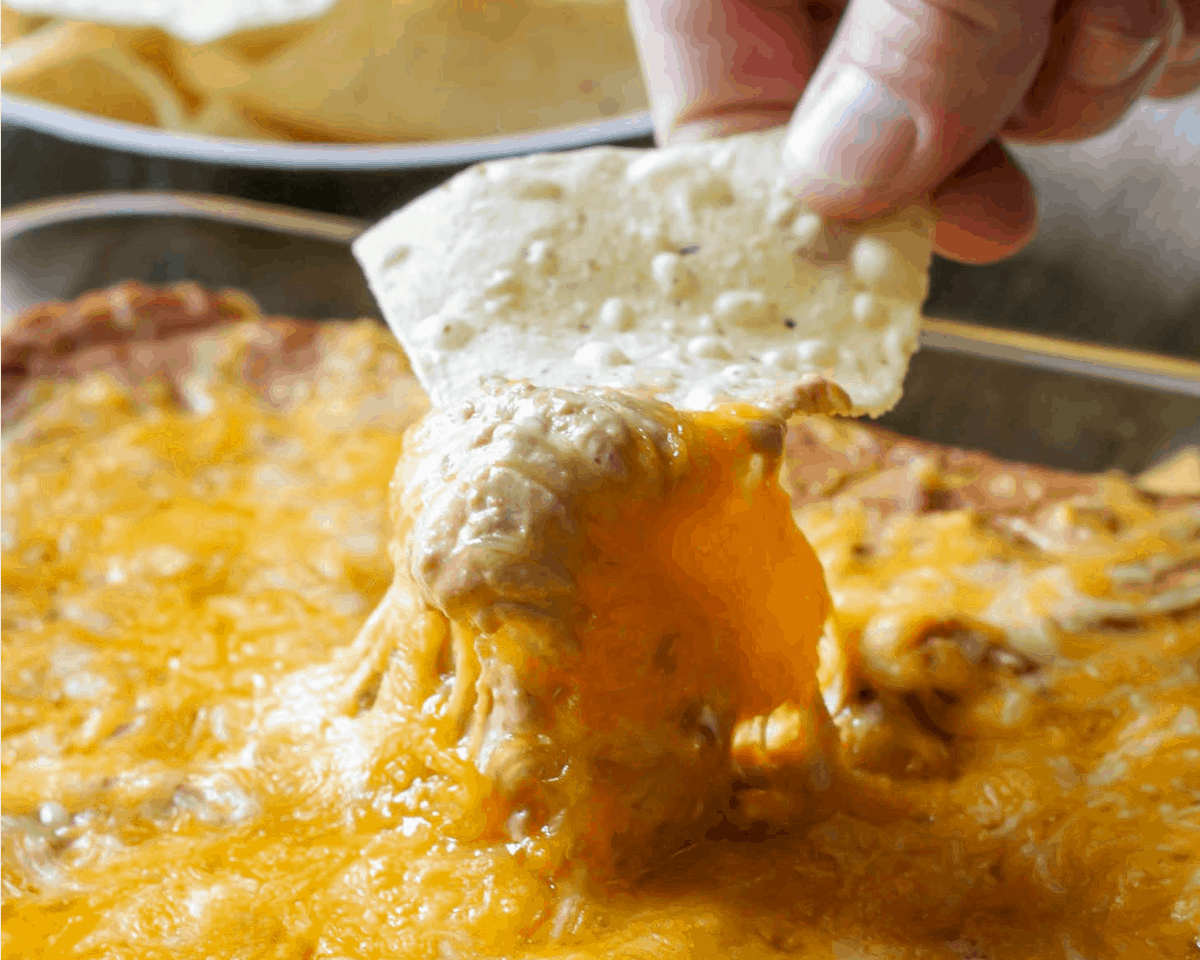 mexican christmas appetizers
Some of the best Mexican Christmas food is in the form of appetizers!
We love to have appetizers laid out as people come for holiday gatherings, and any of these recipes would be great for your Mexican Christmas dinner. And don't forget the tortilla chips – our all-time fav are Juanita's!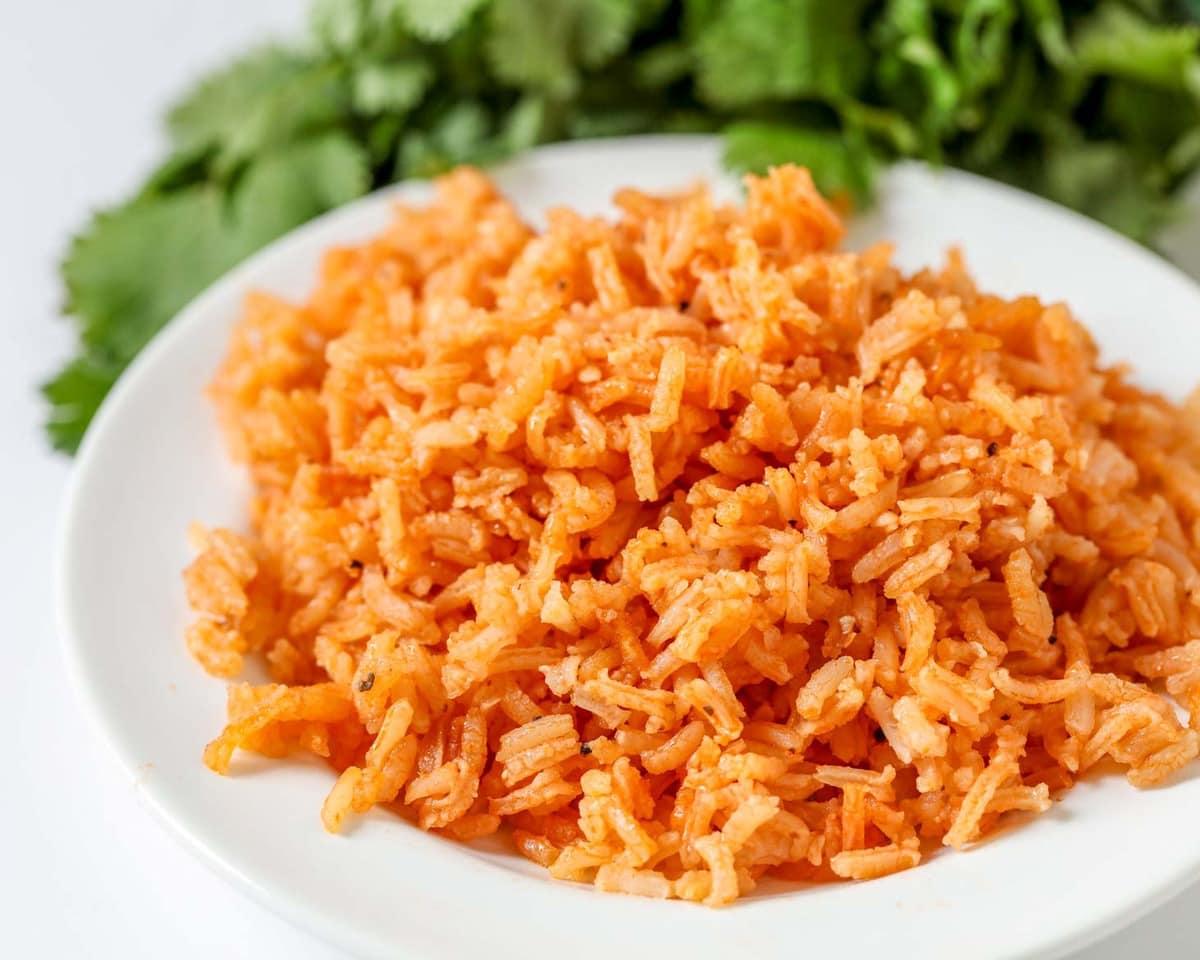 Mexican Christmas Side Dishes
Now that you have your appetizers, you need some sides. We like to have at least one or two sides to serve with our Mexican meals. Our go-to's always include a rice – Mexican or Cilantro Lime rice, and beans!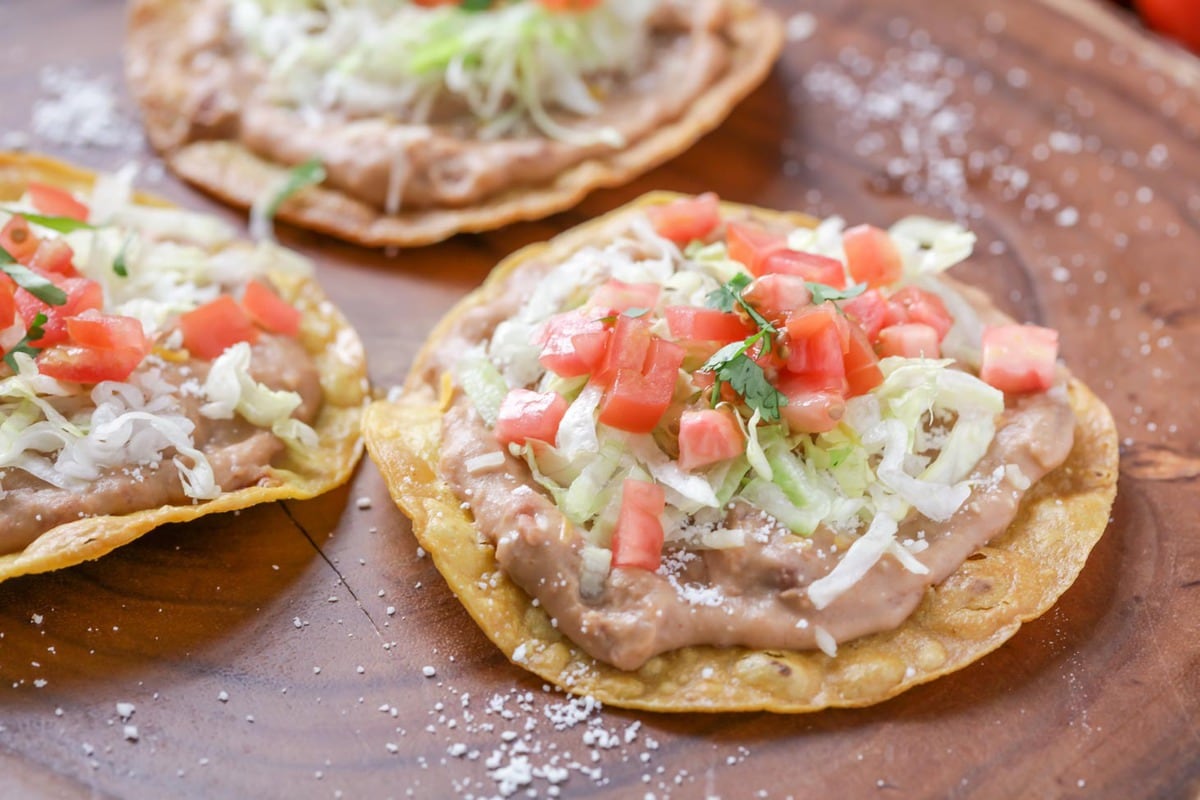 Mexican christmas dishes
We have so many delicious Mexican recipes we love to make, but for Christmas we always do at least 3 recipes, and it's usually a taco of some sort, enchiladas of some sort and ALWAYS empanadas (they're the family's favorite!)
But all of the recipes below are winners, so give them a go and let us know what you think.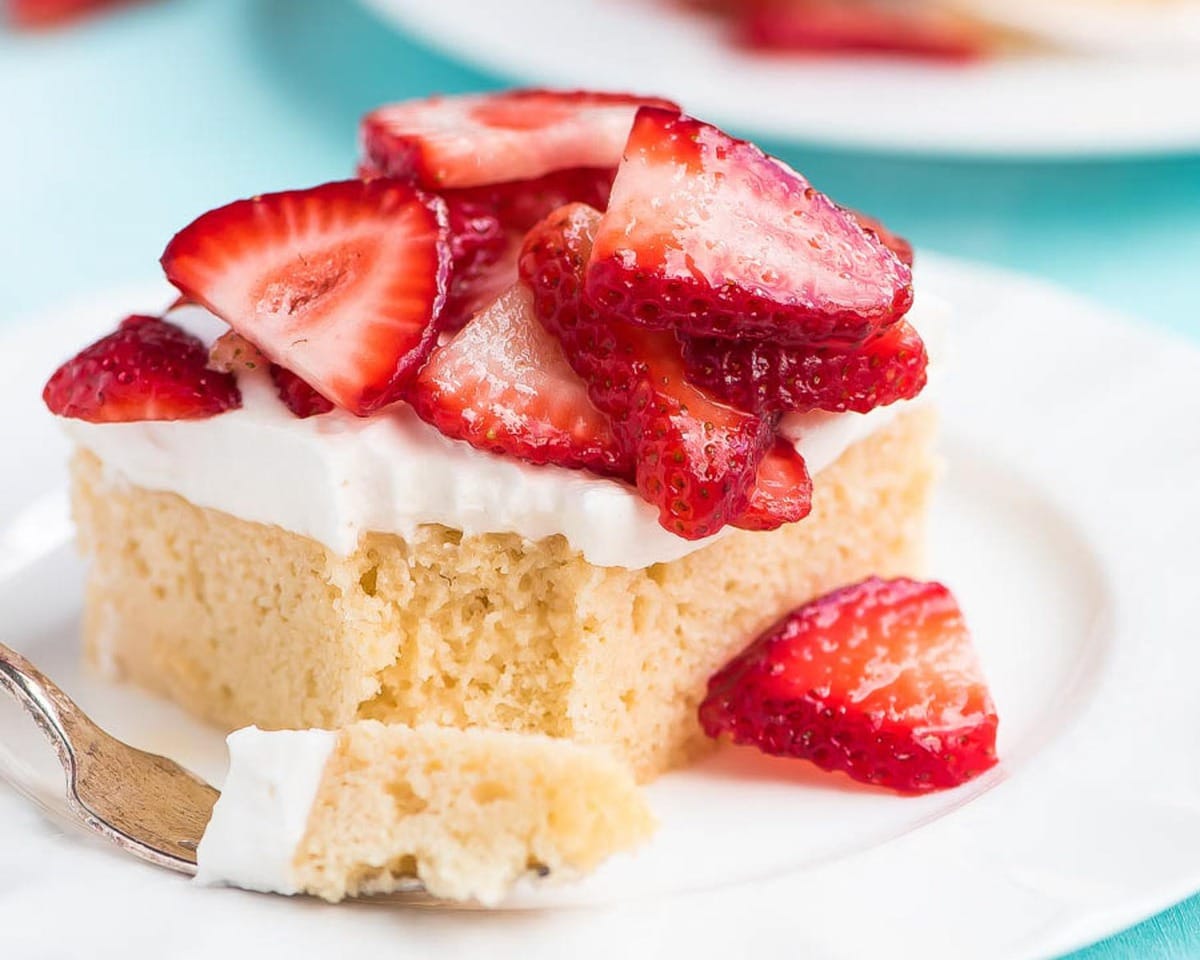 Drinks and Desserts:
Pick and choose a handful of recipes from each of these categories for the perfect Mexican Christmas Dinner! We promise you will love all of these recipes and that they are the best Mexican Christmas food.