Whether you want cookies, cake, brownies, cheesecakes, or something else—we have all kinds of Christmas Desserts for you! Look no further for fun and festive holiday treats.
More collections: Christmas Appetizers, Christmas Cookies, Christmas Dinner Ideas, Christmas Side Dishes, Mexican Christmas Food, Italian Christmas Dinner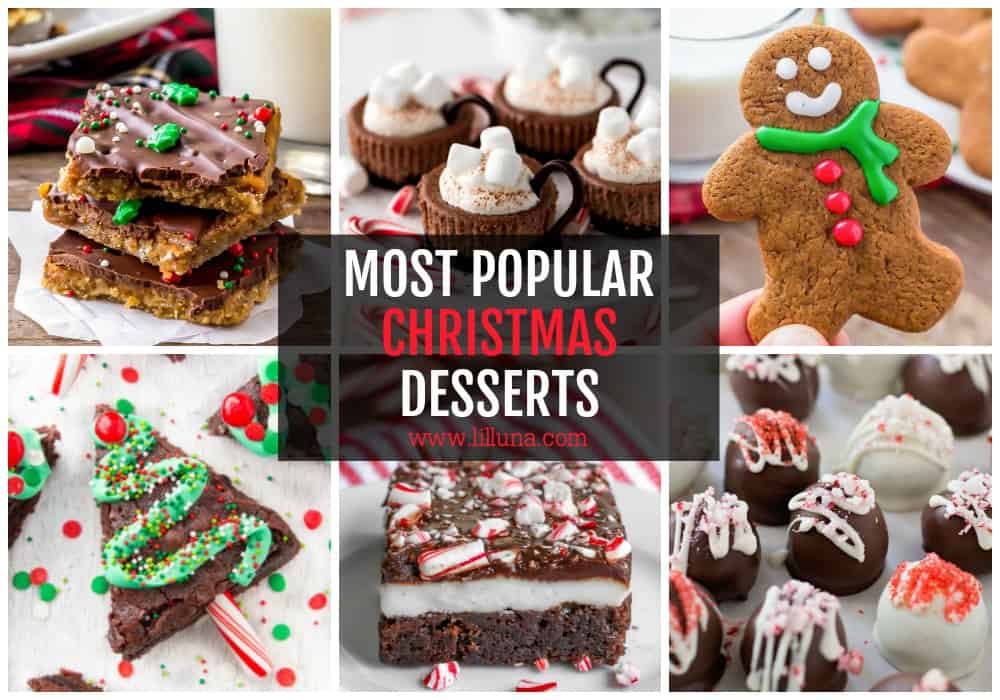 Yummy + Easy Christmas desserts
Maybe you're throwing a Christmas party, delivering treats to neighbors, or just want to enjoy festive desserts during the holiday season! It doesn't matter what your reason is, (do you even need a reason to make Christmas desserts?!), we have all the recipes you could possibly need!
With cookies, cakes, brownies, cheesecakes, candies, and more—there's something for everyone to enjoy! Before we get into the details of the recipes, I have a few tips on how to turn any treat into fun and festive Christmas desserts! 
Colors: Red and green are immediately recognizable as Christmas colors. Use frosting, food coloring, or embellishments in red and green.
Embellishments: Christmas themed sprinkles, candies, or toppers can easily be added to most desserts.
Serving trays: There are lots of vibrant and festive Christmas trays you can display the desserts on. Make a whole spread by using themed table cloths and napkins as well!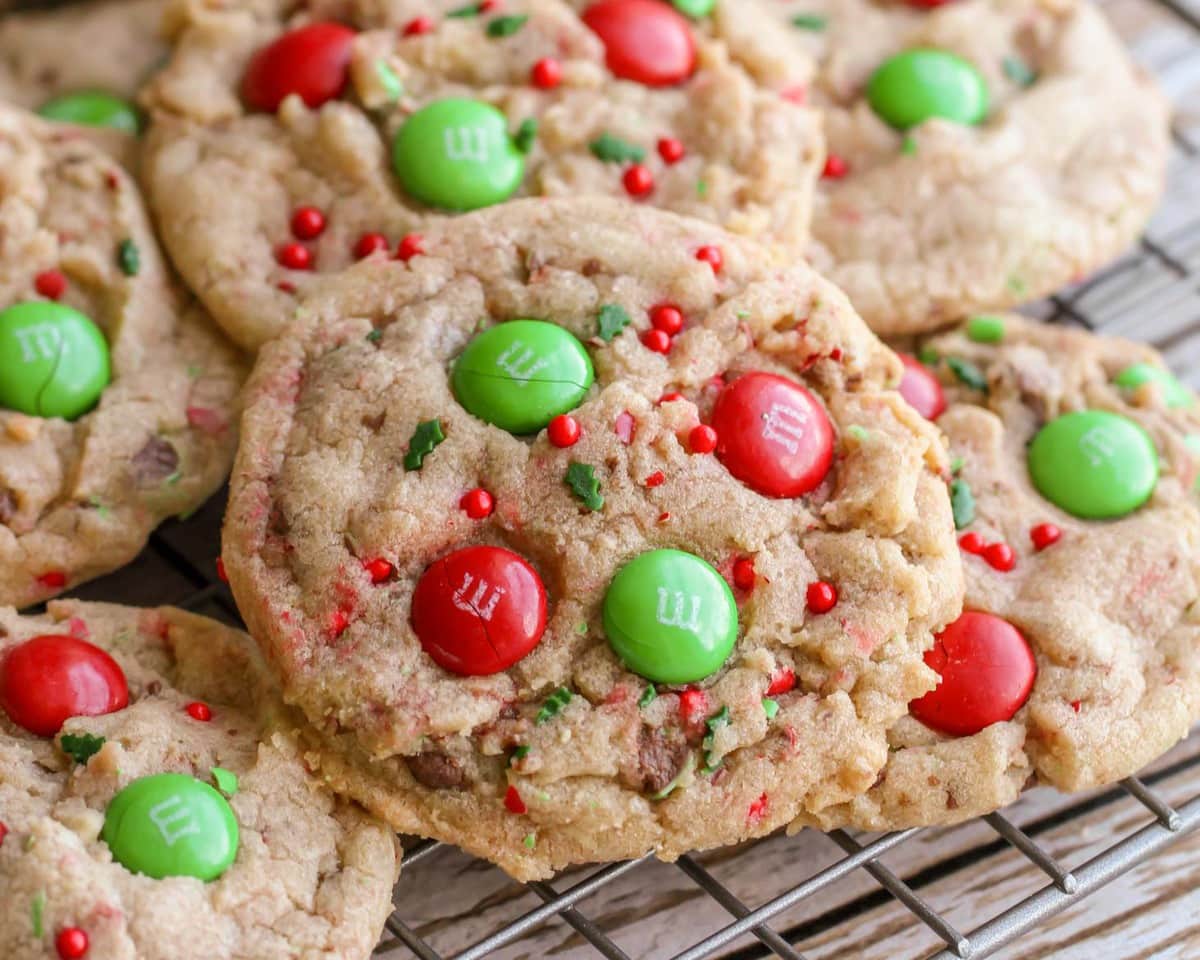 holiday Cookies
We compiled a list of our favorite Christmas Cookies, but wanted to make sure we included a few of our favorites here too!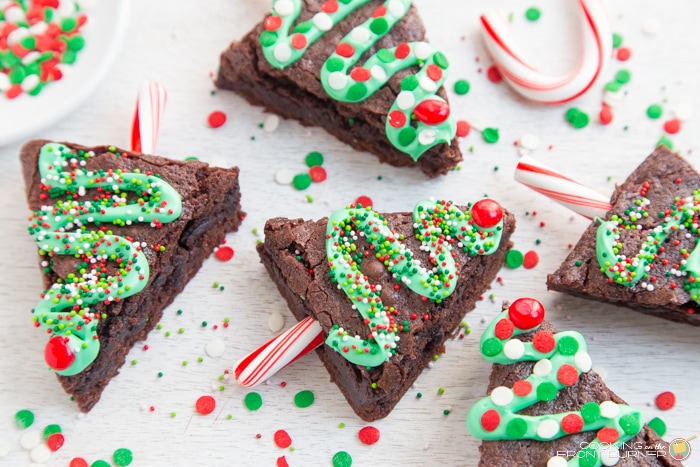 Christmas Brownies and Bars
Brownies and bars are some of our favorite treats! These holiday goodies are all great for get togethers. Be sure to make them more festive, with sprinkles, candies and frosting to jazz them up more!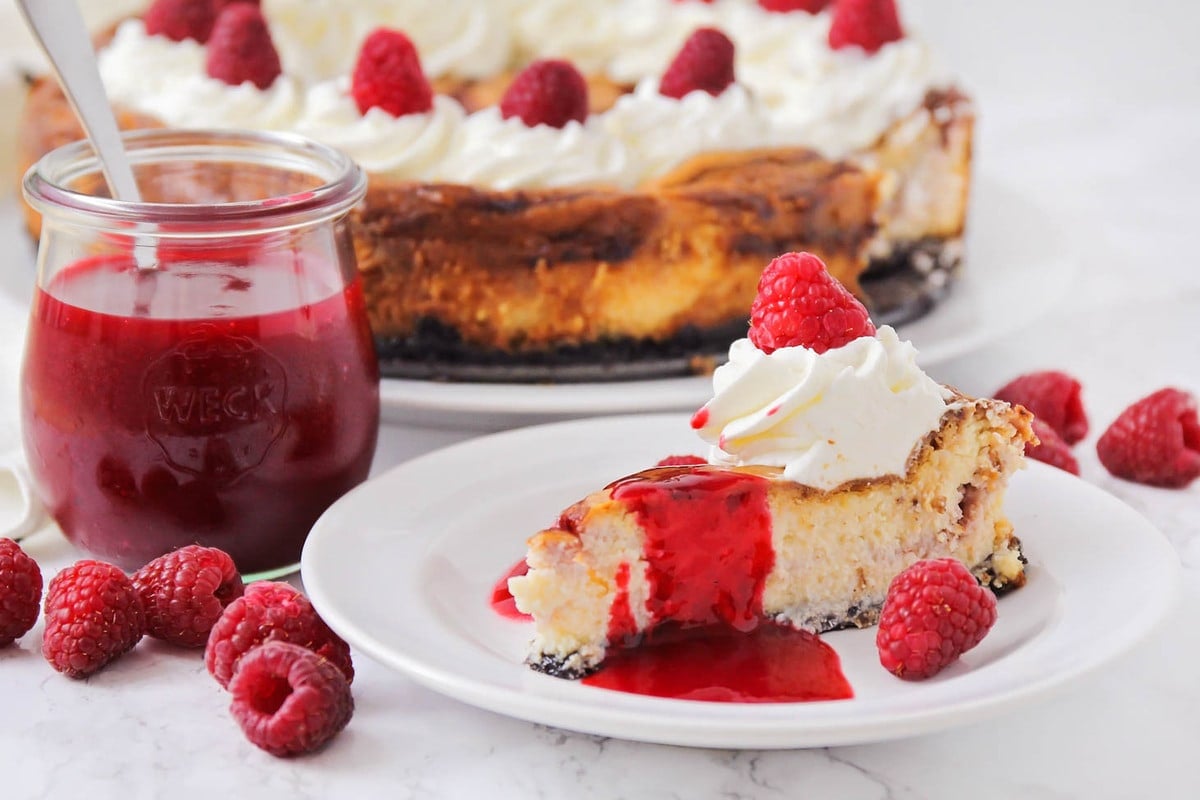 Christmas Pies and Cheesecakes
Who doesn't love pie or cheesecake?! It's a favorite around here!
Yes – we do know they sometimes take a little more time and work, but I think we can all agree they're worth it. If you're looking to do a more fancy pie or cheesecake for Christmas, here are some of our favs!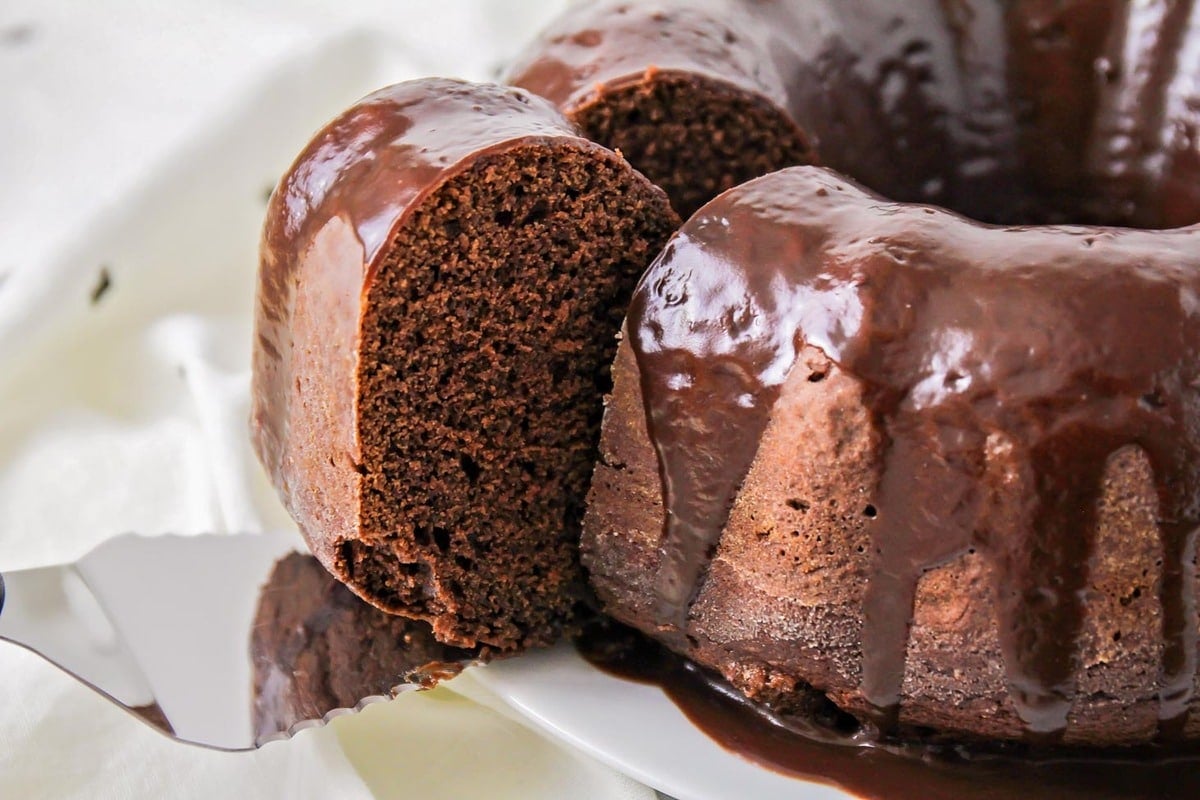 christmas Cake ideas
We love to make cake for the holidays. Having a big family, it's nice to have a treat that serves a lot. That's where cakes and sheet cakes are super helpful! We also love that they can always be made ahead of time!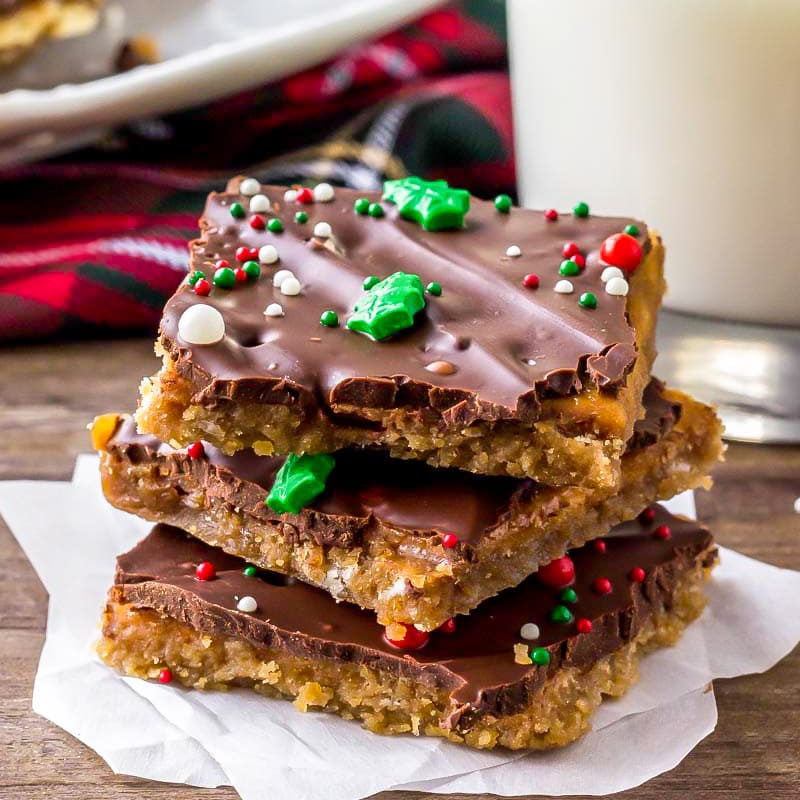 More Christmas Dessert ideas
What can we say?! We love dessert!
Here are a few more Christmas dessert ideas that would make a great addition to the menu!