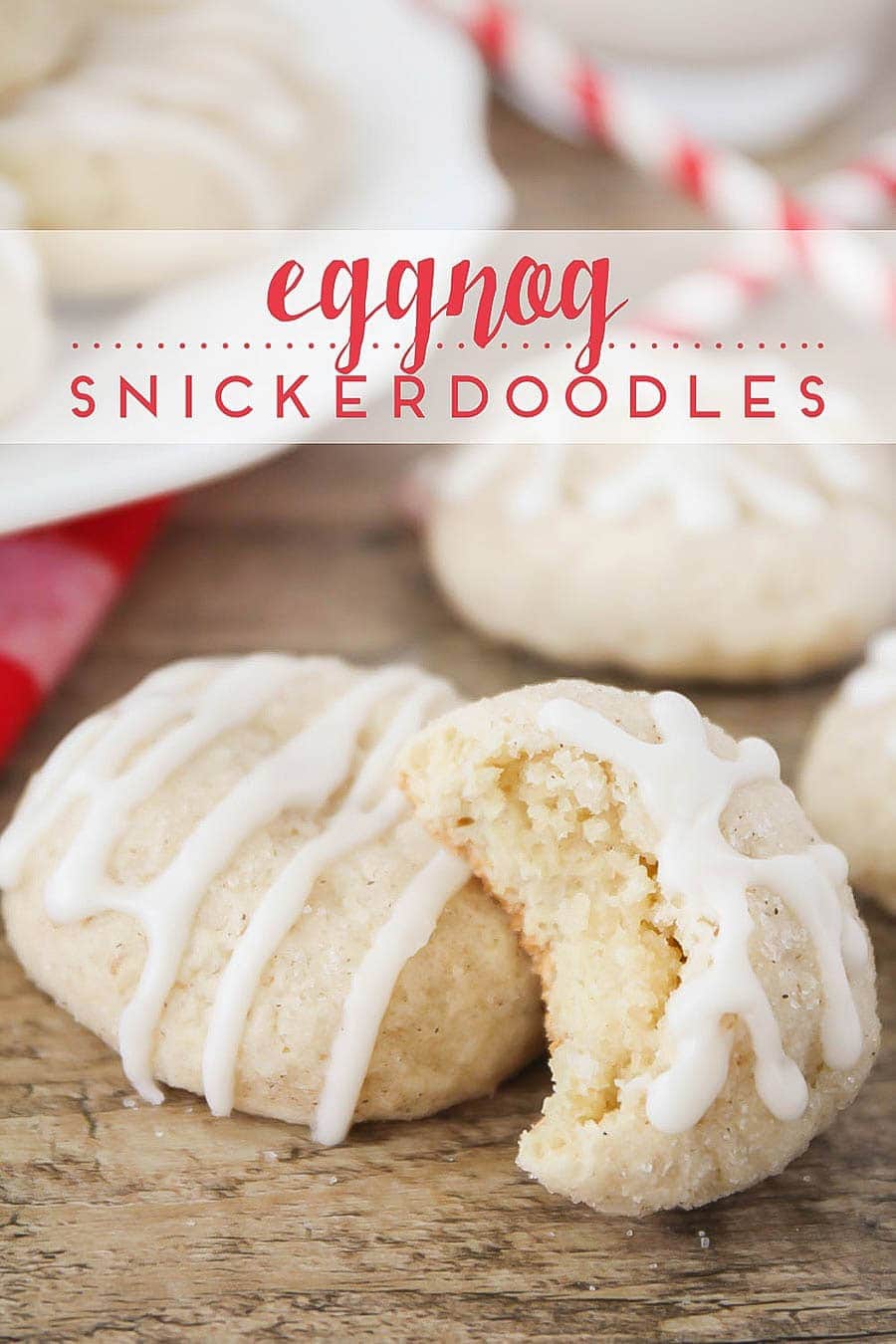 When it comes to holiday baking, I definitely think that eggnog is an underrated flavor. Everyone goes for peppermint and gingerbread, but eggnog is one of my favorites! These eggnog snickerdoodles are soft and tender, just slightly crisp around the edges, and full of delicious eggnog flavor. They're simple to make, and perfect for holiday parties or serving with a big cup of hot cocoa!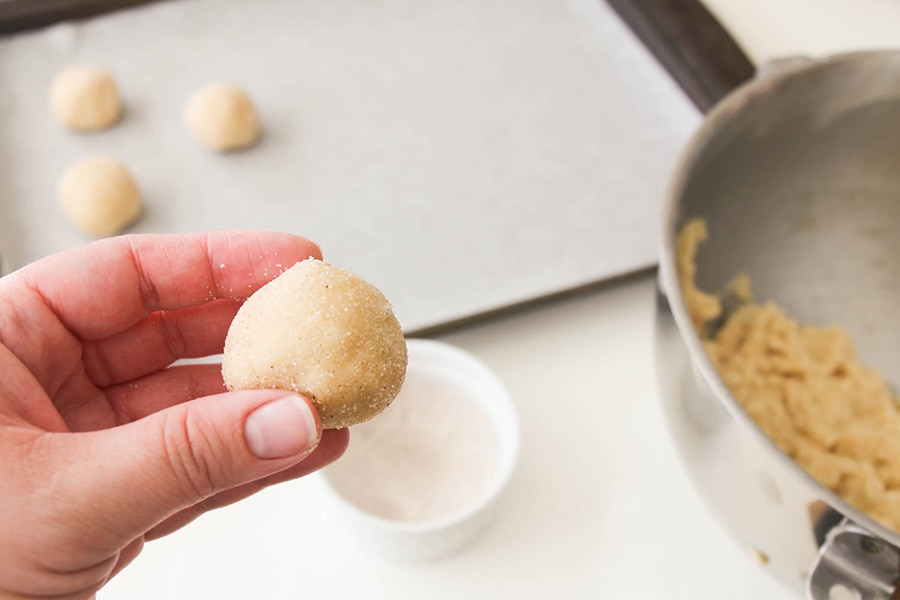 The cookies are made with eggnog in the dough and a splash of rum extract to give them that perfect eggnog flavor. Once it's all mixed, you'll roll the dough into balls and dip them in sugar. One of the fun things that makes these cookies unique is that instead of rolling them in a cinnamon sugar mixture, like a regular snickerdoodle, they're rolled in a nutmeg and sugar mixture.
Eggnog Snickerdoodles – made with eggnog and a splash of rum extract in the dough, then rolled in a nutmeg and sugar mixture. SO yummy!!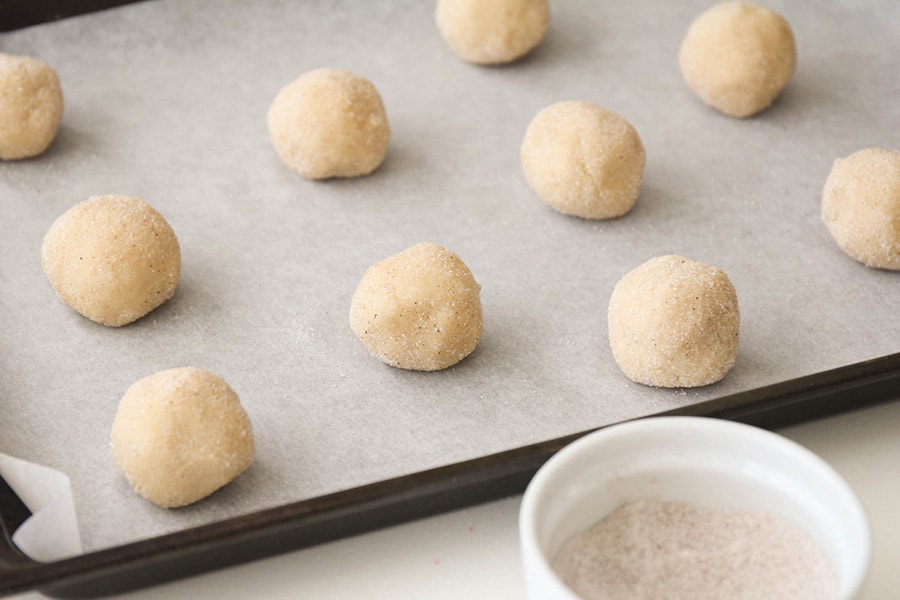 The final step is to top them with a delicious eggnog glaze. You can pipe the glaze into snowflakes, or just drizzle it over the cookies. Either way, they're totally delicious!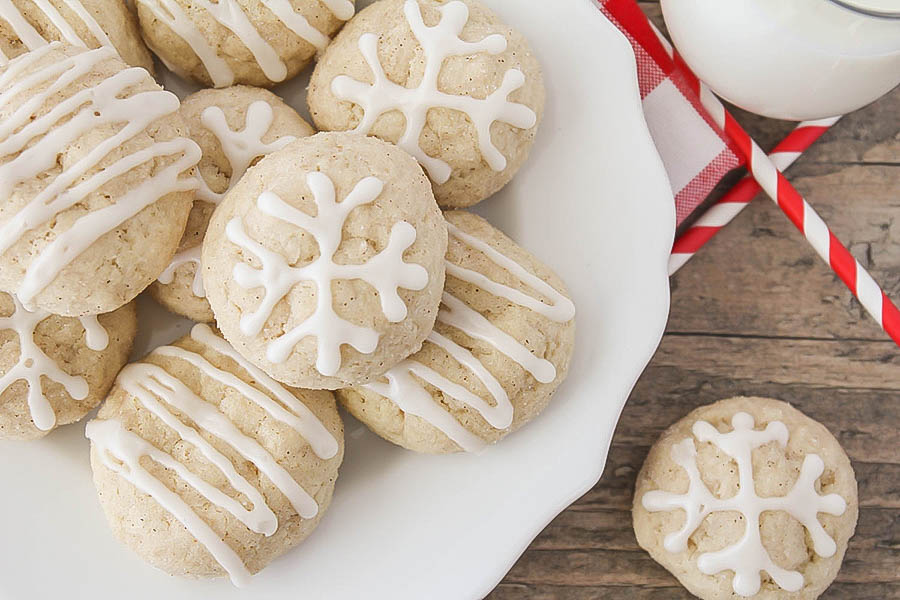 Eggnog Snickerdoodles Recipe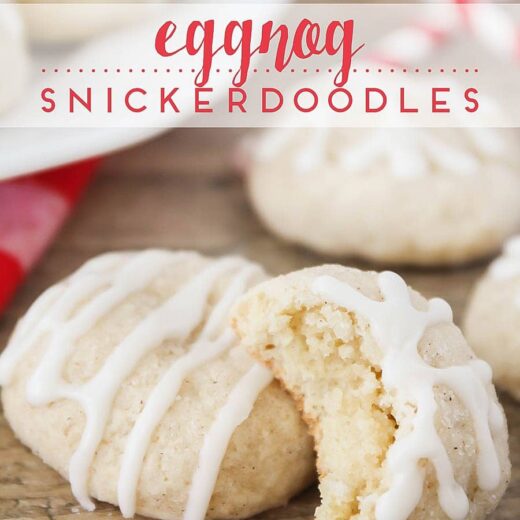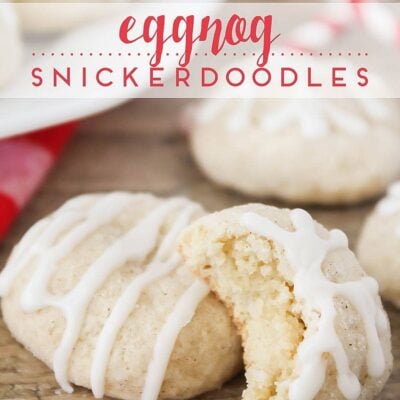 Eggnog Snickerdoodles - made with eggnog and a splash of rum extract in the dough, then rolled in a nutmeg and cinnamon mixture. SO yummy!!
Ingredients
Dough
Sugar Mixture for rolling
1/2

cup

sugar

2

T

cinnamon

1/2

tsp

nutmeg
Icing
3/4

cup

powdered sugar

1-2

tbsp

eggnog
Instructions
Preheat the oven to 350. Line two large baking sheets with parchment or spray with cooking spray.

In a large bowl or the bowl of a stand mixer, beat together butter and 1 cup sugar, until light and fluffy. Add the egg, rum extract, and eggnog, and mix to combine. Add the flour, salt, baking soda, and nutmeg, and mix until a soft dough forms.

In a small bowl, whisk together the ½ cup sugar, cinnamon, and nutmeg. Scoop the dough into one inch balls and roll in the sugar mixture. Place on the prepared baking sheets.

Bake 10-12 minutes, or until lightly browned on the bottom. Let cool on pan for 5 minutes, then move to a cooling rack.

While the cookies are cooling, whisk together the powdered sugar and enough eggnog to make an icing that is easy to drizzle but not too runny. Pipe snowflakes onto the cooled cookies, or drizzle with the icing.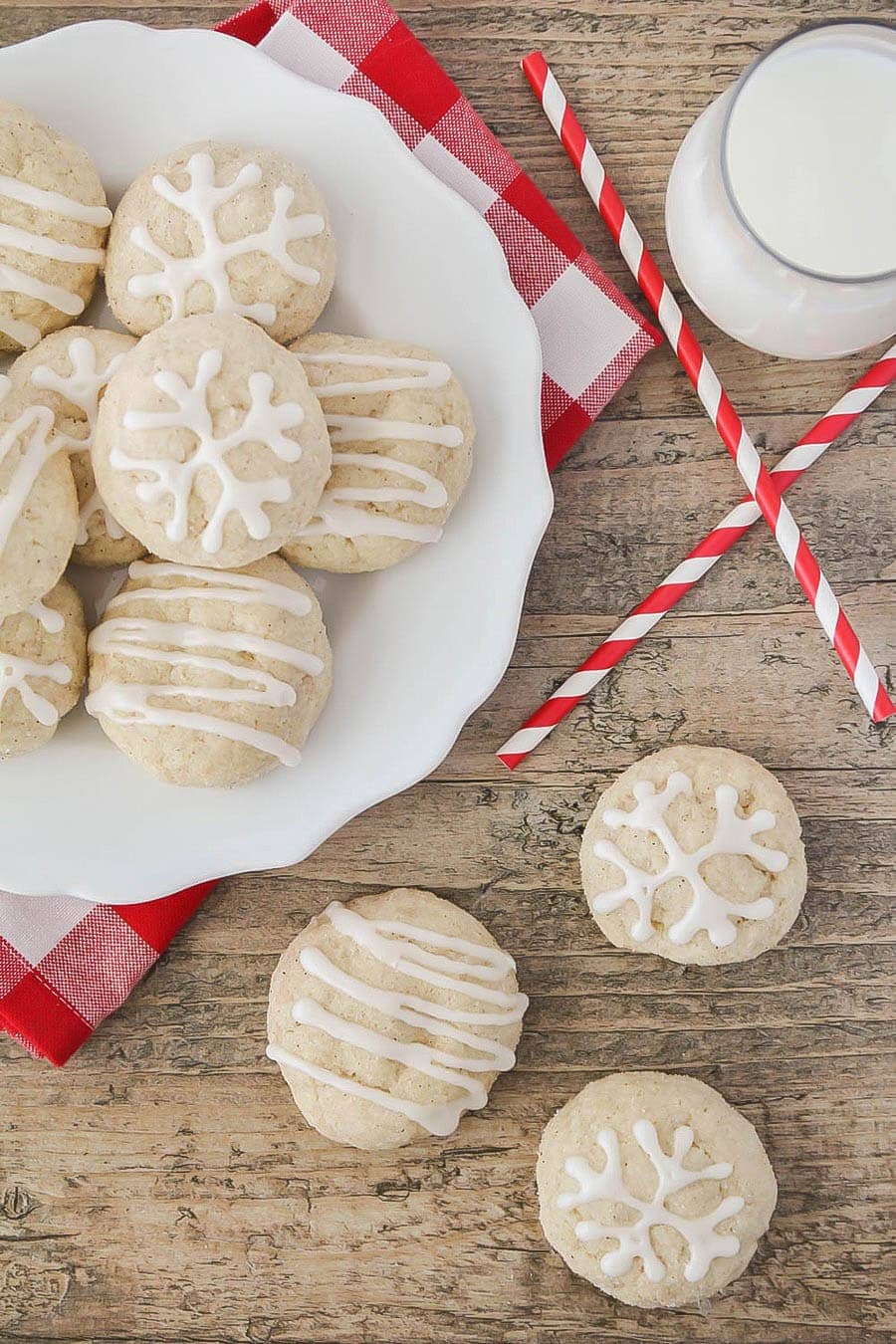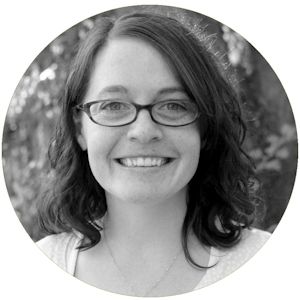 ___________________
These sound absolutely amazing!! I'm so excited for all of the upcoming holiday recipes. This time of year is filled with the best flavors!!
Thanks for sharing this eggnog snickerdoodle recipes with us Alicia!
For more amazing recipes by her, head over to The Baker Upstairs.
And here are some more holiday cookie recipes that you definitely need to check out!!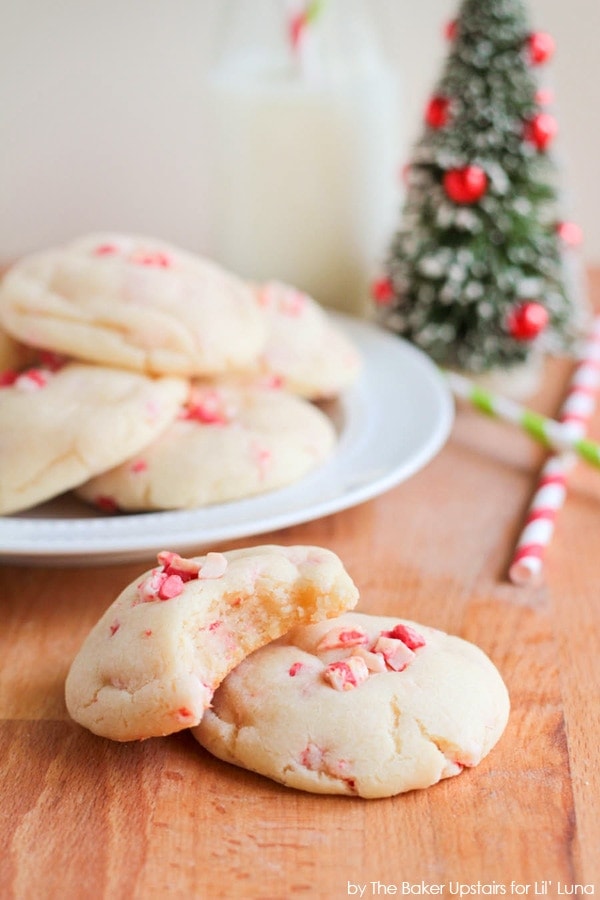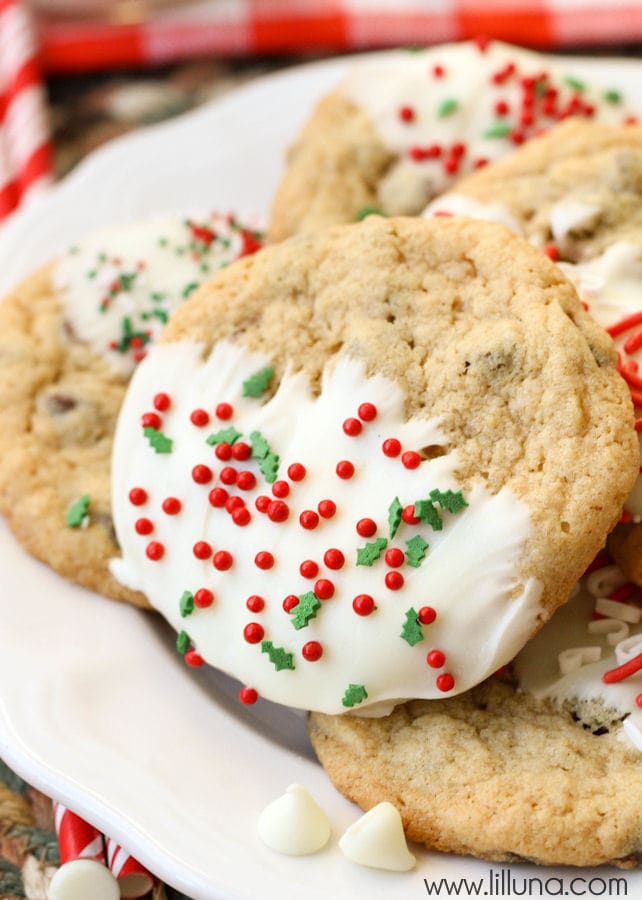 Chocolate Chip Christmas Cookies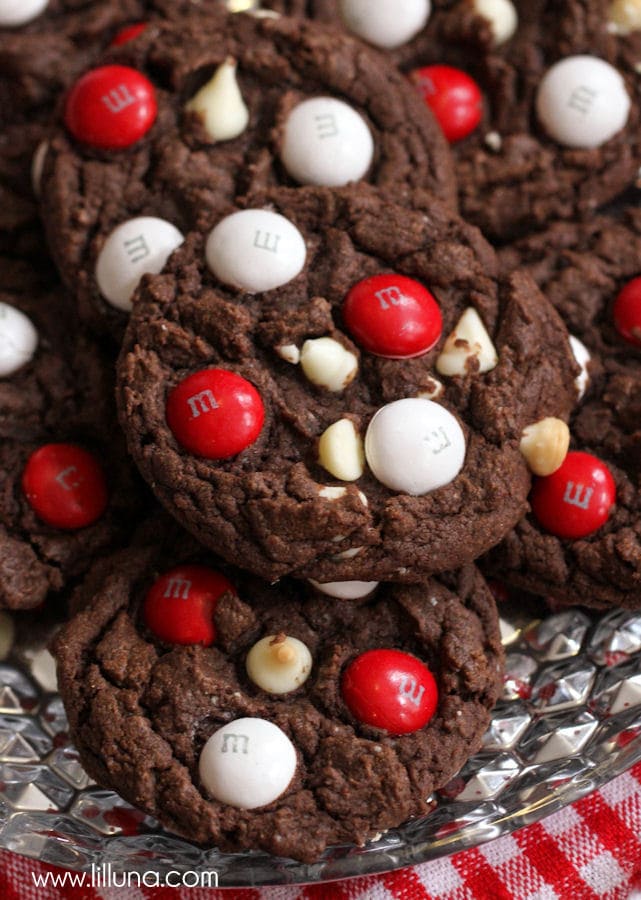 Black and White Chocolate Peppermint M&M Cookies
ENJOY!