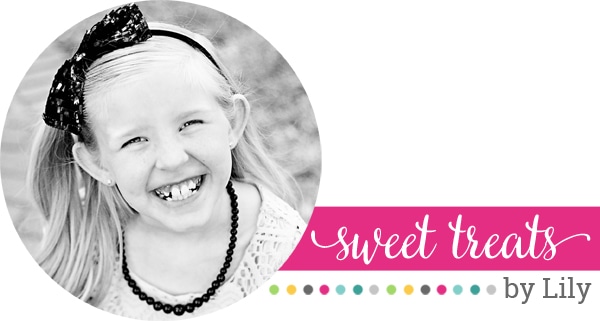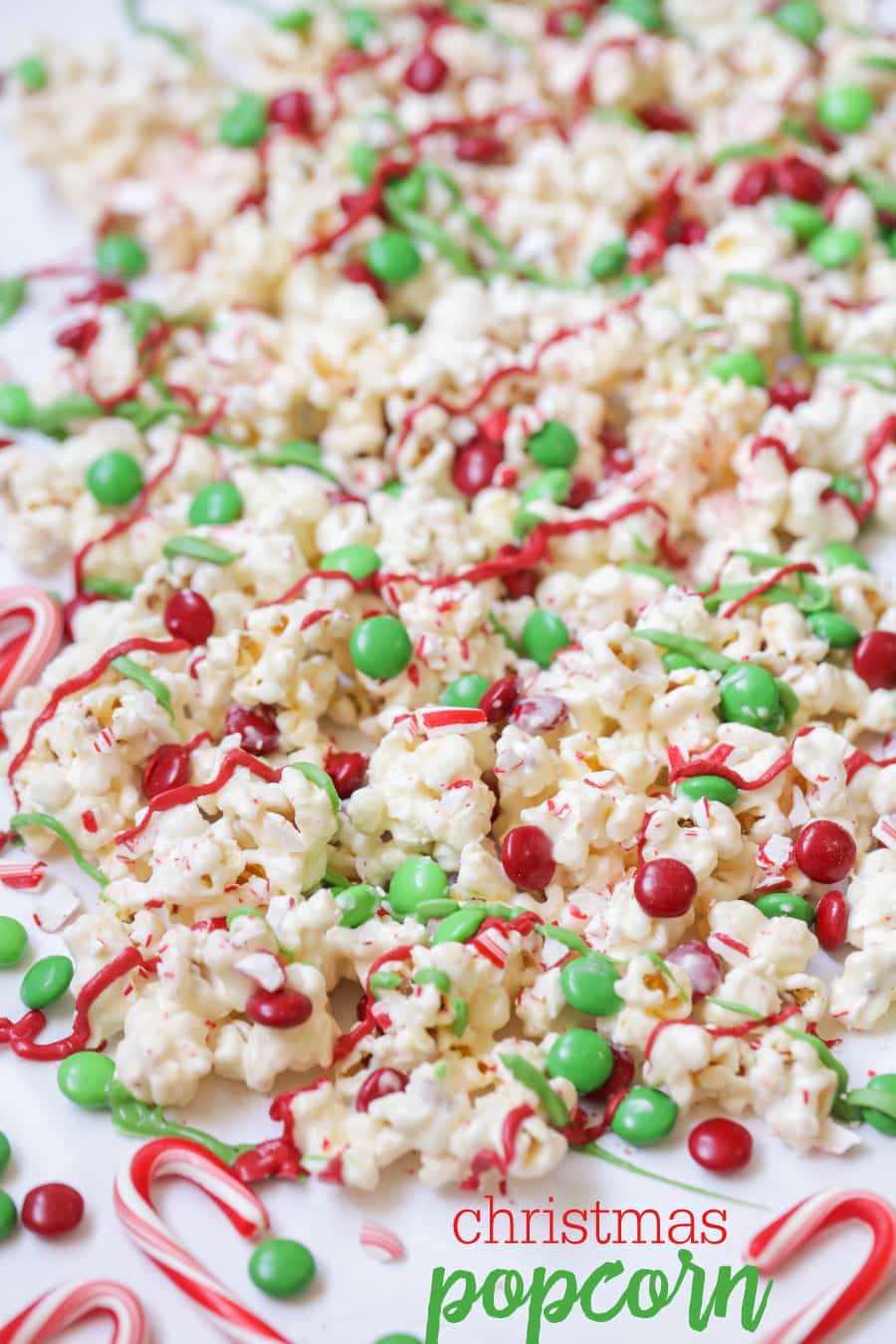 Hello, it's me Lily again!
Did you have a great weekend? We had no school yesterday which means it was a good week for me. My cousin, Hannah, spent the night last night and we had a lot of fun together. We made a TON of funny pictures on SnapChat. My brother, Gavin, said he would stay up all night with us but he didn't. We were up super late! The night flew because we were having so much fun. One of the snacks we had last night was popcorn, since it's one of our favorites. Speaking of popcorn, today's recipe is for Christmas Popcorn!! I REALLY love popcorn and Christmas so we combined two of my favorite things to make this treat!
The Christmas popcorn has M&Ms, bits of candy cane, white chocolate and red and green drizzle all over (it's pretty much a Peppermint version of our White Chocolate M&M Popcorn). It was sooo good! It would be great as a Christmas snack, a gift for neighbors or even a snack for Santa instead of cookies. In fact, I just asked my mom if we could make this for Santa on Christmas Eve and she said yes! Here is the recipe…
Christmas Popcorn Recipe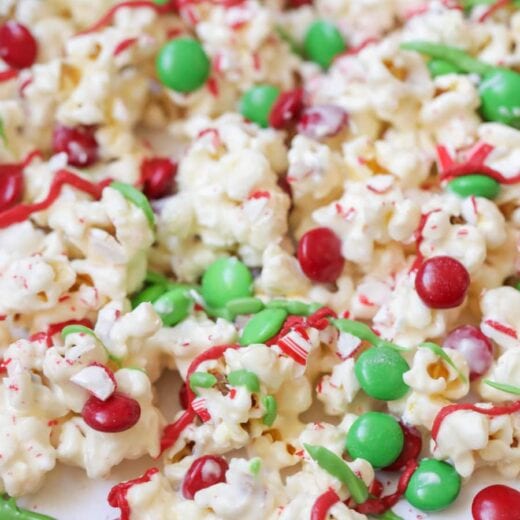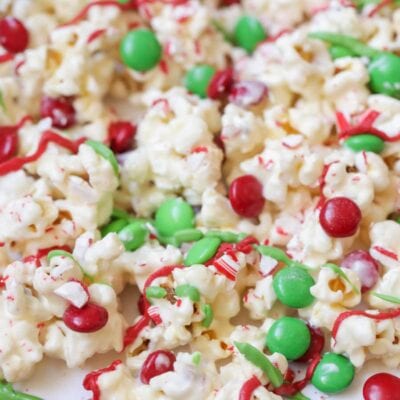 Christmas Popcorn - dipped in white chocolate and drizzled with M&Ms, crushed candy canes and candy melts! The perfect Christmas treat for the family.
Ingredients
1-2

bags

plain popcorn

24

oz

vanilla bark

or candy coating

1-2

cups

plain christmas M&Ms

crushed candy canes

red candy coating

green candy coating
Instructions
Start by popping the popcorn. When it's done pour it into a bowl making sure no kernels are in the bowl.

Break your candy coating into squares (it makes it melt better) and place in a pan on low heat. Stir until it is all melted.

Pour candy coating over the popcorn and mix until all the popcorn is coated.

Add M&Ms (however many you want) and spread out onto a cookie sheet lined with parchment paper.

Top with crushed candy canes and drizzle candy melts on top.

Refrigerate for a bit but take out ½ hour before you eat it so it's not so hard. ENJOY!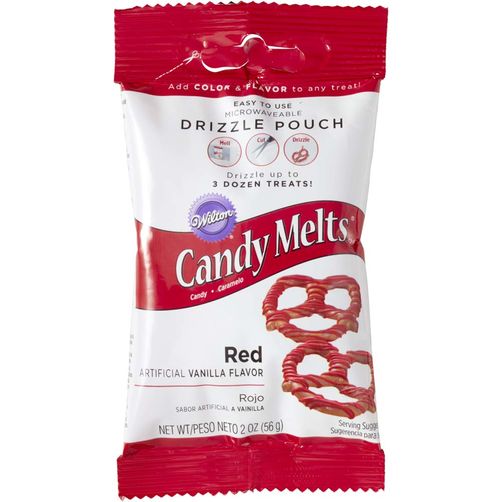 We used the Red and Bright Green Drizzle Pouches for the top.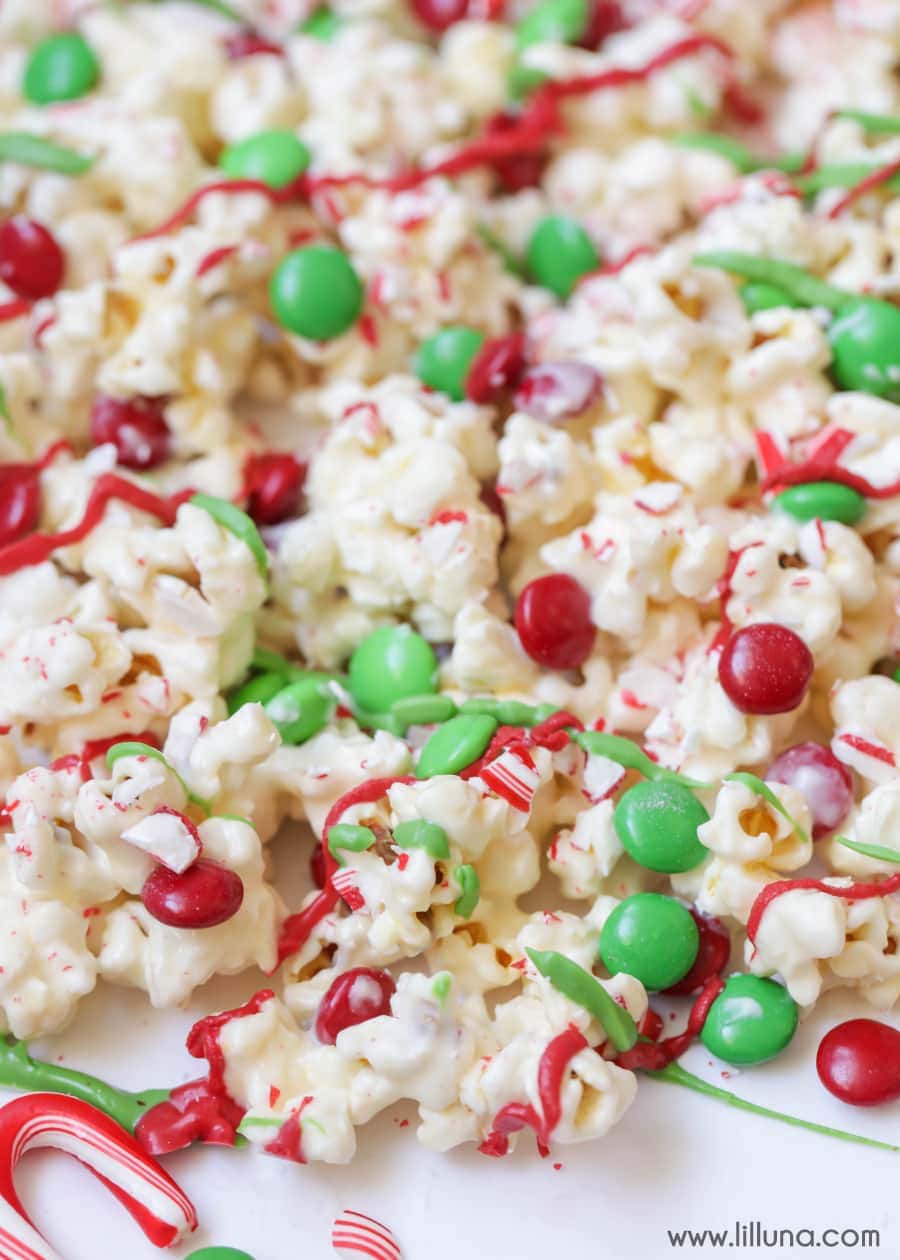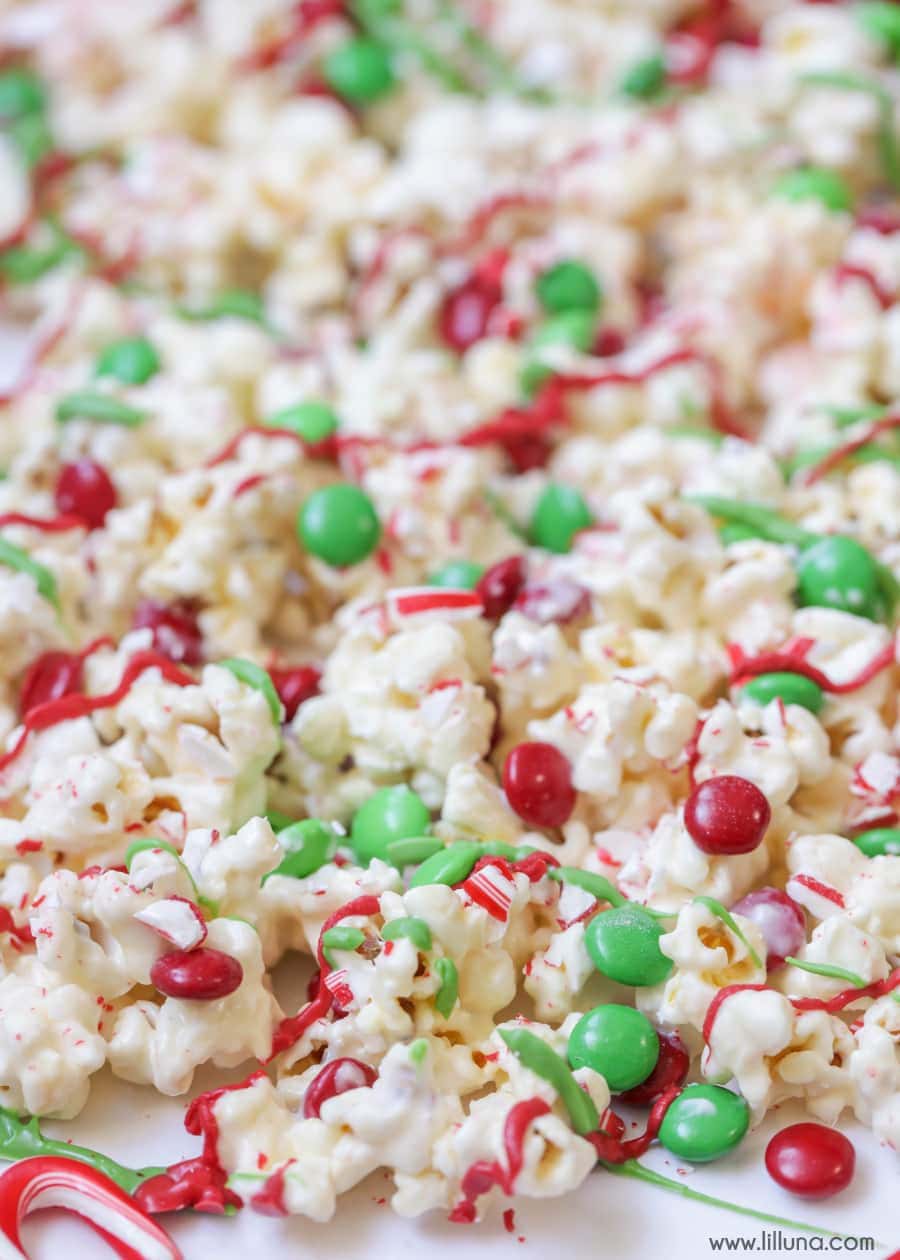 This is a new favorite Christmas treat!!
For more great holiday recipes, check out: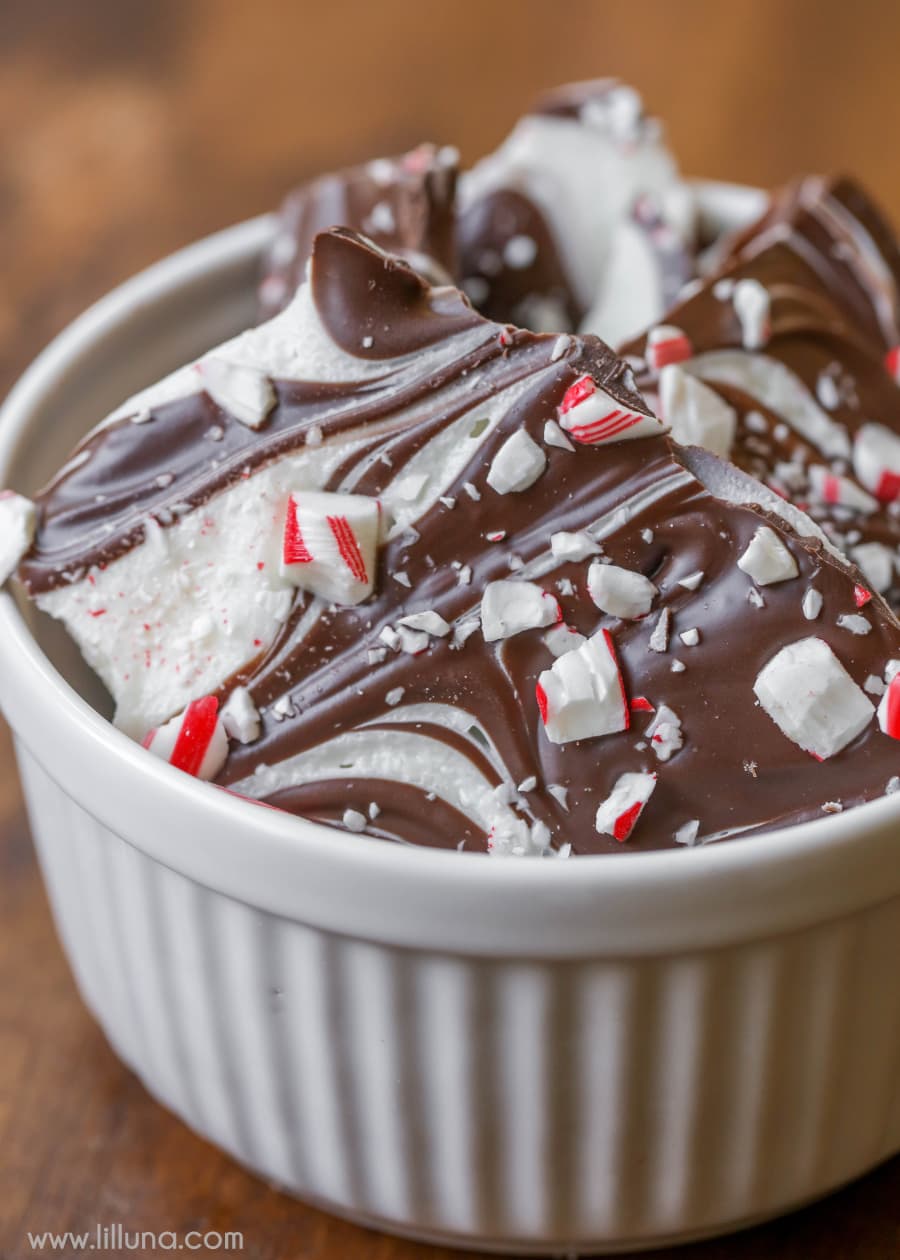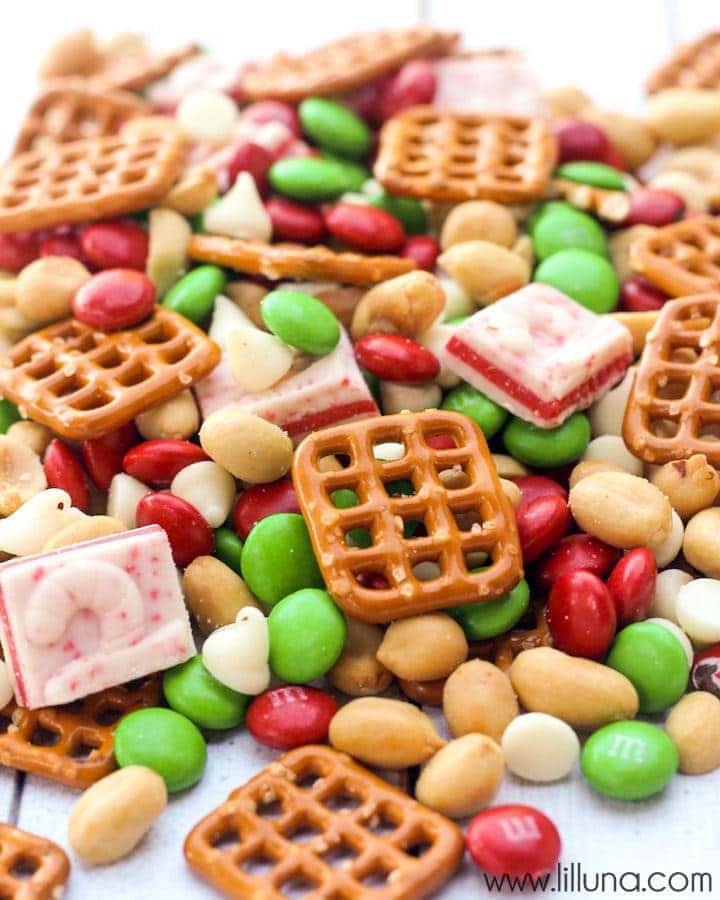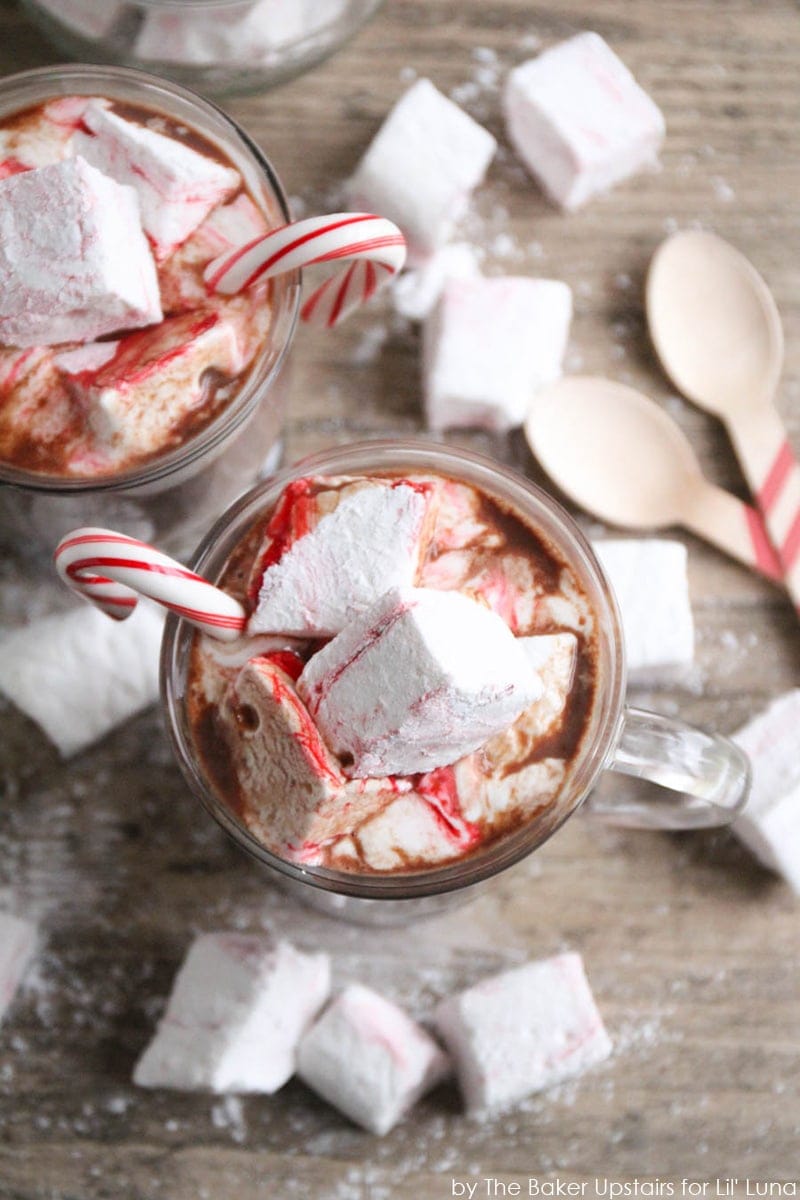 Hope you had a great three day weekend!
For all desserts go HERE.
For even more great ideas follow my mom on Facebook – Pinterest – Instagram – Twitter –Periscope–Snapchat & YouTube.
Love, Lily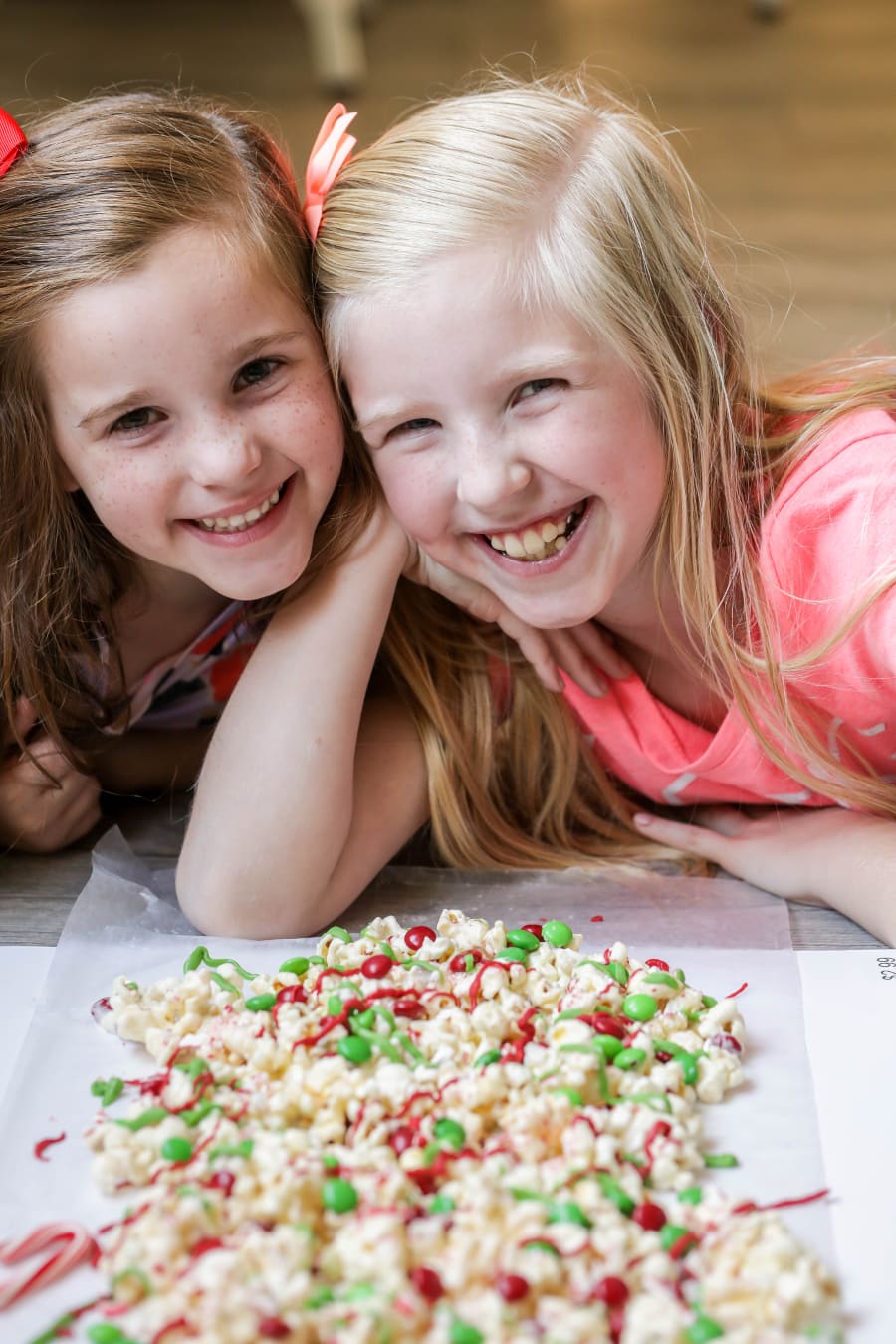 Evie and I LOVED the popcorn!!