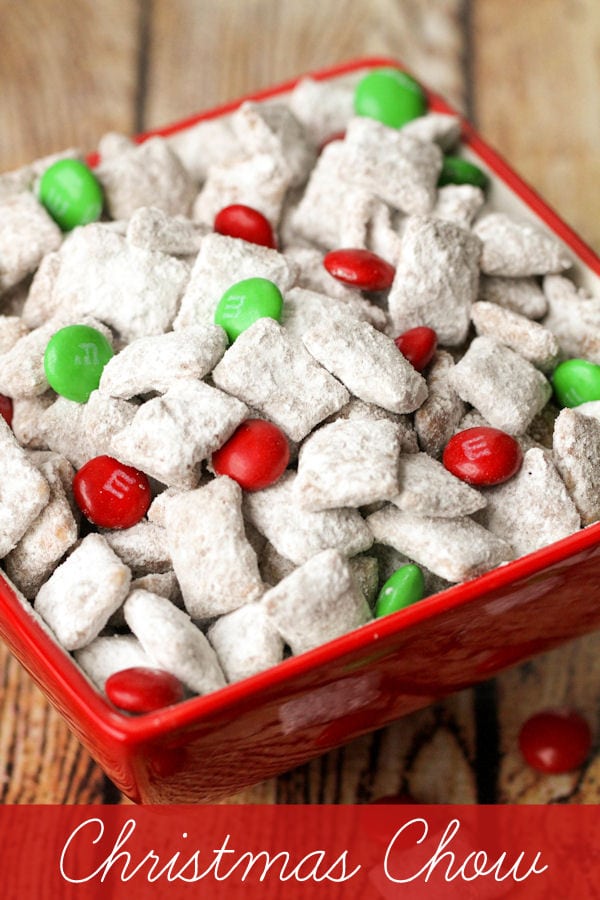 Hello, it's me – Lily!
We had our little party at our house tonight. My brother and I did it. I had a little station where I could sell stuff like drawings and candy. It was so awesome. After that, we ate some chocolate which was fun. I really liked it. Then, we made Christmas cards for a little girl in Utah who is sick and dying. I drew her a little "connect the dots" part on the card so she could connect them when she got it. On the cover, it said, "Hope you get better" with a big Heart. Everyone in my family made one. It made me so happy to do something nice for someone else. 🙂
Today's recipe is for Christmas Chow, which is a Christmas version of Puppy Chow. We made it awhile ago and I really liked it!! We even gave some to the missionaries and they liked it too! I think your kids will like it also. It's a little different than regular Puppy Chow and some butterscotch chips in it, which is really yummy.
If you don't want to make cookies this year you can make him this Christmas Chow – I know he'll like it!

Christmas Chow
Ingredients
8 cups rice chex
½ cup milk chocolate chips
½ cup butterscotch chips
½ cup peanut butter
½ cup butter
1 tsp. vanilla
2½ cups powdered sugar
1 cup Holiday M&Ms
Instructions
Place Rice Chex in a bowl and set aside.
Also place 2 cups powdered sugar in a large Ziploc bag.
In a small pot, melt butter, peanut butter, vanilla, chocolate chips and butterscotch chips on LOW heat until smooth and well combined, stirring the entire time.
Pour melted mixture over Rice Chex and mix well until all the cereal is evenly coated.
Pour this mixture into the bag of powdered sugar and shake until all the cereal is coated.
Spread over waxed paper to cool.
When ready to serve mix with 1 cup of Holiday M&Ms. You can use regular milk chocolate M&Ms like we did or the White Chocolate Peppermint M&Ms or Holiday Mint M&Ms.
Store in airtight containers.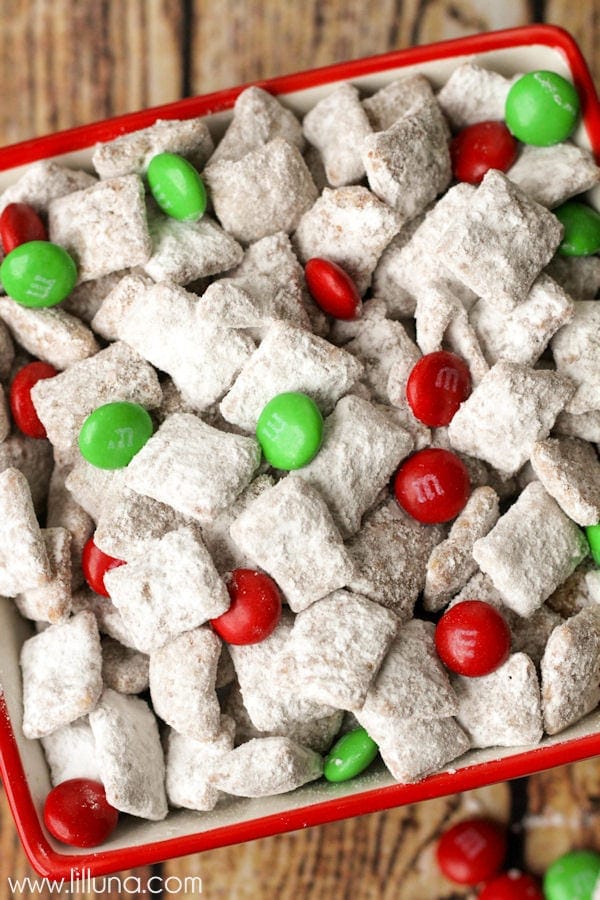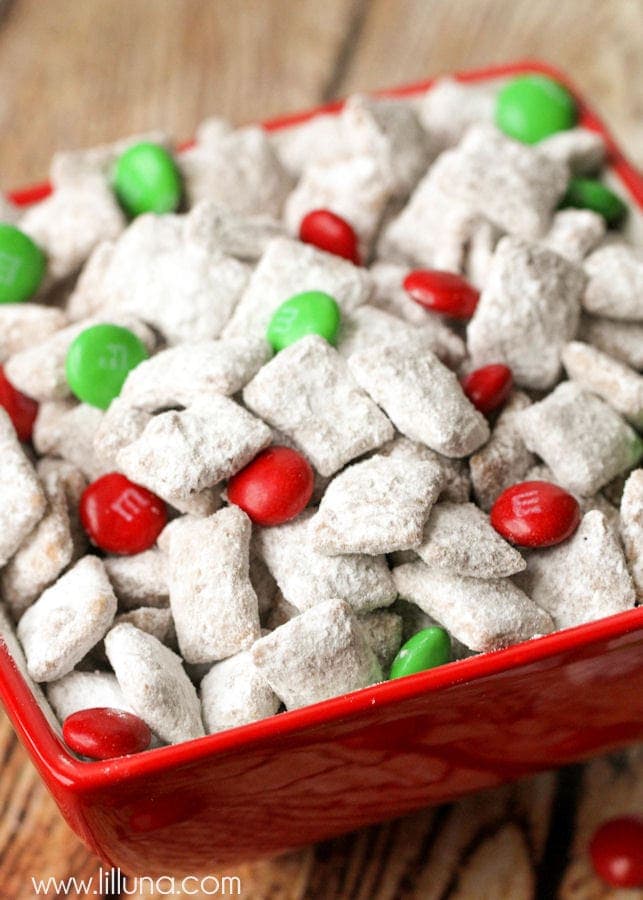 We really like the taste of the Butterscotch in the mix. You can leave out the holiday M&Ms and just make it whenever you want – all year long! We just added only 1 1/2 cups powdered sugar instead of 2 1/2 so not all the cereal is coated looks a lit bit more like butterscotch.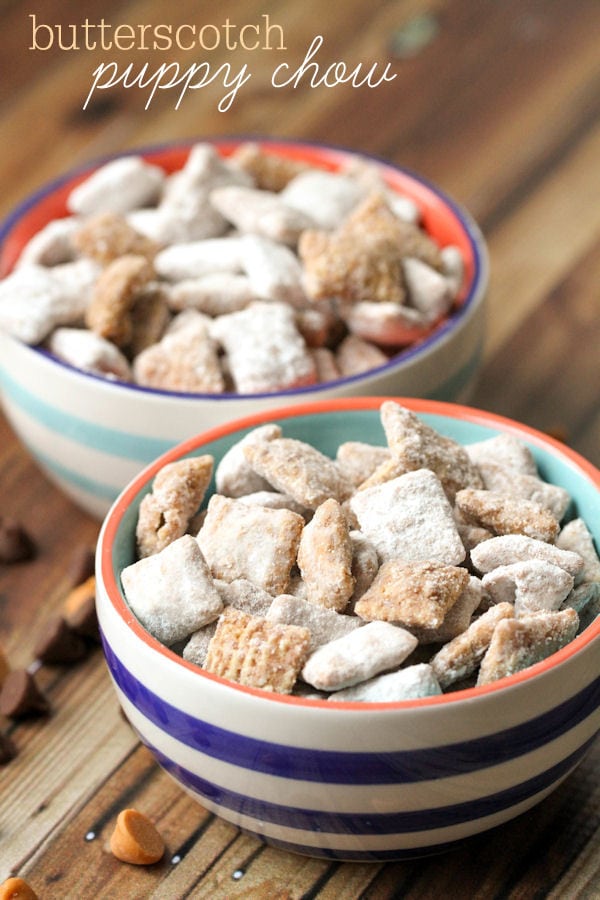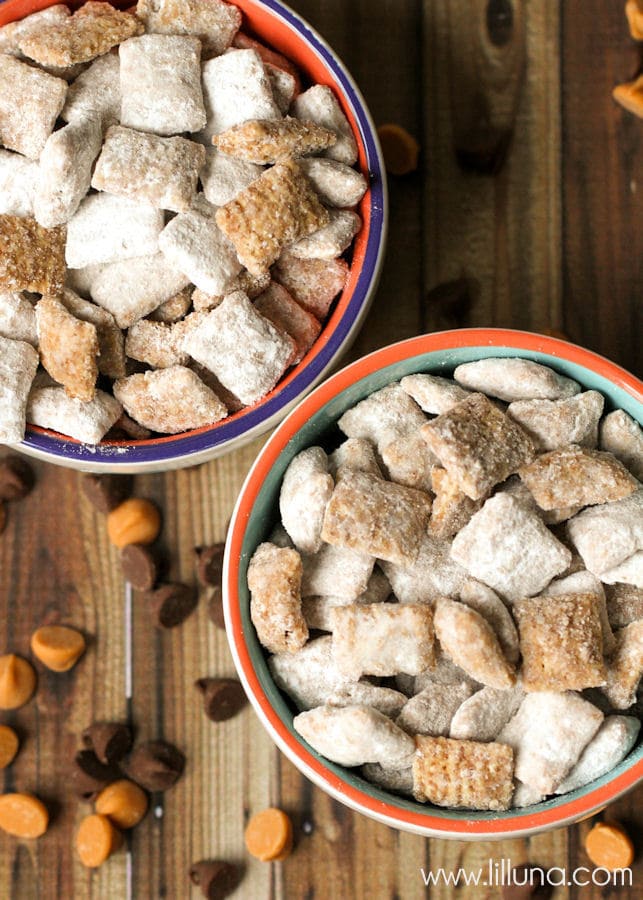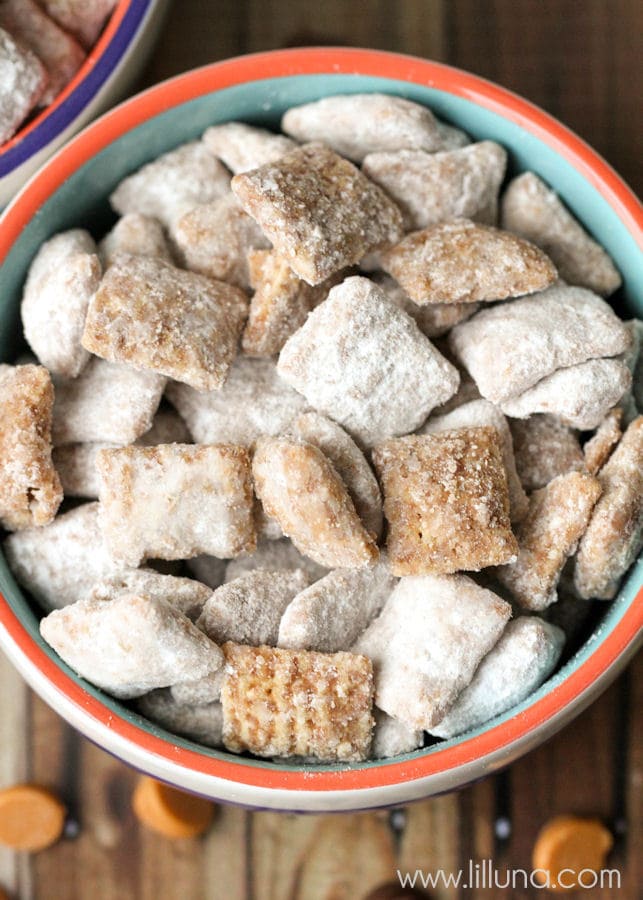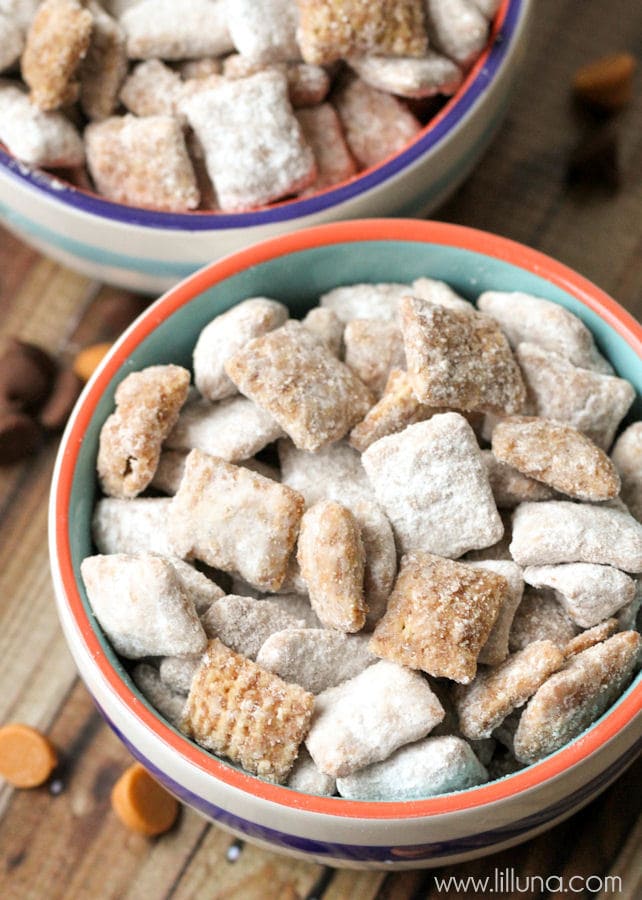 YUM!
Both these recipes are SO, SO good!
I hope you can come back again soon for more yummy treats from me.
Love, Lily
——————————————–
For more yummy Christmas treats, you should try: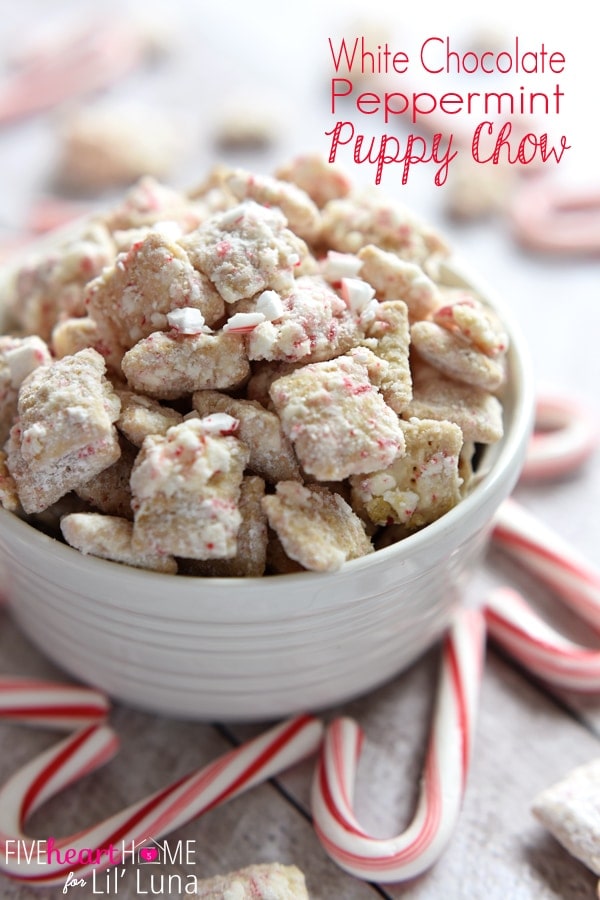 White Chocolate Peppermint Chow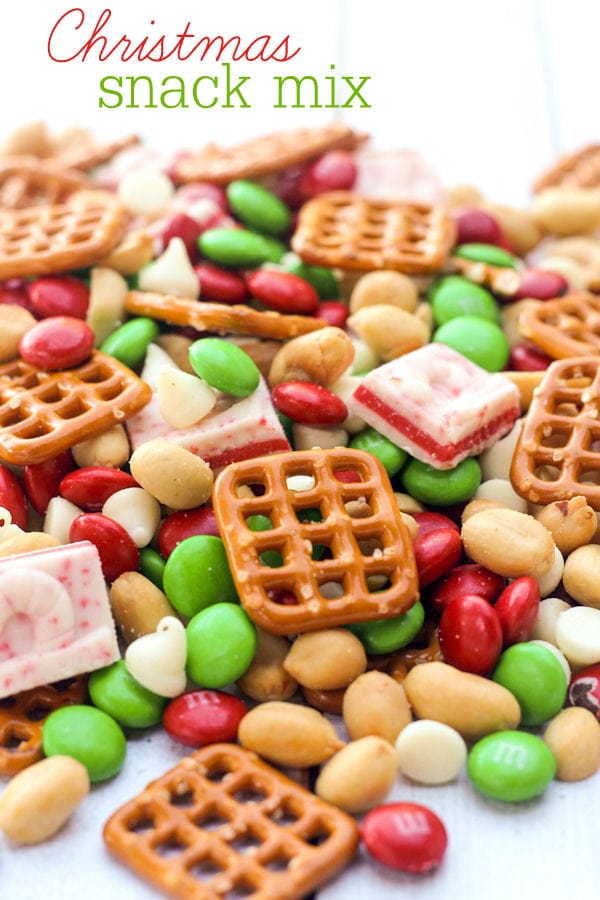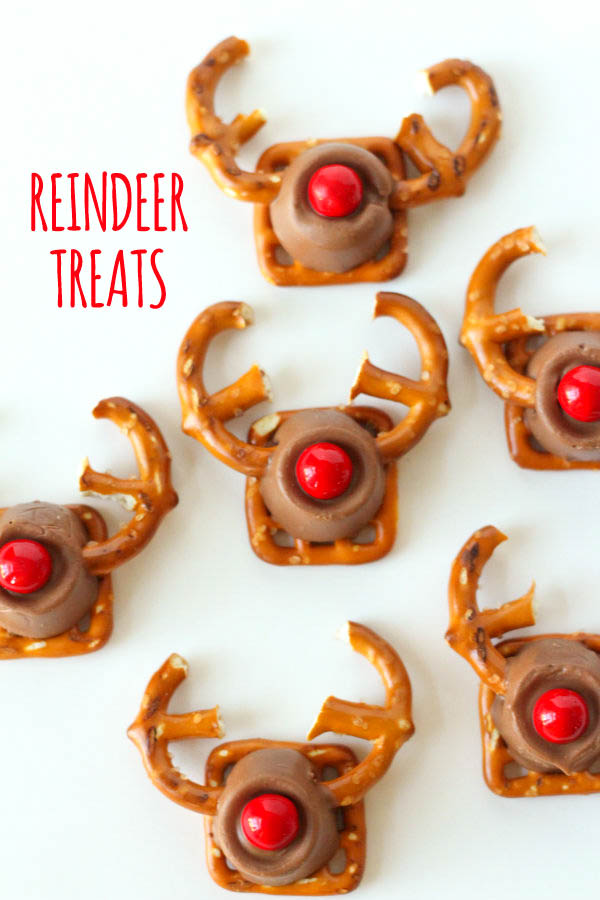 I love yummy treats!
For all Sweet Treats by Lily go HERE.
For all dessert recipes on the site go HERE.
And get weekly emails with monthly freebies by signing up for the Lil' Luna newsletter. 🙂
For even more great ideas follow me on Facebook – Pinterest – Instagram – Twitter – Periscope – Snapchat.
ENJOY!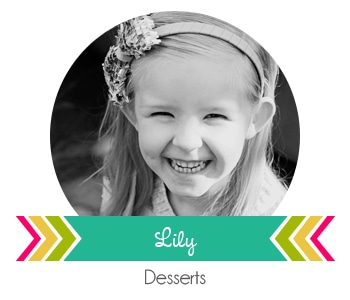 BEHIND THE SCENES AT LILLUNA.COM: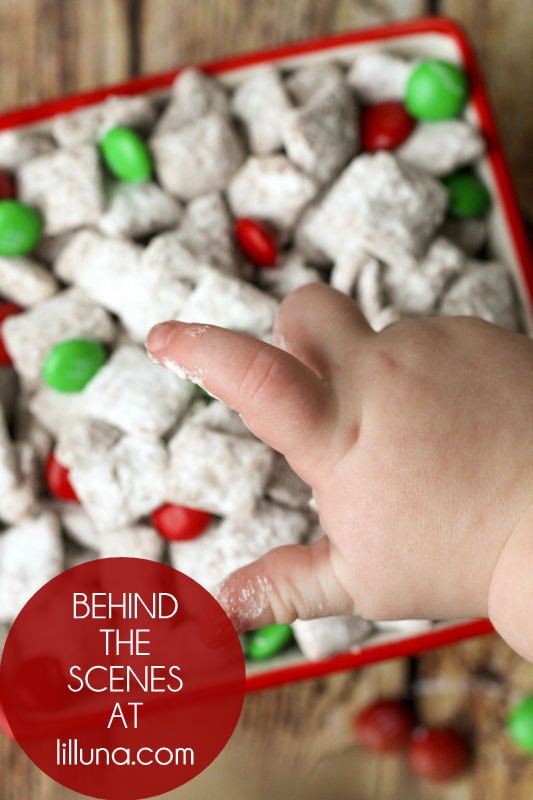 Look what we saw when we were going through the pictures? My little brother's hand!! He was sitting next to us when we were taking pictures and was sneaking some Christmas Chow when we were busy taking pictures. Silly Goo!!