If I'm going to be honest I would have to say that one of my favorite things about the holidays is the food!! Am I right?!
I know most people try to be a little conscious of what they eat so they don't gain the "Christmas 5" but this year I'm pregnant, which means I probably won't be counting calories this Christmas season. 😉
With that in mind, I was happy to try out a new Cheesecake recipe and decided to change things up a bit with it by including some International Delight. My hubby is a HUGE cheesecake fan so I knew he would be the judge of how it tasted. The result: It's a keeper!! He LOVED it and pretty much finished the entire dessert on his own.
MY OTHER RECIPES
Here is how you can make White Chocolate Raspberry Cheesecake too:
S'mores Fudge
Ingredients
1 (7 ounce) jar marshmallow creme
1½ cups sugar
⅔ cup evaporated milk
¼ cup (4 tablespoons) unsalted butter
¼ teaspoon salt
2 cups milk chocolate chips
1 cup semisweet chocolate chips
½ teaspoon vanilla extract
1 cup coarsely chopped graham cracker pieces
1 cup mini marshmallows
Instructions
Line an 8x8 square pan with aluminum foil. Set aside.
In a large saucepan over medium heat, combine marshmallow creme, sugar, evaporated milk, butter and salt. Bring to a full boil, and cook for 5 minutes, stirring
constantly.
Remove from heat and pour in semisweet chocolate chips and milk chocolate chips.
Stir until chocolate is melted and mixture is smooth. Add vanilla and stir. Gently fold graham cracker pieces into fudge mixture. Pour into prepared pan. Sprinkle marshmallows over fudge and gently press down to set. Using a butane torch, carefully brown marshmallows.
Chill in refrigerator for 2 hours, or until firm.
The perfect White Chocolate Raspberry Cheesecake!! You can even make it a bit healthier by using low-fat cream cheese and fat-free half and half!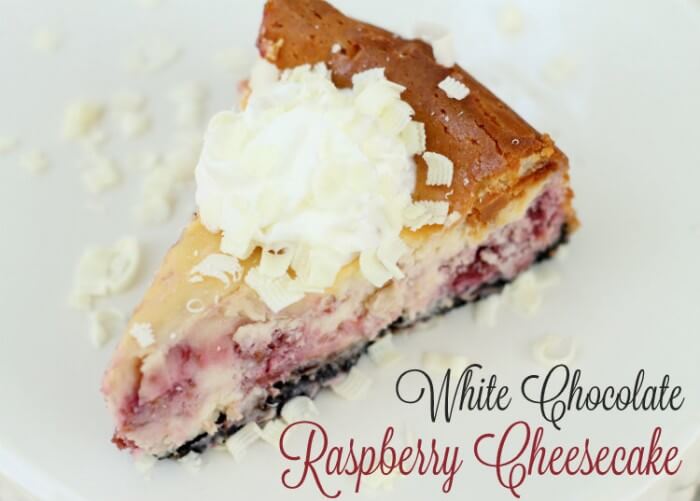 Be sure to go to the International Delight Facebook Page for a $1 off coupon. You can share this coupon with friends and family and even help families in need by doing it. For every product purchased and entered into their Share Your Delight page, 50 cents is donated to help give coats to kids in need. How awesome is that?!
For even more yummy Cheesecake recipes take a look at: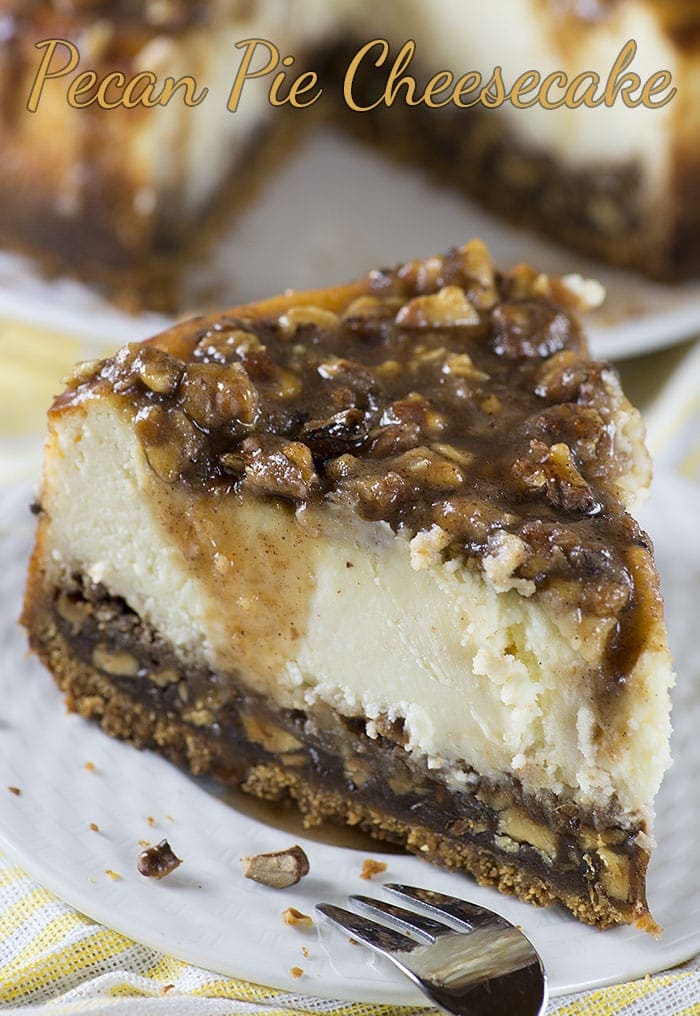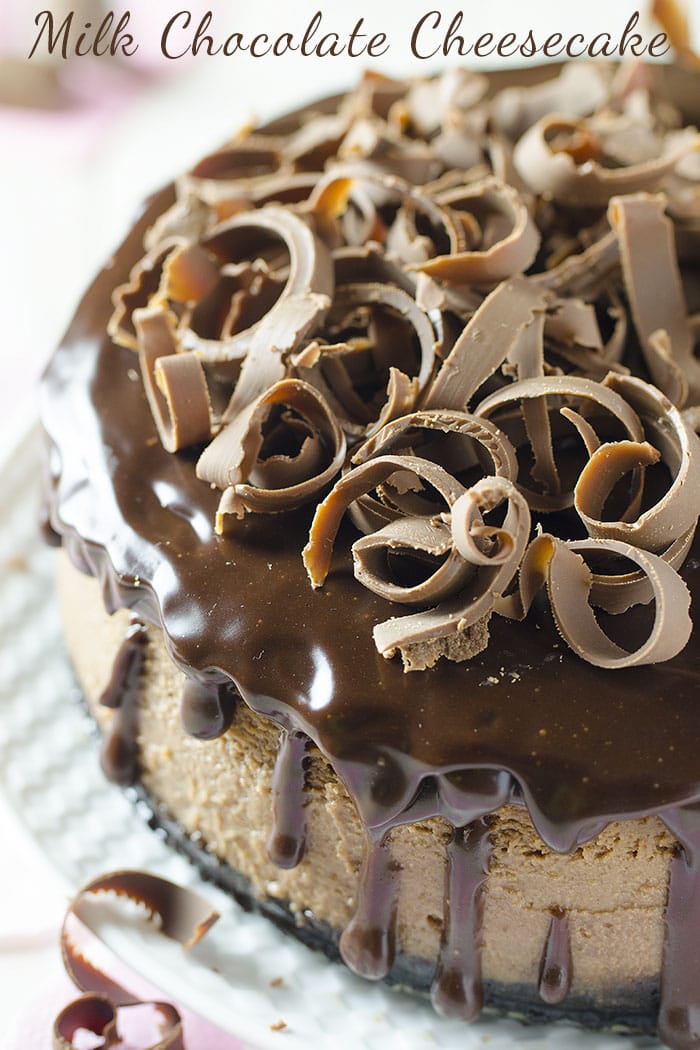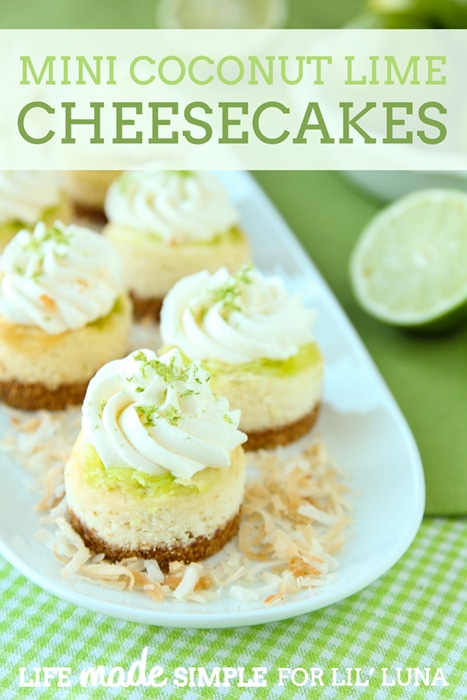 For all Dessert recipes go HERE.
For all Lil Luna recipes go HERE.
For even more great ideas follow me on Facebook – Pinterest – Instagram – Twitter – Periscope.
And get weekly emails with monthly freebies by signing up for the Lil' Luna newsletter. 🙂
ENJOY!!
The International Delight Facebook page shares coupon savings and a chance to share your delight this holiday season.
This is a sponsored conversation written by me on behalf of International Delight. The opinions and text are all mine.