I feel like I'm ALWAYS making desserts… and that's probably my fault. I tend to volunteer to make dessert more than any other part of the meal like the main dish, salad or side dishes. And don't get me wrong – I LOVE making desserts, but sometimes I'm looking for ones that are quick and easy. This next goodie is one of those. I'm sure you have had Scotcharoos before, but you guys all know that I'm a White Chocolate kind of gal and so I wanted to try making White Chocolate Scotcharoos. I don't know if I can ever go back to regular scotcharoos having had these, because they taste just like the White Chocolate Reese's and are AH-MAZING!!
If you like White Chocolate too or just want to switch things up the next time you make scotcharoos, I think you'll like this new version.
Here's the recipe:
White Chocolate Scotcharoos
Ingredients
ingredients
1 cup peanut butter
1 cup sugar
1 cup light corn syrup
6 cups rice krispies cereal
¾ cup butterscotch chips
¾ cup white chocolate chips
Instructions
Pour rice krispies into a large bowl and set aside.
Bring peanut butter, sugar and corn syrup to a boil. Pour over rice krispies and press into a greased 8x8 or 9x9 pan.
Melt white chocolate and butterscotch chips together and mix well. Spread over the top of the ceral mix.
Cool, cut and then serve. ENJOY!
Oh, yummy in my tummy!! I LOVE that these beauties can be made so quickly and taste so good. They're definitely one of those go-to recipes for quick desserts, and I love having as many of those recipes on hand!
You can also just do traditional scotcharoos by using milk chocolate chips instead of the white chocolate chips. They're just as good!
Check Out My Other Recipes
Some of my other favorite quick treats include:
White Chocolate Peanut Butter Krispies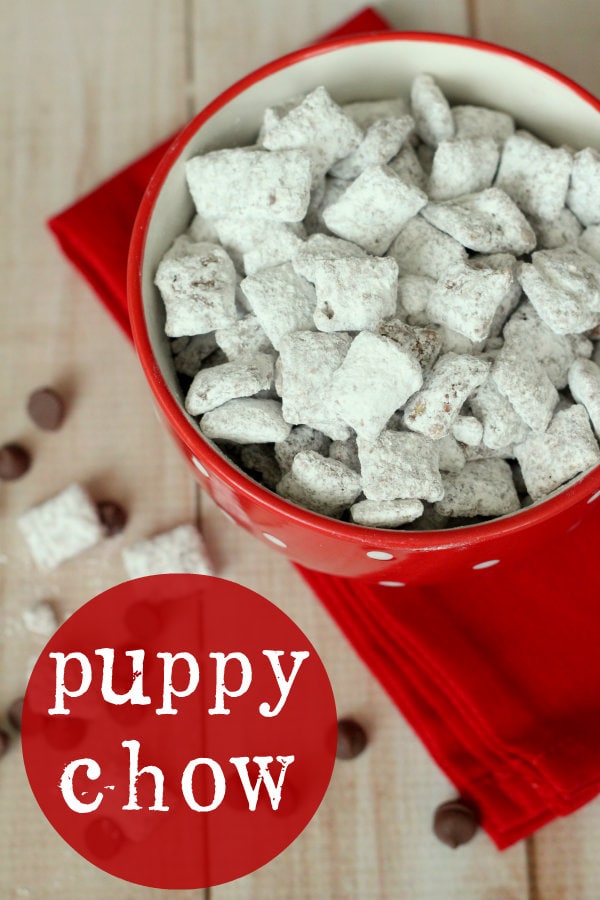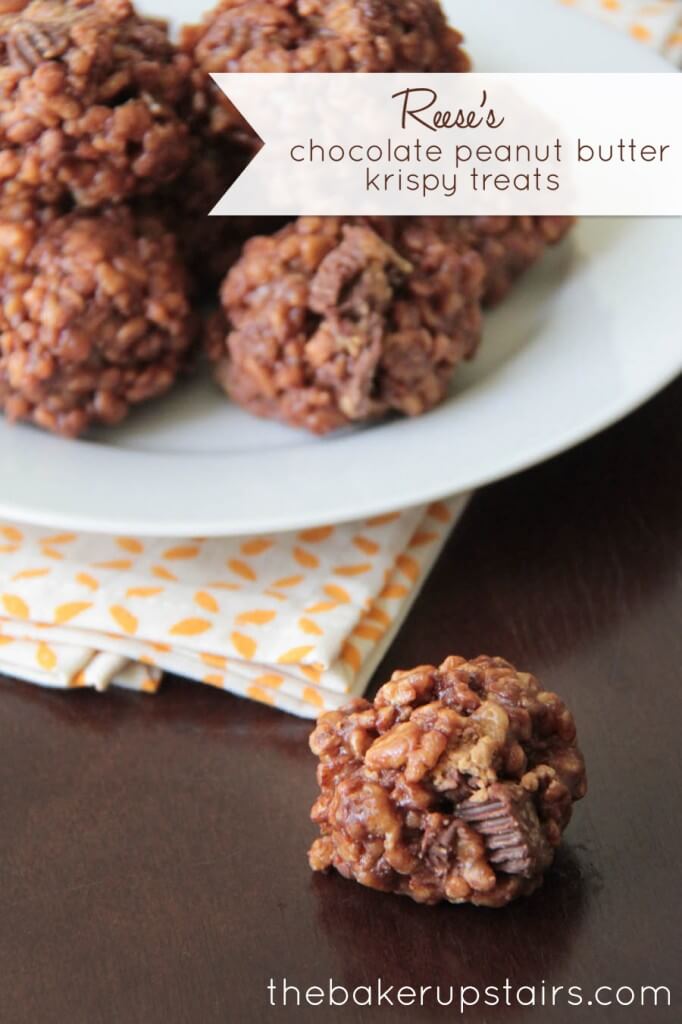 Reeses Chocolate Peanut Butter Krispy Treats
For all dessert recipes go HERE.
For all Lil' Luna recipes go HERE.
And get weekly emails with monthly freebies by signing up for the Lil' Luna newsletter. 🙂
For even more great ideas follow me on Facebook – Pinterest – Instagram – Twitter – Periscope – Snapchat.
Don't miss a thing – Sign up for the Lil' Luna Newsletter today!
ENJOY!
Need more recipes and creative ideas? Sign up and get a FREE copy of my latest ebook!