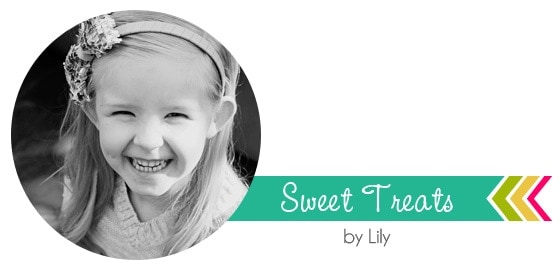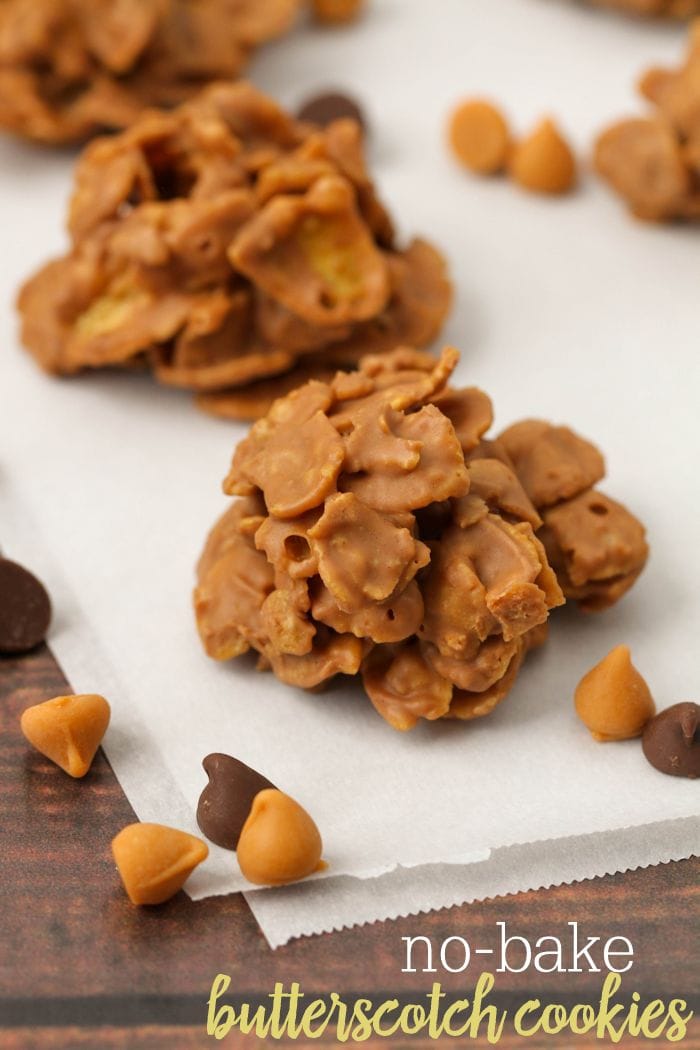 Hello, it's me, Lily again!
Have you been having a great summer?! And did you know it's almost over?! I'm really excited for school to start and making new friends. Even though I'm excited for school I'm really happy we still have a few more weeks of summer. Do you know what we got to do last week? We got to make S'mores with a fire in our backyard and we got to sleep in a tent that night. We got to watch movies and look in this thing called a Moon-scope (it's like a telescope). The sad news isn't it wasn't a full moon but we still had SO much fun!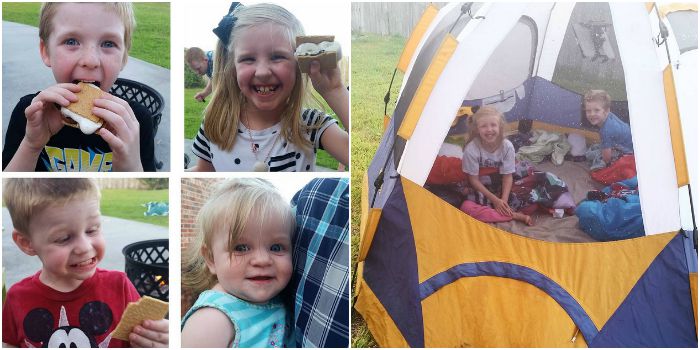 (Do you see the eyes and mouth on my S'mores?! 😀 And here's us in the tent. It was kind of hard to sleep but FUN!)
We are also getting ready for the fall and started on some Halloween treats. In fact, I'm looking at a Halloween magazine right now while my mom types. LOL!! Since it's still summer, though, we wanted to share a No-Bake recipe. Today's recipe is one for No-Bake Butterscotch Cookies made from Corn Flakes. My mom said it was the first recipe she ever made as a little girl. It's super easy to make and is super delicious. Here is what you need to make it: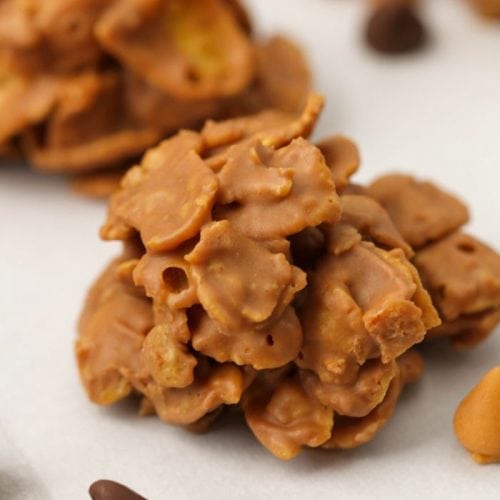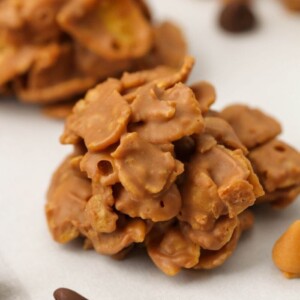 No Bake Butterscotch Cookies Recipe
The kids LOVE making these No Bake Butterscotch Cereal Treats - they're simple, quick and yummy! Cornflakes mixed with melted peanut butter, chocolate chips, and butterscotch chips.
Ingredients
5

cups

corn flakes

1

bag

butterscotch chips

1/2

cup

milk chocolate chips

1/2

cup

creamy Peanut Butter
Instructions
Place corn flakes in a large bowl and set aside.

Also line a baking sheet with parchment paper.

In a medium pot, melt butterscotch chip, milk chocolate chips and peanut butter on LOW heat stirring constantly.

Once all melted and smooth, pour over corn flakes and mix until all the cereal is coated in the butterscotch mixture.

Scoop with cookie scoop onto parchment paper lined cookie sheet and refrigerate for at least half hour. ENJOY!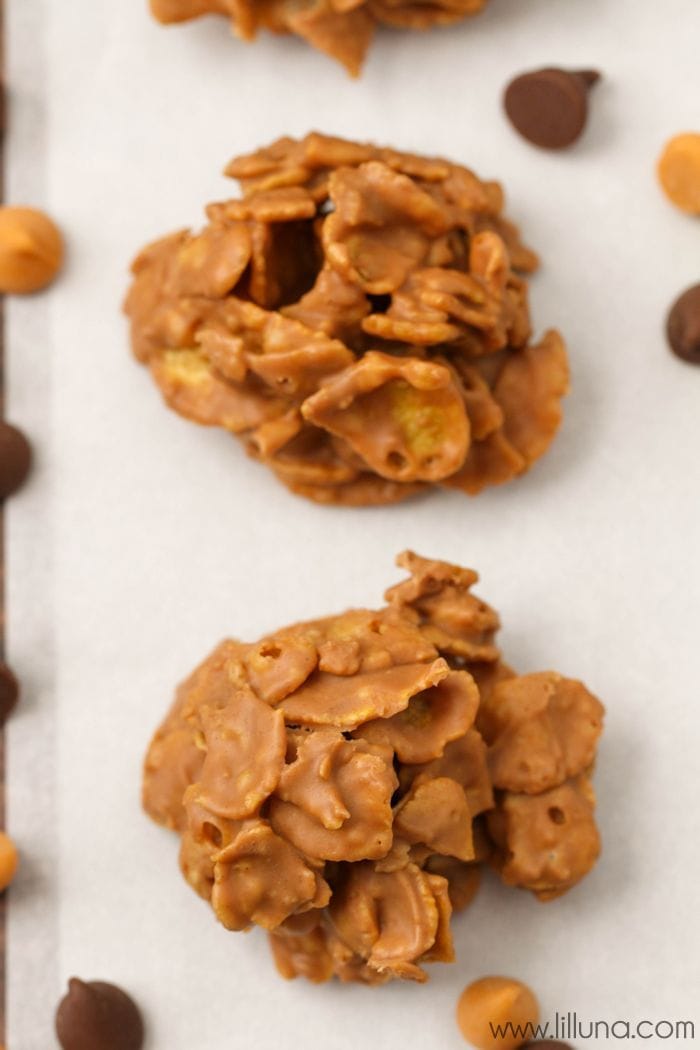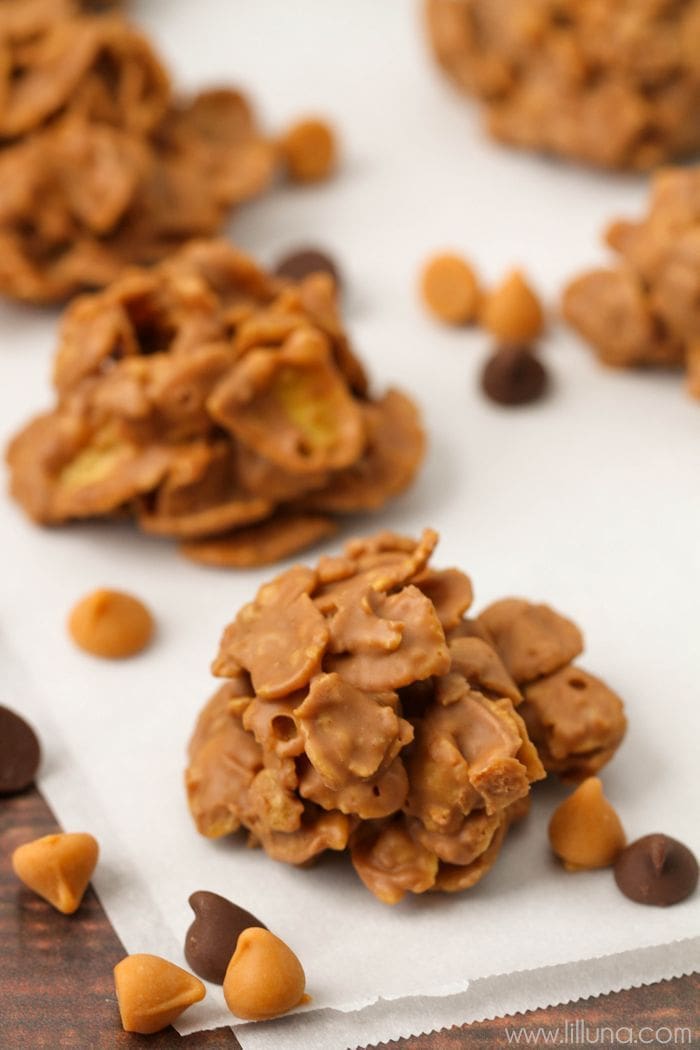 Butterscotch and Chocolate together is YUMMY!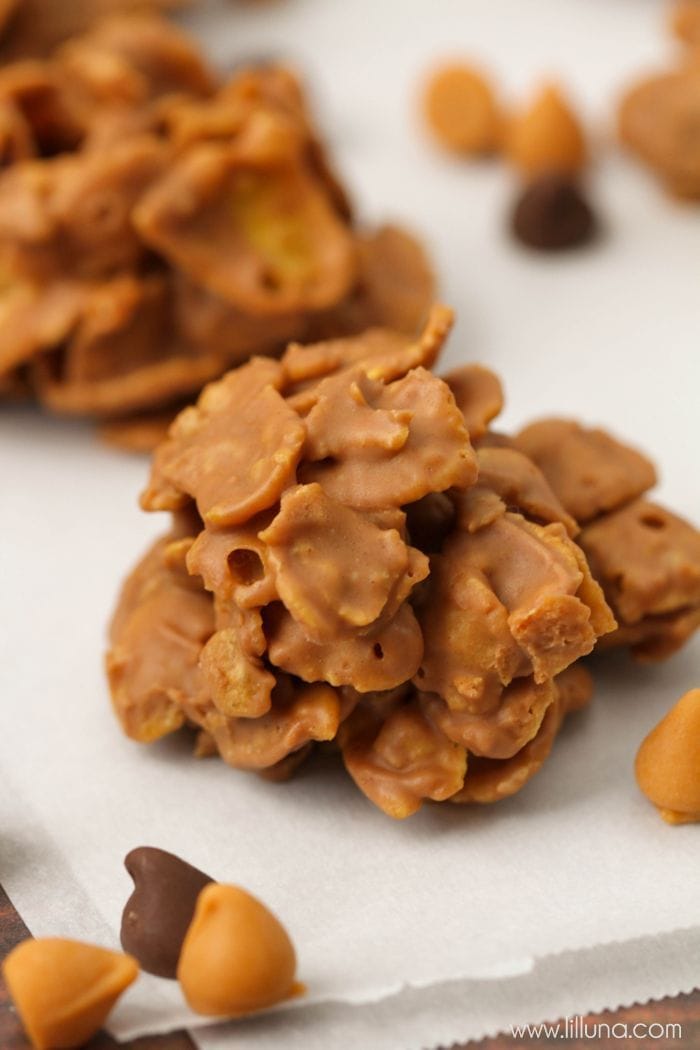 I love this recipe because I LOVE butterscotch!!
I hope you can come back again soon for more yummy treats from me.
Love, Lily
——————————————-
For more yummy and easy treats from me, check out: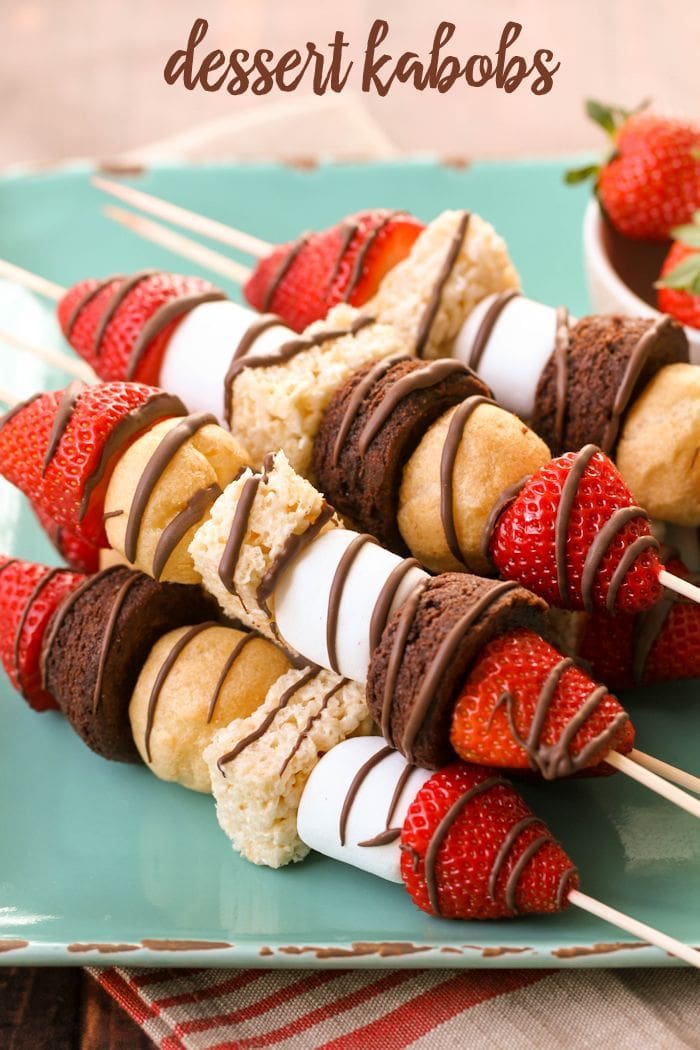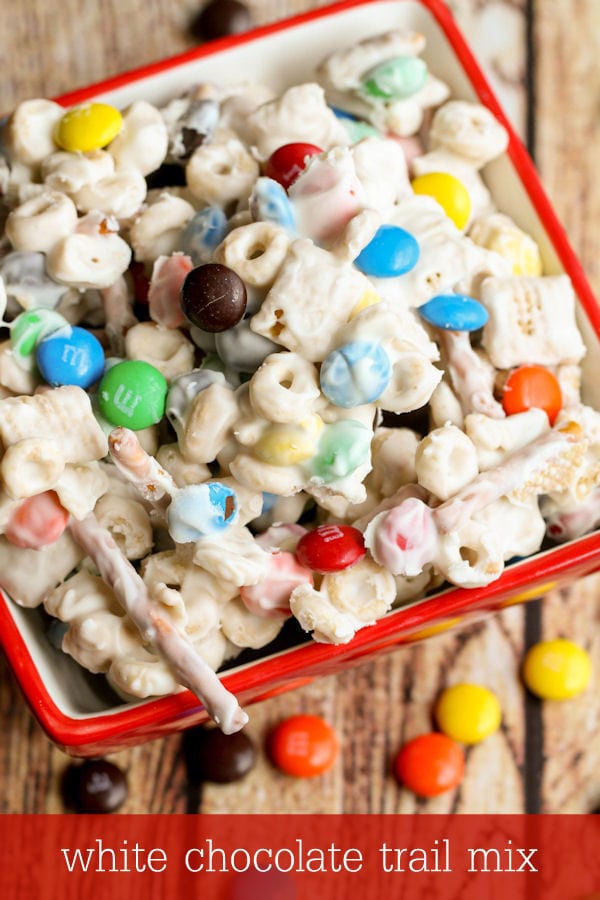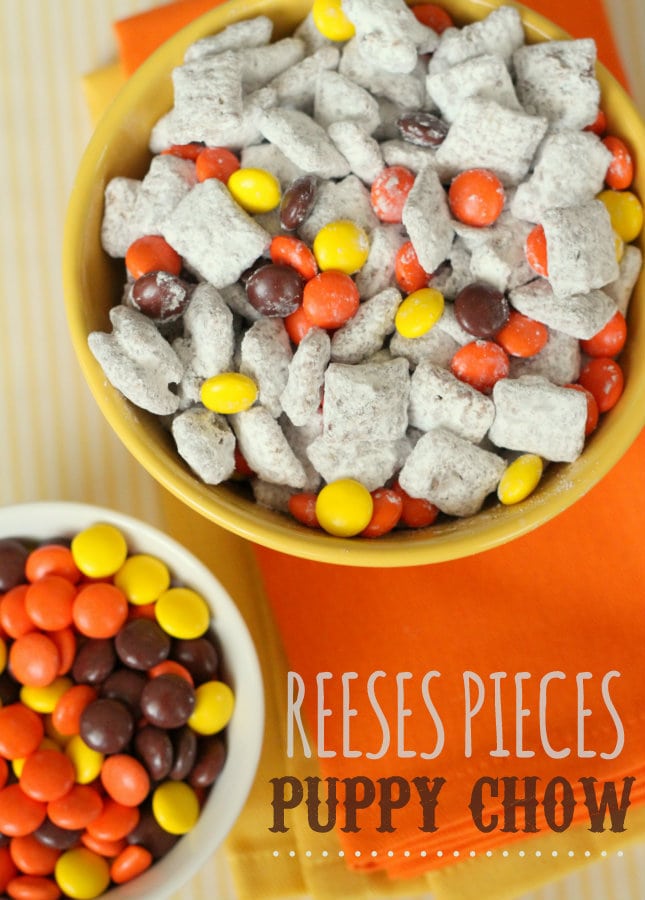 Hope you can do more fun things with your family before school starts!!
For all treats by Lily go HERE.
For all treats go HERE.
And get weekly emails with monthly freebies by signing up for the Lil' Luna newsletter. 🙂
For even more great ideas follow me on Facebook – Pinterest – Instagram – Twitter – Periscope – Snapchat.
Don't miss a thing – Sign up for the Lil' Luna Newsletter today!
ENJOY!!