One of our all-time favorite things to do this time of year is bake cookies!! It's something we do all year long but something we especially look forward to during the holidays. Making treats and assembling plates for neighbors, friends and church members is a common occurrence and a tradition we look forward to each year.
Today's recipe is for Christmas Cookies which are our favorite holiday treat to make and give this time of year. They are filled with M&Ms and sprinkles and are so easy to make. I enjoy making them especially since it's an easy recipe to involve the little ones. They love to add the ingredients and especially to top off each cookie with M&Ms. Each batch makes 3 dozen cookies which is great for our cookie plates since one batch with cover all the neighbors. In fact, we just made these yesterday for our neighbors! 😀
If you're looking for a simple, festive and delicious Christmas goody, these ones will be perfect!
Here's the recipe:

Christmas Cookies
Ingredients
1 cup brown sugar
1 cup sugar
½ cup butter
½ cup oil
2 eggs
1 tsp. baking soda
1 tsp. salt
1 tsp. baking powder
1 tsp. vanilla
3 cups flour
½ cup sprinkles (or mini chocolate chips)
1 cup M&Ms
Instructions
Preheat oven to 350.
Cream butter, oil and sugars. Add eggs and beat until fluffy.
Add baking soda, salt, powder, vanilla and flour. Mix well.
Fold in sprinkles.
Use cookie scoop to put on greased cookie tray. Top with 4-5 M&Ms.
Bake at 350 for 7-8 minutes.
NOTE:
You can use this basic cookie recipe for a variety of Christmas Cookies. Here are a few extra ideas…
1 – HOLIDAY KISS COOKIES – use the mini chips, bake cookies as directed and after cookies have been out for several minutes, add a KISS right in the middle.
2 – M&M COOKIES – use mini chips or crushed M&Ms in the mix and add M&Ms on right before baking.
3 – WHITE CHOCOLATE DIPPED COOKIES – make cookies as directed with sprinkles or chips. After they have cooled, dip in melted white candy coating. Set on wax paper and add sprinkles.
4 – HOLIDAY MIX COOKIES – Add Snow-Cap chocolate chips and crushed candy canes right before baking.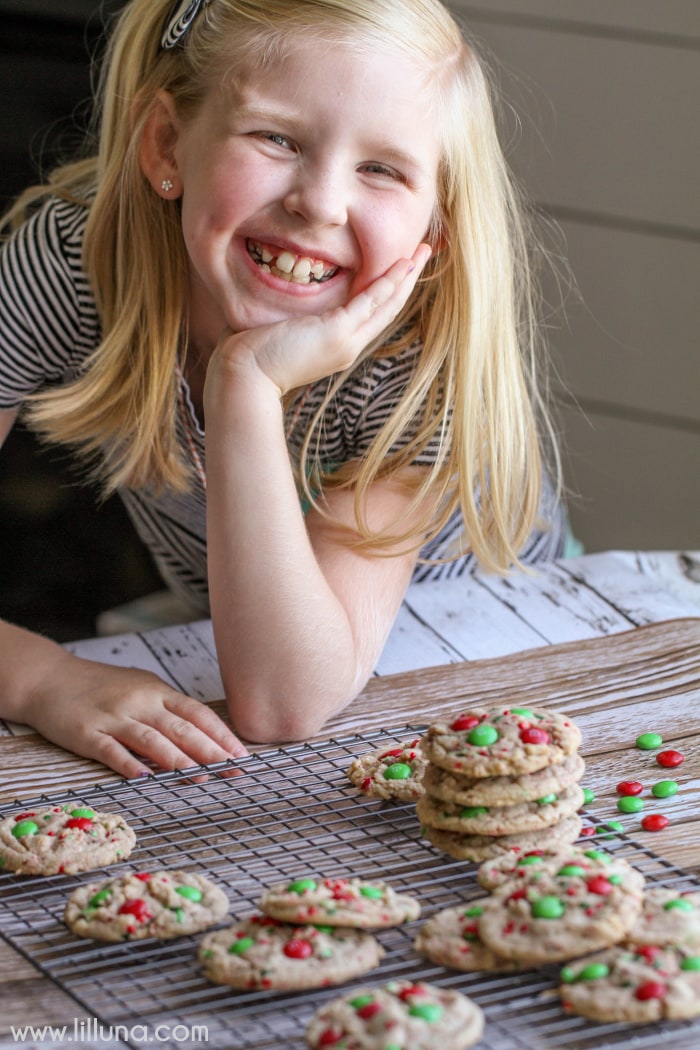 Check Out My Other Recipes
Lily wanted to help with the picture taking on this one! Love that girl!!
I should also mention that these are the softest cookies ever!! I couldn't help but eat 3 yesterday when we were putting together the plates. Tis' the season for delicious treats!! 😀
For more great holiday cookies, check out: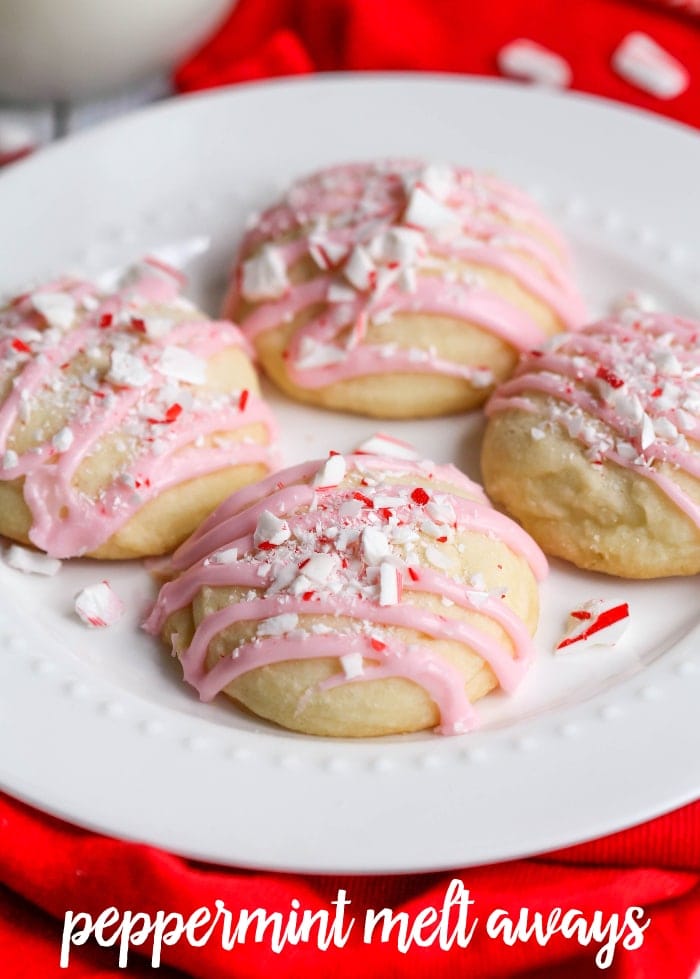 Chocolate Chip Christmas Cookies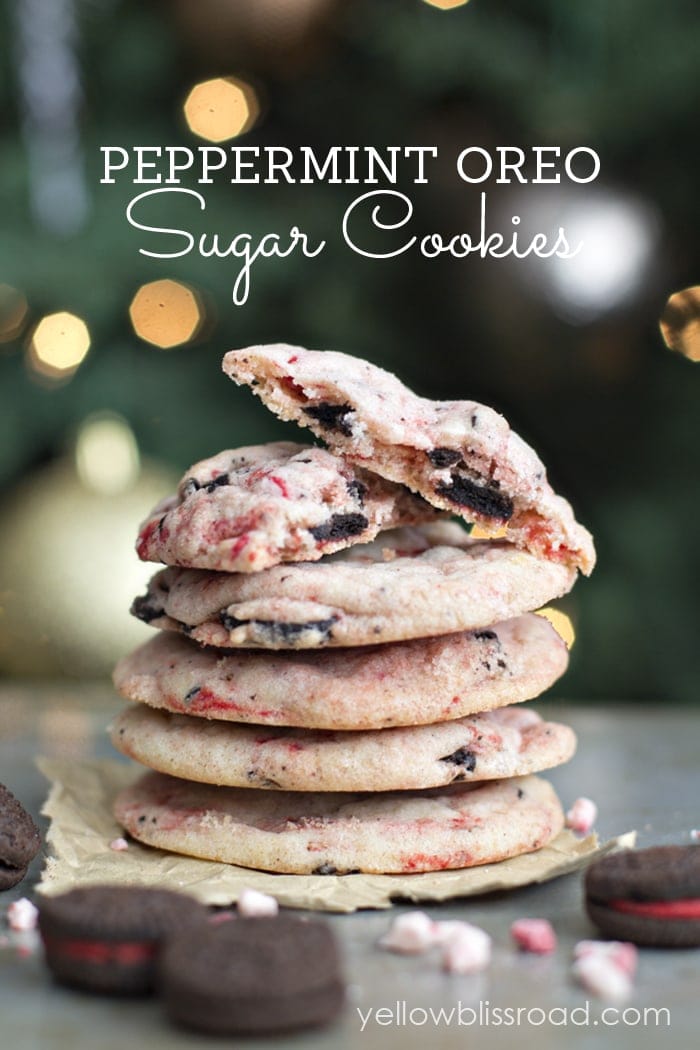 For all Christmas ideas go HERE.
For all Recipes go HERE.
For even more great ideas follow me on Facebook – Pinterest – Instagram – Twitter – Periscope.
And get weekly emails with monthly freebies by signing up for the Lil' Luna newsletter. 🙂
ENJOY!
Need more recipes and creative ideas? Sign up and get a FREE copy of my latest ebook!