Who else is excited about pumpkin season? One of my very favorite thing about fall is all of the yummy pumpkin flavors. I have a fantastic recipe for White Chocolate Pumpkin Cookies. They are filled with pecans and Craisins, and they are oh so tasty!
Today I'm sharing another favorite pumpkin recipe . . . Pumpkin Chocolate Chip Cookies. I think every baker needs to have a basic recipe for pumpkin chocolate chip cookies. This one starts with oil instead of butter, and that keeps them extra soft. I think they taste even better the next day!
If you've never made pumpkin cookies before, the dough is not like regular chocolate chip cookie dough. It is much more sticky, almost like a batter. That's what makes the cookies so soft and fluffy!
I like to use a cookie scoop to put this cookie dough on the cookie sheets. It is so handy! But if you don't have one, you can use two spoons.
TIP: The dough will spread more than traditional cookies, so make sure you leave plenty of space between them.
I like to set aside a few chocolate chips to put on top of the cookies after I scoop them. It gives them that extra pretty bakery look. Yum!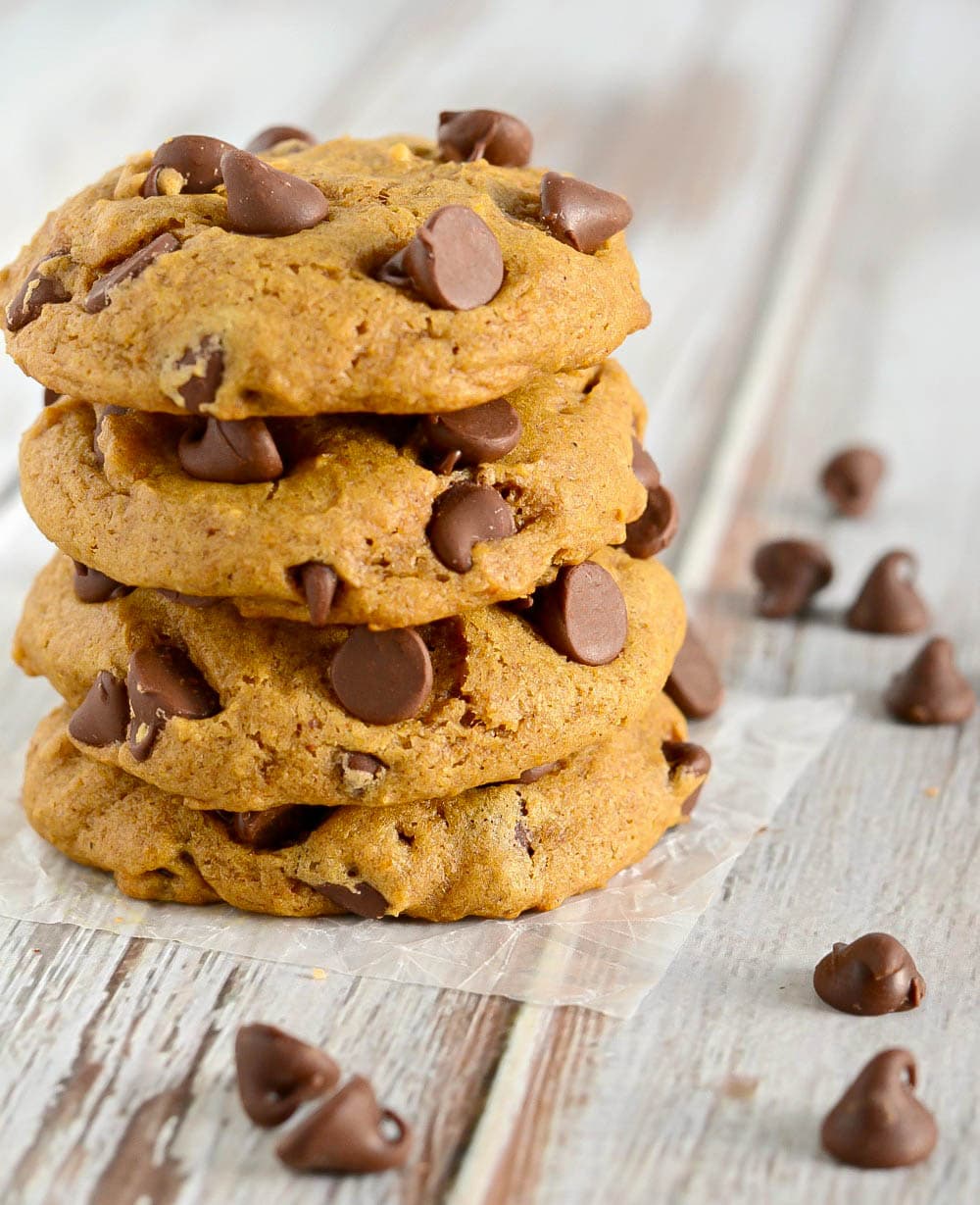 Pumpkin Chocolate Chip Cookies
Ingredients
½ cup vegetable oil
½ cup sugar
½ cup brown sugar
1 egg
1 cup canned pumpkin
1 Tbsp vanilla
2 cups flour
1 tsp baking soda
2 tsp baking powder
½ tsp salt
2 tsp cinnamon
⅛ tsp nutmeg (optional)
⅛ tsp cloves (optional)
2 cups chocolate chips
Instructions
Whisk together oil and sugars. Whisk in egg, pumpkin, and vanilla till smooth. Combine the dry ingredients in a small bowl and whisk till blended. (You can leave out the nutmeg and cloves if you prefer, or add more cinnamon in their place.) Add to the wet ingredients and stir gently till just combined. Fold in the chocolate chips.
Drop by spoonfuls onto greased cookie sheets. Bake at 350° for 10-12 minutes or till set in the middle. After a couple minutes, remove to cooling racks to cool.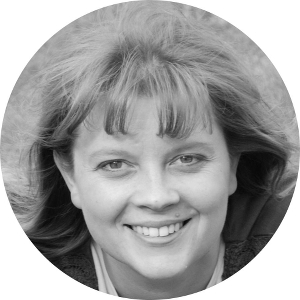 _________________________
YUMM!!! Pumpkin chocolate chip cookies are basically the most classic pumpkin recipe!
Check Out My Other Recipes
And this recipes looks AMAZING!! Thanks for sharing with us, Kara!
Head on over to Creations by Kara for more amazing recipes like this one!!
For more delicious pumpkin recipes, check out these posts from here on the site:
Pumpkin Chocolate Chip Muffins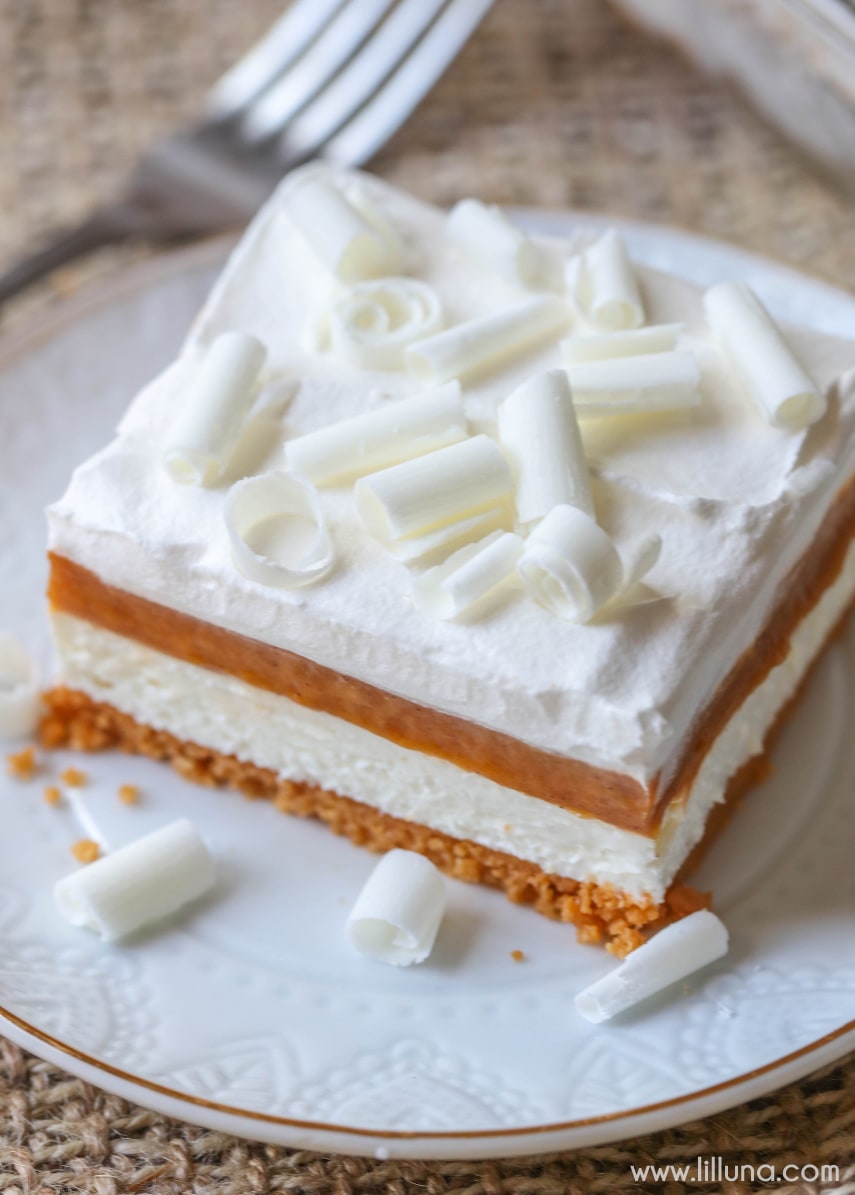 For all pumpkin recipes on the site, go HERE.
For all dessert recipes, go HERE.
For even more great ideas follow me on Facebook – Pinterest – Instagram – Twitter – Periscope–Snapchat & YouTube.
ENJOY!
Need more recipes and creative ideas? Sign up and get a FREE copy of my latest ebook!