There's an infinite amount of Pumpkin Recipes to be enjoyed during the fall season, but we have compiled a collection of the BEST! Cakes, cookies, breads, muffins, breakfast, and more! There's something for everyone.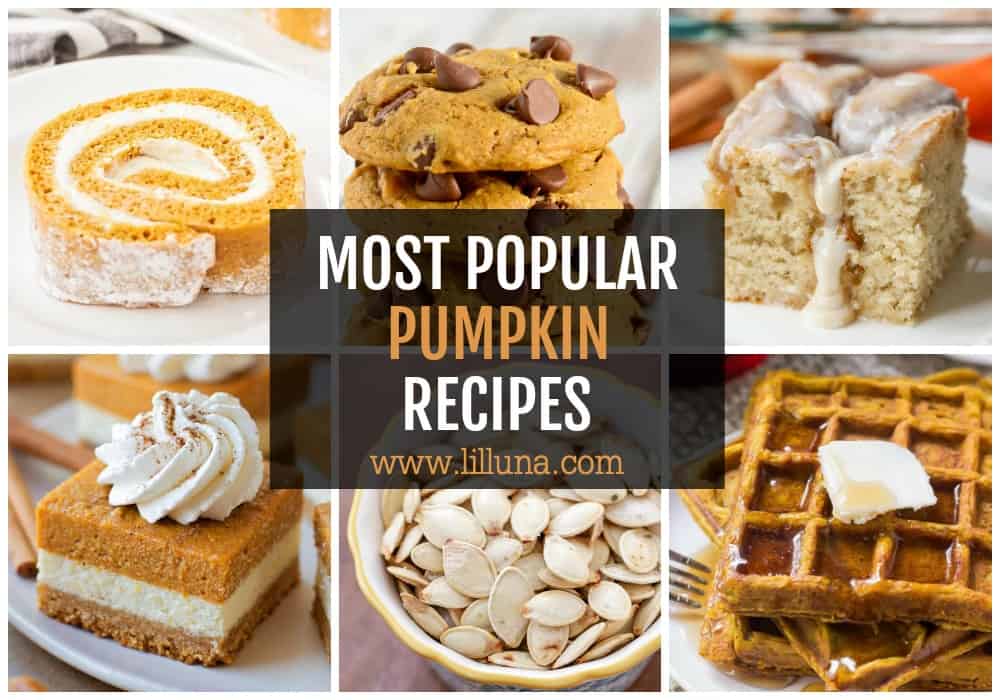 Pumpkin Season is Here!
I don't know what other one item screams AUTUMN than pumpkins. You find them decorating sweaters, scattered across porches, and most importantly, adorning the table in the form of delicious foods.
Over the years, we've made such a wide variety of Pumpkin Recipes, from cakes to cookies, and breads to chilis. If you're a pumpkin fan, I highly recommend you scroll through this collection. There's something for everyone to enjoy during the fall season!
But before you do, here are a few tips to keep in mind with pumpkin recipes:
Pretty much all pumpkin recipes require either pumpkin spice (AKA pumpkin pie spice), or pumpkin puree. We have a great recipe for Homemade Pumpkin Spice, and if you want to make your own pumpkin puree, the instructions are listed below!
Be sure that when a recipe calls for pumpkin puree you do not accidentally use a can of pumpkin pie filling.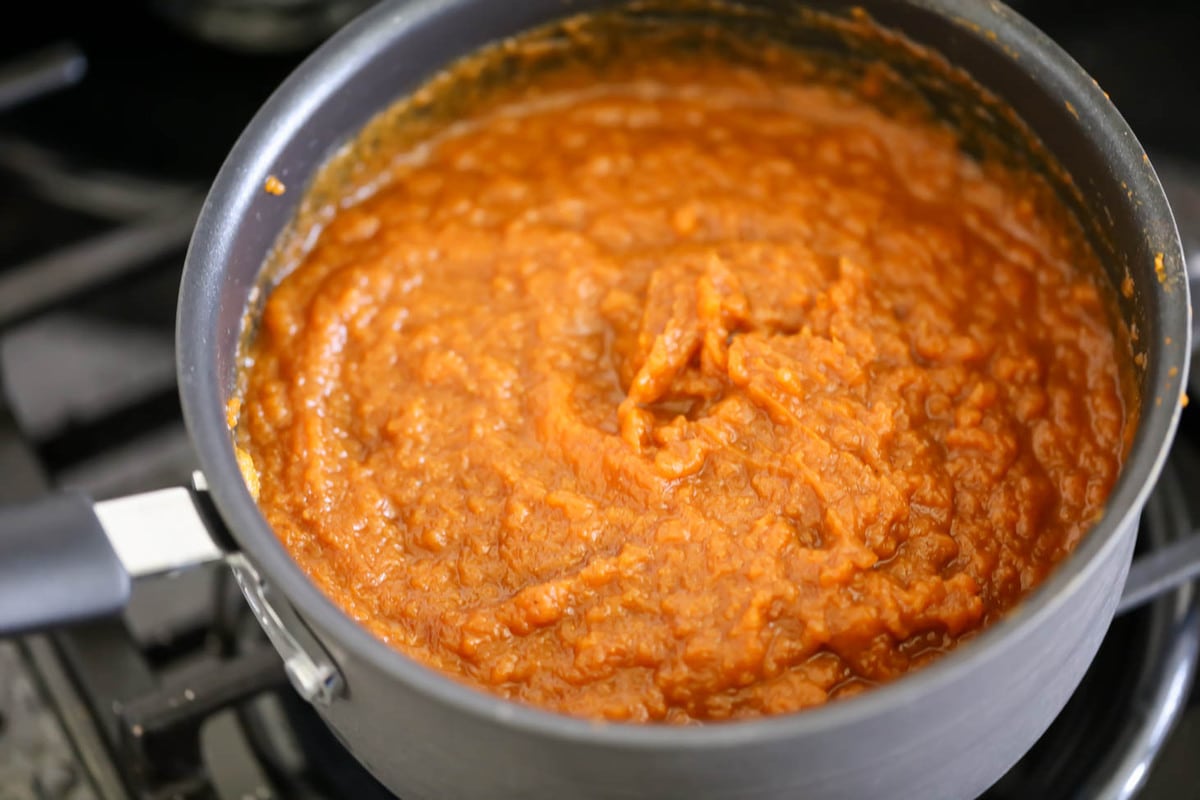 Making your own Pumpkin Puree:
I like to use canned pumpkin puree from the grocery store. It's inexpensive and as easy as opening a can. However, if you're feeling adventurous you can make your own puree. Some recipe pages include directions, but I thought I'd include it here for anyone who wishes to know.
Pick the right kind of pumpkin: use pie pumpkin or sugar pumpkins not the kind that you would carve a Jack O' Lantern out of.
Preheat the oven to 400°F and line a baking sheet with aluminum foil or parchment paper.
Wash and dry the outside. Slice it in half from top to bottom and scoop out the seeds and strings
Place the halves, with the insides facing down, on the baking pan.
Bake for minutes 35-45 minutes until soft
Allow the pumpkin to cool a bit. Scoop out the pumpkin meat and place in a blender. Puree until smooth.
Drain excess liquid by placing puree in a strainer or cheesecloth.
One 6-8 inch pumpkin should yield about 3 cups of puree. Store puree in a freezer safe container for 4-5 months.
What to do with leftover Pumpkin Puree:
Some recipes may not use an entire can of puree, but that doesn't mean the rest needs to be tossed. Here are a few suggestions for you:
Store it: Place leftover puree in a airtight container. Store in the fridge for 3-5 days or in the freezer for 4-5 months.
Stir it into Oatmeal, Yogurt, Shakes
Spread over waffles, bagels or ice cream
Add it to soups and casseroles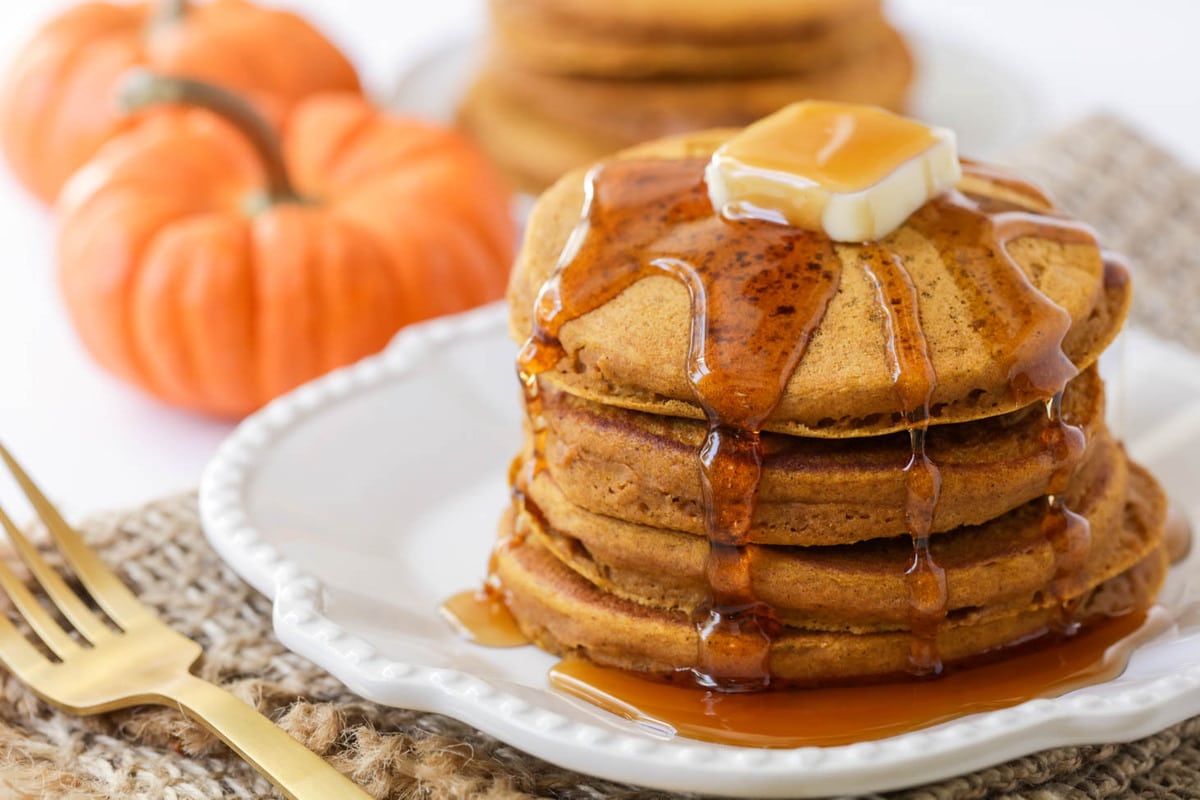 Breakfast recipes with pumpkin
We love to enjoy delicious, warm breakfast recipes in the fall and winter and especially when they involve pumpkin. From pancakes to coffee cake, the following pumpkin breakfast recipes are sure to be a hit in your family.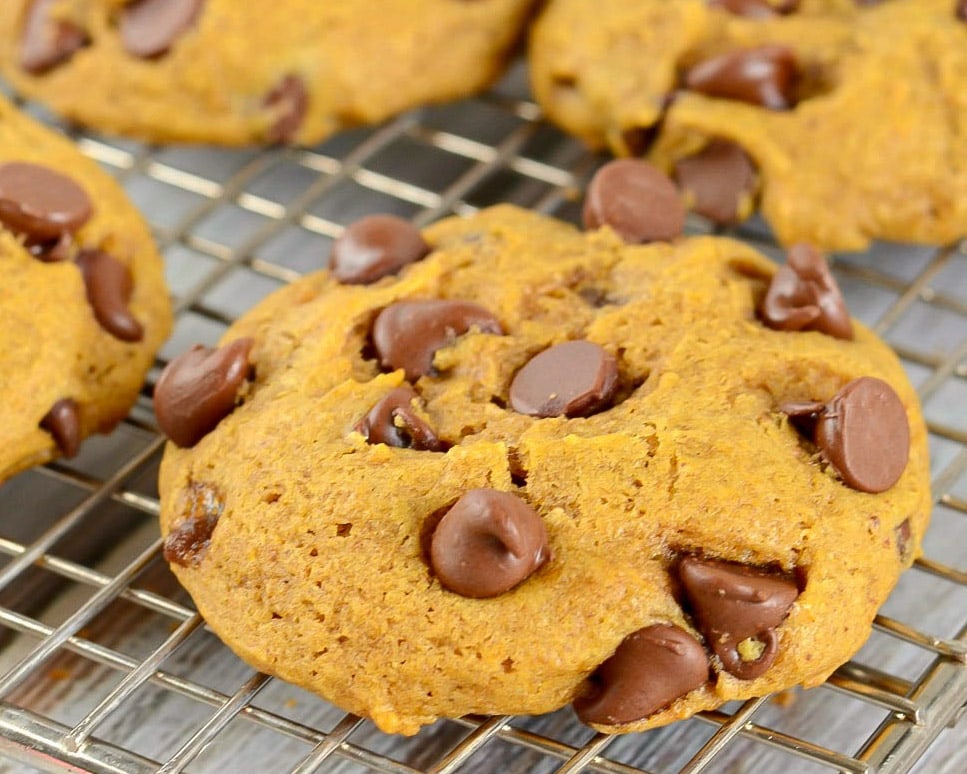 pumpkin Cookies
No one can deny a homemade cookie! Fill it with all the fall flavors that everyone loves (like pumpkin), and they definitely can't resist them. Here are some of our favorite pumpkin cookies you can find here on the site.
Try these pumpkin cookies from Life Made Simple Pumpkin Lofthouse Cookies – Soft and chewy pumpkin sugar cookies topped with a cream cheese frosting.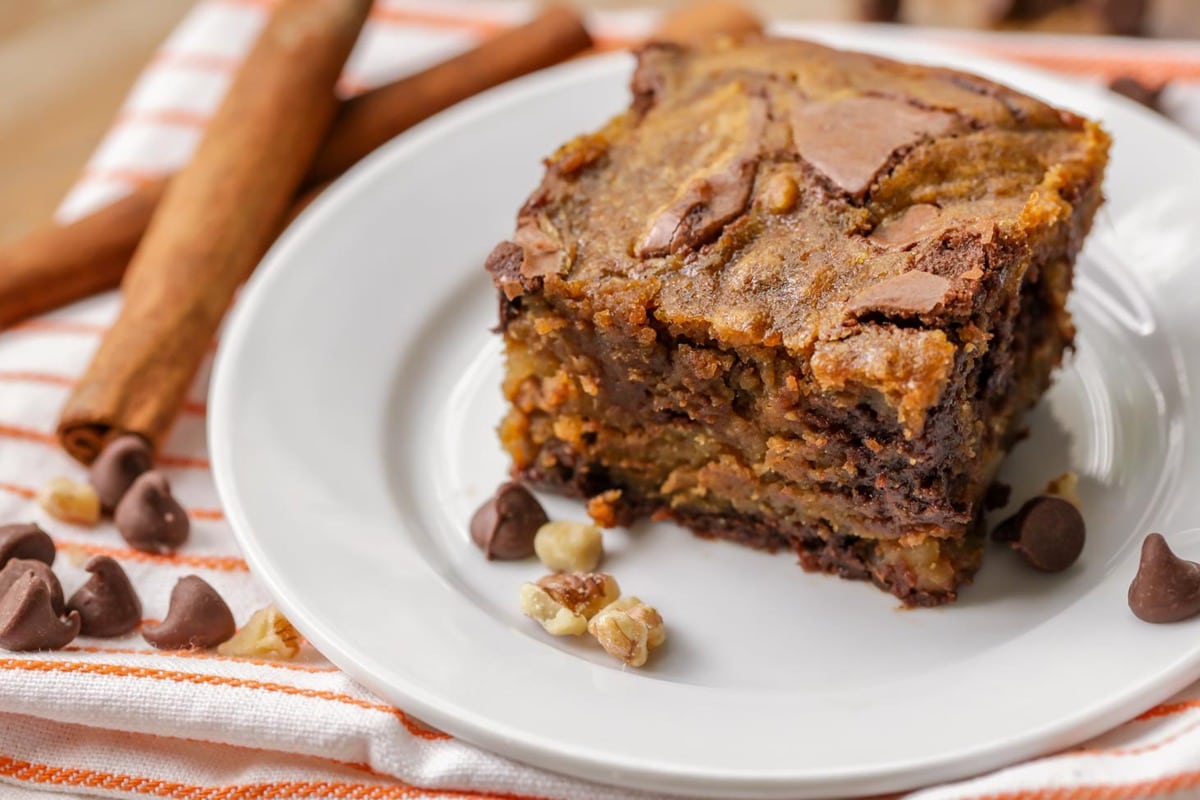 Pumpkin Bars and Brownies
When you're feeding quite a few people, our go to is always brownies or bars. We added pumpkin to these favorites and couldn't believe how delicious they were. Pumpkin bars and brownies are definitely a MUST-MAKE each fall.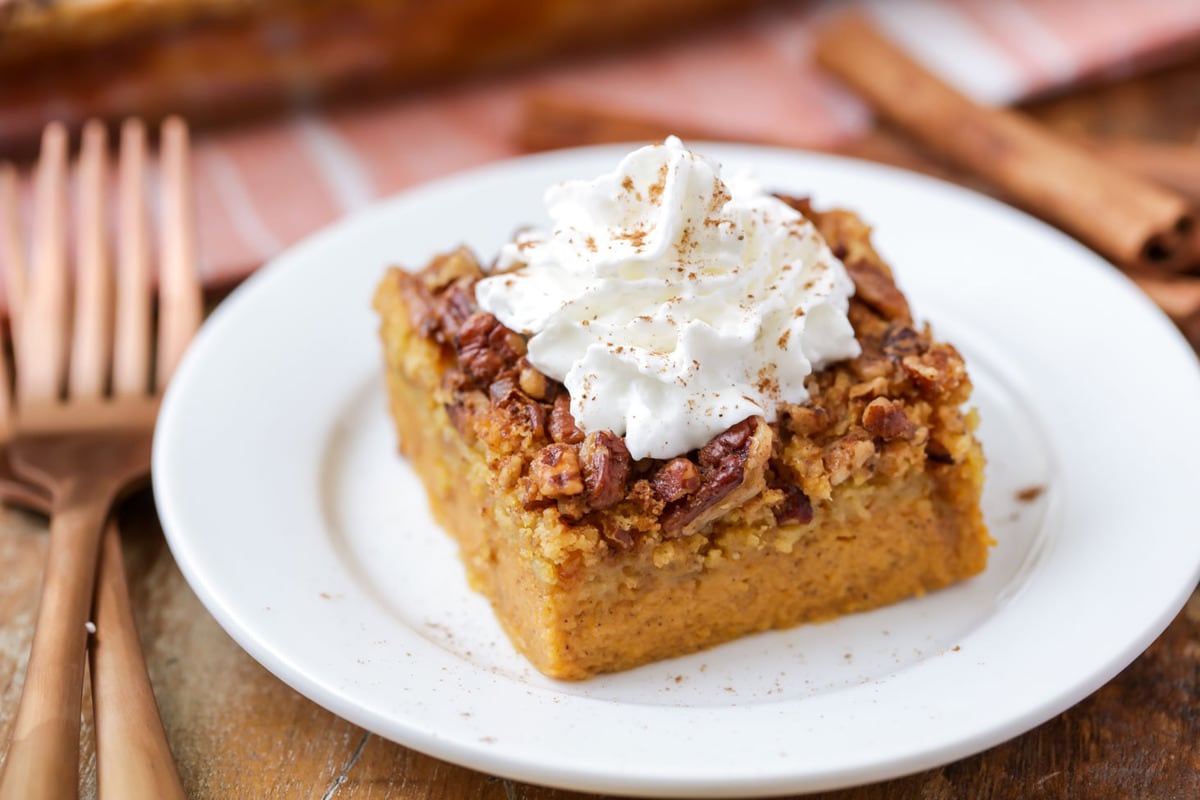 Pumpkin Cakes
Another great recipe to make for family or a crowd at gatherings is a cake. The following recipes are some of our favorite pumpkin cakes that are great for holidays or any fall functions.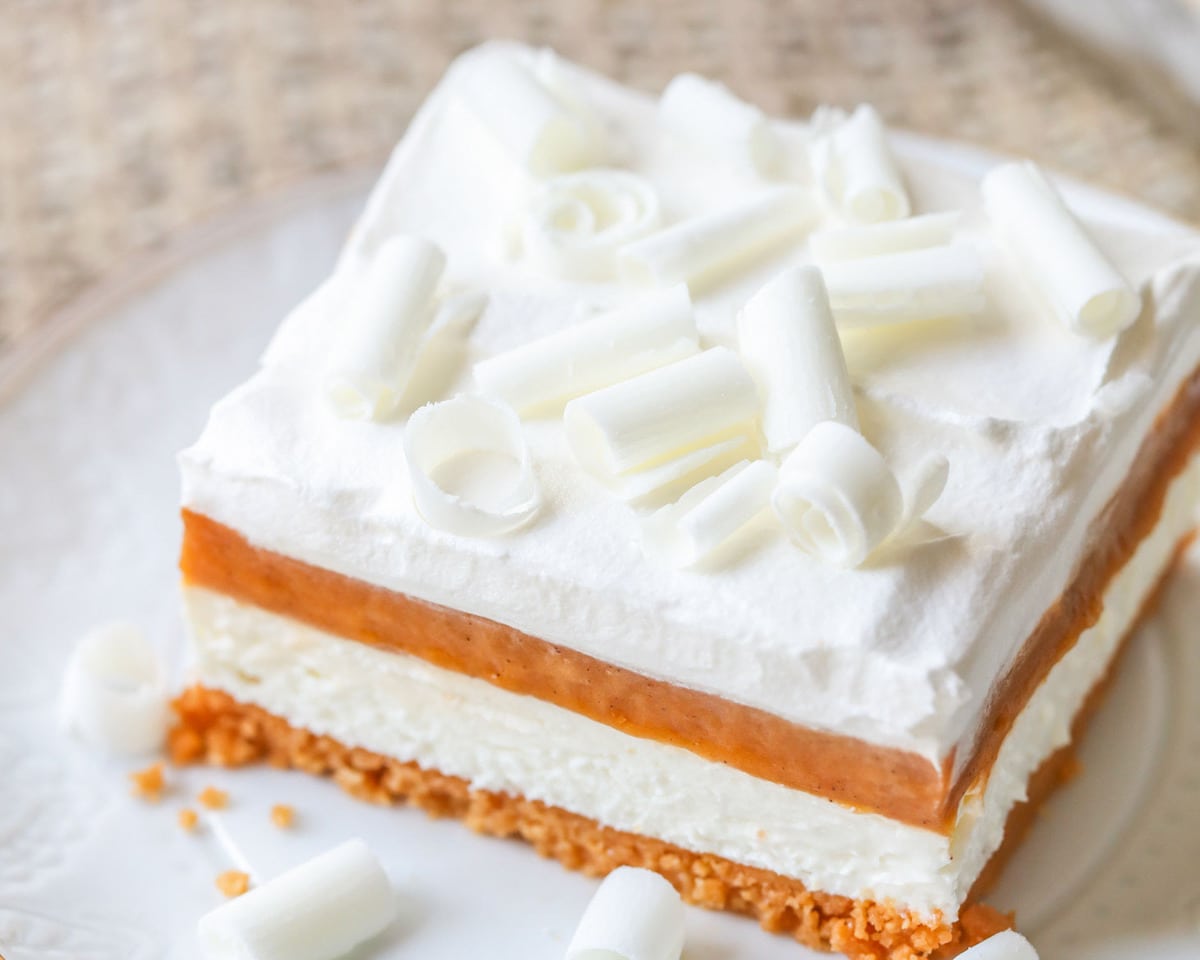 Pumpkin Cheesecakes, Pies, and custards
Want to go a little more fancy with the pumpkin recipes? Cheesecakes, pies, custards and more are the way to go. These sweet treats are great for holidays too and make the perfect addition to any fall holiday meal.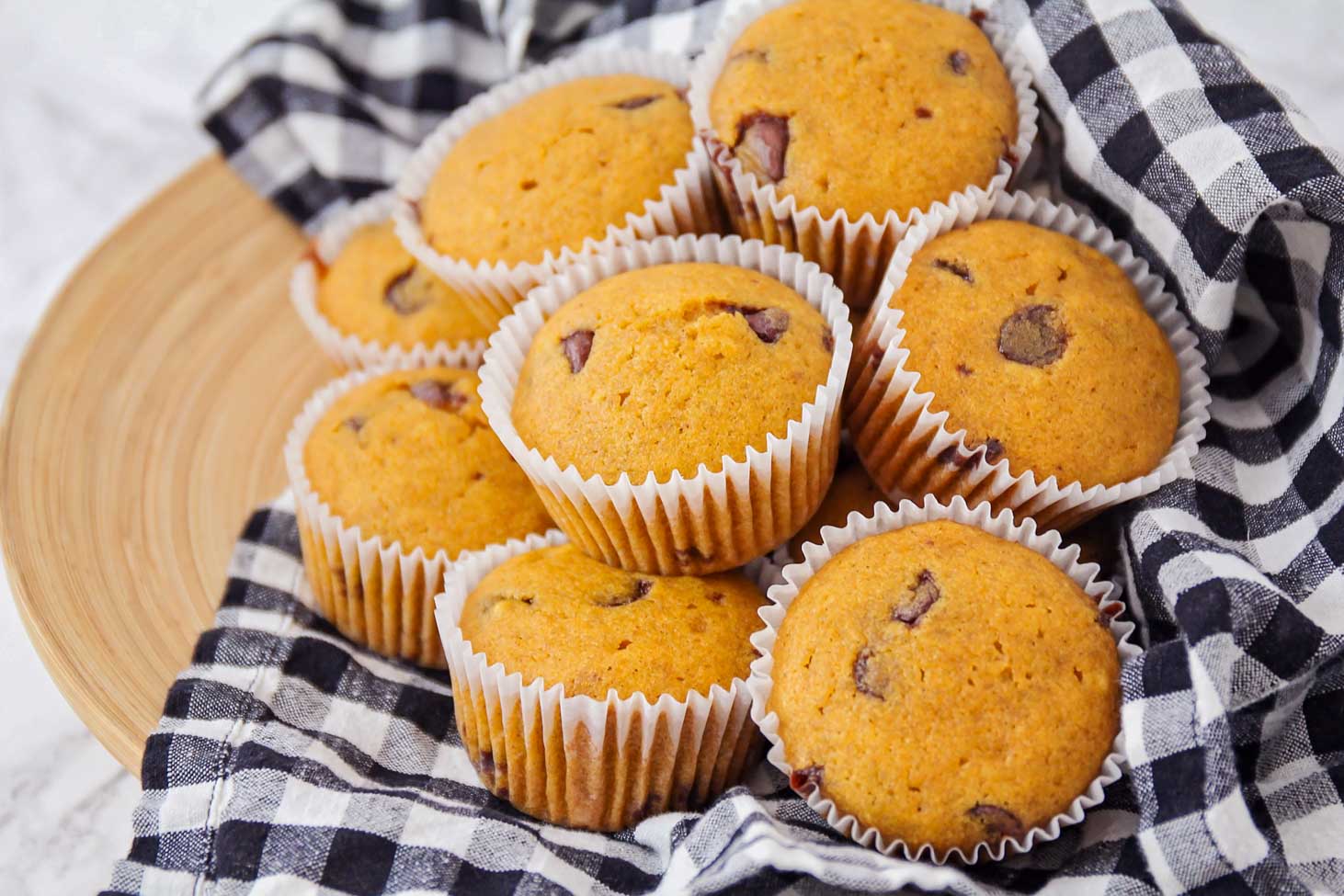 Pumpkin Breads and muffins
Don't forget all the delicious pumpkin breads and muffins that are great to bake in the fall. Not only do they fill the house and kitchen with the delicious scents of fall, but they make great after school treats, neighbor gifts and more.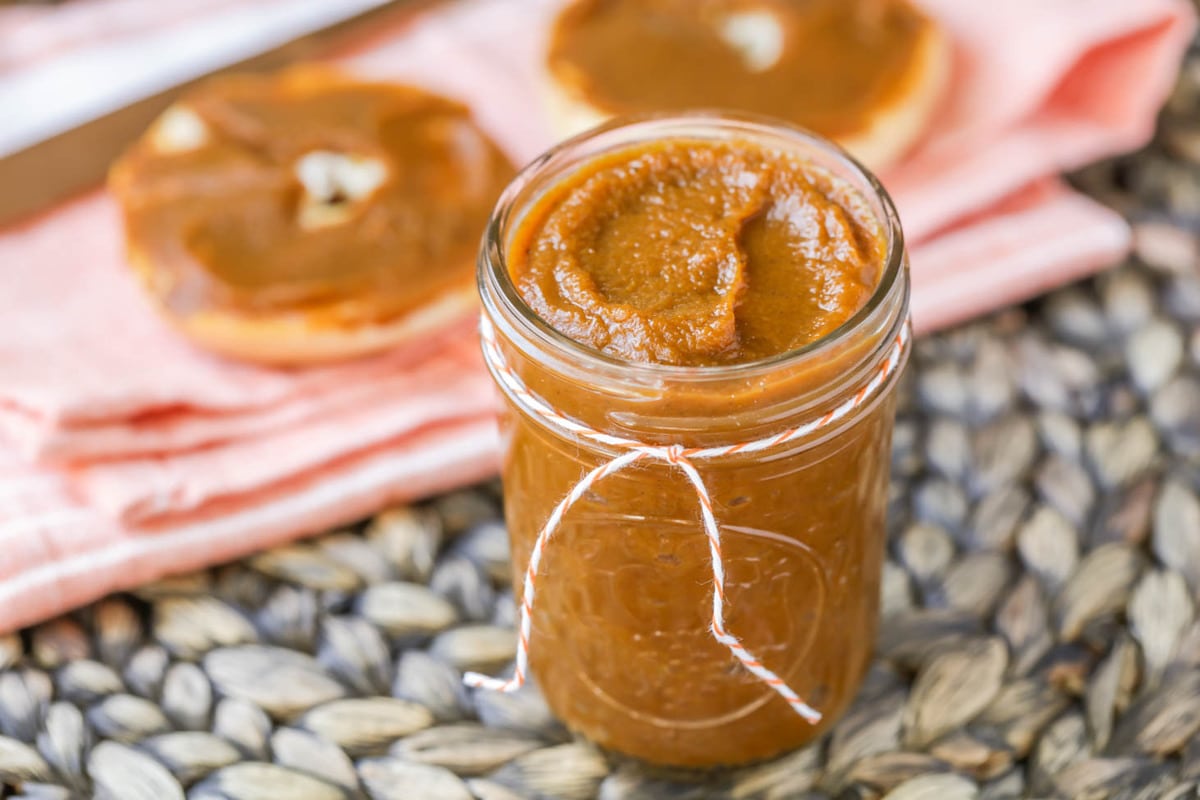 More Pumpkin Recipes
We have a few more pumpkin recipes for you. From sweet to savory, don't forget to check out these other favs!
Try more Pumpkin Recipes from Life Made Simple: