My taste buds are changing. I've always LIKED pumpkin recipes but have never been a huge pumpkin recipe lover. I make them quite often because many members of my family enjoy them and because I know you guys love them, but I usually am not making them for me. Of course, I gotta try them and will enjoy a few bites, but it wasn't until this past May that I realized I really do like pumpkin recipes, especially the Chocolate Chip Pumpkin Muffins I'm sharing today. I first tried the recipe at my daughter's Pre-K graduation. One of the other moms made them and I decided to try one. I think I ended up having three (don't judge, LOL!) They were so soft and so delicious. They had enough pumpkin to know they were definitely pumpkin but not so pumpkin-y that it was all you tasted. You could still taste the delicious chocolate chips and the cinnamon. I knew I had to get the recipe. Before I was able to get it though I ended up experimenting with a few other recipes and none of them compared. I'm glad I was finally able to get this one and am excited to share it with you today. My entire family loved these, and I have a feeling we will be making them several more times in the coming months. 😉
Here is the simple recipe:

Pumpkin Chocolate Chip Muffins
Ingredients
2 cups flour
½ teaspoon salt
2 teaspoon cinnamon
1 teaspoon baking soda
2 cups sugar
4 eggs
2 cups pumpkin (16 oz can)
1½ C vegetable oil
1 bag milk chocolate chips
Instructions
Preheat oven to 350. Add all dry ingredients to a bowl and mix well.
Add eggs, pumpkin and vegetable and beat until all combined.
Fold in chocolate chips and pour into greased muffin tin or muffin liners about ¾ full.
Bake for 17-19 minutes. ENJOY!
So glad these can be enjoyed all year long – they are seriously so delicious!! Would love to hear what you think about them too. 😉
For more delicious pumpkin recipes, check out: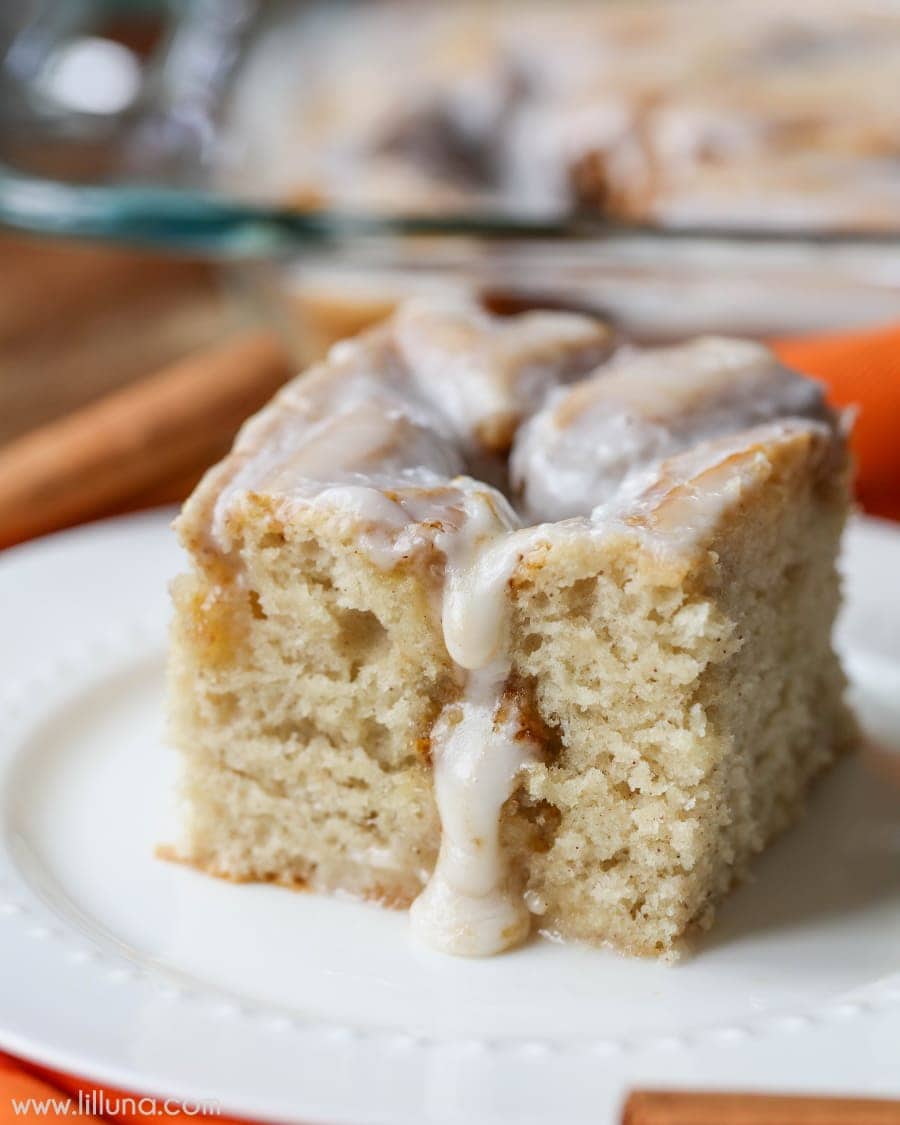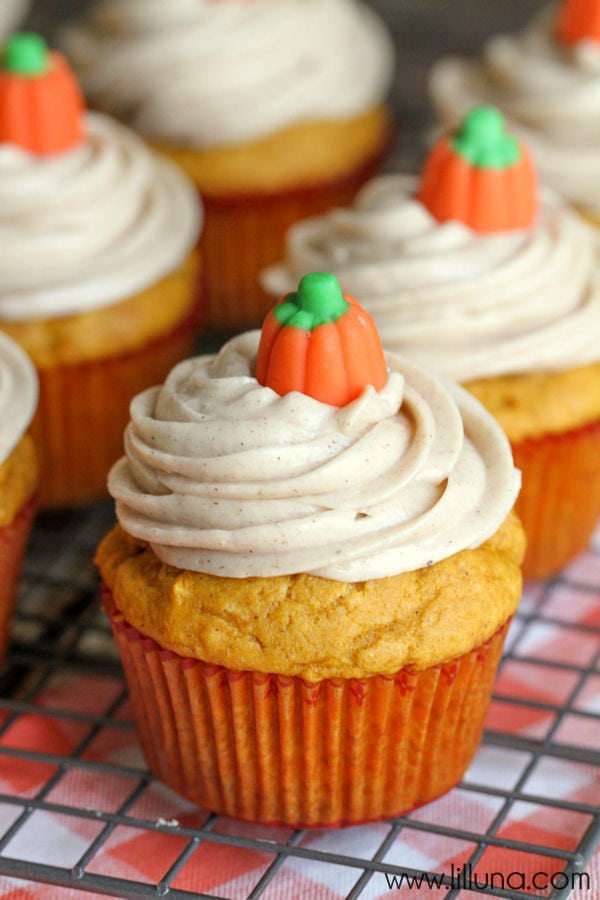 Check Out My Other Recipes
Easy Pumpkin Cupcakes with Cinnamon Cream Cheese Frosting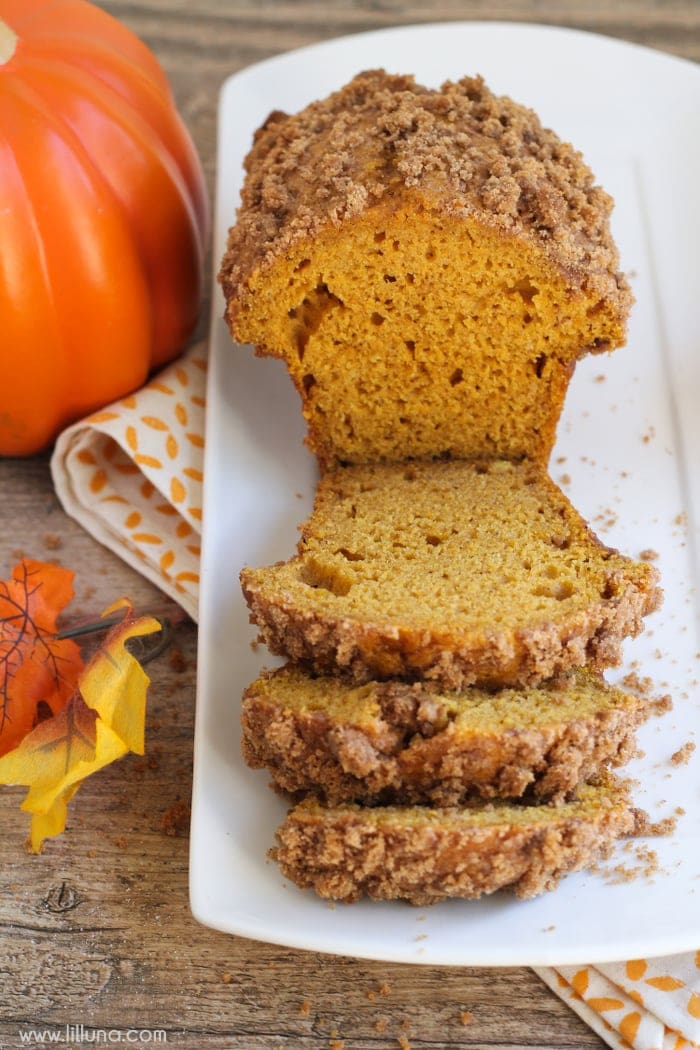 YAY for yummy pumpkin recipes!!
For all pumpkin recipes on the site head HERE.
For all desserts go HERE.
For even more great ideas follow me on Facebook – Pinterest – Instagram – Twitter – Periscope –Snapchat & YouTube.
ENJOY!
Need more recipes and creative ideas? Sign up and get a FREE copy of my latest ebook!