A thanksgiving meal isn't complete without dessert! Of course, pie is always the popular option, but this collection contains an entire assortment of pies, cakes, bars, and other recipes that work great for Thanksgiving Desserts.
From pies to cheesecakes, we are sharing all of the best Thanksgiving desserts for you! We have so many favorites but pumpkin pie and pumpkin delight top the list! Below you'll see there are so many great options to choose from!
MORE COLLECTIONS: Thanksgiving Dinner Ideas, Thanksgiving Appetizers, Thanksgiving Side Dishes, Pumpkin Recipes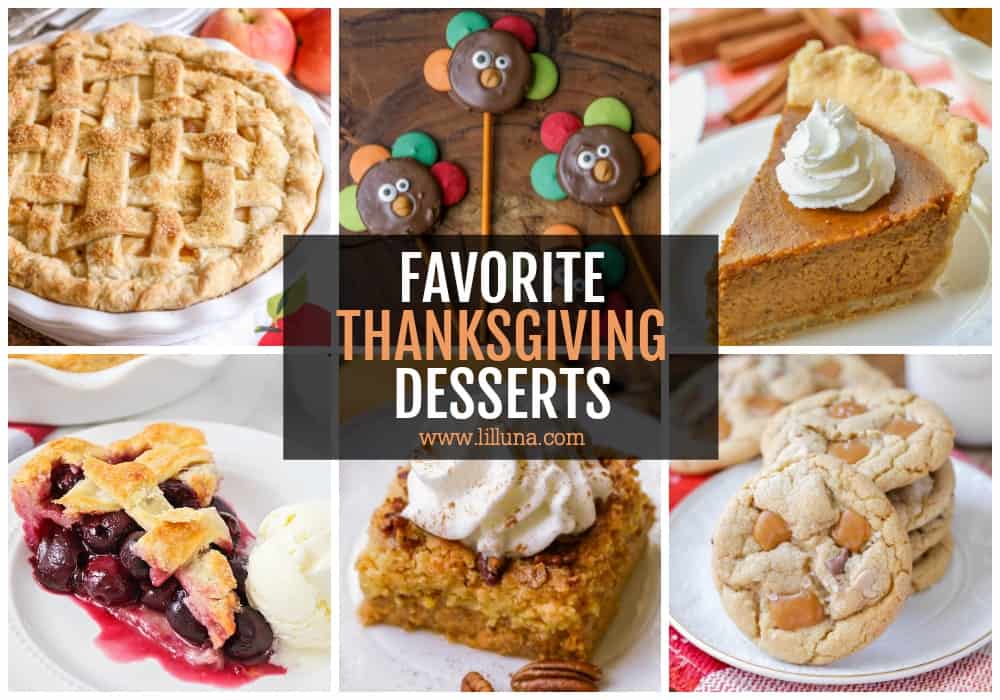 Tips for easy Thanksgiving desserts
Besides turkey, Thanksgiving is synonymous with Pie. From Pumpkin to Coconut Cream, pie is definitely a perfect desert for this holiday, but it is not the only dessert worthy to finish off a Thanksgiving feast. I've collected a few of our favorite dessert recipes that I know your family and friends will love.
Before I share recipes, here are a handful of TIPS that come in handy with Thanksgiving Desserts: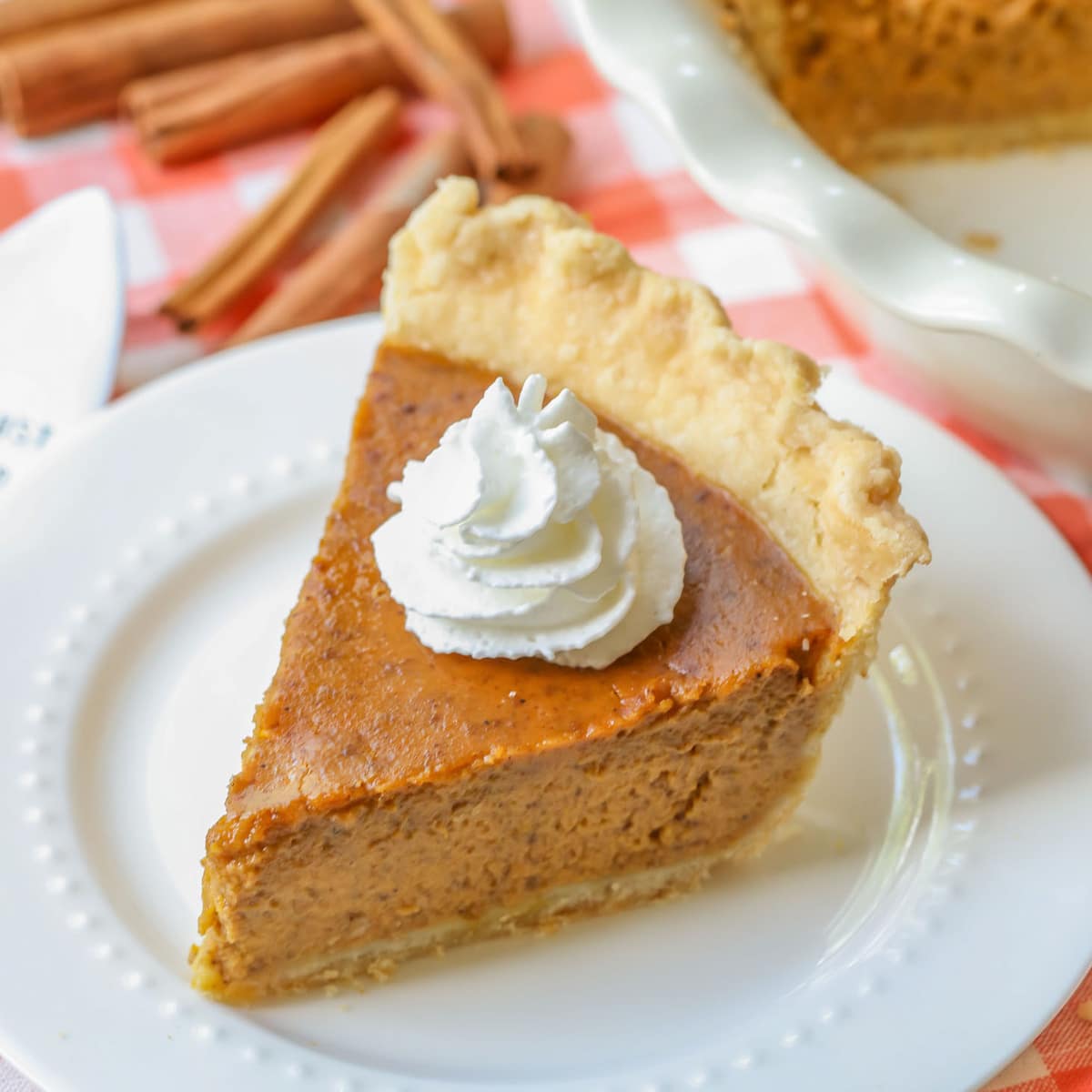 thanksgiving Pies
Pumpkin may be the fav, but there are so many other great ones that can be made. Here are some of the most popular on the site perfect for you upcoming Turkey day celebrations.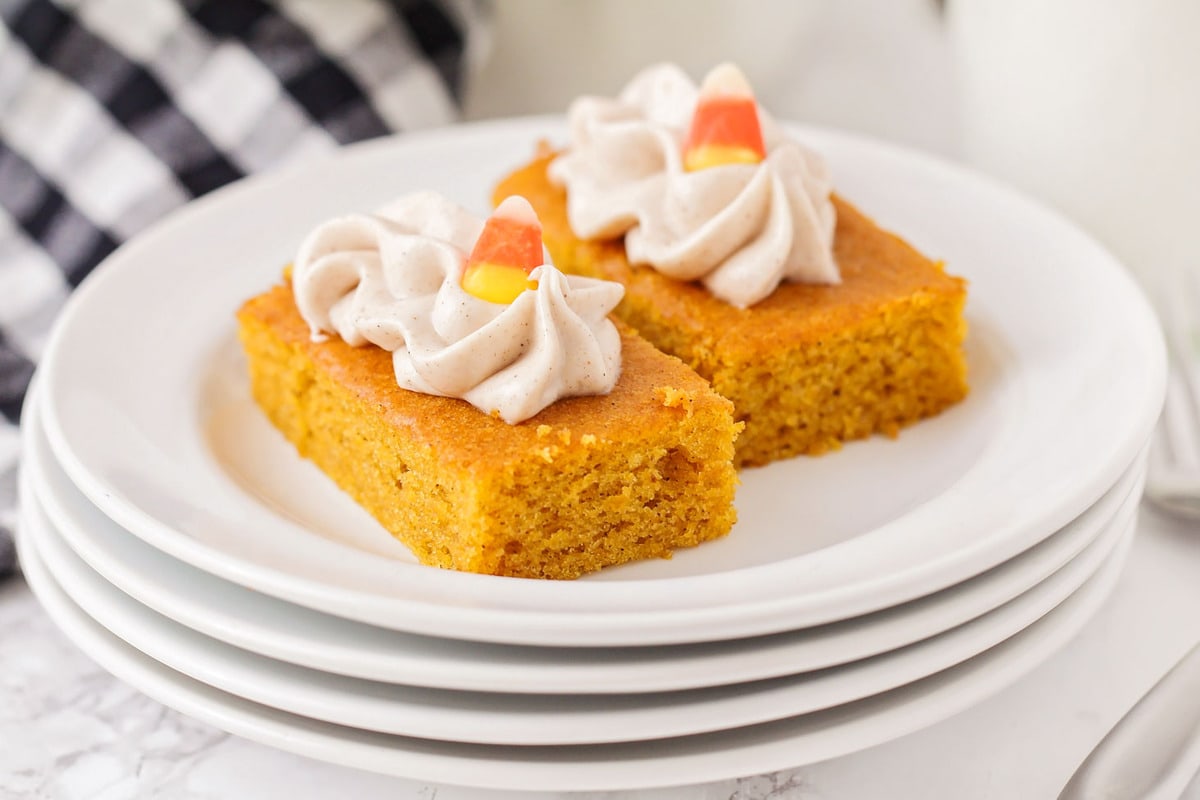 Thanksgiving dessert Bars
We love to also make dessert bars because you can usually feed quite a few people with them. These ones all work well for Thanksgiving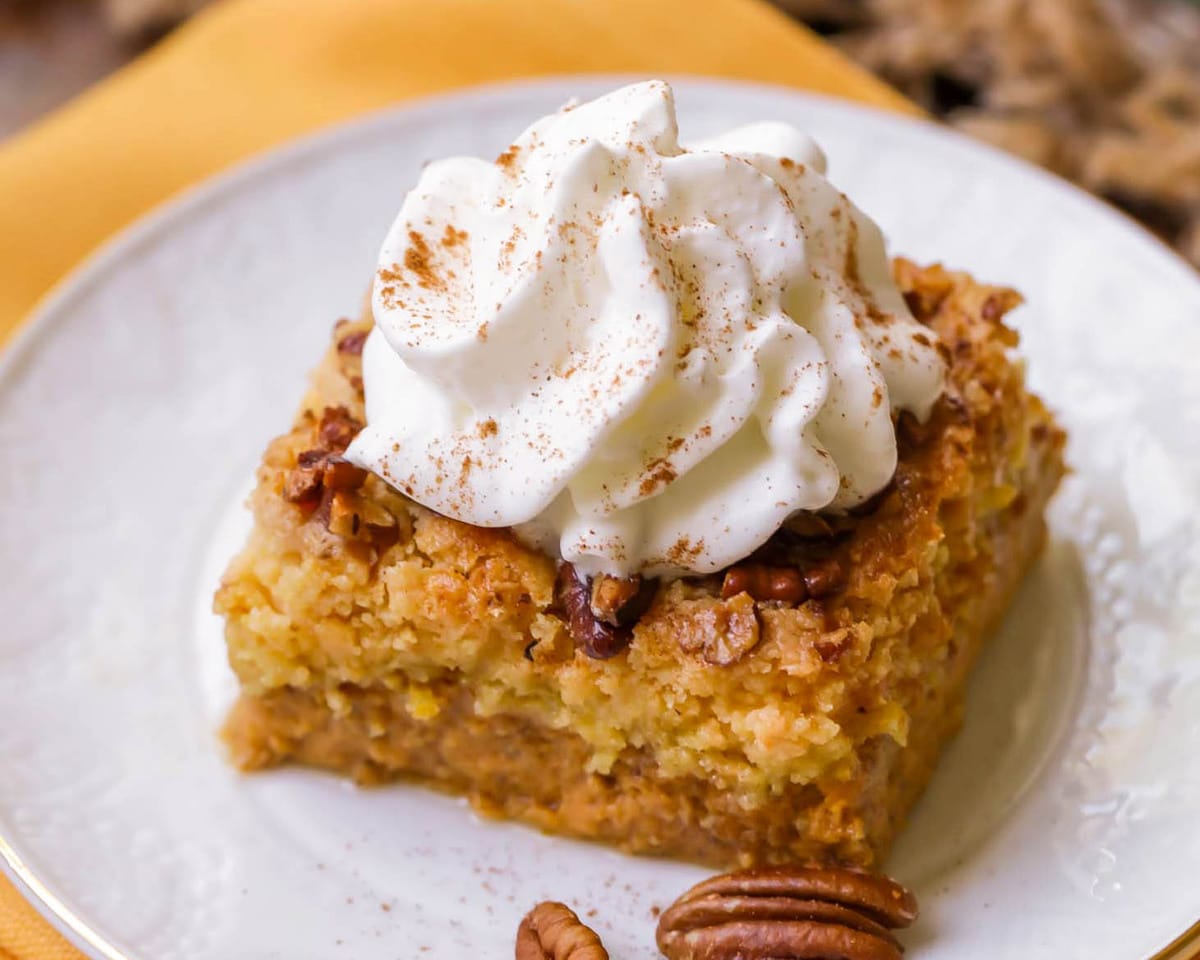 Thanksgiving Cake ideas + Cheesecakes
Believe it or not, but our family probably has more pumpkin cakes than pies during the holidays. We just love how simple they are and that they feed a lot, are delicious and can usually be served with homemade whipped cream or ice cream.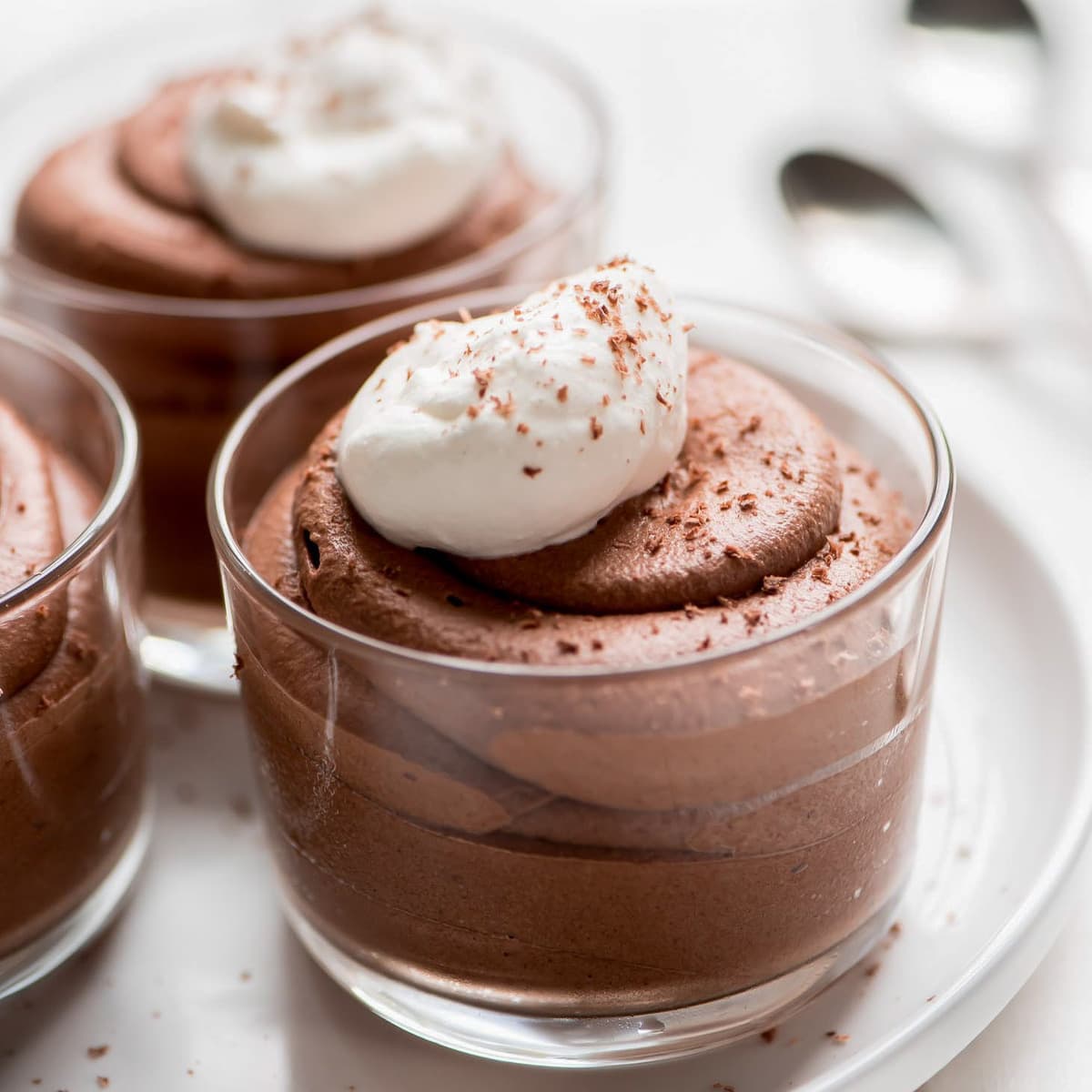 Chocolate Thanksgiving Desserts
Not a fan of pumpkin? No worries!! Most love chocolate, so we wanted to share some of our most popular chocolate Thanksgiving desserts.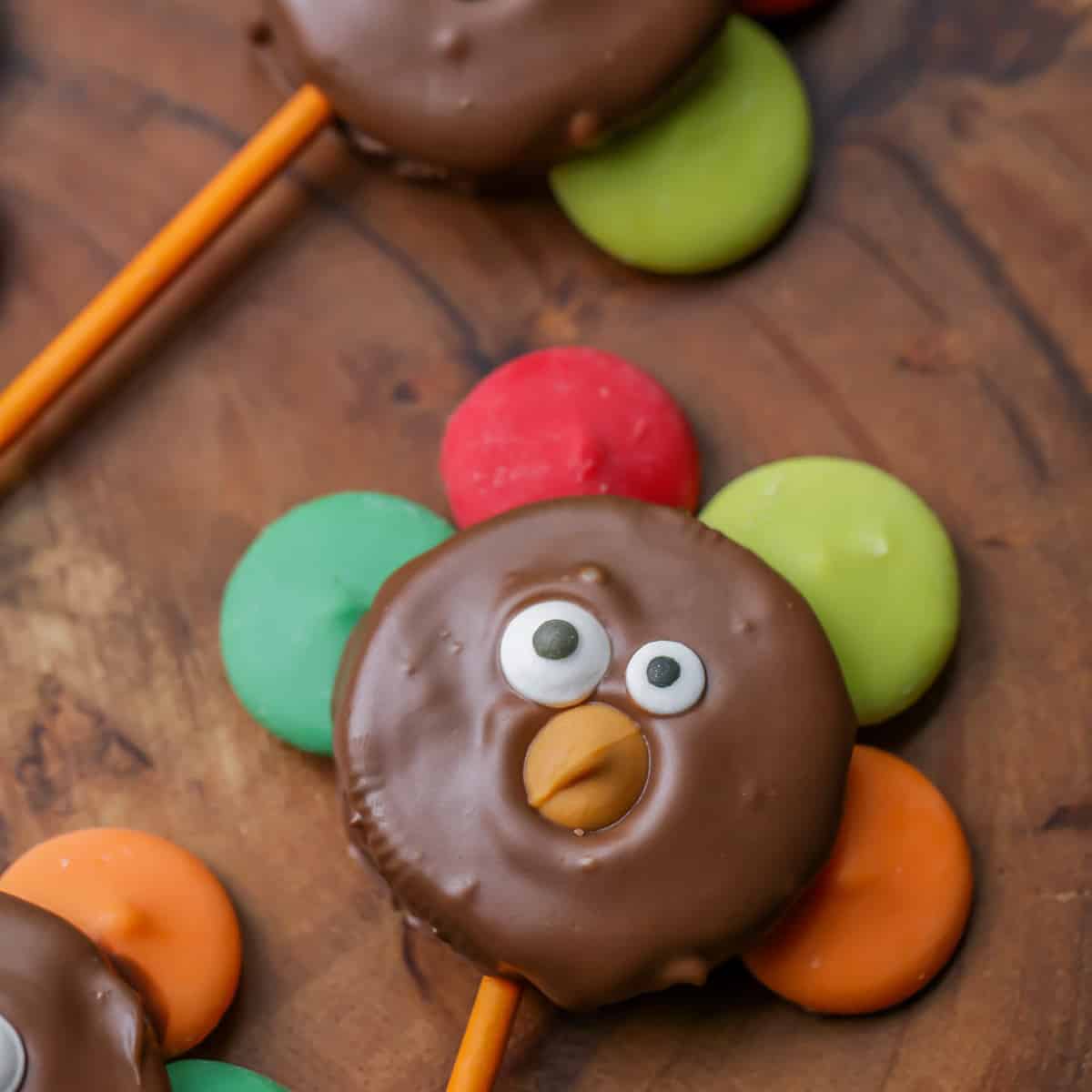 Thanksgiving Desserts for Kids
Kids LOVE dessert!! With that in mind, we wanted to compile some great ideas for the kiddos to serve as treats on Thanksgiving. These are all so simple, they can even help make them.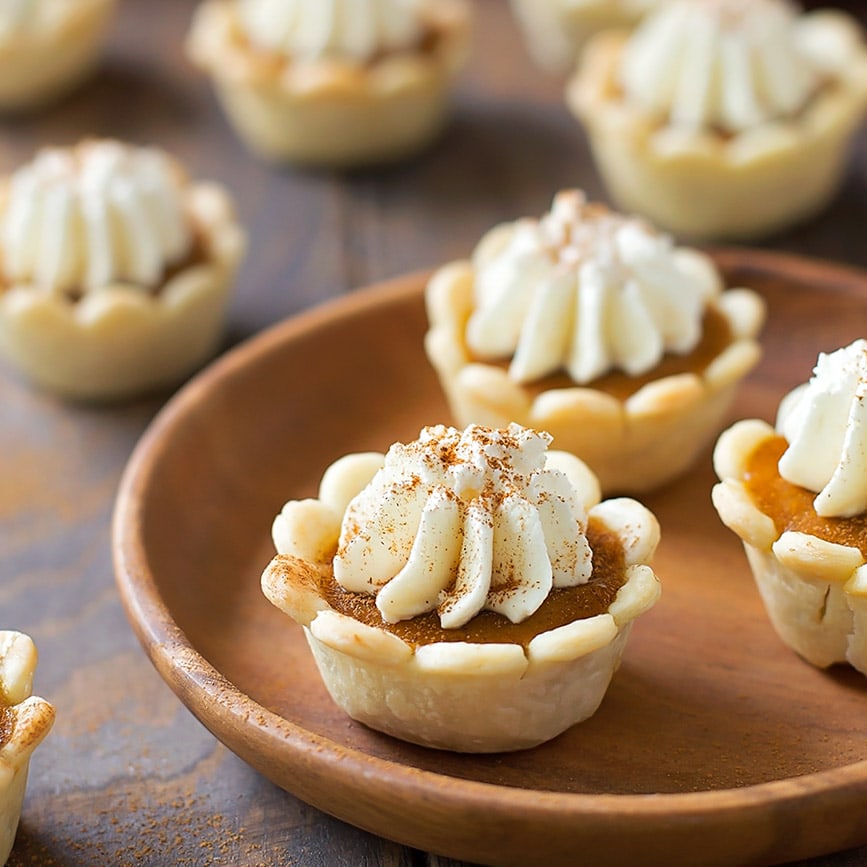 Mini Thanksgiving Desserts
Everything's cuter when it's mini!! Sometimes it's nice to have smaller desserts so you can have more than one. We've compiled some of our favorite mini desserts to enjoy on Thanksgiving.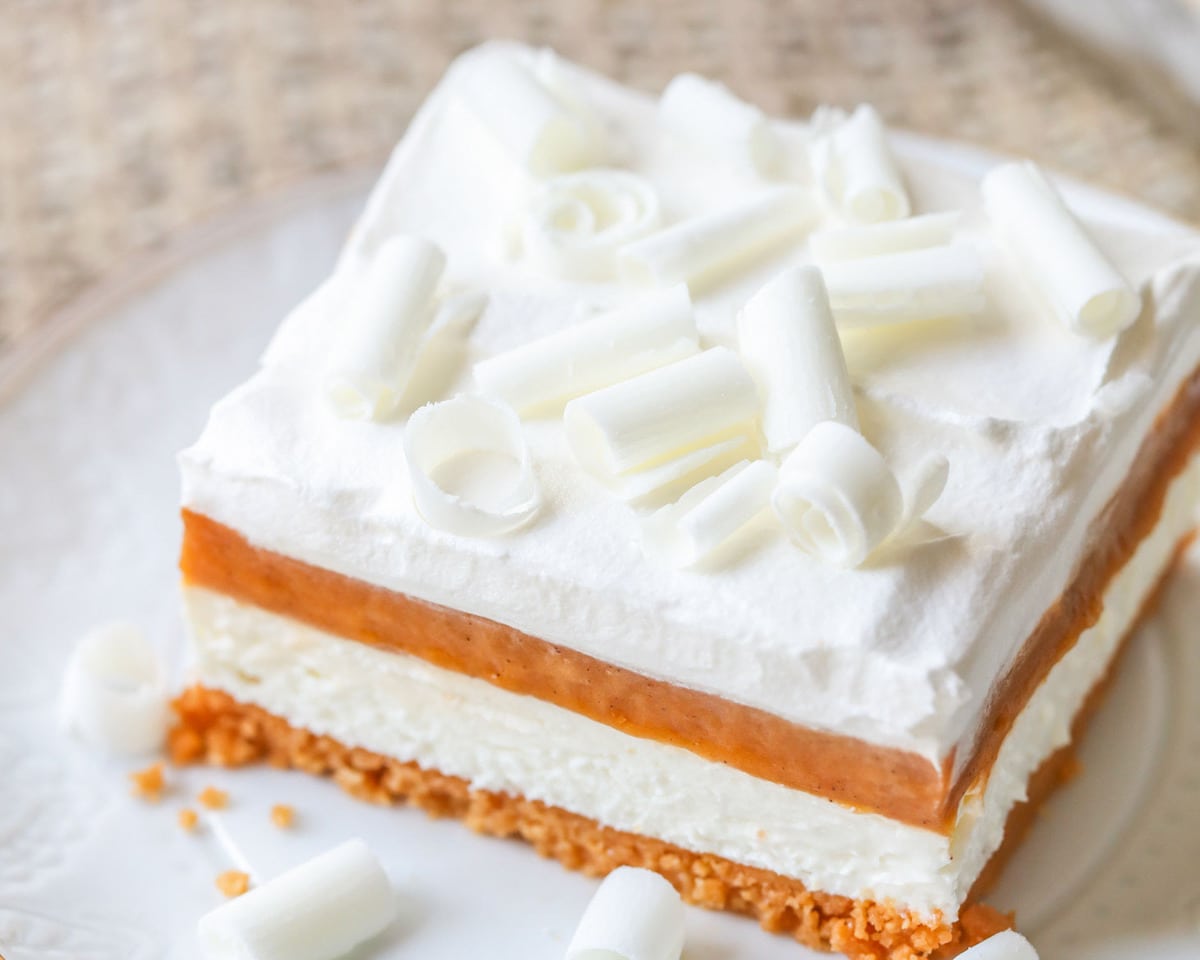 Easy Thanksgiving cookies + more
Can't forget some of the other classics like pumpkin roll, cookies and more!! These guys are definitely MUST-HAVEs too!
So many great desserts to choose from – which ones are you planning to make?
MORE COLLECTIONS: Thanksgiving Dinner Ideas, Thanksgiving Appetizers, Thanksgiving Side Dishes, Pumpkin Recipes