For all the best Thanksgiving Side Dishes, look no further than this collection! With various potato sides, vegetables, and breads, you're sure to find the perfect dishes to accompany your Thanksgiving dinner.
No need to look further for your Thanksgiving sides! We've collected them all, along with some Thanksgiving dinner ideas and appetizers. Be sure to check them out to complete the Turkey Day Menu.
MORE COLLECTIONS: Thanksgiving, Thanksgiving Dinner Ideas, Thanksgiving Appetizers, Thanksgiving Desserts
best Thanksgiving sides
The Thanksgiving Turkey typically gets center stage, but dinner is not complete without the sides!
With fall in full force, the sides tend to consist of delicious warm earthy ingredients. Items like sweet potatoes and vegetables find their way into our hearts (and hips) 😉 like no other time of the year.
I've compiled some of the BEST Thanksgiving side dishes, including vegetables, potatoes, rolls, and a few other favorites!
But before I get into it, I have some very helpful tips that will make your Thanksgiving sides foolproof.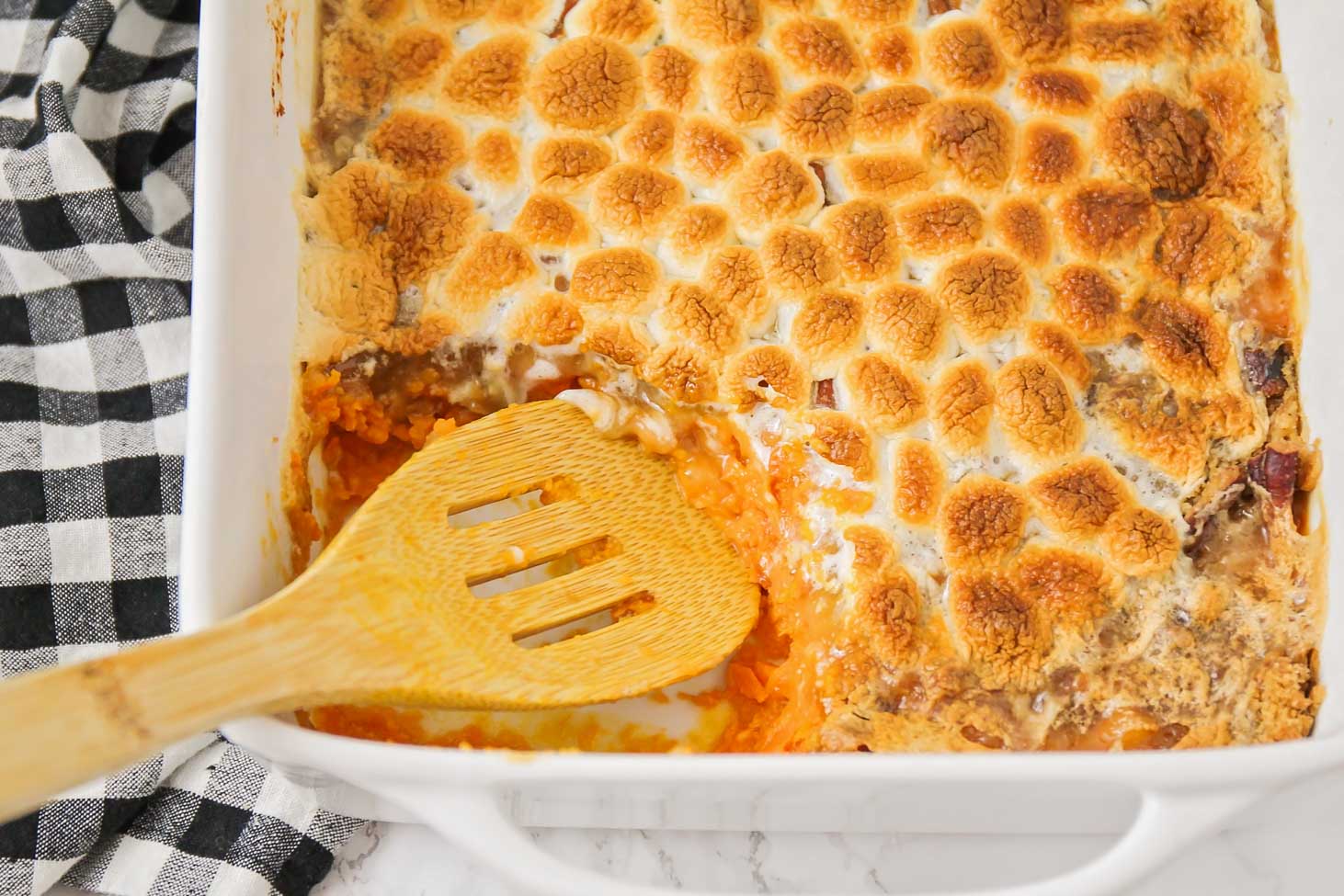 Tips + TRICKS FOR easy Thanksgiving Side dishes
How much to make: You do NOT want to run out of food, especially on Thanksgiving when food is what we gather around to express our gratitude for life's blessings. The following information can help guide you in how much to make.
Potato dish: plan 6 oz per person

Vegetable dish: plan 4 oz per person

Plan 1 ½ rolls per person

Anticipate needing ½ cup salad per person
Make ahead of time: Many side dishes can be made ahead of time. Whether you plan to cook up a storm, or attend a turkey trot be sure to make any dishes ahead of time that you can so that the morning runs a little more smoothly. The individual recipes have more information on how to make ahead of time and how to store leftovers.
Keeping Sides Hot: Even if you're able to make some dishes ahead of time, at some point everything needs to get heated and kept hot until it's all ready to serve. Here are a few ideas you can use to help keep your food hot:
A cooler: Not just for keeping food cold. Its insulation will also help retain heat. Cover the pots and pans with a lid or foil and stack them inside. (Be sure that they don't smoosh the food underneath)

Use the grill. A gas grill, with a thermometer, will work to keep foods warm. Keep the internal temp around 200°F.

A crock pot set to low or warm.

Use an insulated food carrier

Chafing Dishes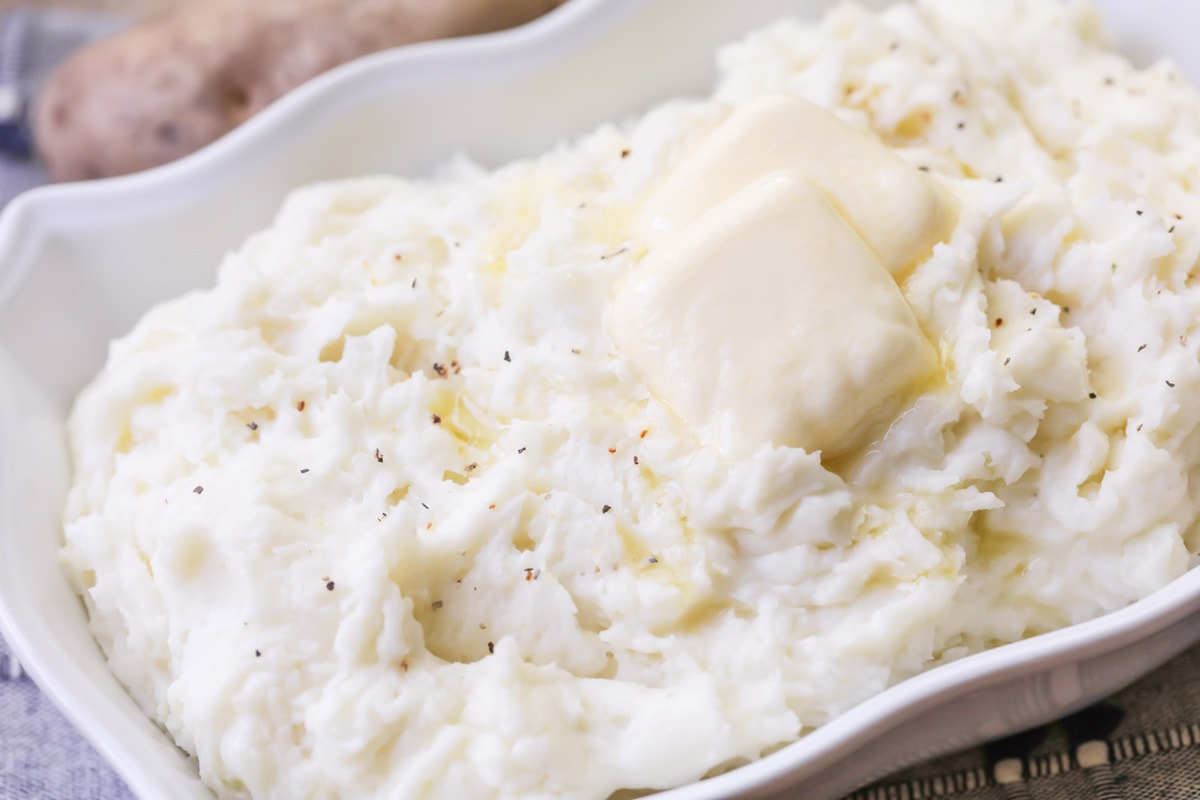 Thanksgiving potato sideS
Although mashed potatoes or sweet potato casserole are the most common potato side dishes for Thanksgiving dinner, there are so many other kinds of side dishes you can make with potatoes and sweet potatoes! Here are a few of our favorites: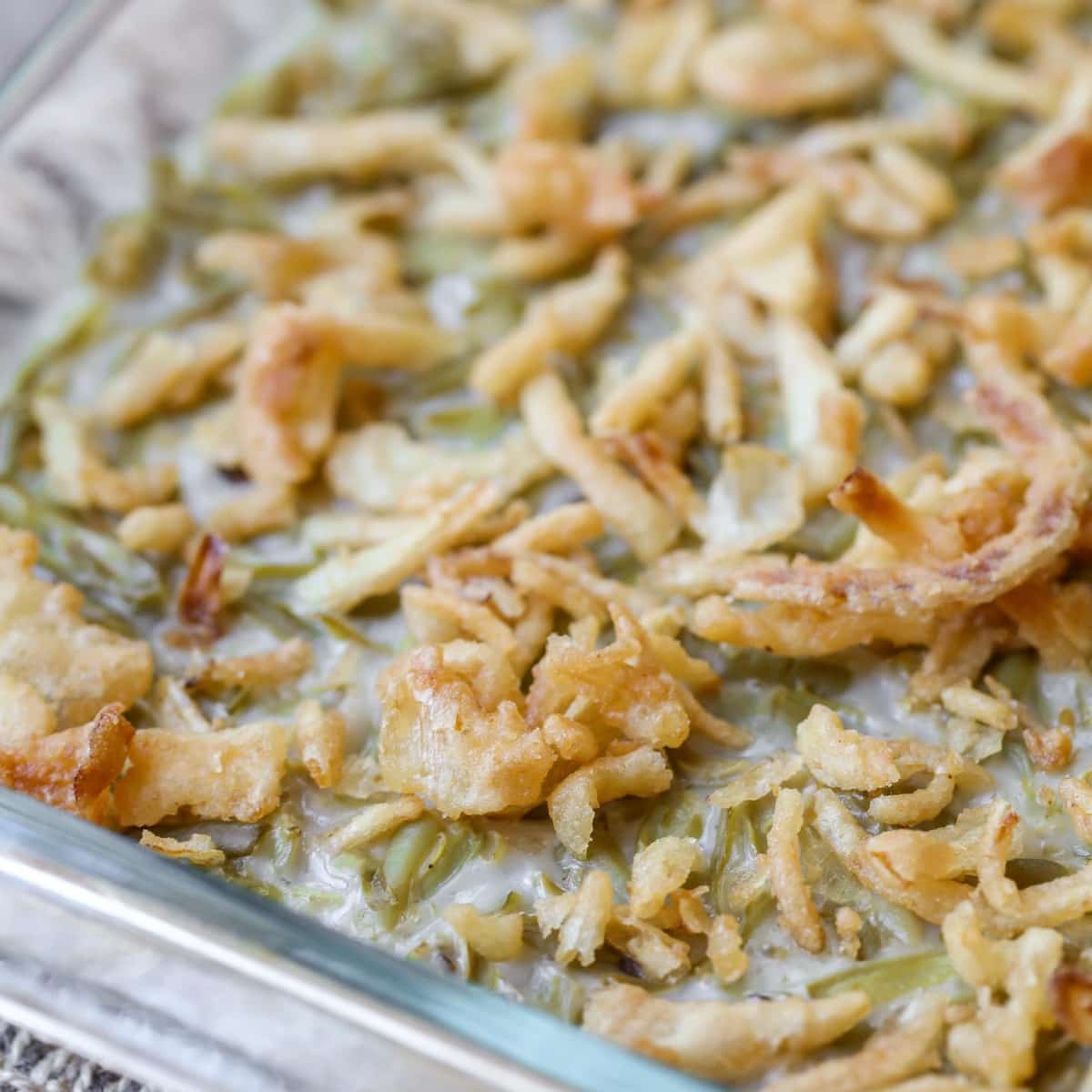 thanksgiving Vegetable side dishes
Usually with Thanksgiving dinner, we have some kind of hot vegetable side dish, whether it's corn, green beans, carrots, or a combination of vegetables. Here are a few options you might enjoy.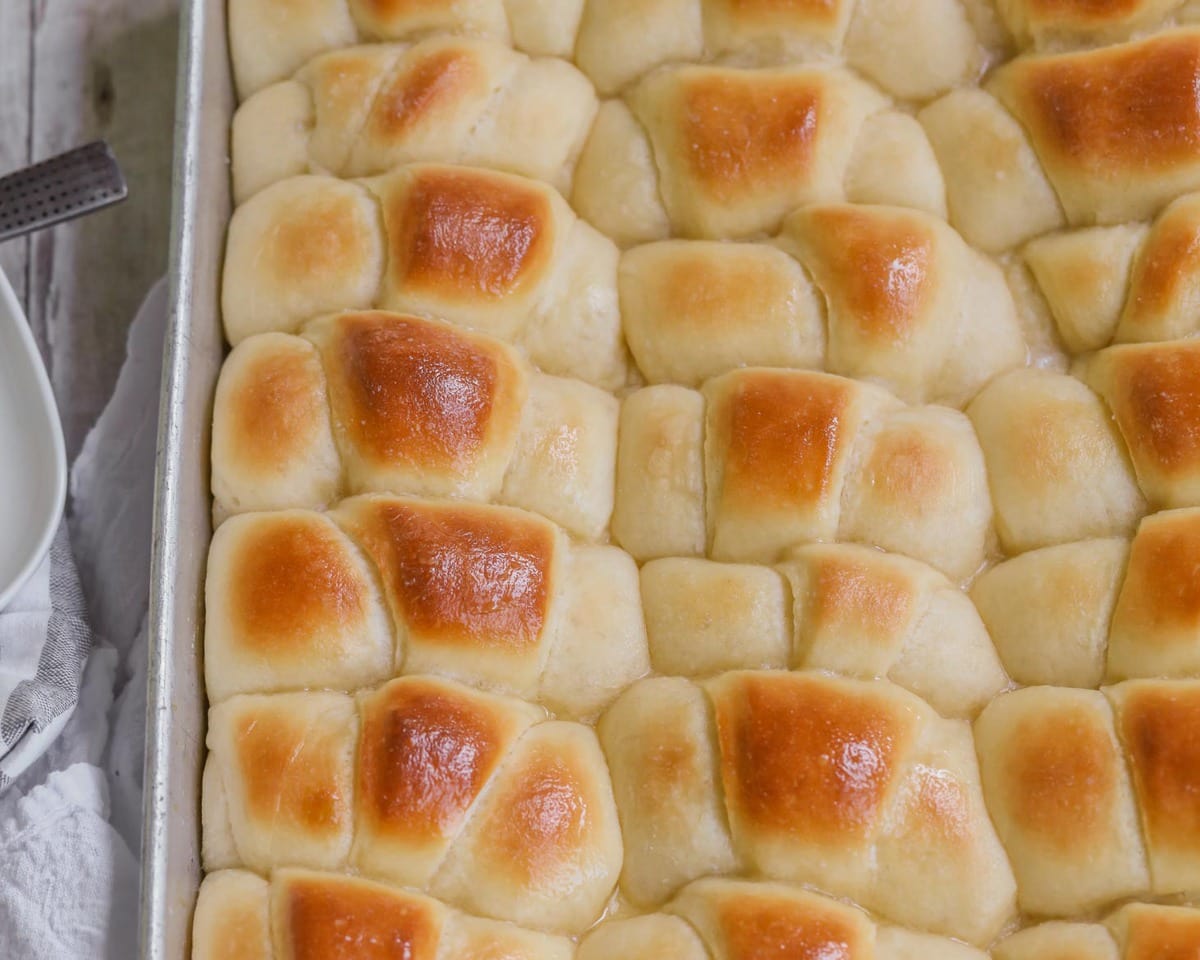 Thanksgiving rolls + bread
Of course, you need some kind of bread to scoop any extra gravy off your plate, right? 😉 Plus, any leftover rolls are great for making turkey sandwiches over the next week.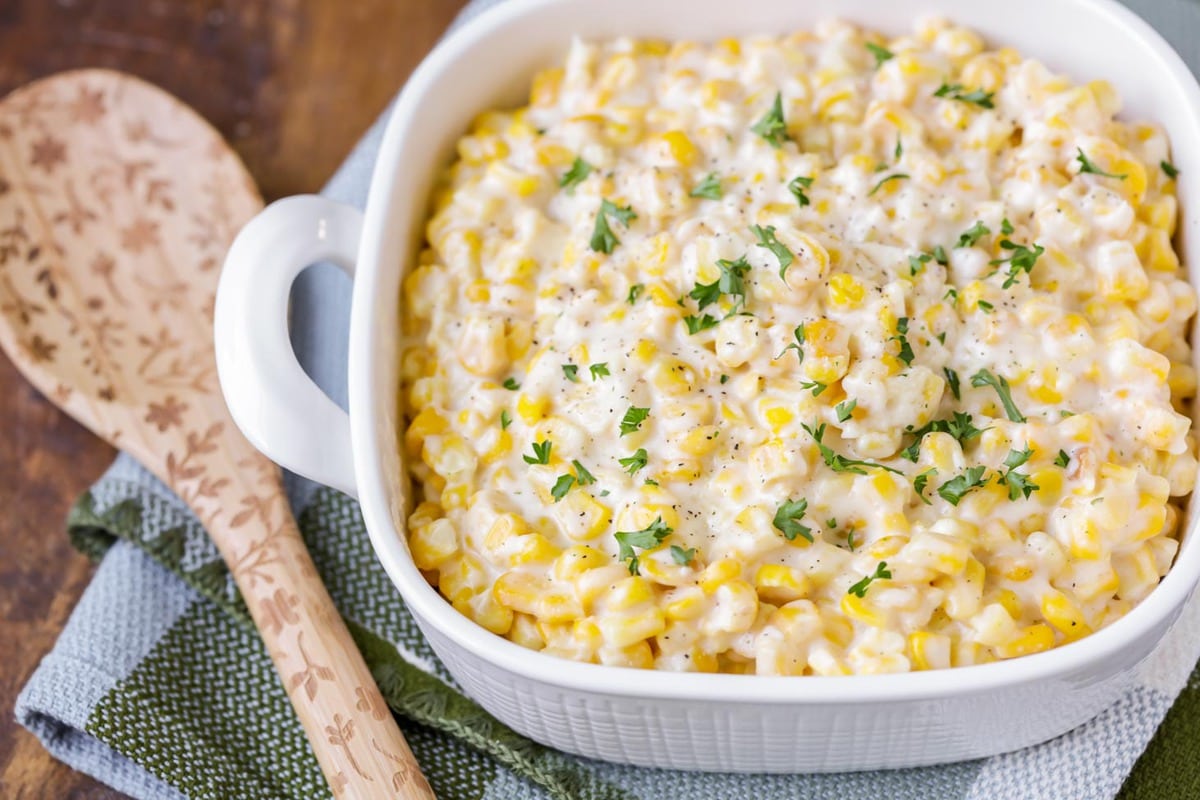 Crockpot Thanksgiving Sides
It's always nice to have a few slow cooker recipes that don't have to occupy the oven on a busy cooking day. All of these recipes are simple and can be made in the slow cooker to make things easier.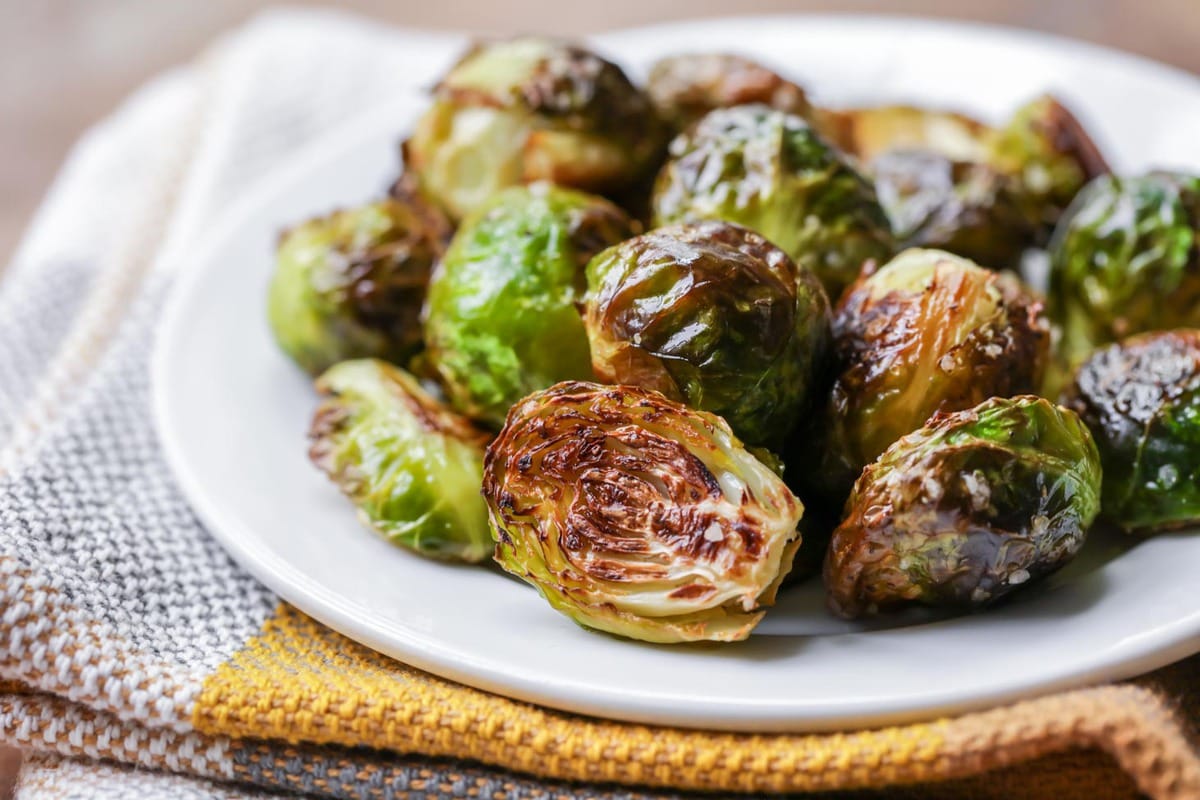 Healthy Thanksgiving Sides
With all the fatty recipes that might be served on Thanksgiving, it's always nice to have a few sides that are healthier. These below are some of our favorites to serve that can help those watching their waste lines or even those who'd rather have an extra slice of pie. 😉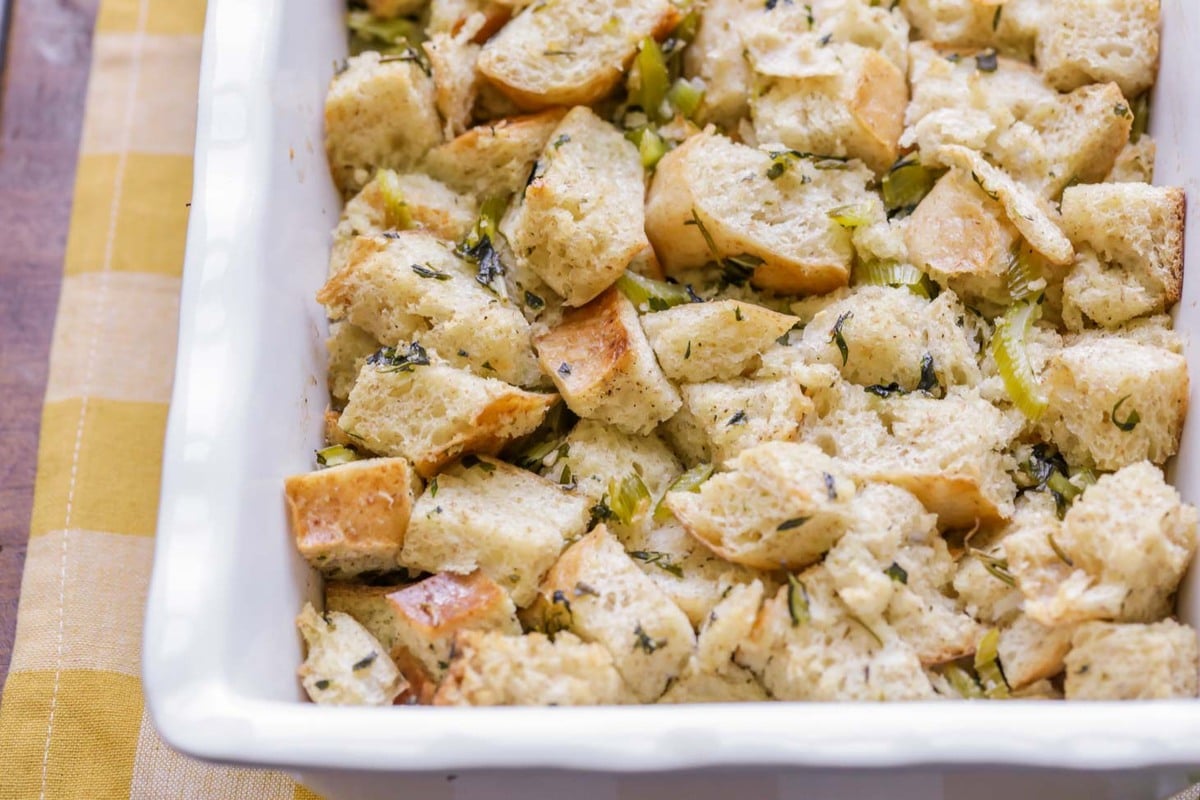 more thanksgiving sides
Some of these other Thanksgiving sides are traditional, while others are a little more unique, but these all compliment Thanksgiving dinner extremely well!
---
One of the best things about Thanksgiving are all the sides!
We love them, and we love to have a variety. Be sure to have different options with different cooking methods, and be sure to include these Thanksgiving Rolls.
They are soft and flaky and so delicious!
MORE COLLECTIONS: Thanksgiving, Thanksgiving Dinner Ideas, Thanksgiving Appetizers, Thanksgiving Desserts