Truth bomb! I dislike most vegetables, but especially green beans. "Why are you sharing recipes with us that you don't like?!," you might ask…. Well, I'm grown up enough to admit that my tastes buds are still 5! And I realize that the rest of the grown up world has grown up taste buds. Everyone in my family loved these simple Crock Pot Green Beans. And I took an oath (true story) when we started tried and true that I would bring you recipes that YOU would love. OK, I didn't really take an oath. But if you know me well, you know I'm a people pleaser. So, to please the people, I'm bringing you this super simple green bean recipe that is sure to save your bacon during the busy holiday season.
Note the one line under instructions… Put all ingredients in a crock pot and cook. It doesn't get any simpler than that folks. So, have fun smelling up your house with these delicious (sense the sarcasm) green beans. You know you like it!!

Crock Pot Green Beans
Ingredients
2 packages of frozen green beans
½ lb bacon, cooked and cut it bits
1 TB water
Salt and pepper to taste
Instructions
Put all ingredients in a crock pot and cook on low for 2-3 hours. Enjoy!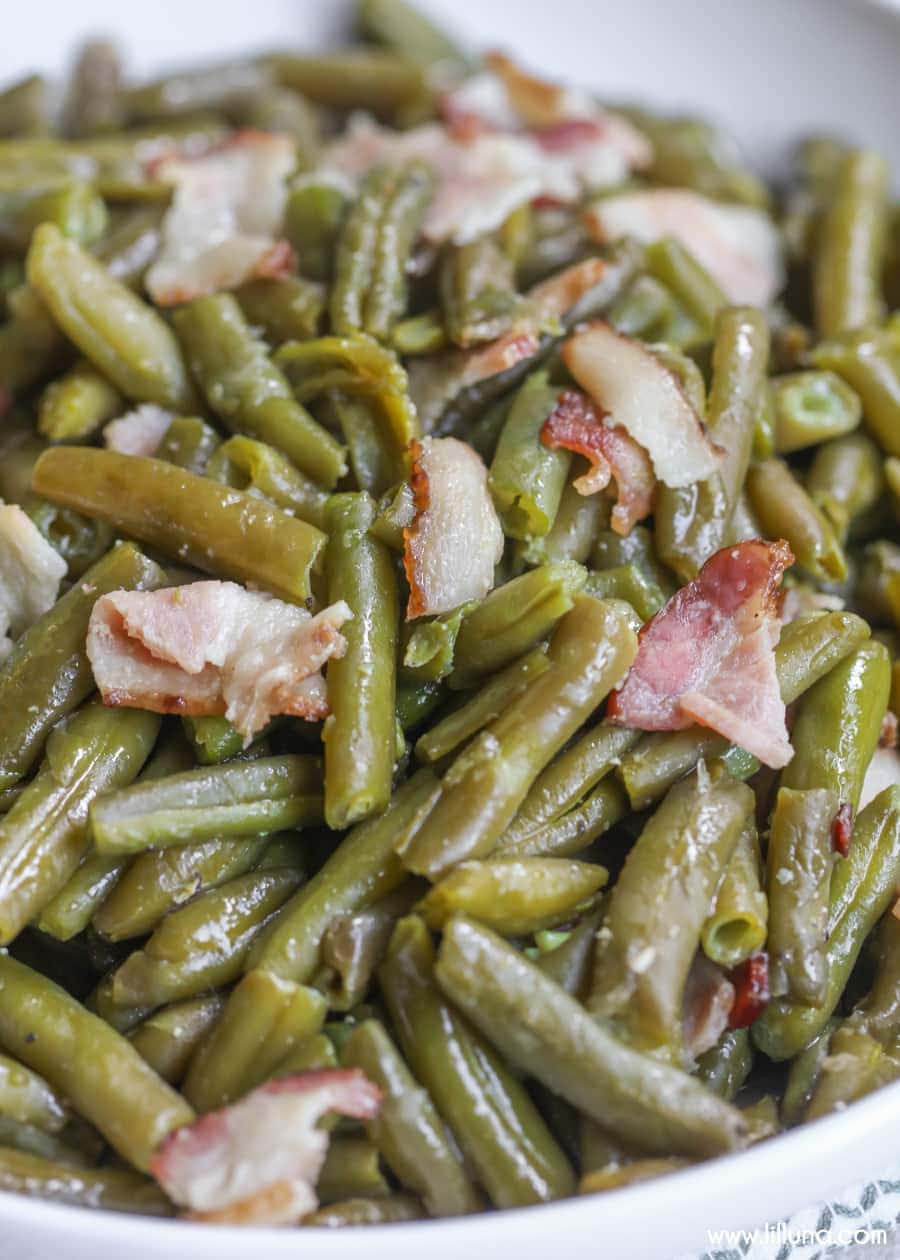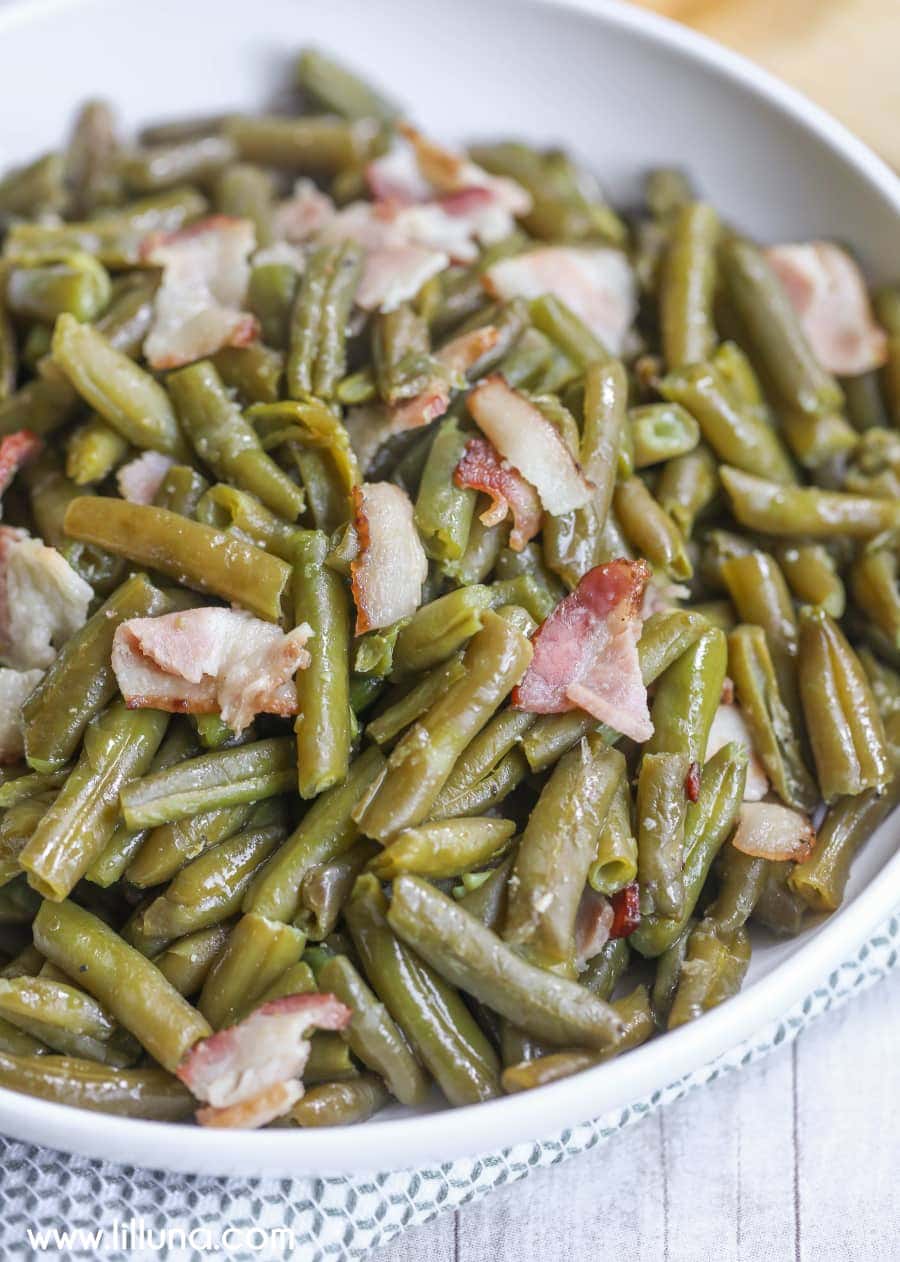 DIFFICULTY: Crazy easy!
HOW MANY DOES IT FEED: 8-10
ANY CHANGES MADE: nothing to change
ANY SUGGESTIONS FOR NEXT TIME: not make them? jk! Everyone loved them!
For more awesome side dish recipes perfect for Thanksgiving, you can check out these posts: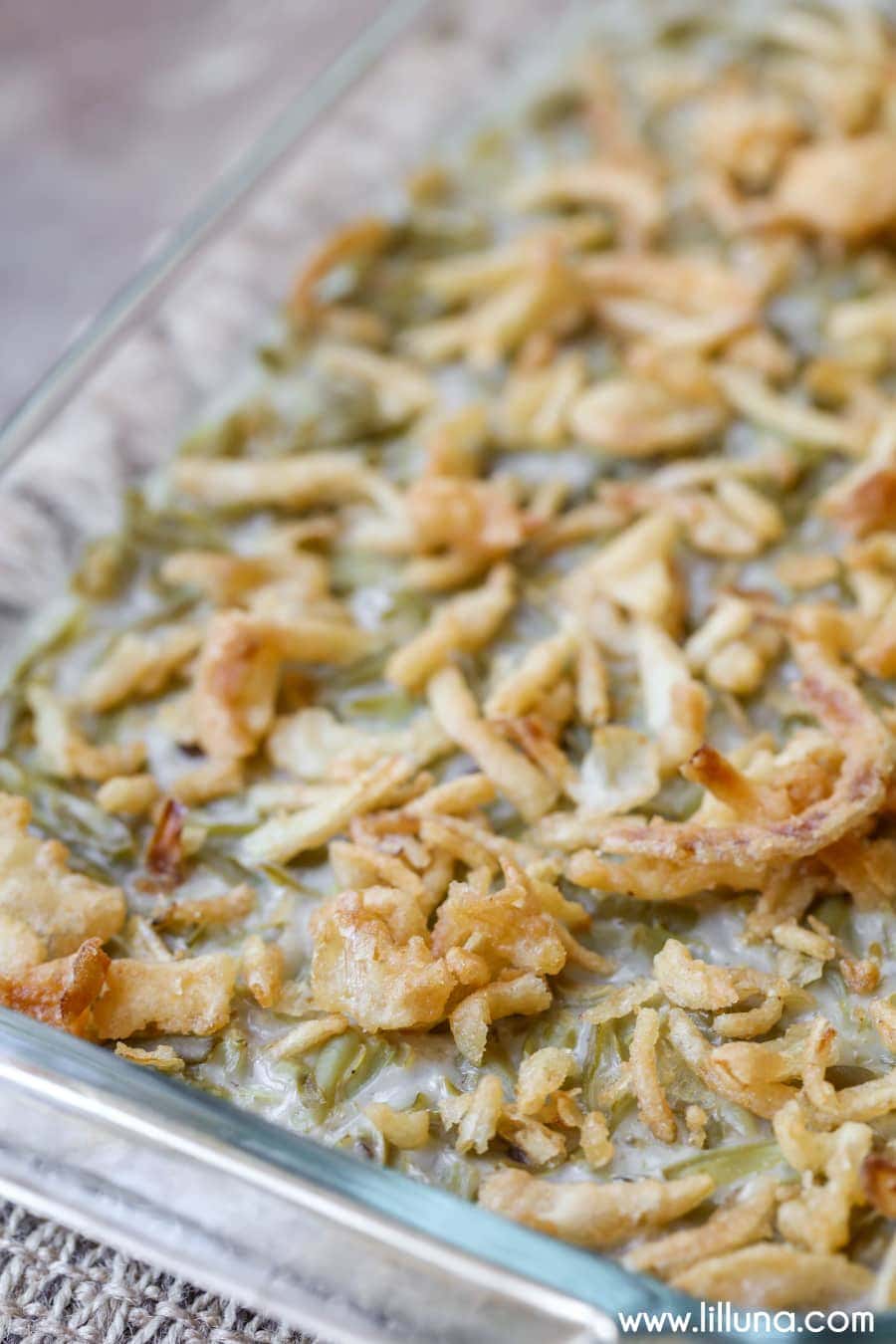 Check Out My Other Recipes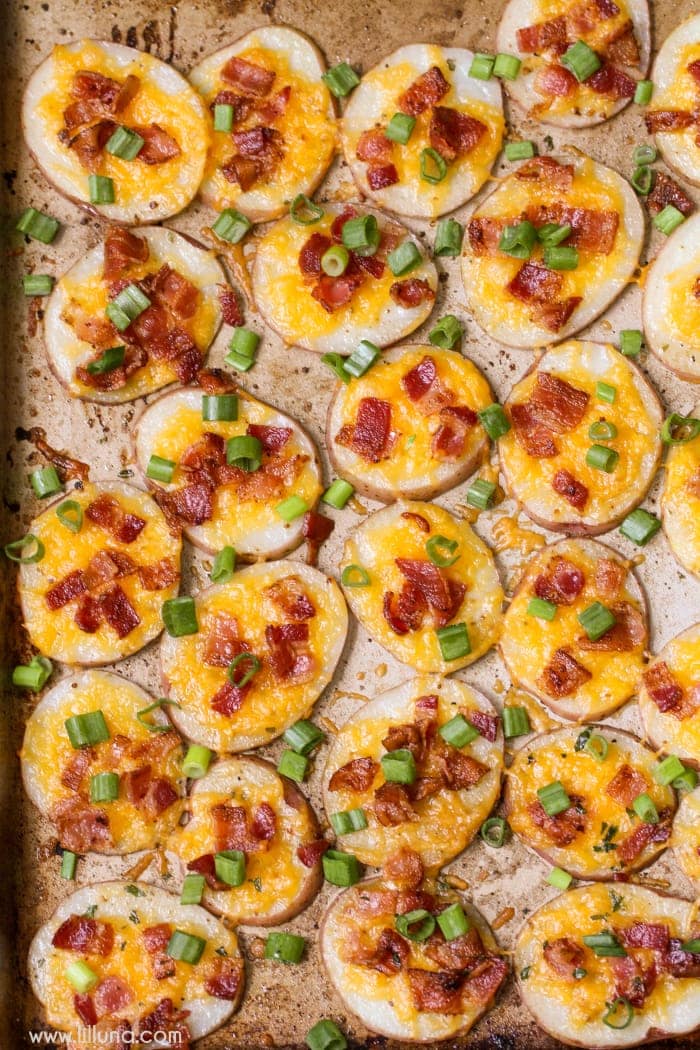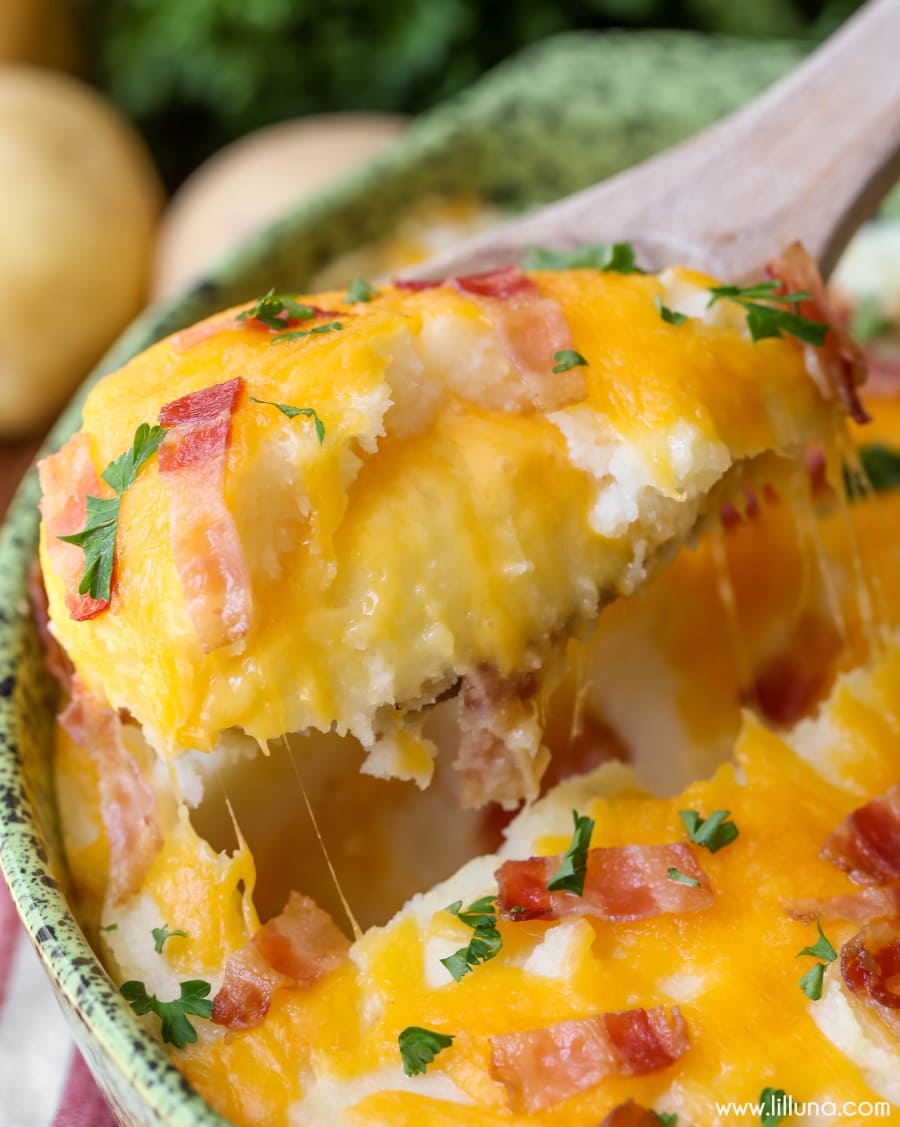 Cheesy Stuffed Mashed Potatoes
For all side dish recipes on the site go HERE.
For all recipes go HERE.
For even more great ideas follow Kristyn on Facebook – Pinterest – Instagram – Twitter –Periscope–Snapchat.
ENJOY!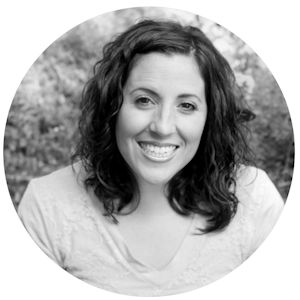 Need more recipes and creative ideas? Sign up and get a FREE copy of my latest ebook!