Prepare all of your guests' appetites by serving any of these Thanksgiving Appetizers before the big dinner! There are all kinds of options in this collection including dips, veggies, meats, and more!
Sharing all of our favorite appetizers perfect for turkey day! Some can even be made ahead but are perfect for guests as they arrive and wait for the rest of the food to finish!
MORE COLLECTIONS: Thanksgiving, Thanksgiving Dinner Ideas, Thanksgiving Side Dishes, Thanksgiving Desserts, Super Bowl Appetizers
Turkey Day Appetizers
Appetizers should be served about an hour before dinner. They serve to wet your guests appetite in anticipation for the Thanksgiving Feast. Be prompt with dinner otherwise guests will continue to fill up with appetizers leaving less room for the delicious dinner that had been prepared.
Here are some general appetizer tips:
Choose Appetizers that are easy to make as well as ones that can be made ahead of time.

Remember, when planning your dinner schedule, to include time for heating up appetizers.

Don't hesitate to ask guests to bring appetizers to help ease your to do list.

Divide the appetizers on to several plates or tiers and have them placed in various areas around the room. This way guests can partake from wherever they are.
How to choose appetizers: Balance the dishes by offering a mixture of hot and cold, protein and vegetables, light and heavy. Consider colors and textures as well.
Since Appetizers will be served before a large meal, plan for each person to have 4-6 appetizers.
3 appetizer dishes: <10 guests

5 Appetizer dishes: 10-20 guests

7 appetizer dishes: 20-40 guests

9 appetizer dishes: 40+ guests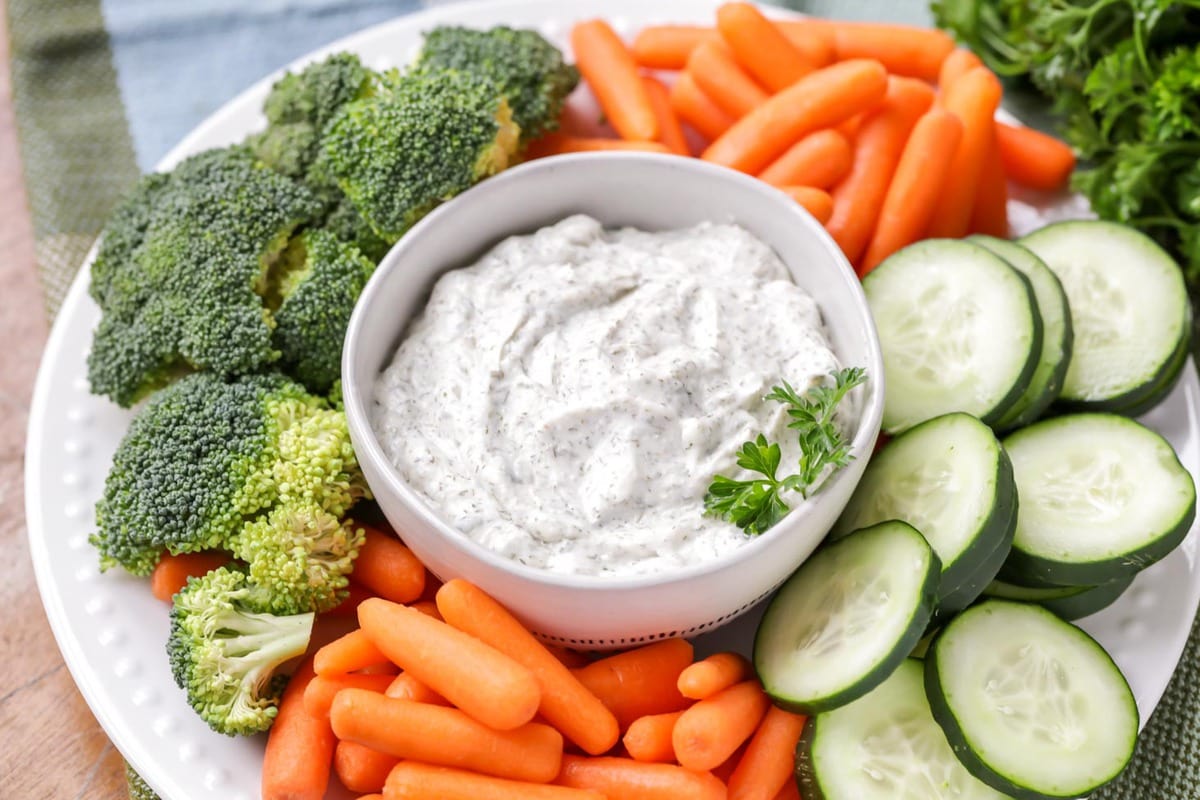 cold Thanksgiving appetizers
We love to have some appetizers out and ready when guests arrive so they have something to graze on before dinner.
Most of these are cold appetizers that can be made ahead of time, or even dips that can be served with veggies (more below) or crackers (that can even be part of a charcuterie board).
thanksgiving Dips
A Few warm dips that are great too: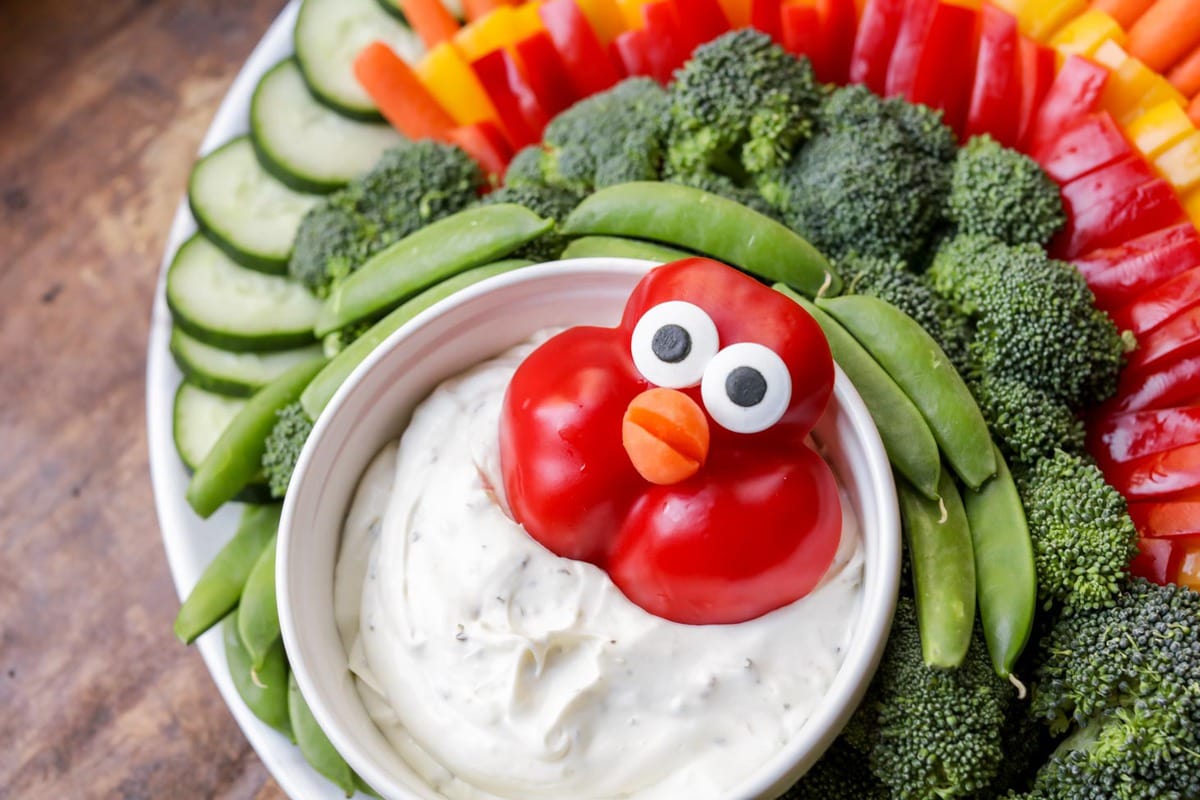 Thanksgiving Vegetable Appetizers
In case you want to have a few veggie apps out, we have you covered. Here are some of our most popular veggie appetizers we like to make for Thanksgiving.

Thanksgiving meatball appetizers + more
Want something a little more hearty for an appetizer?
Check out some of these favorites that are simple and great for the meat lovers.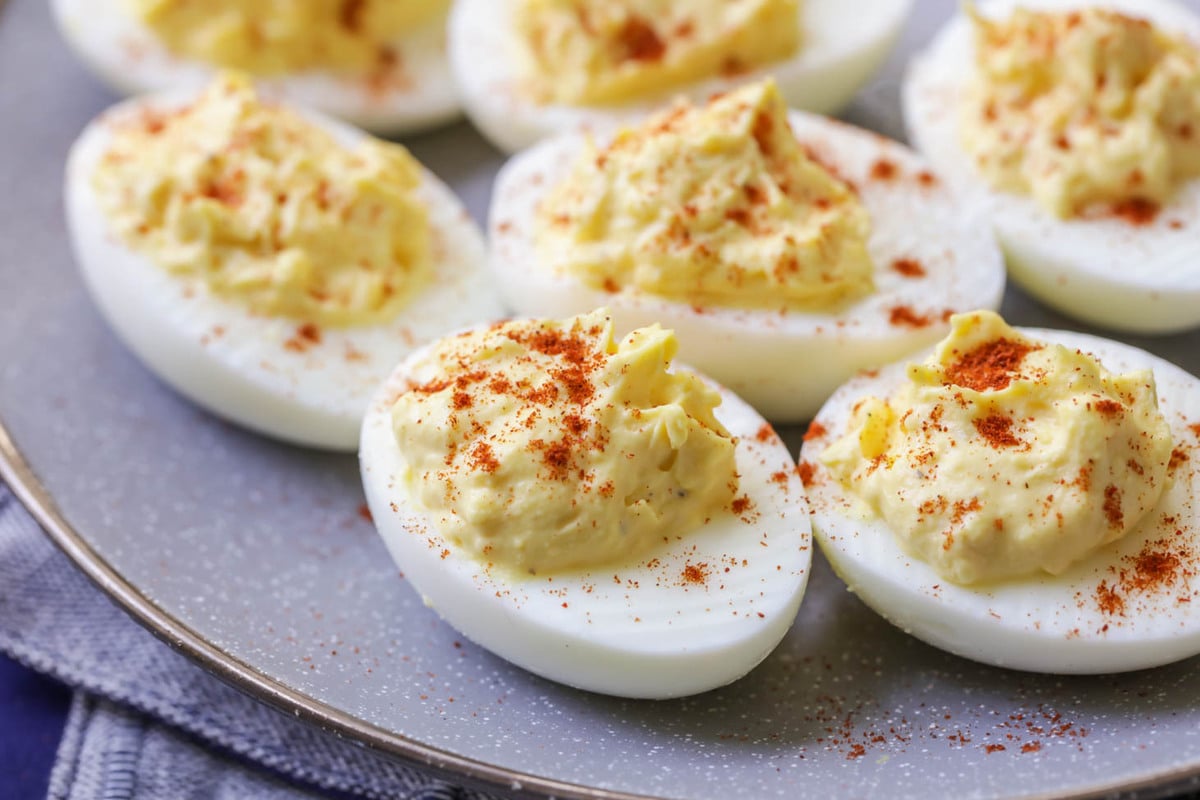 MORE Thanksgiving appetizer recipes
There are so many other appetizers that are great for Turkey Day.
From deviled eggs to your favorite crackers and dip, there are so many options. Here are a few other favs we love.
---
We know that everyone likes to graze on food and snacks while they wait for the main food to be finished, and we are so glad they are so many easy appetizer options.
Whether you choose a dip or bite-sized snack or something else, we feel like you can never go wrong with a Thanksgiving Charcuterie Board.
What's great about them is you can easily customize it based on your favorite food. We love to do a mix of fruits and veggies and dips, but the best part about them is – anything works!
Here is what you'll need for it:
MORE COLLECTIONS: Thanksgiving, Thanksgiving Dinner Ideas, Thanksgiving Side Dishes, Thanksgiving Desserts