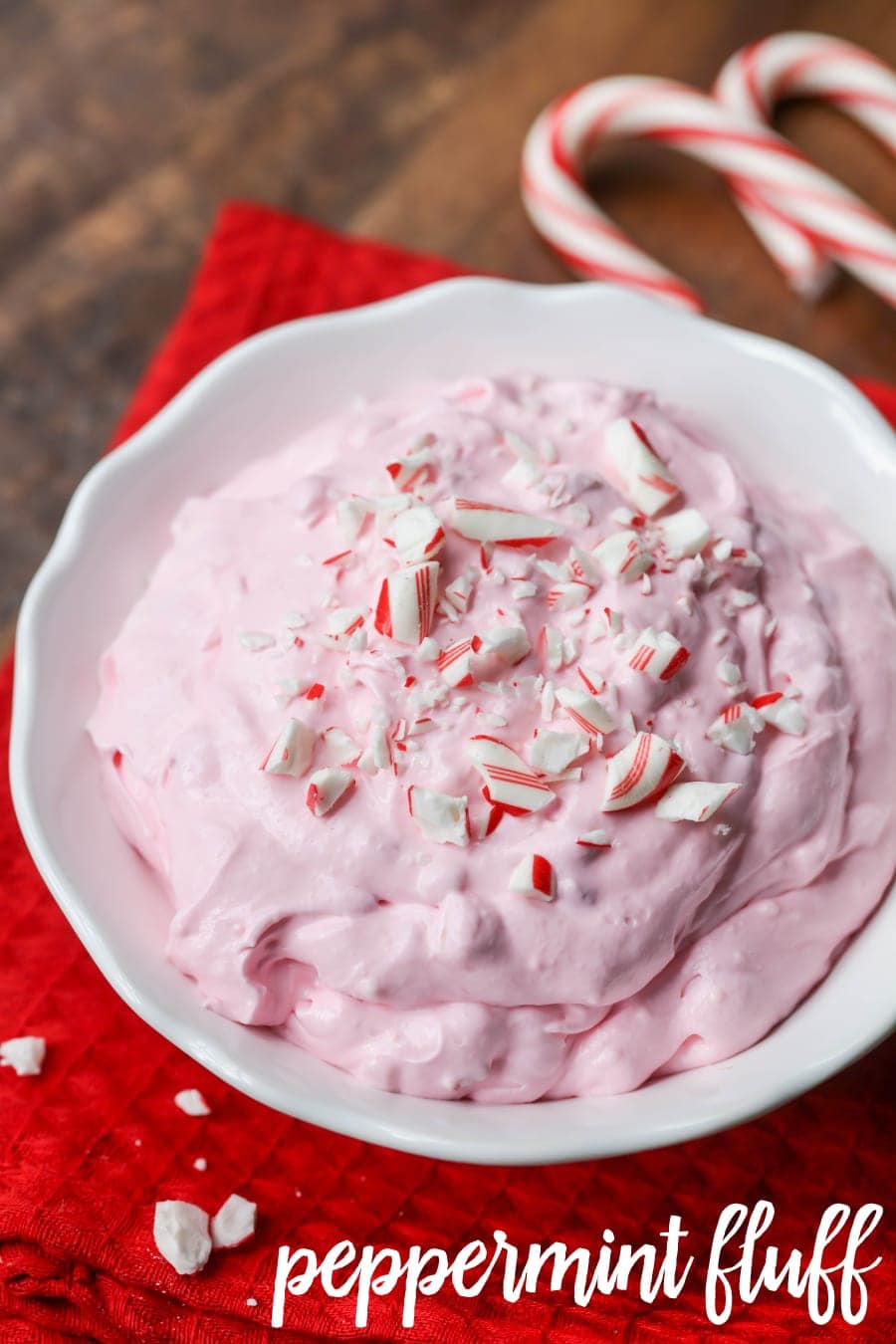 Have you guys ever tried Peppermint Fluff???
I had it for the first time several years ago when my cute friend, Ashli, brought it to my house during an Ugly Sweater Christmas Party. I had never even seen it or heard of it before, but was quickly addicted to the creamy, yummy treat. Not only can it be used a peppermint dip, but we used it in our Hot Cocoa. We added dollops of this delicious mixture to our hot drinks to make them creamy and 10 times more delicious. I liked hot cocoa as it is, but with this Peppermint Fluff, it takes it to a whole new level! In fact, Peppermint Fluff has now become a staple at an holiday get together where hot cocoa is served. Everyone loves and it because it's so simple and easy to make, it's a must-have!!
For all those who love peppermint and love hot cocoa, I highly recommend trying this recipe. I think your whole family will love this treat and will be adding it to their hot cocoa from here on out. 😉
MY OTHER RECIPES
Here's the recipe:

Peppermint Fluff
Ingredients
1 - jar marshmallow creme
4 oz. cream cheese (softened)
1 teaspoon peppermint extract
1 cup Cool Whip (or whipping cream)
½ cup Andes Peppermint crunch chips (extra for top if desired)
Crushed candy canes.
Instructions
Begin by adding marshmallow creme, cream cheese, peppermint, Cool Whip and Andes chip to a bowl and mix together until well combined.
Refrigerate for at least 1 hour before serving and top with more Peppermint crunch chips or crushed candy canes. ENJOY!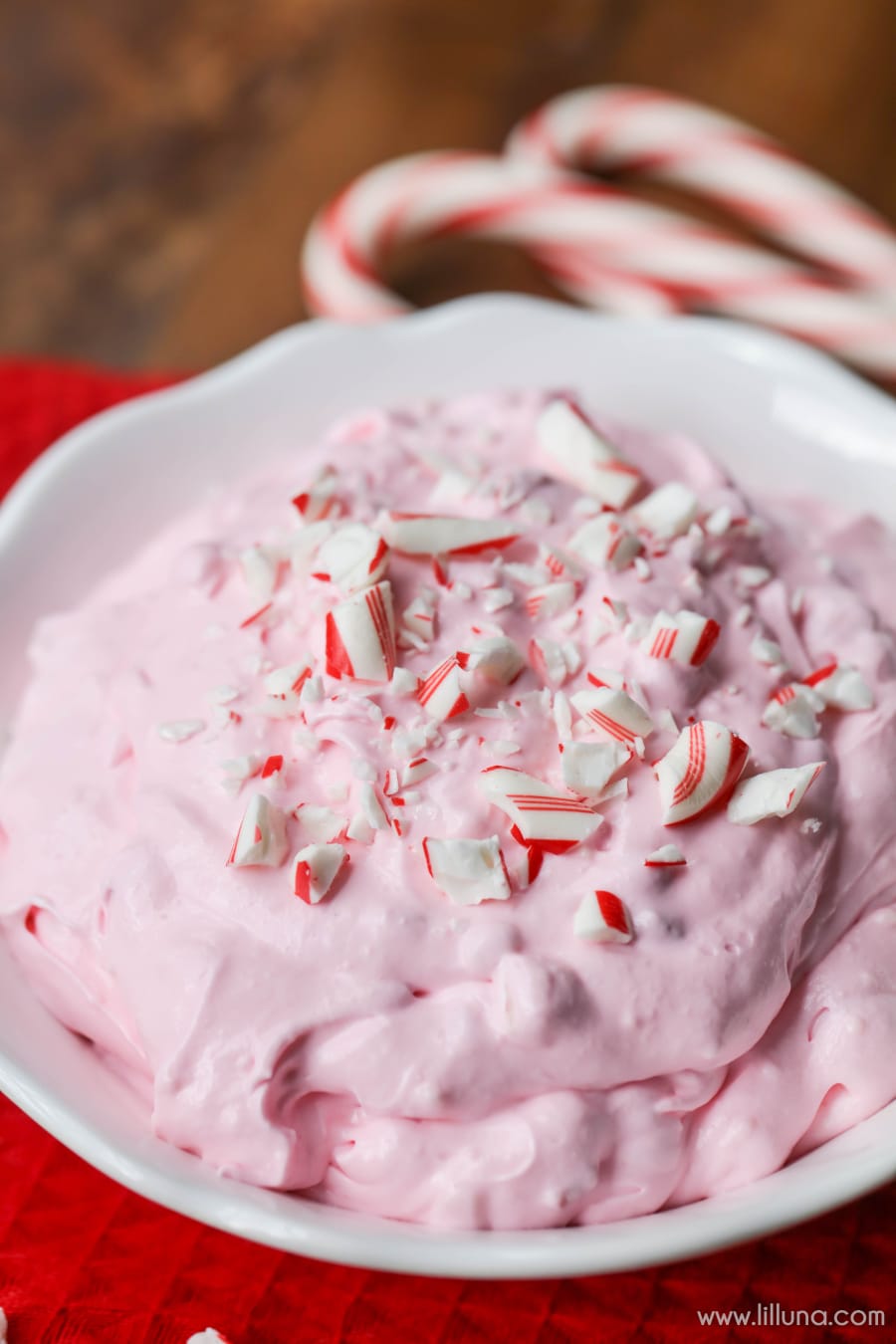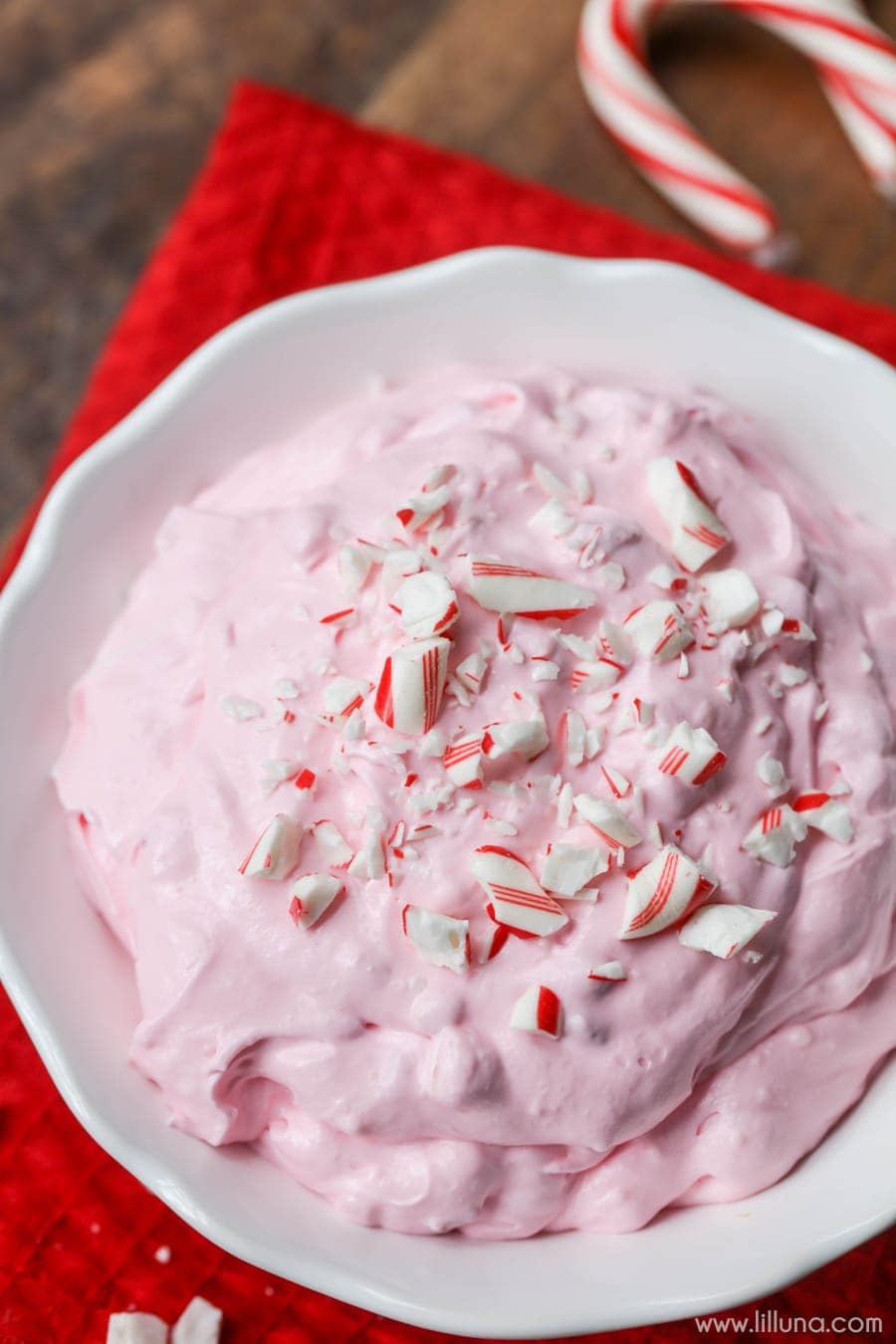 I love this time of year with all of its peppermint goodness!!
For even more yummy peppermint recipes, check out: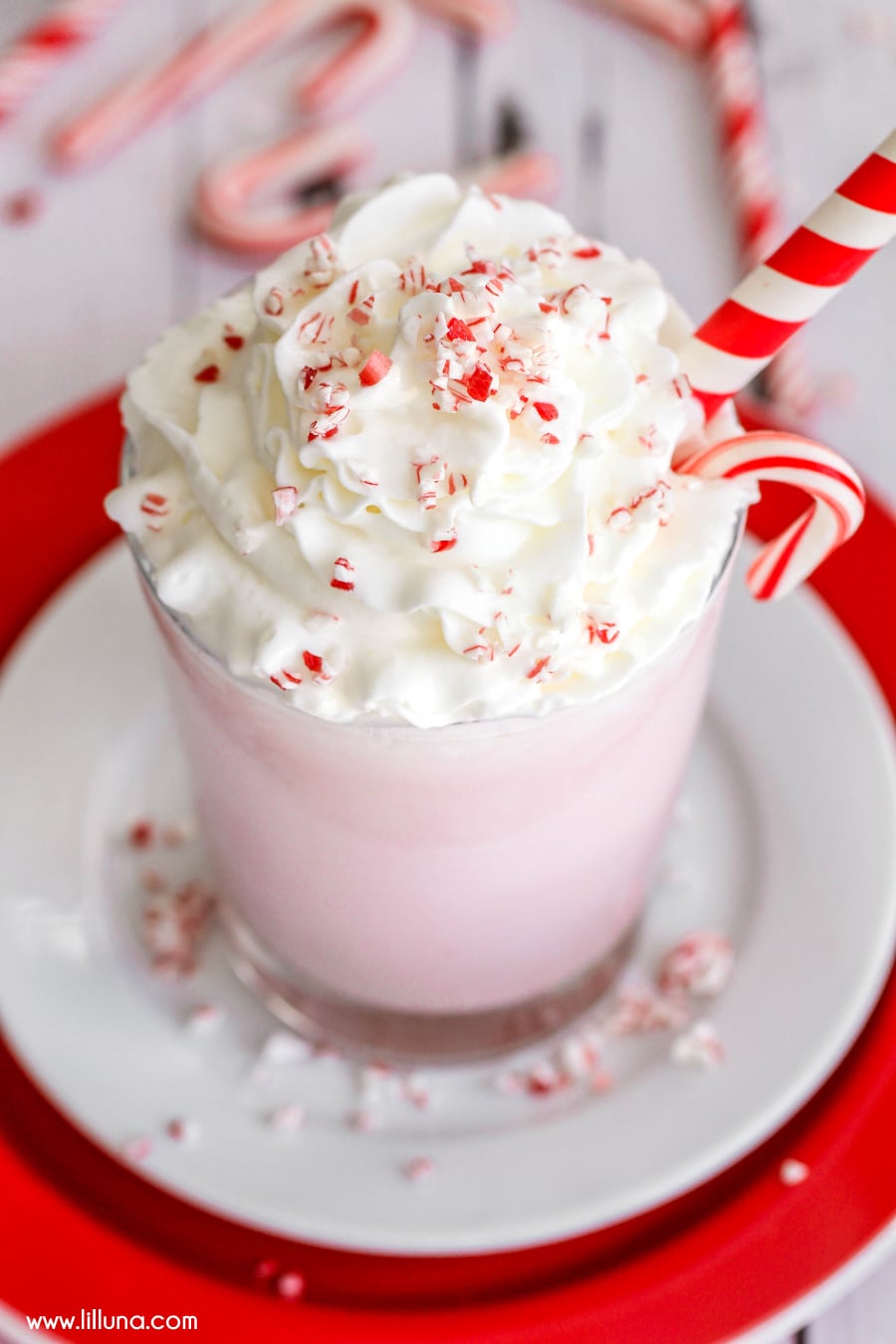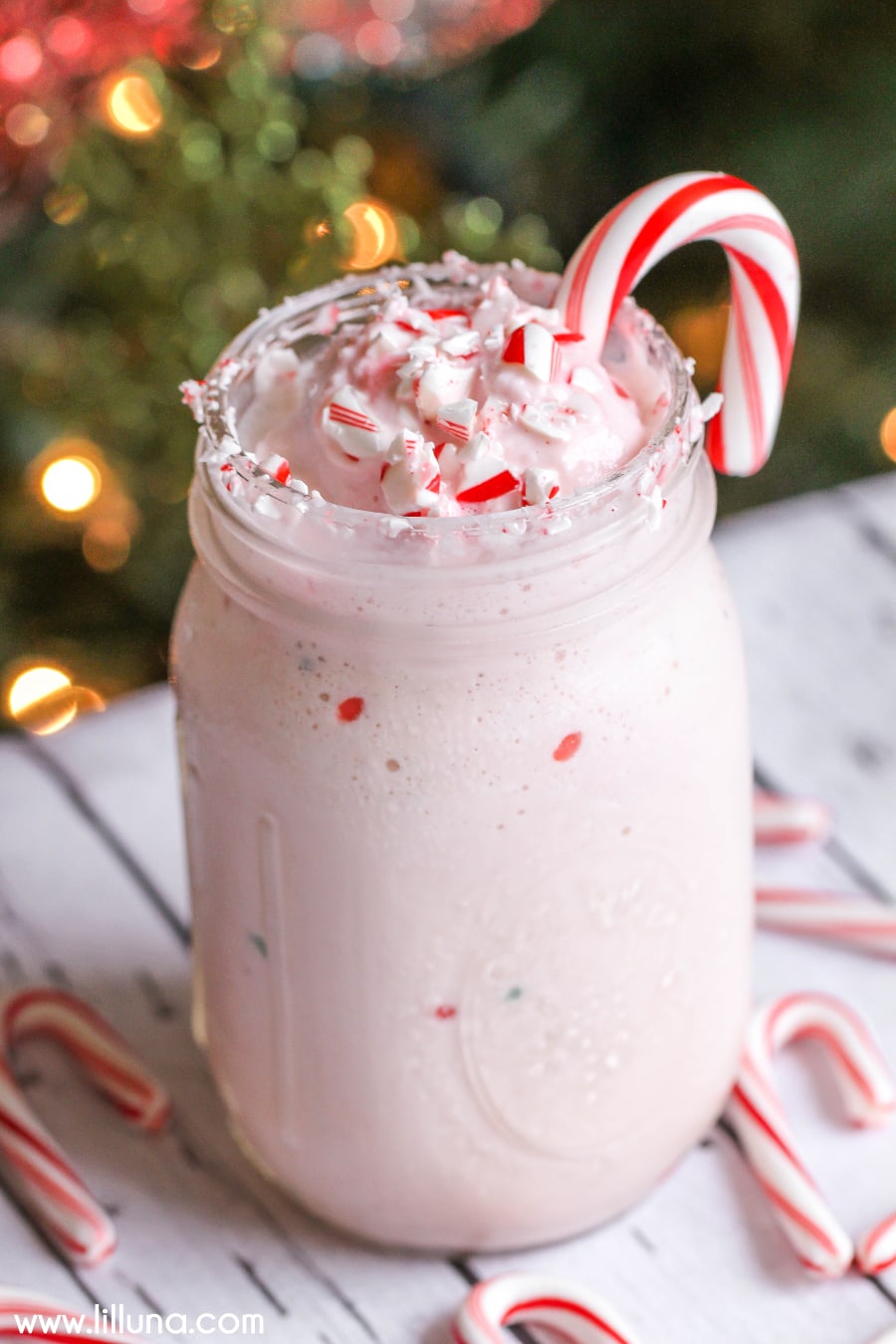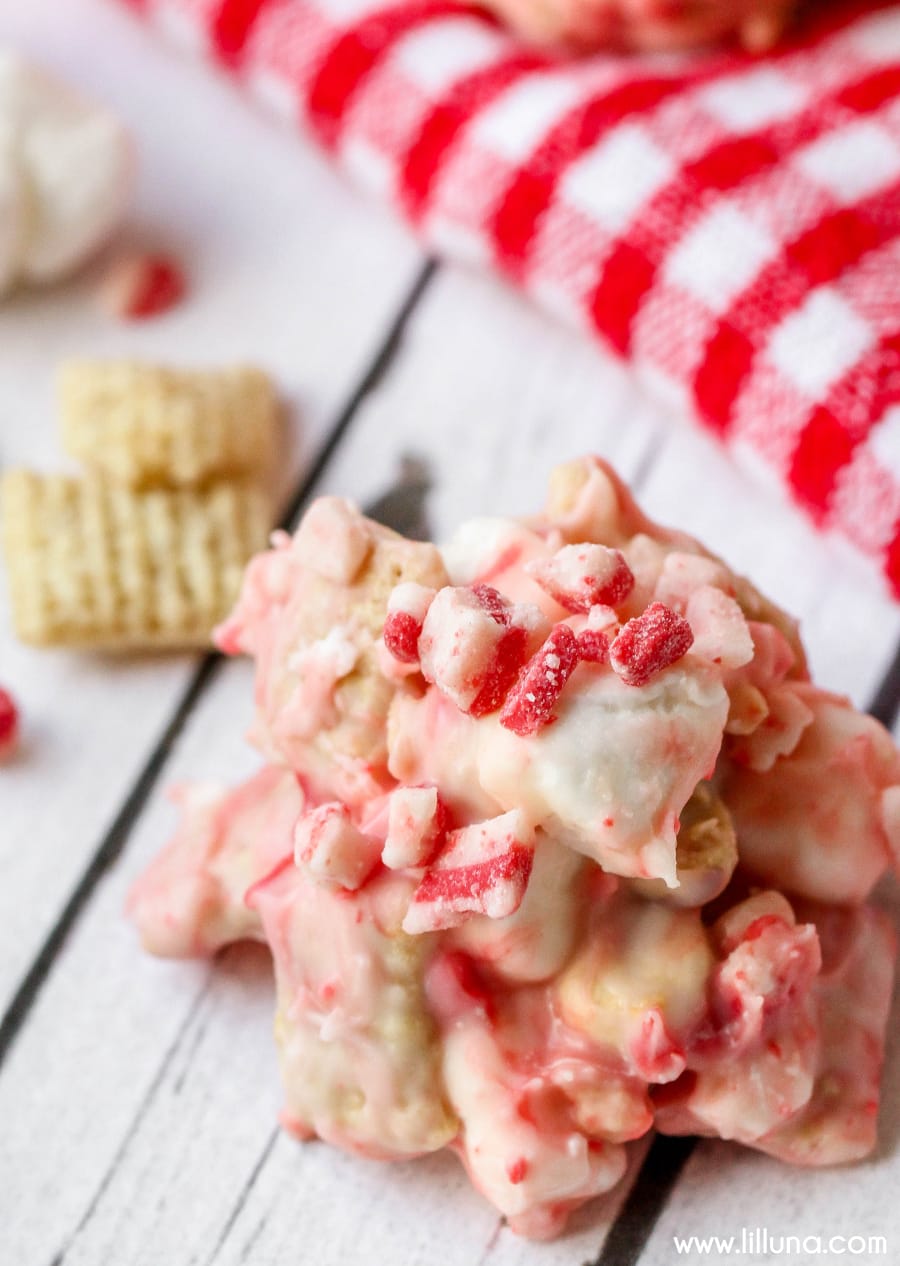 For all dessert recipes on the site go HERE.
For all Christmas ideas go HERE.
For even more great ideas follow me on Facebook – Pinterest – Instagram – Twitter – Periscope –Snapchat.
ENJOY!