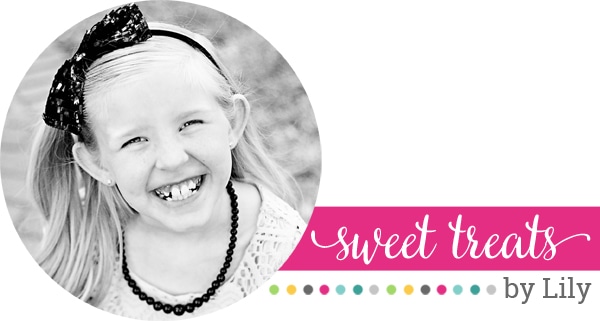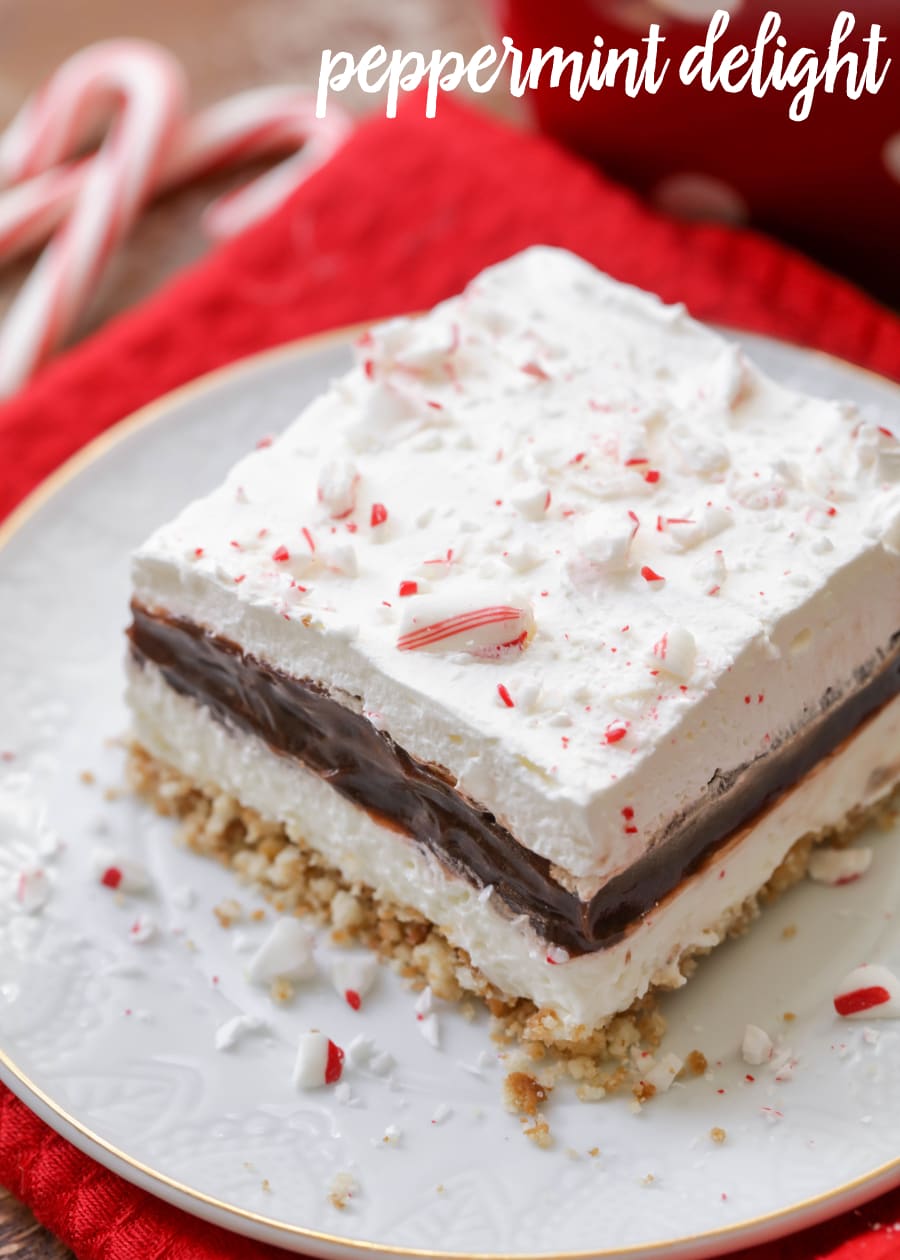 Hello, it's me Lily again!
Guess what we did this week? We wrote letters to Santa! Do you know what I'm asking for? That's okay – I don't know either. We get one gift from Santa and right now I can't decide if I want a Lip Gloss Making Kit, a Lego set or Shopkins. Hopefully, I'll figure it out soon. ;D
Remember last week when we made the Christmas Popcorn?? It was so good, but I have a recipe today that I think is even better. It's called Peppermint Chocolate Delight. We made it a few weeks ago and it was so good that it was gone so fast. It has a cracker crumb bottom, cream cheese layer, chocolate pudding layer and whipped topping with candy cane pieces. I think it's another great dessert to make for Christmas. The chocolate and peppermint combo is amazing. In fact, I might have to try making chocolate dipped peppermints because I love the combination. Here is what you'll need to make it…
Peppermint Chocolate Delight Recipe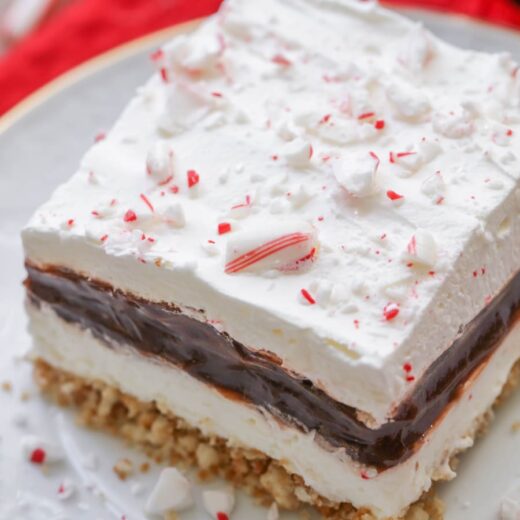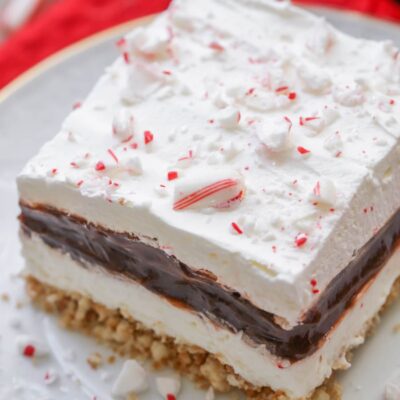 Peppermint Chocolate Delight - Nilla wafer crust, cream cheese layer, chocolate pudding layer, whipped cream and candy cane pieces. It's our new favorite Christmas dessert!
Ingredients
Instructions
Begin by crushing wafers in a Ziploc bag. Add melted butter and mix until well coated. Press onto the bottom of 13x9 dish.

In a medium bowl, beat cream cheese, sugar, 2 tablespoons milk and peppermint extract until well blended. Fold in half of Cool Whip and mix well. Spread over crust.

Make pudding by whisking milk and instant pudding in a bowl. Pour over cream cheese layer and refrigerate for at least 10 minutes.

Top with remaining Cool Whip and refrigerate for at least 2 hours. Add crushed candy canes right before serving. ENJOY!
Recipe adapted from Kraft Recipes.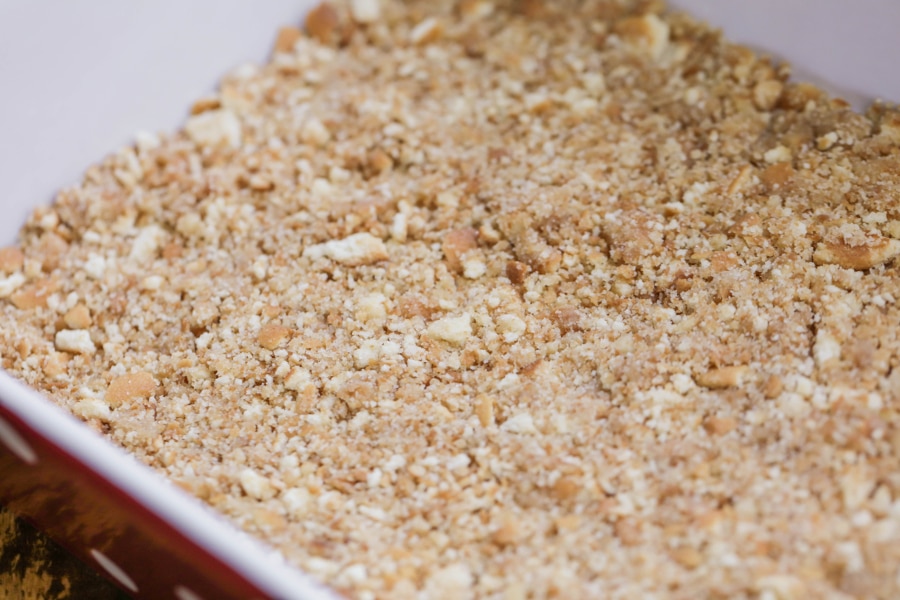 Bottom layer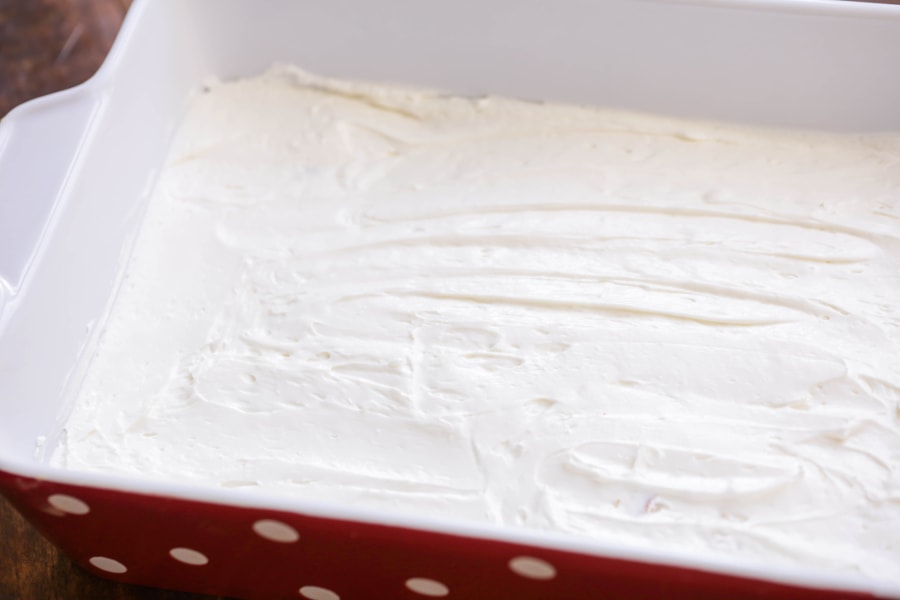 Cream Cheese Layer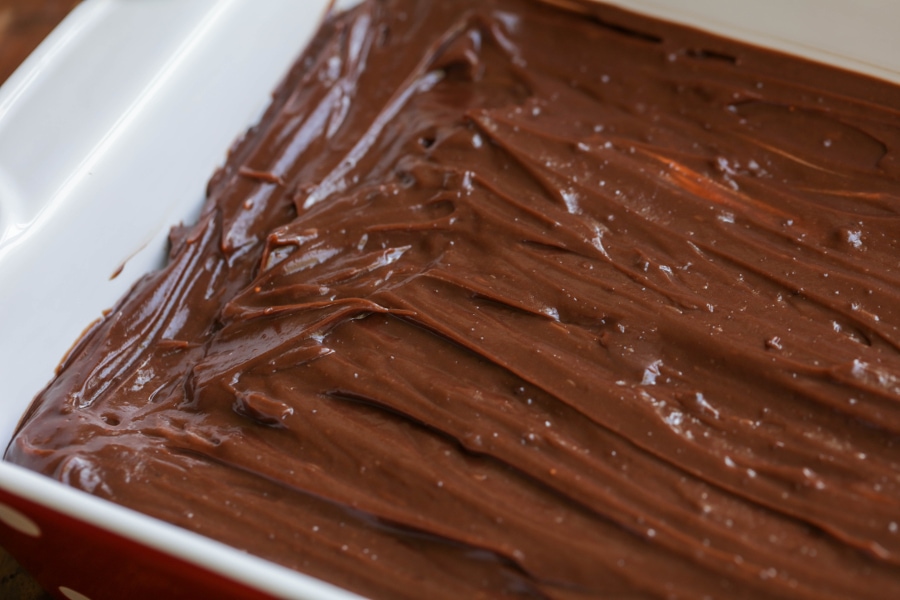 Pudding Layer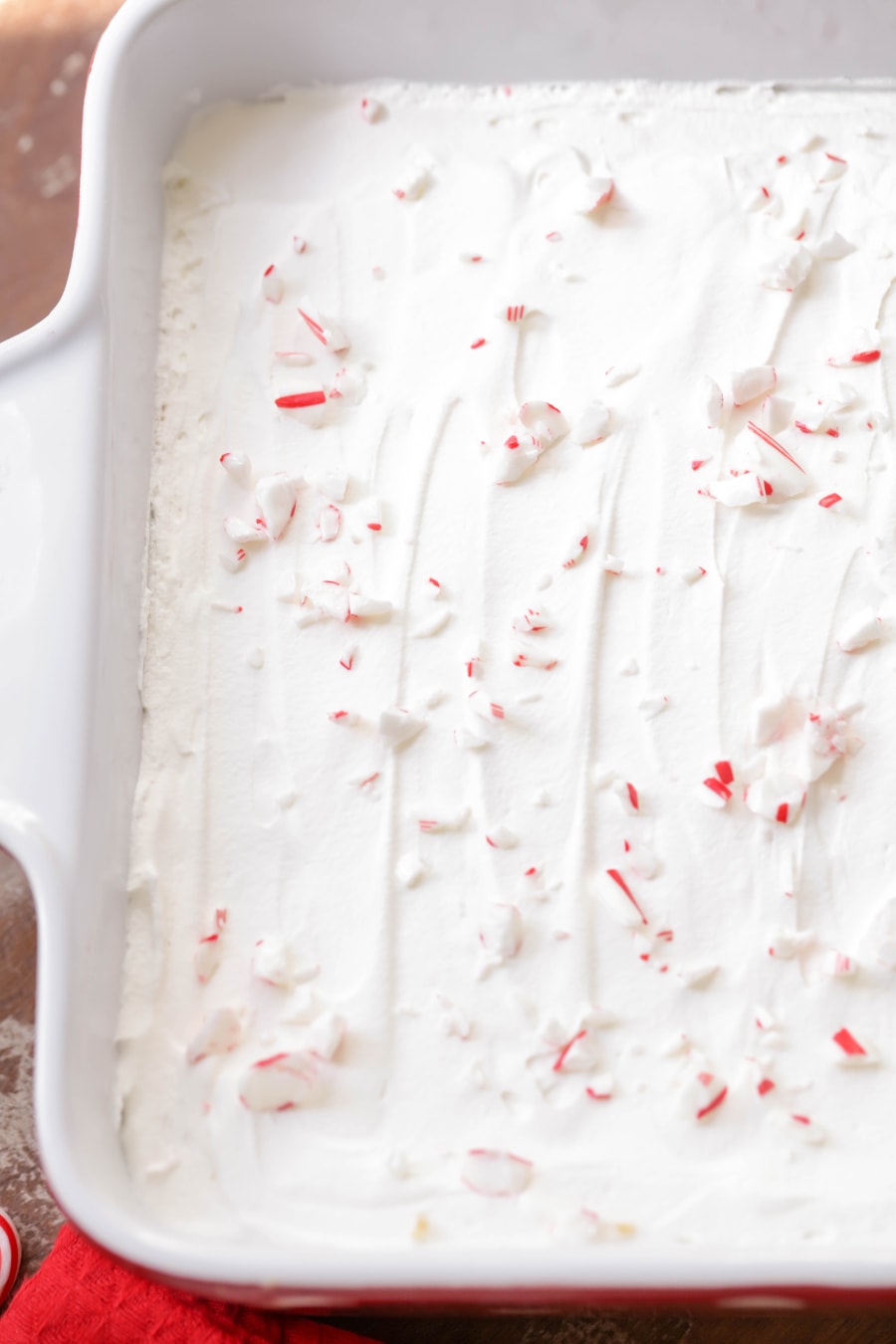 And all topped with whipped cream and crushed candy canes!!
The result….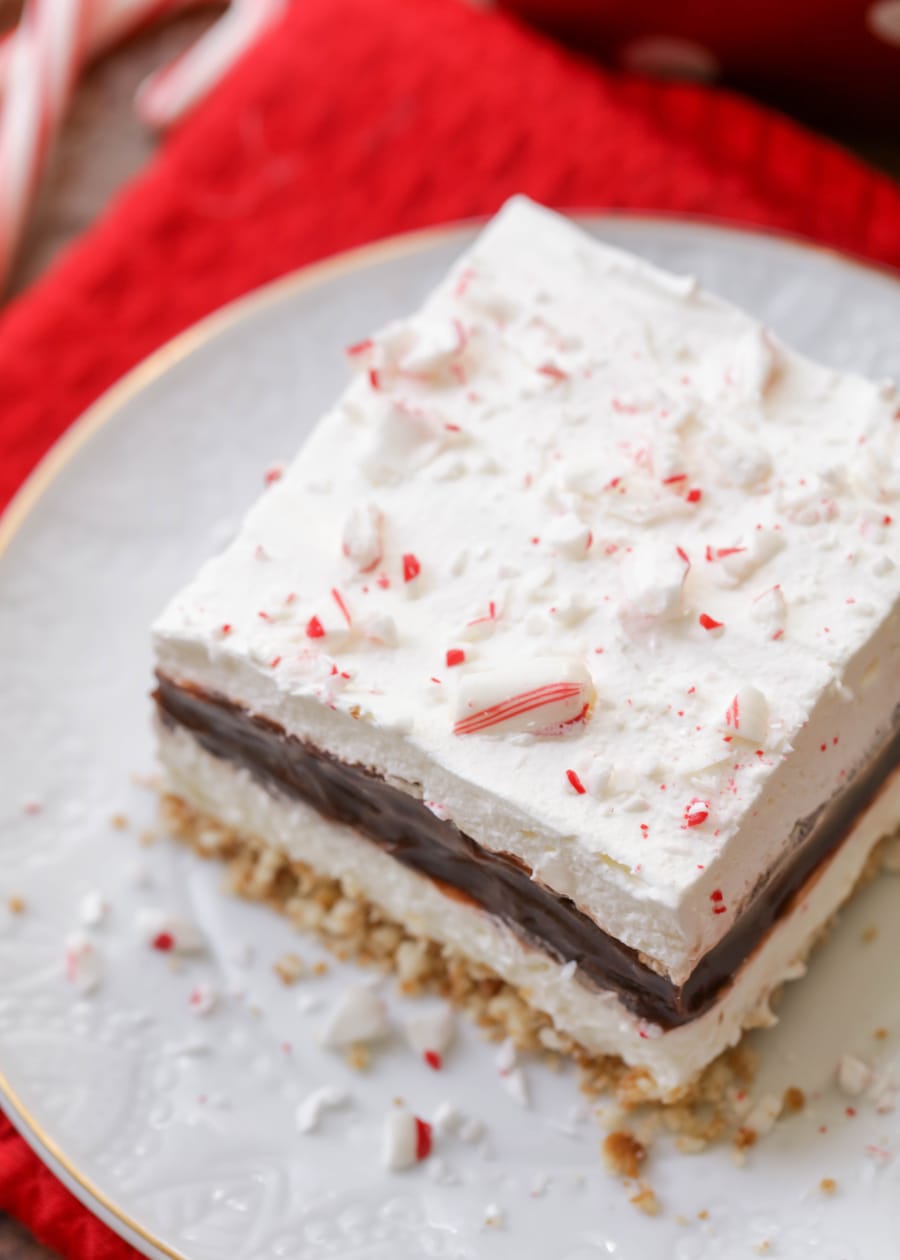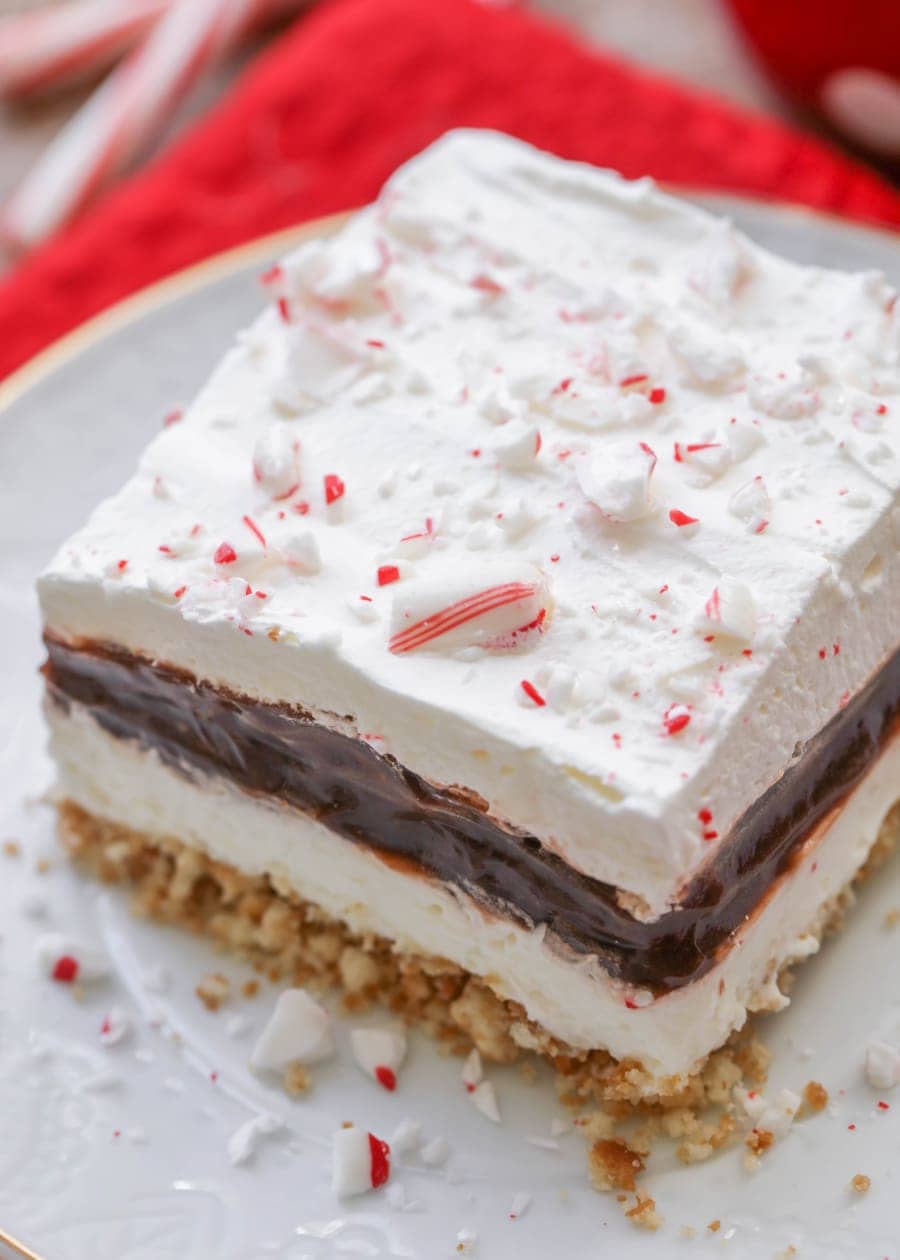 Yummy chocolate and peppermint treat that everyone will love!!
Here are even more peppermint treats you'll love this season. ;D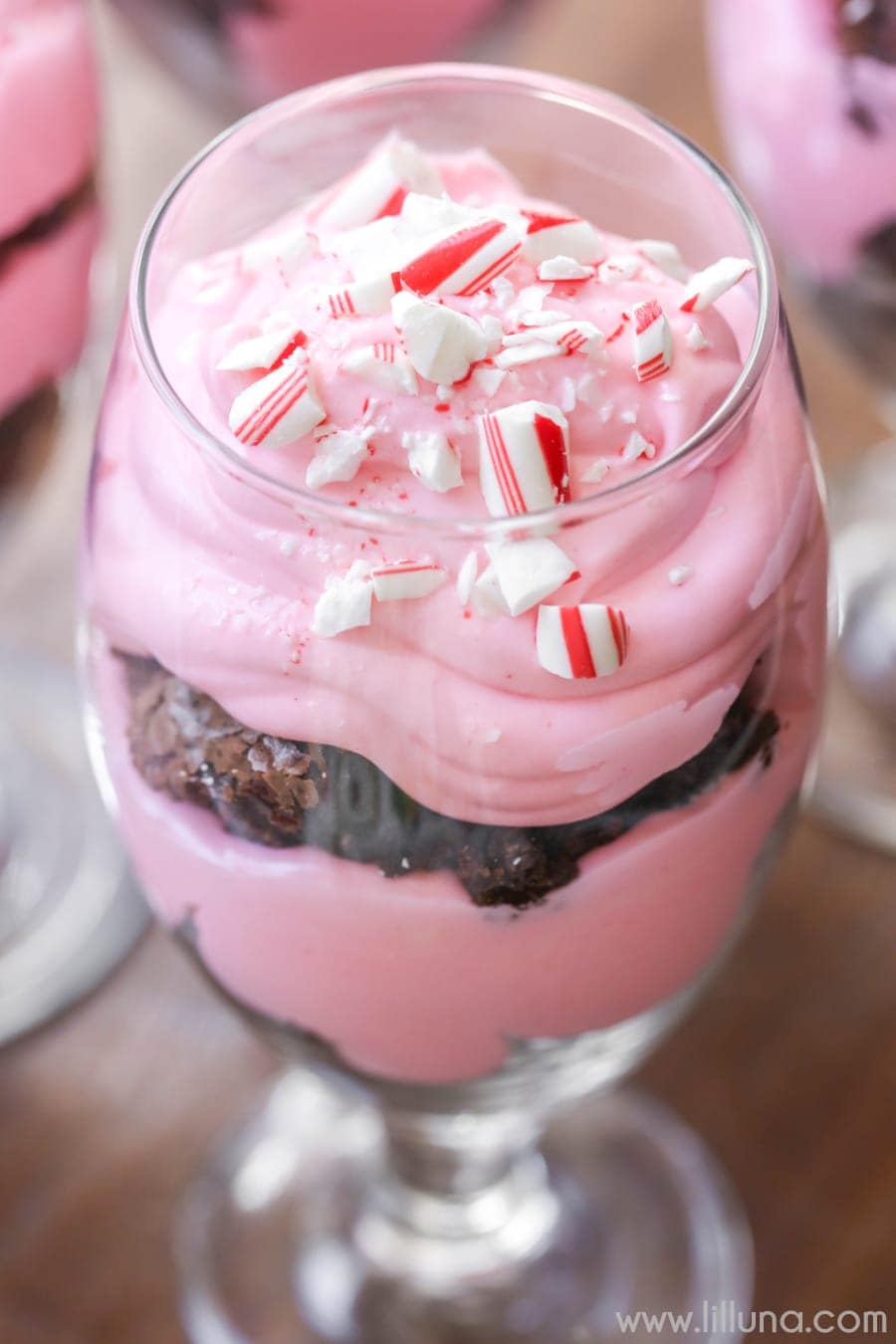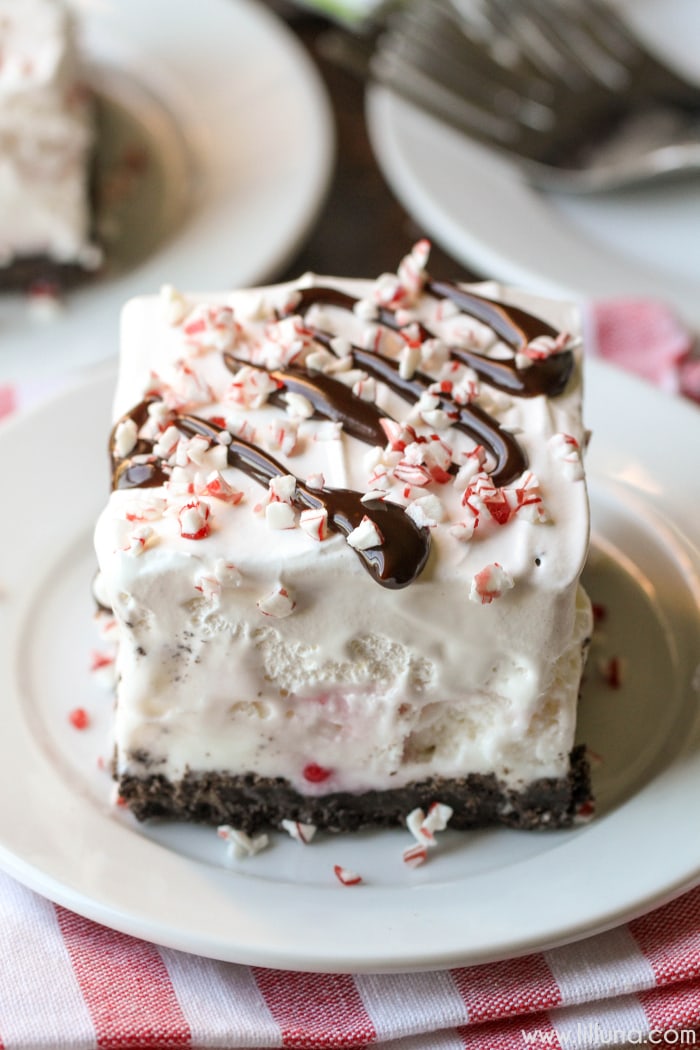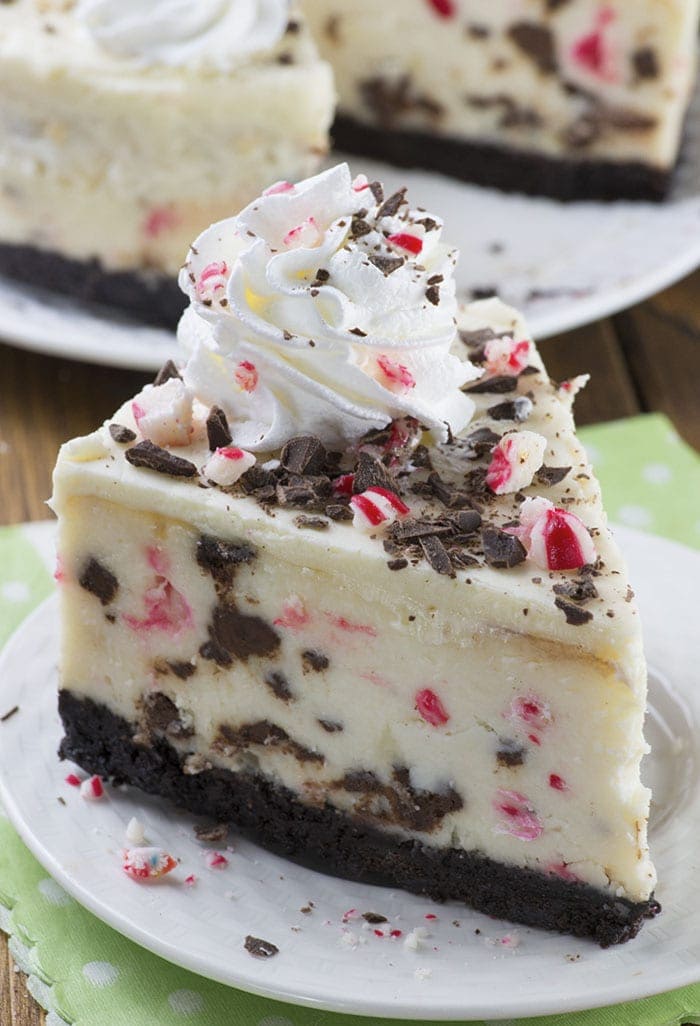 Christmas is coming up, and I'm super duper excited for it!! Hope you're excited too.
Love, Lily
BEHIND THE SCENES AT LILLUNA.COM: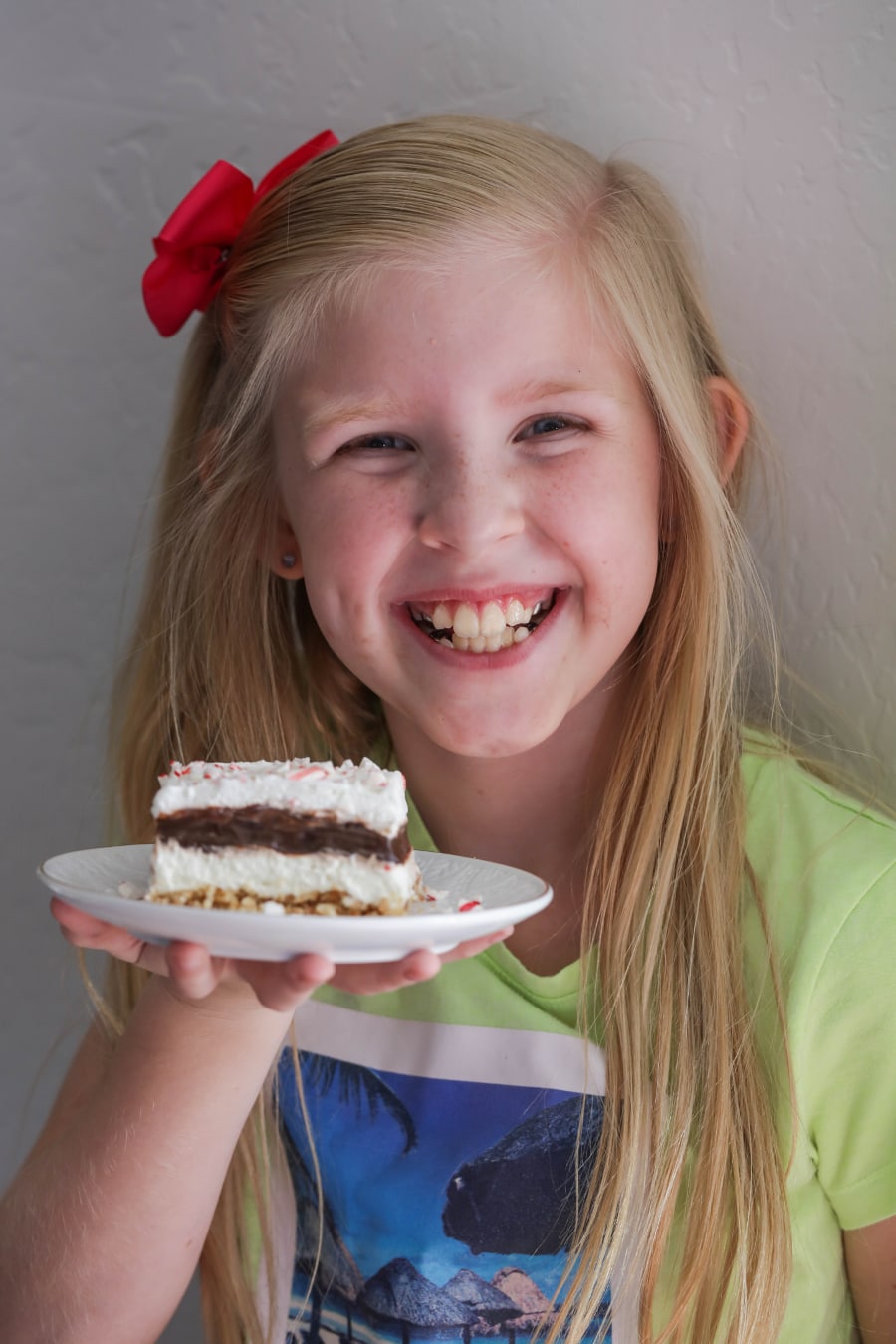 I loved this dessert!! Can you tell??