Need some sides for your Mexican fiesta? Don't fret! We have all the sides you need to complete your meal – appetizers, soups, salads, dips, salsas – you name it!
For more collections: Mexican Dinner Ideas, Mexican Desserts, Mexican Soups, Mexican Beef Recipes, Mexican Appetizers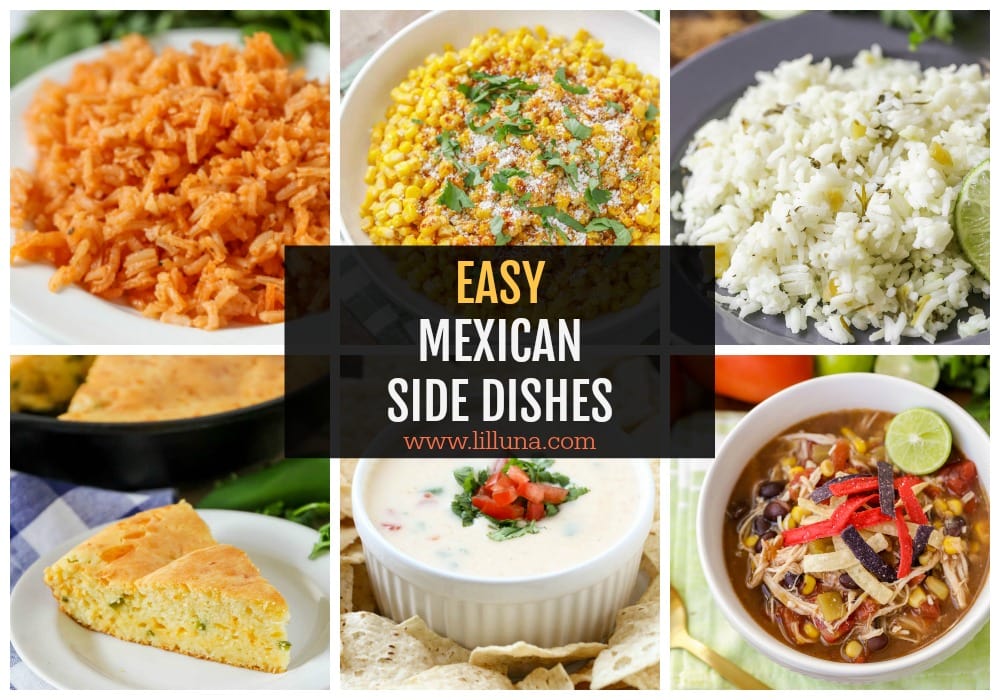 Our Favorite Mexican Sides
Whether you're making a weeknight dinner for your family, or hosting a Mexican themed fiesta with friends you can find the perfect side dishes to go along with the rest of your meal. We have so many favorites on the site and have rounded up the best ones to go with your meal.
If you are planning a party I've gathered some helpful tips:
Once you have selected your main dishes you can start choosing the side dishes.
Sometimes side dishes can also be used as appetizers or even a main dish when making a simple meal. If you're creating a large menu be sure that the courses don't overlap. 

Use seasonal ingredients if you can. They're often fresh and cost effective. 

Find side dishes that  can be prepped and/or made ahead of time.

Be sure to test out new recipes before serving so you can work out any kinks.

For 6 or fewer guests have 3-4 different sides, then add one more side for every 5 guests.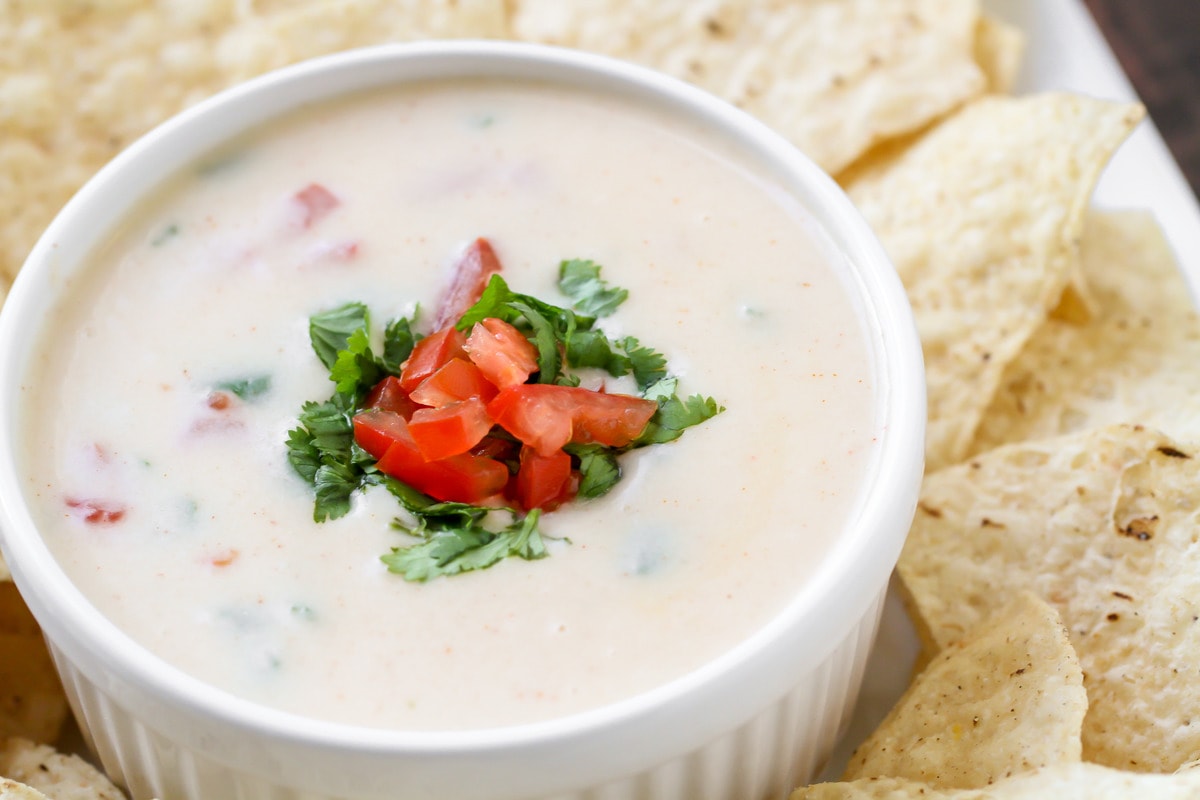 Keeping Food Hot
Many Mexican Dishes are warm and it can be tricky to figure out how to keep all your different dishes warm while prepping the food and throughout the evening.
A cooler is not just for keeping food cold. Its insulation will help retain heat. 

Use the grill. A gas grill, with a thermometer, will work to keep foods warm. Keep the internal temp around 200°F.

A crock pot set to low or warm. 

Use an insulated food carrier

Chafing Dishes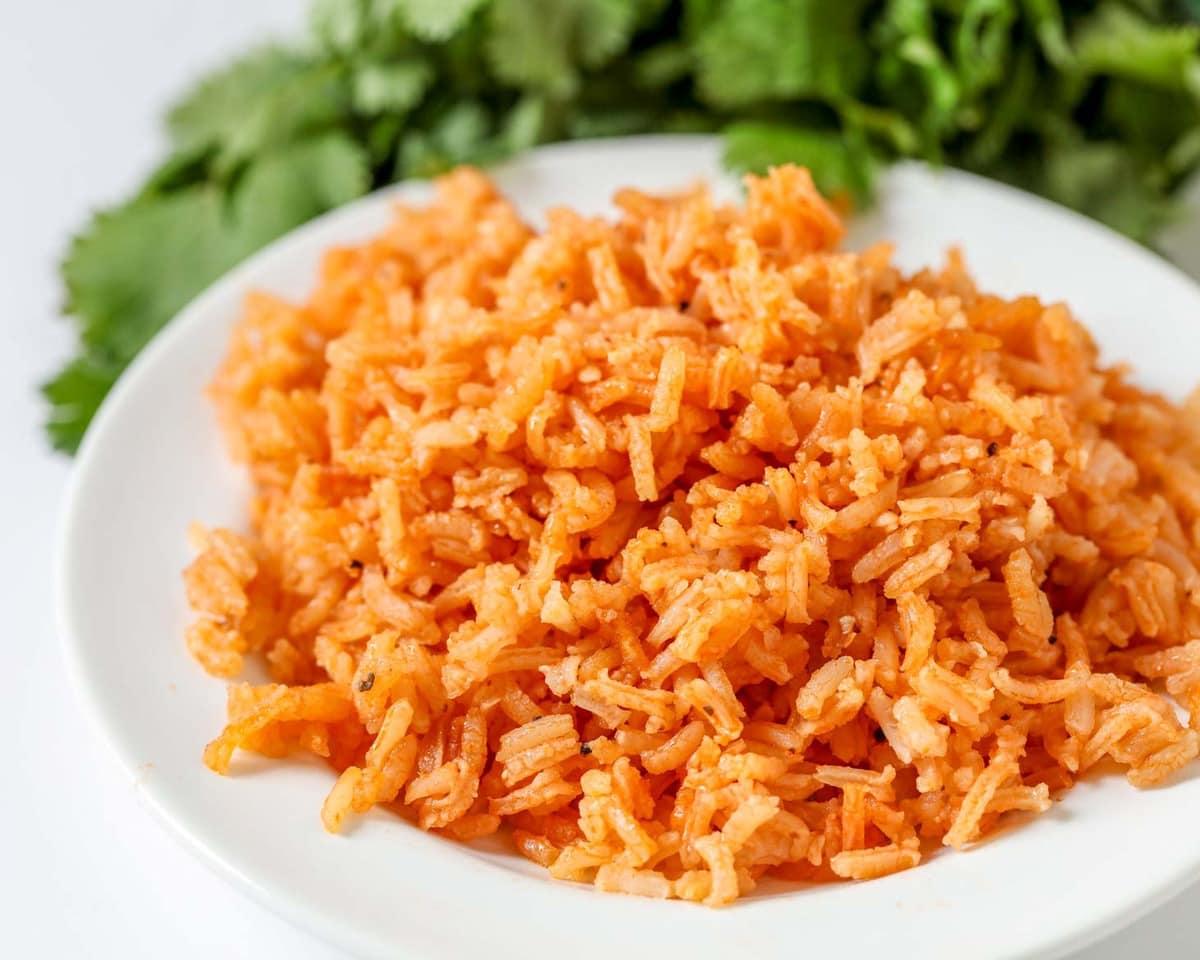 Our Go-To Sides
Really, we have so many favorites, but these are the ones we use most often when we are serving Mexican food.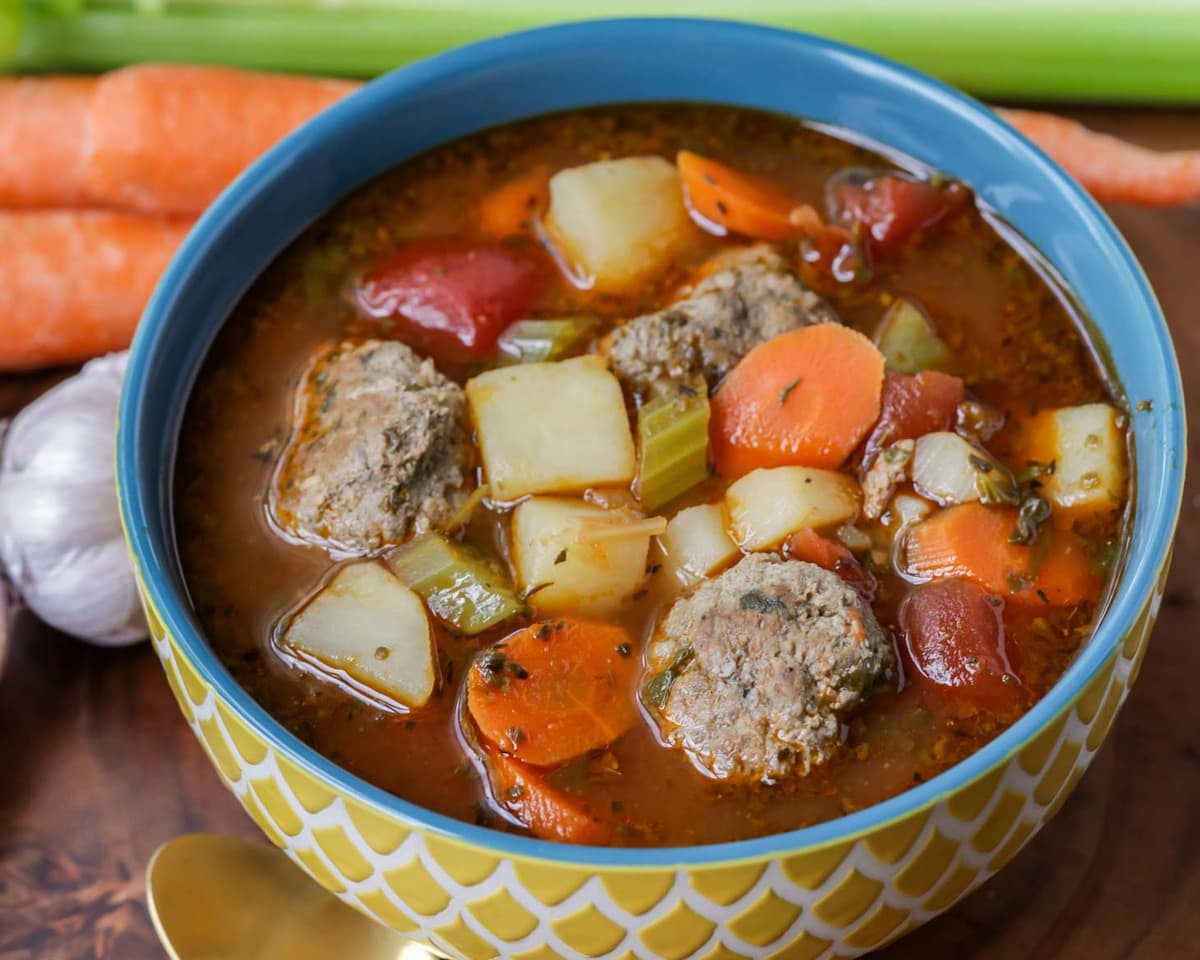 Mexican Salads + Soups
We love any dish full of Mexican spices. Some of our favorites are soups and salads. We have a whole post dedicated to Mexican Soups, but when we we are looking to add one of these to the menu, we have a few that we love most. Here they are: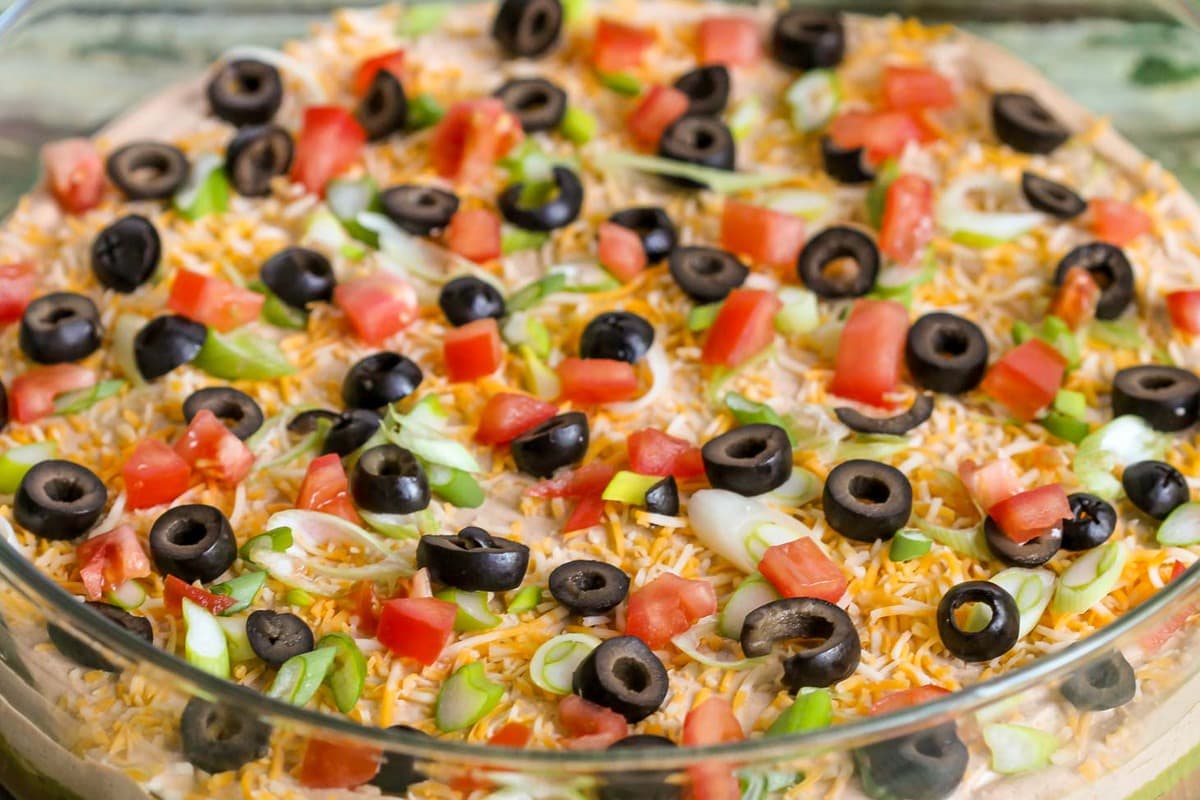 Dip Anyone?
What's a Mexican meal without tortilla chips and dip?!
We always have them (and our favorite are Juanita's – if you haven't try them, you must!) Along with the chips we love to serve some dips and salsas. We have a post with ALL our Mexican appetizers, but if we only had to pick a few to complete the meal, here are our favorites…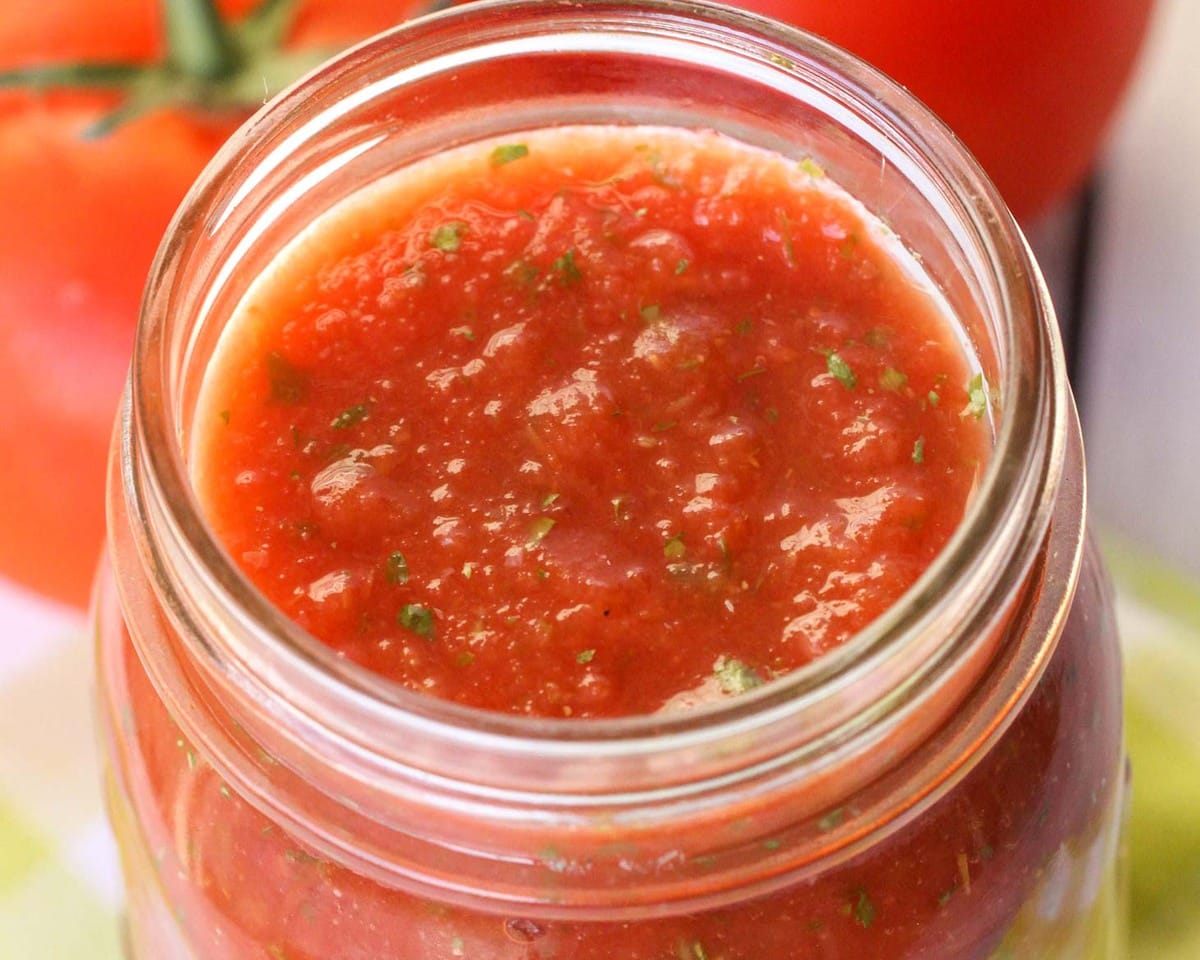 Don't Forget the Salsa!
Can't forget the best part – the salsa!! These are some of our go-to's for any fiesta we have.
Side dishes are usually simple, and we think you'll find these side recipes just that – easy and delicious for your next Mexican dinner!