Try one of these Mexican Dessert Recipes with your next Mexican entree! This collection features both traditional and simple desserts.
More collections: Mexican Appetizers, Mexican Chicken Recipes, Mexican Casseroles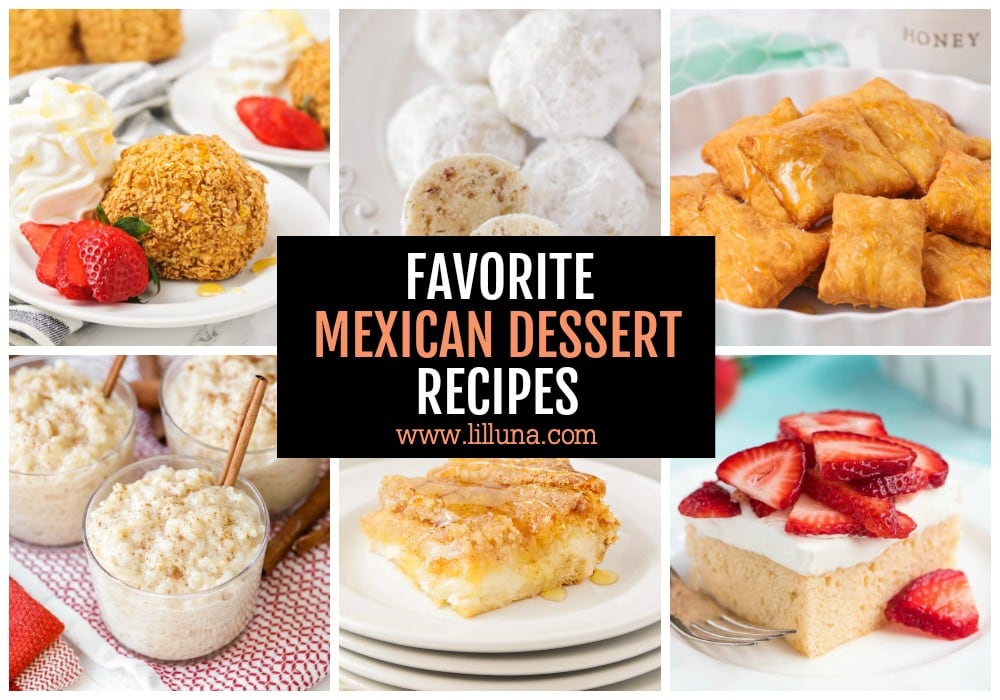 MExican Style Sweet Treats
Thanks to amusement parks and fairs, one of the most well known Mexican Desserts is the cinnamon sugar Churro.
Beyond that many people have a hard time thinking of a favorite Mexican treat, but there are so many yummy ones to choose from.  
Don't let the unfamiliar names deter you. They are pretty simple to make and will be the perfect end to your Mexican themed meal. Each recipe included tips and tricks to help ensure you get the perfect dessert every time.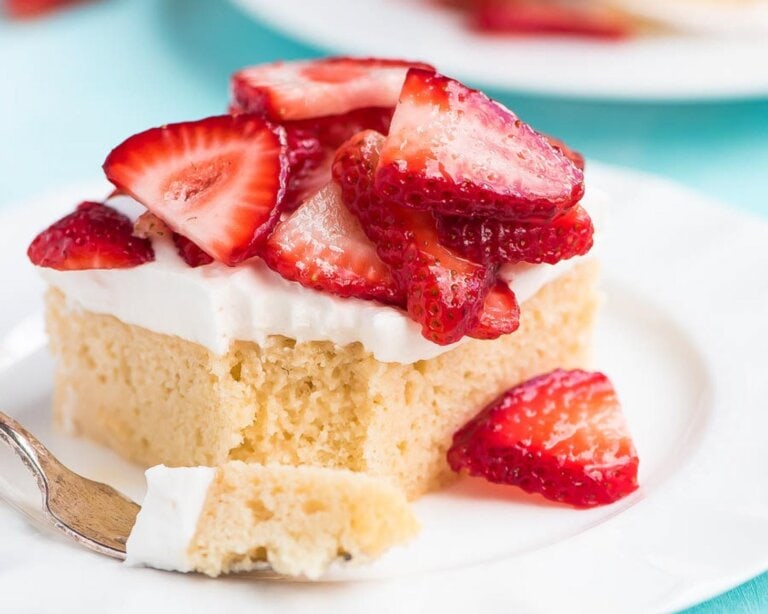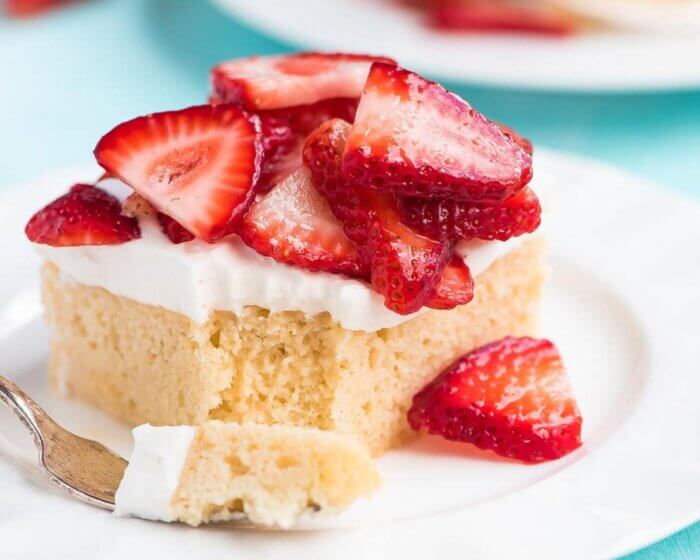 Traditional Desserts
Traditional Desserts
These Mexican dessert recipes are traditional favorites!
Cake, sweet drinks, pudding, and even ice cream! All of these will go along great with traditional Mexican entrees, sides, and appetizers.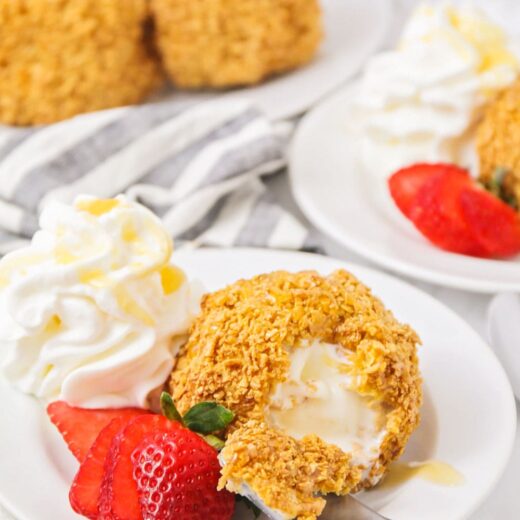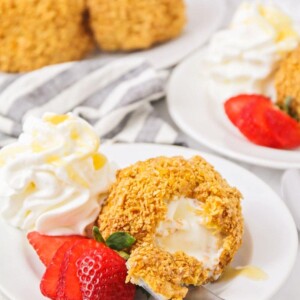 Dessert
Fried Ice Cream Recipe
Crunchy on the outside, and smooth and creamy on the inside—fried ice cream is the BEST dessert! It's a flavor bomb in your mouth and such a fun and unique treat idea.
Total Time:
4
hours
17
minutes
Check out this recipe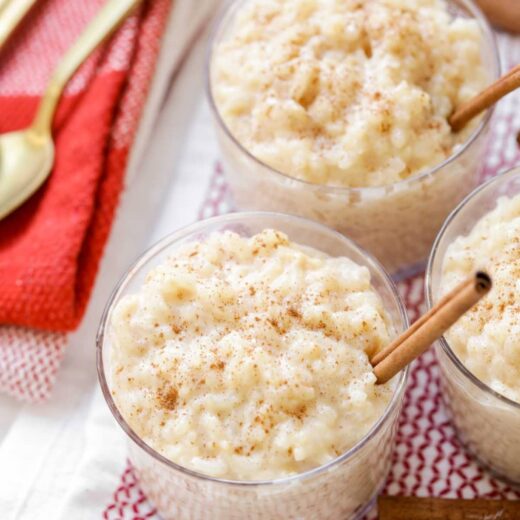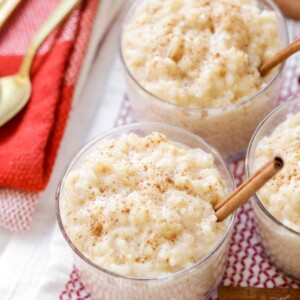 Dessert
Arroz Con Leche Recipe
Classic Arroz Con Leche - a variation of rice pudding that is sweet and cooked with milk, evaporated milk and sweetened condensed milk and topped with cinnamon. 
Check out this recipe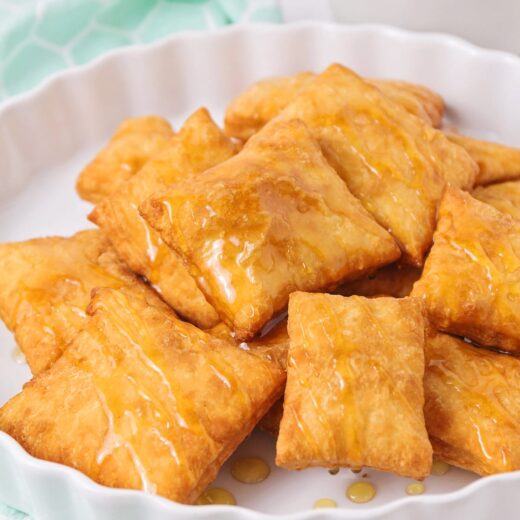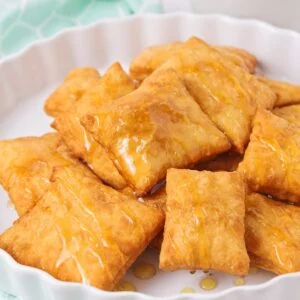 Dessert
Sopapilla Recipe
Puffy and pillowy sopapillas are fried to perfection and topped with honey. Sprinkle a little powdered sugar on top of this simple Mexican dessert!
Check out this recipe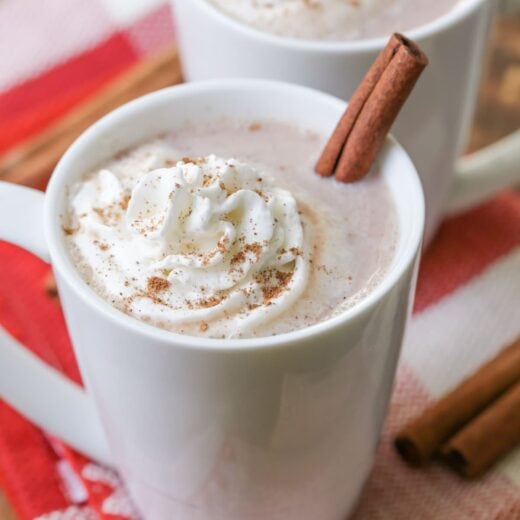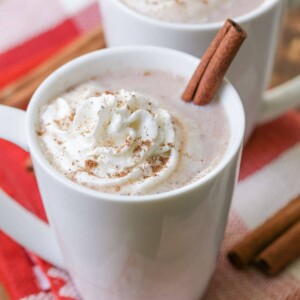 Drinks
Mexican Hot Chocolate Recipe
Curl up with a good book, blanket, and this Mexican hot chocolate. One cozy cup of this hot chocolate and you'll be hooked with its yummy spices and delicious cinnamon cocoa flavor!
Check out this recipe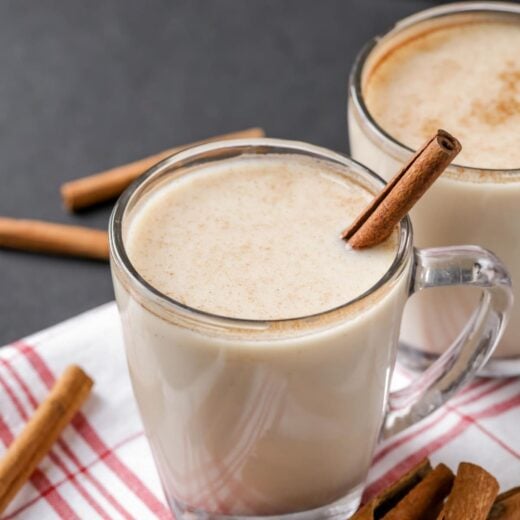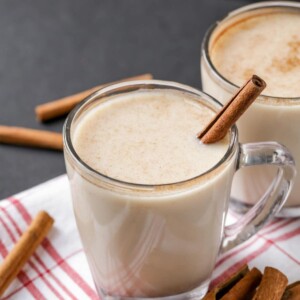 Drinks
Horchata Recipe
A creamy, refreshing, cinnamon flavored drink that will knock your socks off with flavor! It's festive and perfect for any occasion.
Check out this recipe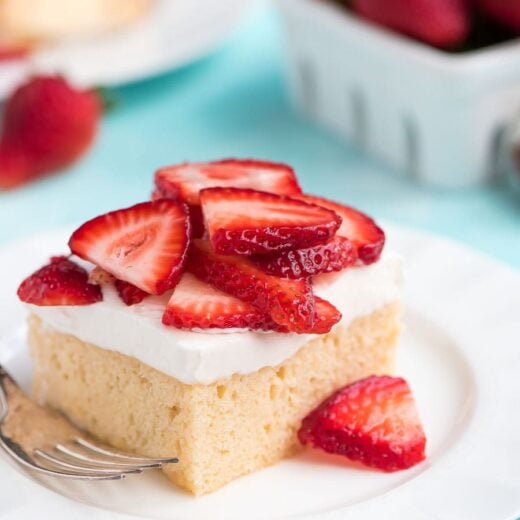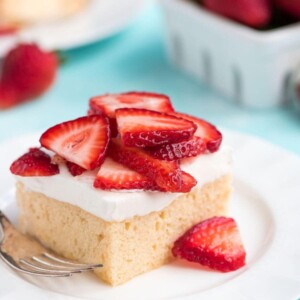 Dessert
Tres Leches Cake Recipe
This easy Tres Leches Cake recipe is a cool, sweet treat made from a tasty sponge cake, a creamy mixture of three different milks, and homemade whipped topping. Serve Tres Leches Cake with fresh fruit for an extra refreshing dessert!

Check out this recipe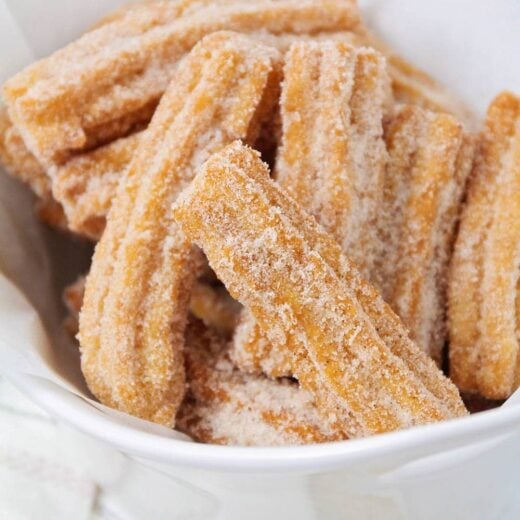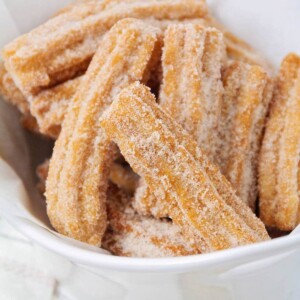 Dessert
Churros Recipe
Delicious, homemade, covered in cinnamon and sugar churros are a family favorite! It's hard NOT to love this delicious treat when it reminds you of the Happiest Place on Earth!
Check out this recipe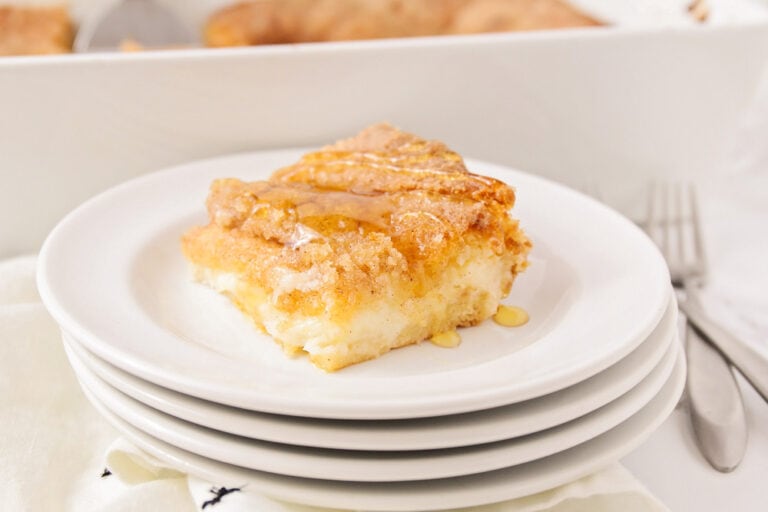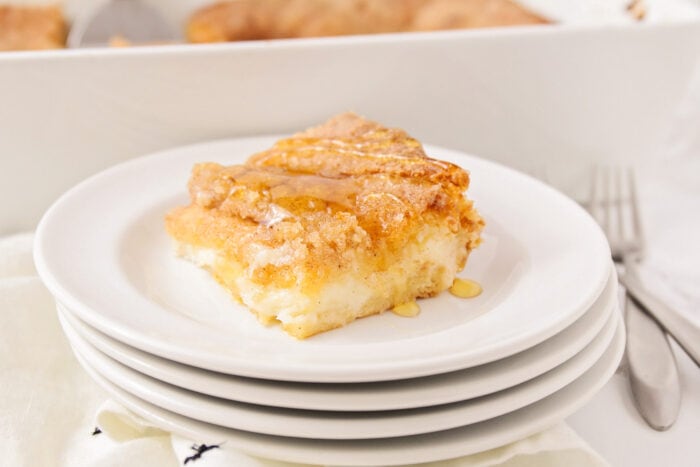 Easy Desserts
Easy mexican Desserts
These desserts are both delicious and simple! They either have few ingredients involved or they're nice and quick to whip up. All of them have the Mexican flavors, like cinnamon, that you love.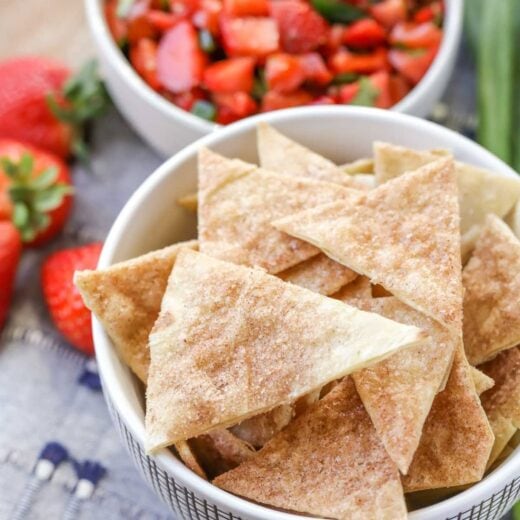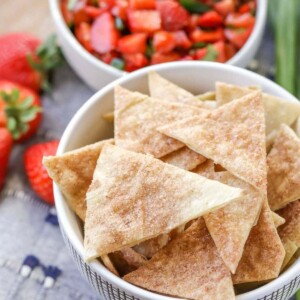 Appetizer
Cinnamon Chips Recipe
The perfect baked snack to dip in sweet desserts, frosting, salsas and more! Super easy to make a bunch and serve with your favorite dessert dip!
Check out this recipe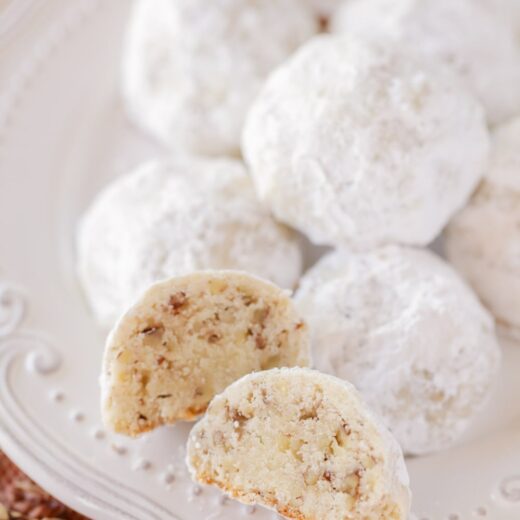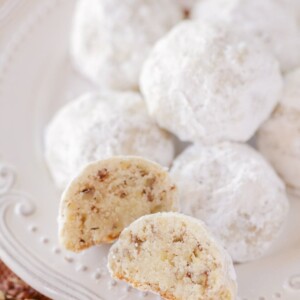 Dessert
Mexican Wedding Cookies Recipe
Super easy Mexican Wedding Cookies are soft and buttery with almonds in every bite! These powdered sugar covered cookies are your new favorite.
Total Time:
1
hour
21
minutes
Check out this recipe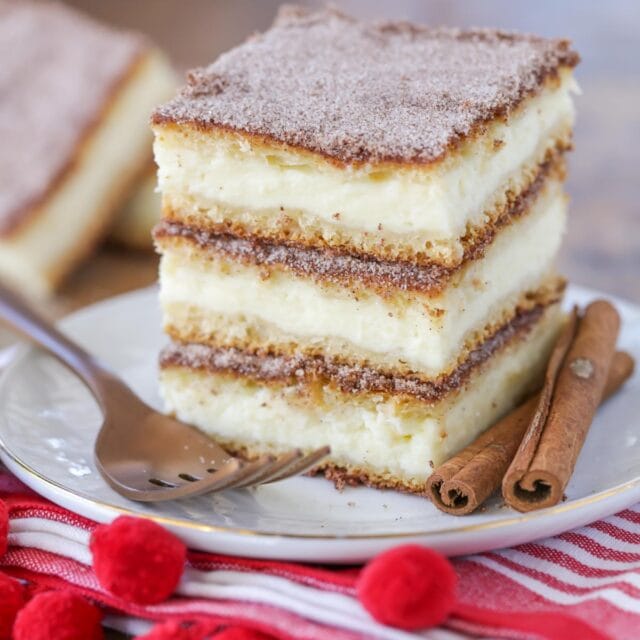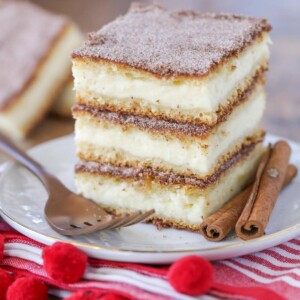 Dessert
Churro Cheesecake Bars Recipe
Flaky & delicious Churro Cheesecake bars are covered in cinnamon and sugar filled with a sweet cream cheese layer.
Check out this recipe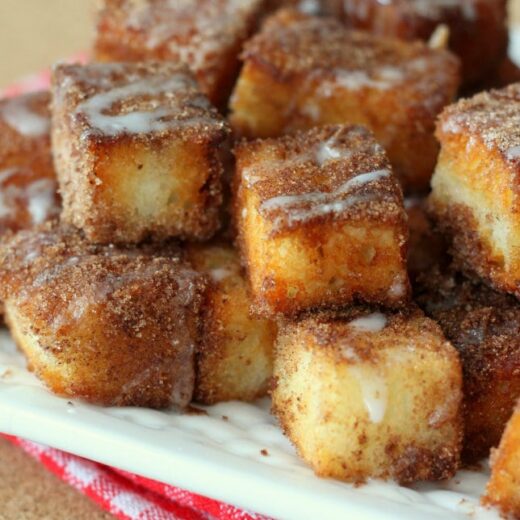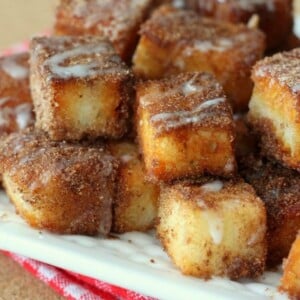 Dessert
Angel Food Cake Churro Bites Recipe
Delicious and Easy Angel Food Cake Churro Bites are a tasty sugar and cinnamon treat topped with glaze that the whole family will love!
Check out this recipe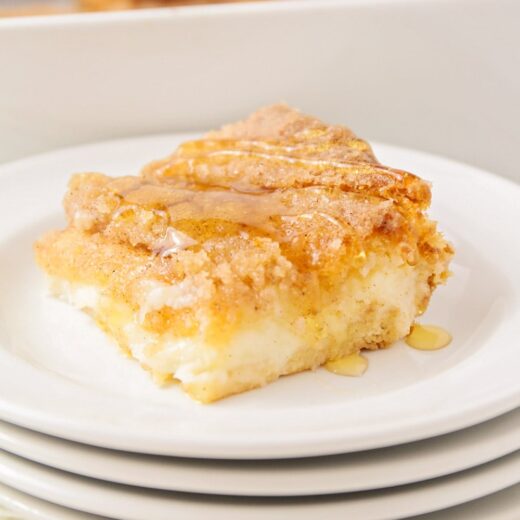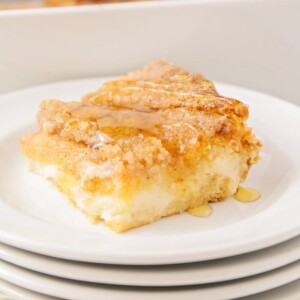 Dessert
Sopapilla Cheesecake Recipe
This decadent dessert is inspired by the Mexican treat—sopapillas! All of the flavors of fried dough and creamy cheesecake combine to make these decadent Sopapilla Cheesecake Bars. 
Check out this recipe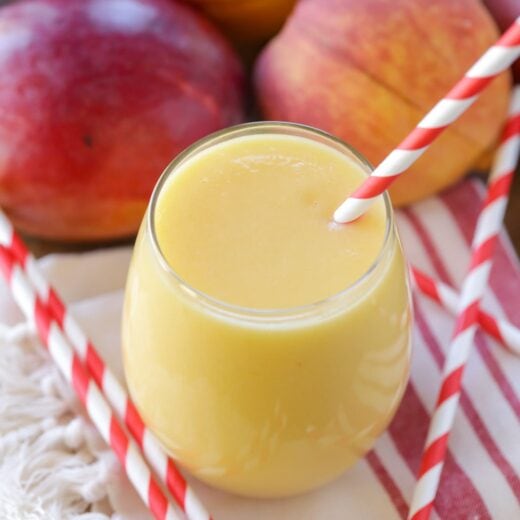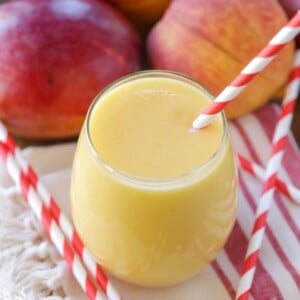 Drinks
Peach Mango Smoothie Recipe
A tasty 5-ingredient smoothie, perfect for breakfast or a cool refreshing drink on a hot summer day. With peaches, mangos, peach yogurt, and Orange Peach Mango juice, the flavor is undeniably delicious!
Check out this recipe