I haven't always loved vegetables, but I'm all grown up these days and can happily say I like most now. I know that wasn't always the case because I have many memories as a child sitting at the dinner table all by myself still trying to finish all my veggies. And I distinctly remember asking for more milk so I could shove the veggies in my mouth and take a drink real quick so I wouldn't have to taste them (LOL!) Does that memory sound familiar to anyone else?
We have a veggie or fruit side dish with every meal, but I've realized the hubby and I definitely have our favorites. The veggies we have most often include asparagus, zucchini and carrots. Those are also the veggies we tend to serve when we have company as well since we know most people like them. I make all of these in different ways, but the one I get asked about the most is my Parmesan Baked Asparagus. It's probably the easiest of them all, but I thought I'd share that recipe with you today if you love Asparagus as much as we do. It's very simple and always tastes SO delicious! I actually do the same exact thing with zucchini and squash, so you can try that version too if you like those vegetables. 😉
Here is what you'll need for them…

Parmesan Baked Asparagus
Ingredients
Asparagus (1 bundle)
Other Veggies like grape tomatoes (optional)
olive oil
garlic pepper
kosher salt
Grated Parmesan Cheese
Instructions
Trim asparagus.
Place on foil lined baking sheet with any other veggies.
Drizzle on olive oil. Sprinkle on garlic pepper, kosher salt and parmesan cheese.
Bake at 400 for 15-17 minutes.
Serve immediately.
MY OTHER RECIPES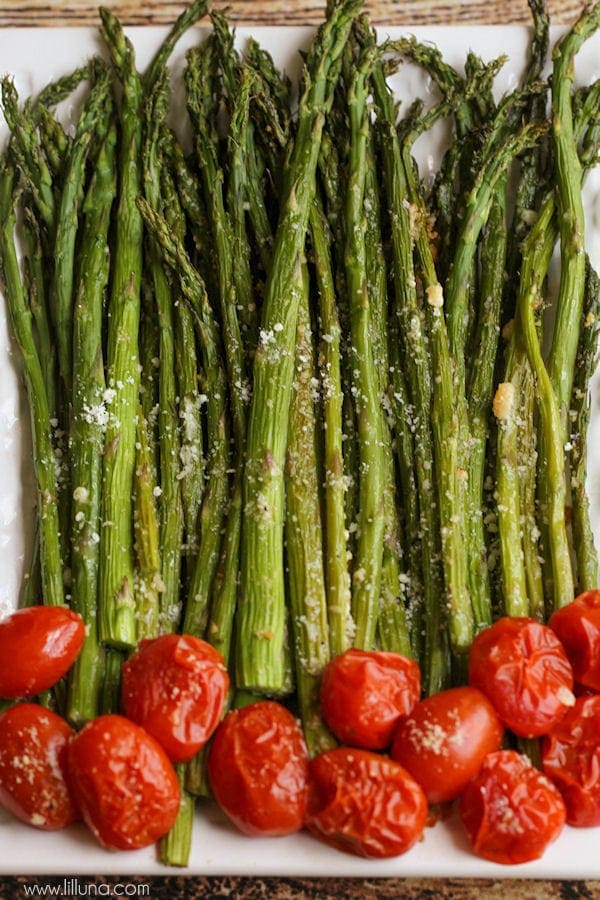 We LOVE this recipe! I never really shared it before since I thought it was so simple, but since so many friends ask for it I thought I'd share it with you guys. 😉
Like I mentioned before, we do the same thing with zucchini and squash (and lots of other veggies for that matter!) and slice those up and drizzle the olive oil, garlic pepper, kosher salt and parmesan cheese. Works just like a charm!
I also wanted to mention that you can bake them however long you like. Some prefer the asparagus more chewy or more crispy (how we like them) so just modify the time to how you like. 😉
For more great veggie dishes, be sure to check out these other favorites: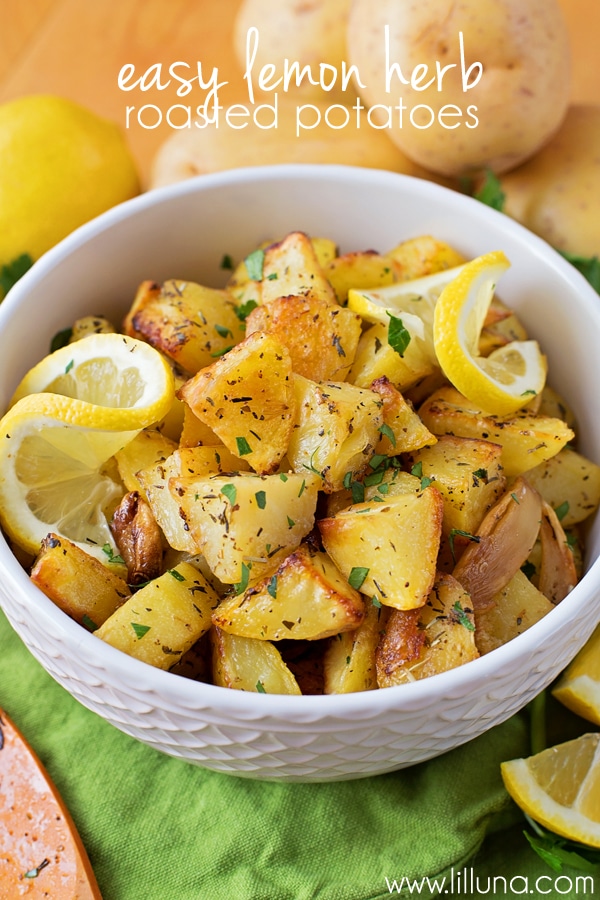 Easy Lemon Herb Roasted Potatoes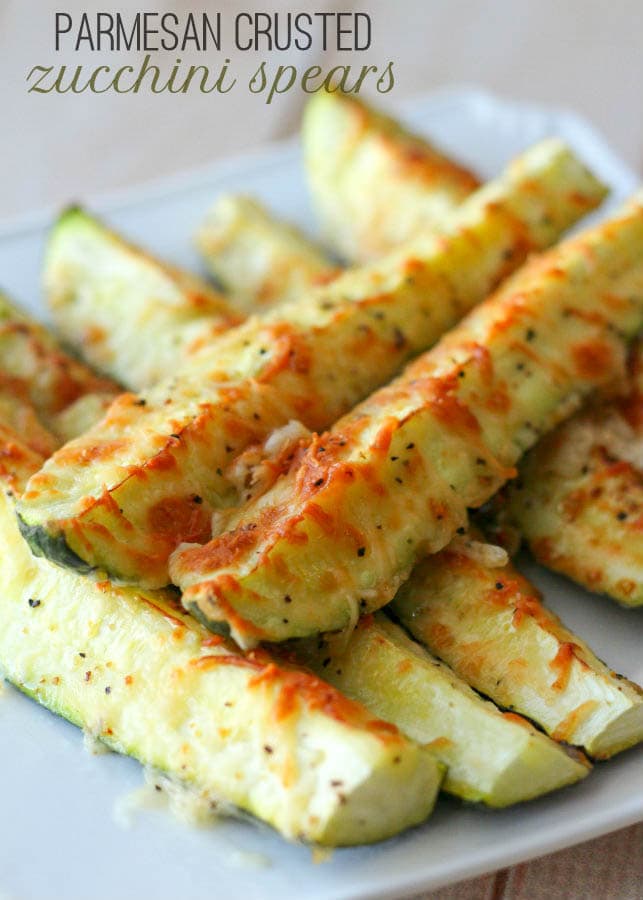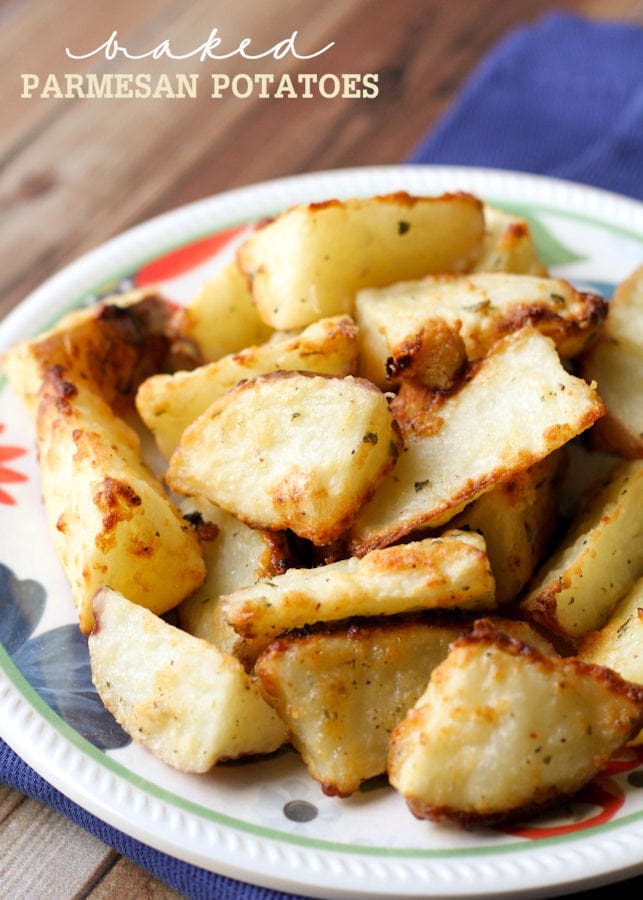 For all side dishes on the site be sure to go HERE.
For all recipes go HERE.
And get weekly emails with monthly freebies by signing up for the Lil' Luna newsletter. 🙂
For even more great ideas follow me on Facebook – Pinterest – Instagram – Twitter – Periscope – Snapchat.
Don't miss a thing – Sign up for the Lil' Luna Newsletter today!
ENJOY!