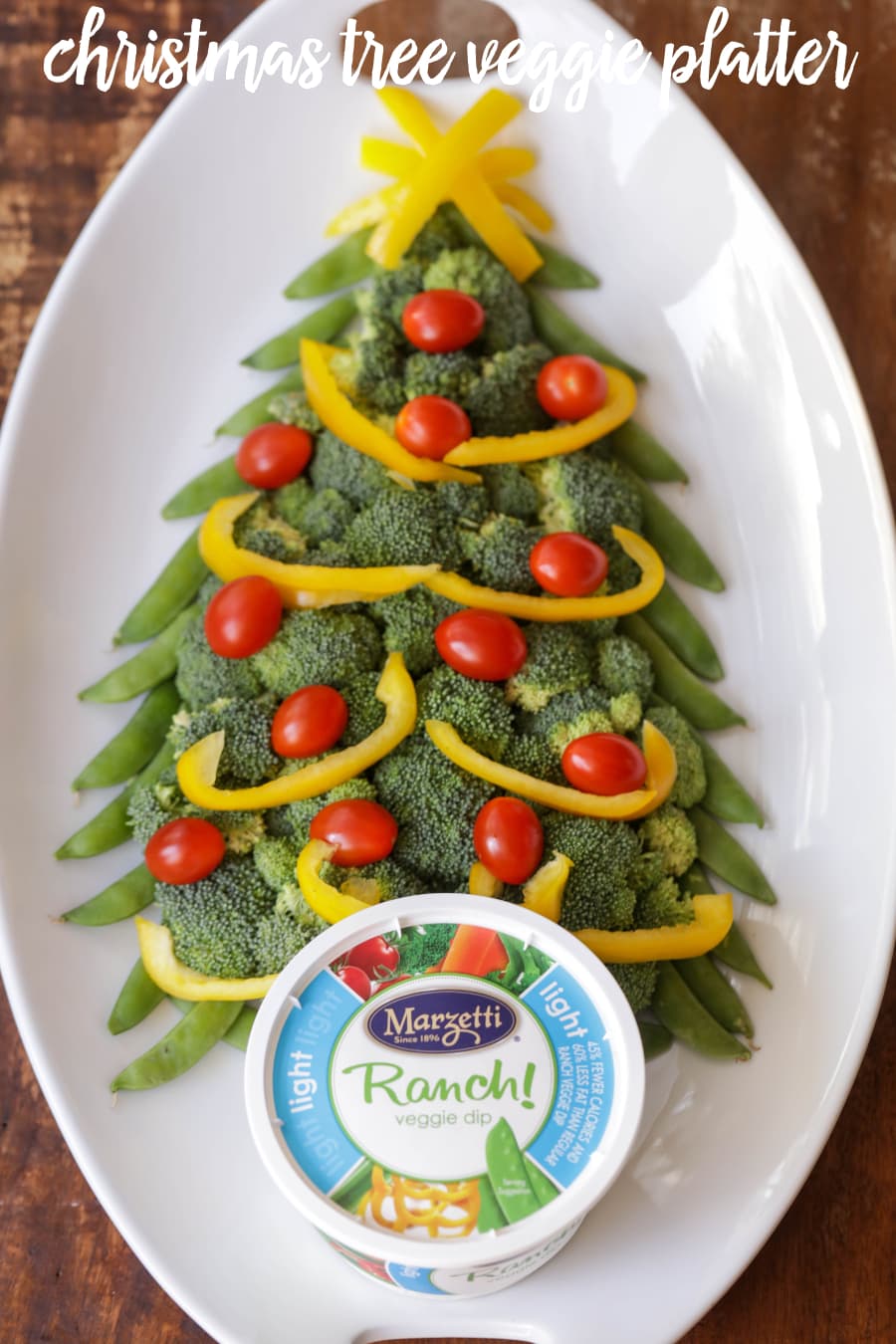 The holidays are such a fun time to create fun and festive recipes and dishes. There are usually so many activities, get togethers and parties, providing countless opportunities to get creative and have some fun with these plates. One of the items that are always included in our holiday festivities is a Veggie Platter. We love them because they're simple and are perfect for appetizers and snacking on through out the night. They're even better when they are festive, so I decided to make a Christmas Tree Veggie Platter, and I LOVE how it turned out. It was quick to put together, is filled with our favorite veggies, and is perfect for any holiday get together.
I paired the platter with Marzetti® Veggie Dip since it's our favorite kind of dip, and it enhances the flavors of produce. If you've tried them before, you'd agree that this thick, rich, creamy dip is the best. They come in a variety of dips, but my favorites are the Dill Veggie Dips and Ranch Veggie Dips. I have yet to try their Spicy Avocado Ranch! Veggie Dip, but that one sounds amazing too!!
To make this Christmas Tree Veggie Platter, here is what you'll need:
INGREDIENTS:
Broccoli
Sugar Snap Peas
Cherry tomatoes
Yellow Bell Peppers
DIRECTIONS:
Begin by rinsing all veggies and chopping up the broccoli and bell peppers.
Layer broccoli pieces in a triangle, and add snap peas all around the edges putting them at an angle downward.
Add bell peppers to look like garland, and then add them up top as a star.
Sprinkle with cherry tomatoes and serve with your favorite Marzetti® Veggie Dip. ENJOY!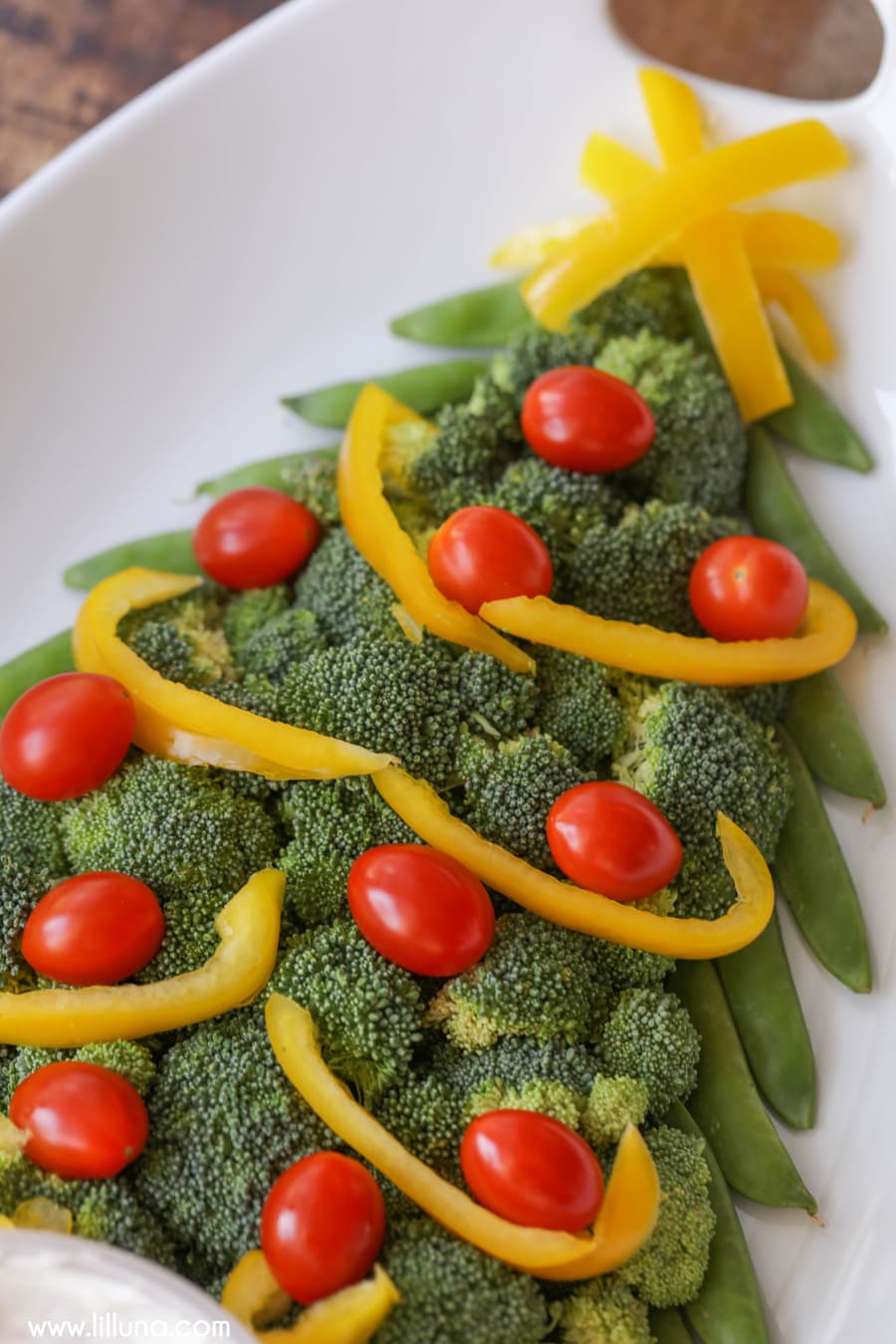 Filled with all the best veggies!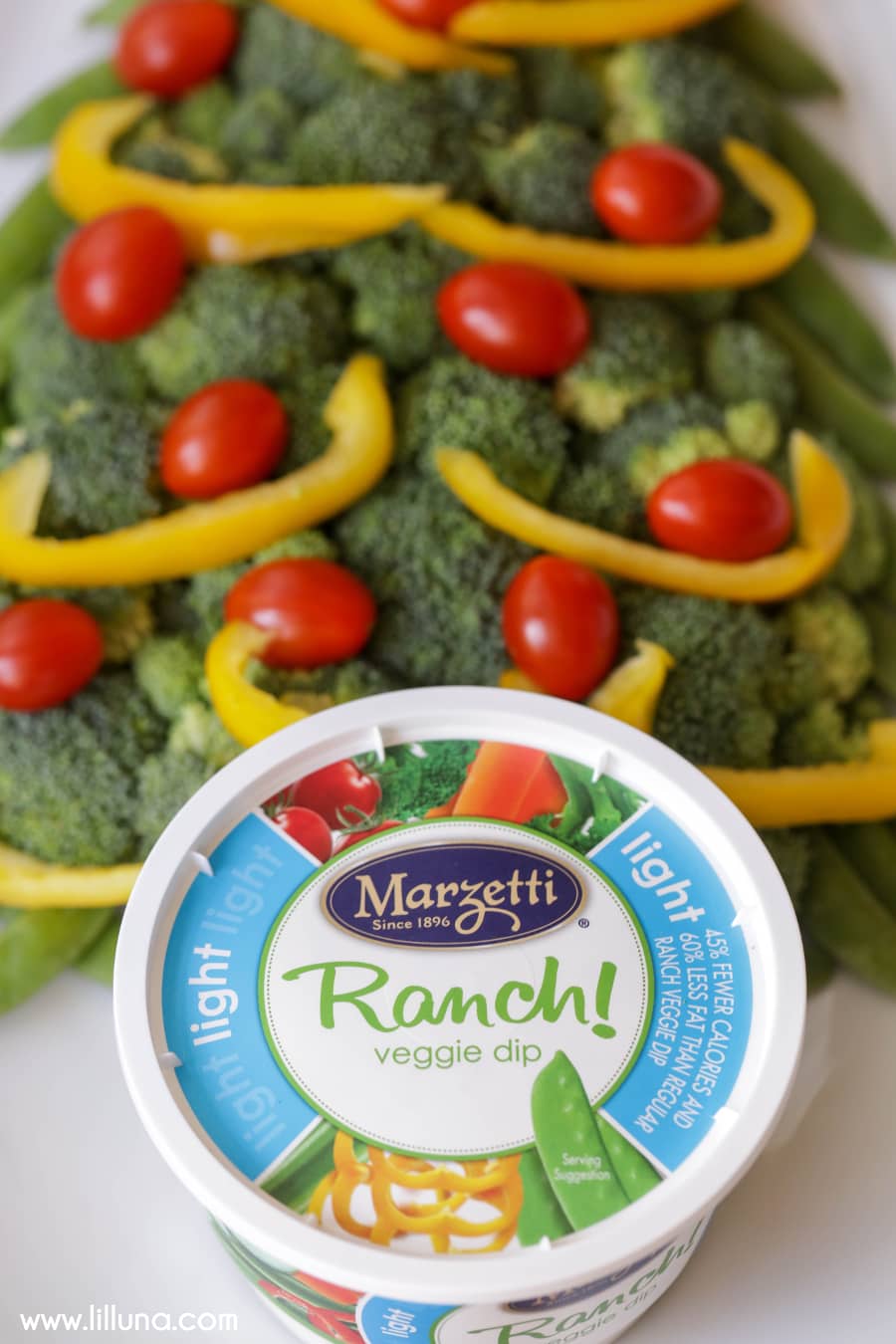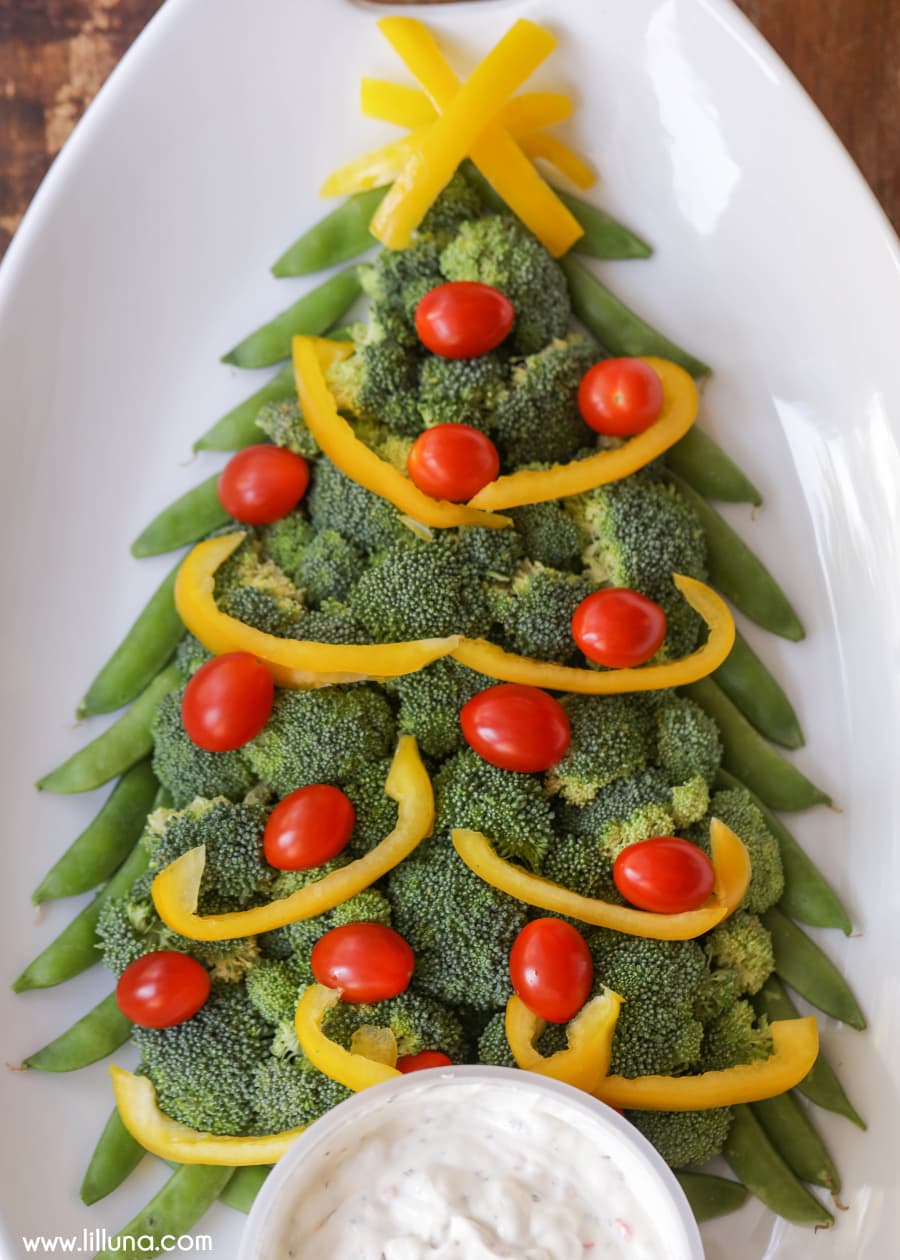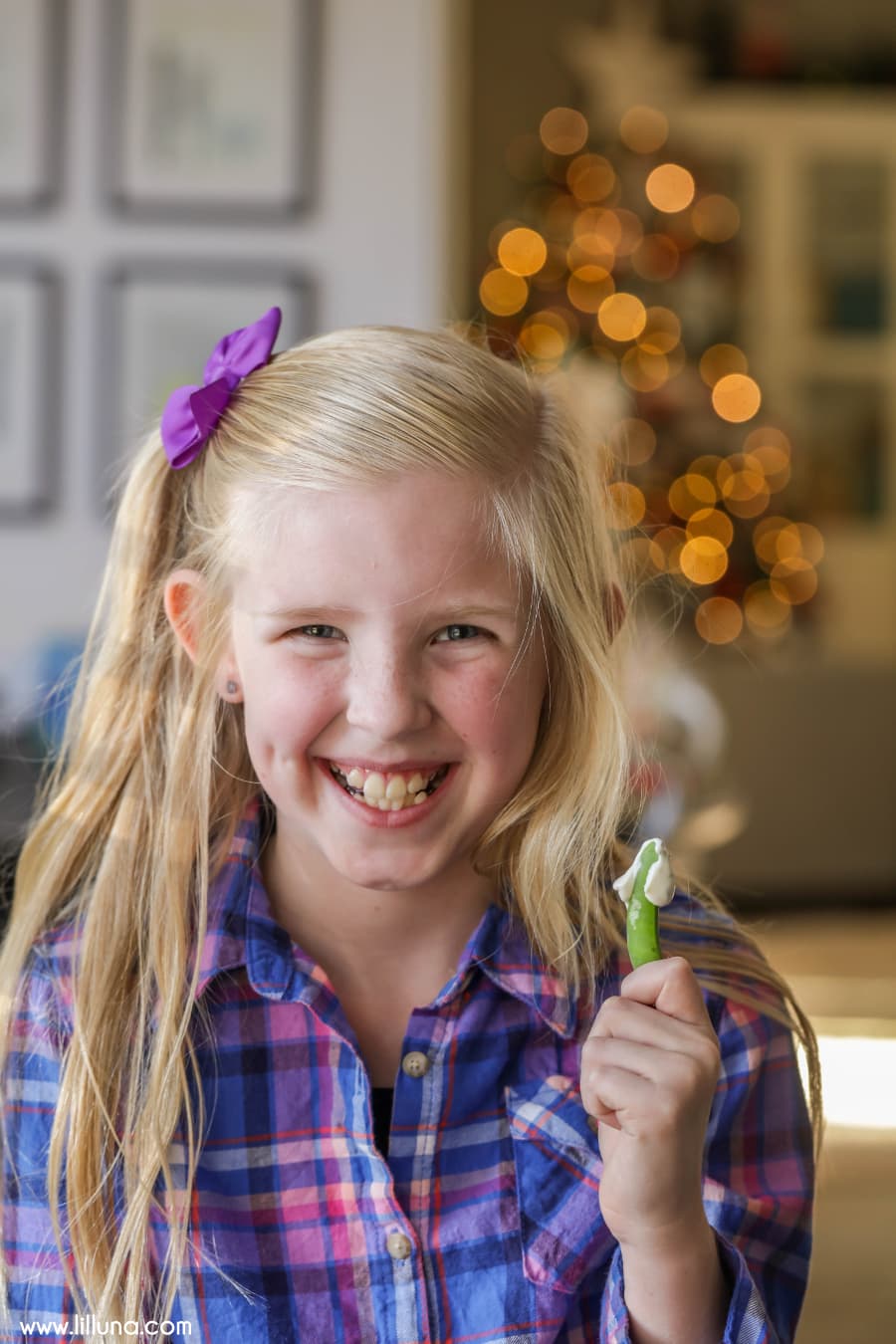 My kids could sit and eat veggies and dip all night!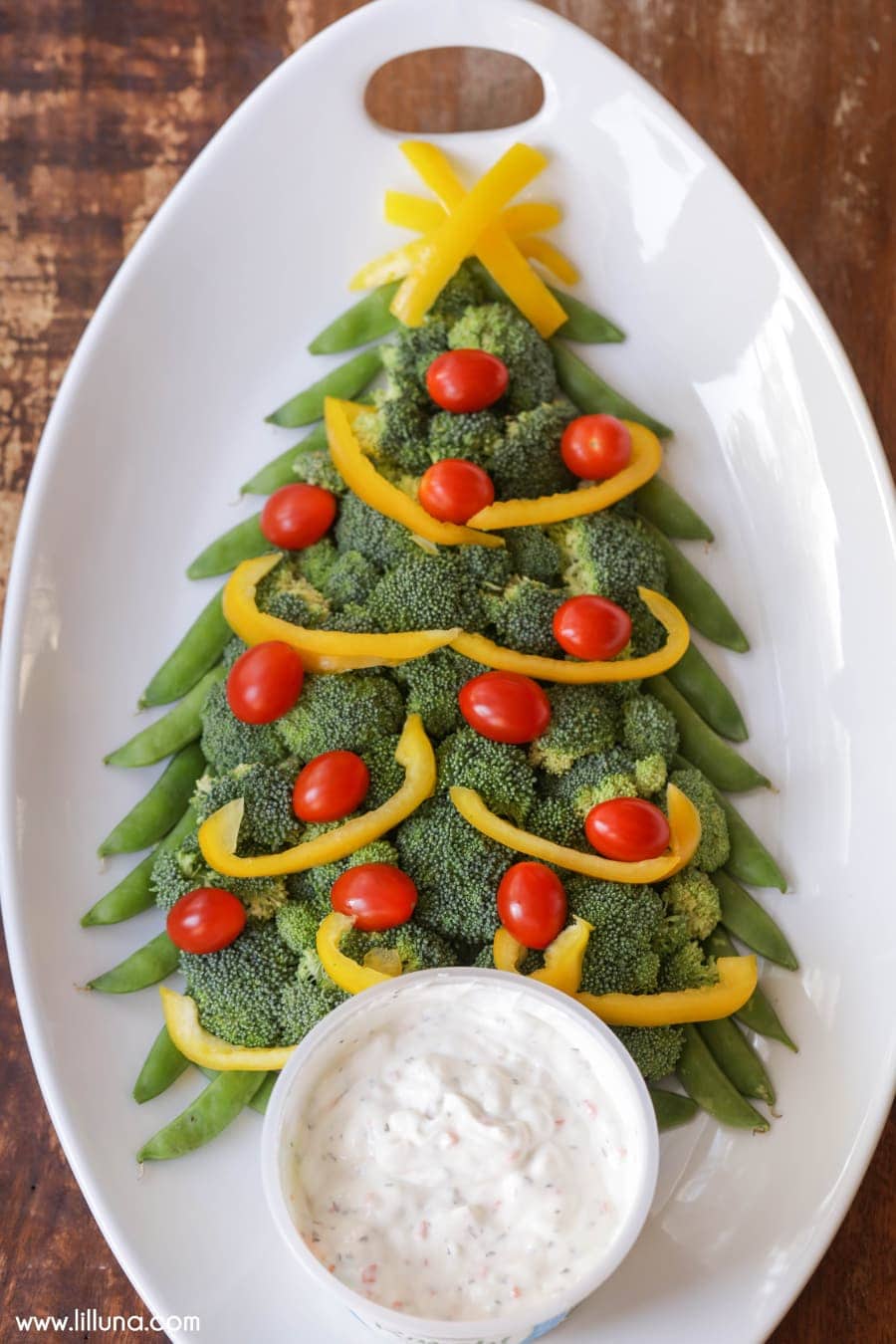 I love that veggie platters with yummy Marzetti® dips are so tasty and great for any occasion!!
For more information about Marzetti go HERE or find them on Facebook HERE.
ENJOY!