Hi Lil' Luna readers! My name is Kristen and I'm one of the divas over at The Dating Divas, where we love to share our ideas about dating your spouse. Besides coming up with fun date ideas for the love of my life, I LOVE to plan parties and do other things that don't involve the hubster (sorry babe!), so I am super duper excited to be posting over here today to share a fun baby shower idea.
One of my favorite girl friends is having a baby girl! This is her first baby and my very first time being able to host a baby shower, so I wanted to go ALL out! The theme is "This little Piggy" I saw this super cute idea for a game on Pinterest.com and I decided to theme a whole party around it! The game is called "Never Have I Ever", all the guests are asked to bring coins to the shower, when asked the questions on this list, if they HAD done the thing stated then they are required to make a deposit to the Piggy Bank! Once your game is complete and you've broken the ice between all the guests, the mommy-to-be should have a Piggy full of Pennies to save for her baby or to use as she wishes. Although this idea was for my friends first baby, this is a perfect idea for a second or third baby where the mommy-to-be, may already have all the basics, and loading up a piggy bank would be the best gift for the new baby.
Throwing a baby shower always requires lots of help. Any guest who wanted to help out I would assign a food dish for them to bring. I told them the theme so they could have something to go off of. We had items like mini HAM sliders and piggy cupcakes. Having the guests help out with food left me plenty of time to do other planning.
I created these Free Piggy Party Printables! and I wanted to share them with you. Food Toppers, Wishes for baby (which we folded up and stuck in the Piggy Bank), Napkin Wraps, Thank You Cards, Sign In Tags, and "This Little Piggy" Invites. When guests started to arrive I had them start filling out the wishes for baby papers and had them sign in on envelopes writing their name and addresses. This gave the mommy-to-be pre addressed envelopes to make writing thank you notes a breeze!
(photos taken by Ariana Heinrich Photography)
I hope you enjoy my free Piggy Party Printables! And thanks again Kristyn for letting me stop by and join in the fun over here at Lil' Luna!
————————————————
Thanks Kristen!! Super cute ideas!!
For more baby shower & gift ideas be sure to check out: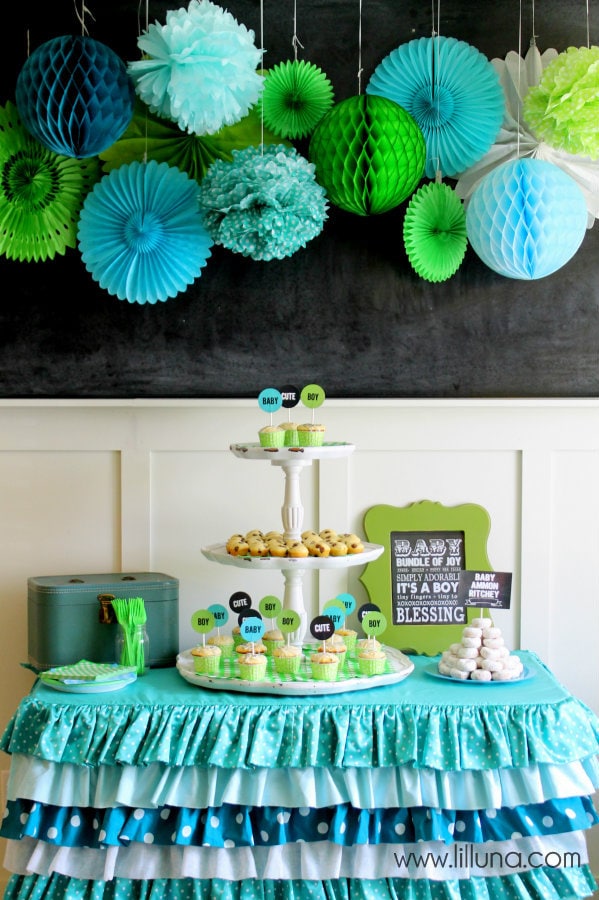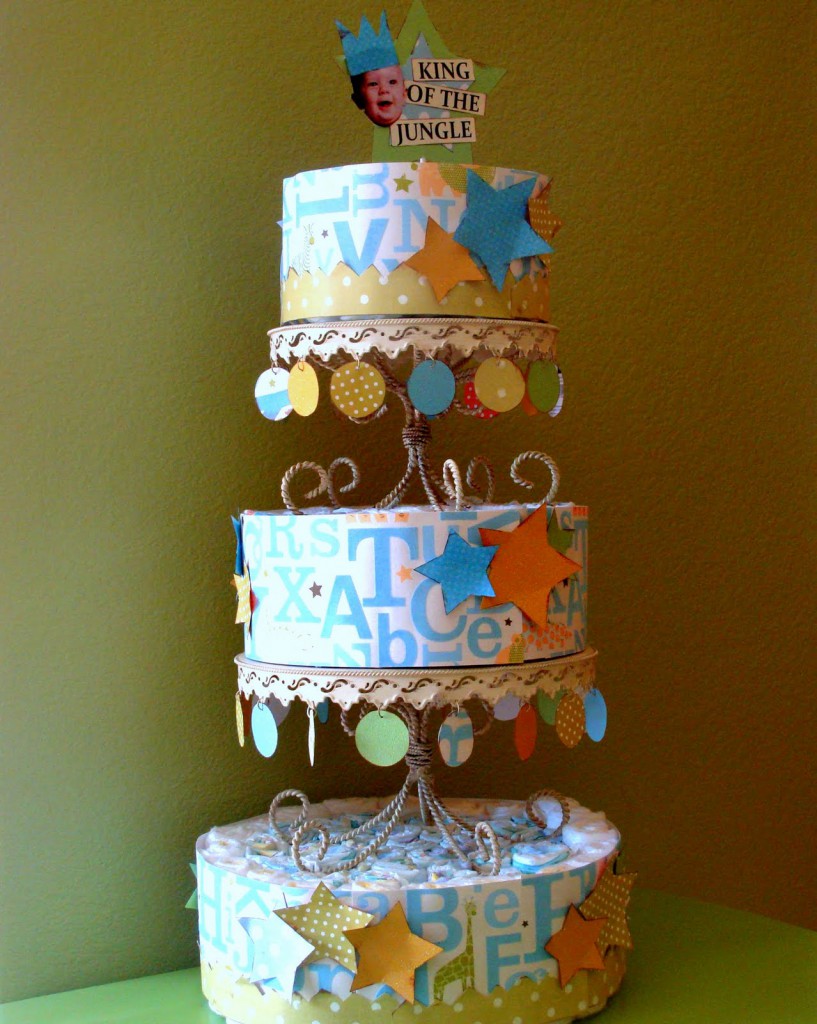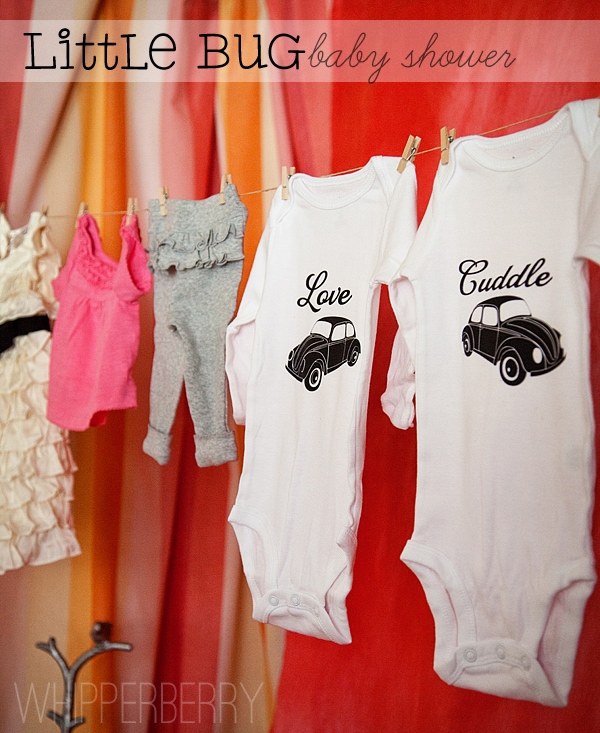 For all Baby ideas on the site go HERE.
For all Free Prints go HERE.
And get weekly emails with monthly freebies by signing up for the Lil' Luna newsletter. 🙂
For even more great ideas follow me on Facebook – Pinterest – Instagram – Twitter – Periscope – Snapchat & YouTube.
ENJOY!!