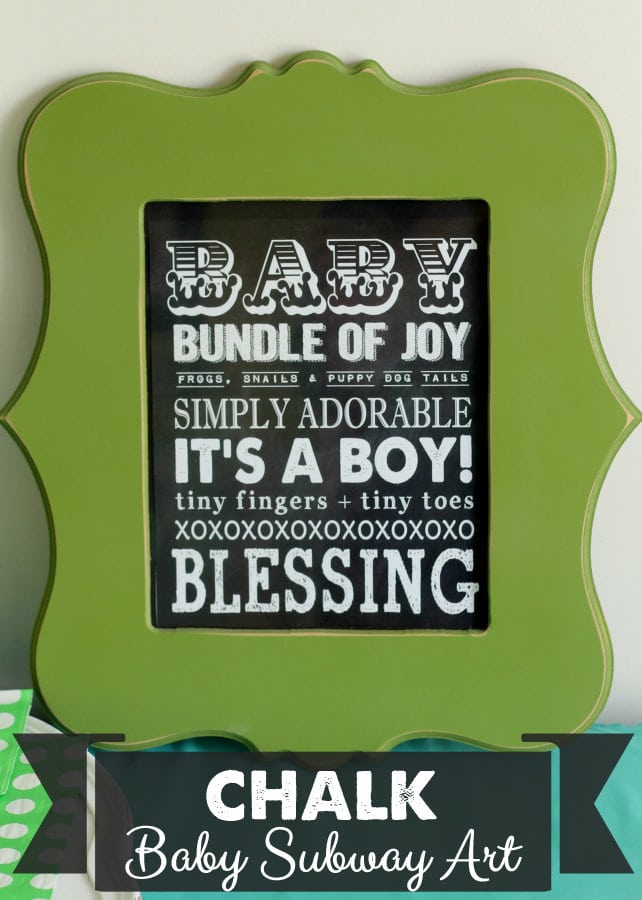 I have BABY on the brain right now…
Can you blame me? I'd hope not cuz I'm only a few weeks shy of my due date. It didn't help that the doc reported I was already 2 cm at my 36 week appointment last week and said I'll most likely be going early again.
Although, going early would be nice I am kinda stressing out with all that needs to be done here in the next month or so with packing and moving out of state. I know it will be pure craziness, but I'm trying to hard to stay focused and get as much done as possible. Just want to give you a heads up that I will be taking the month of May off to have baby #4 as well as move to Texas, so get excited for some great guest posters that I have lined up for you for the entire month. 🙂
Now, speaking of babies… this past week I helped host a shower for my SIL. It is her first and she's due with a boy a month after me. We are so excited to have another little one join the family clan and I'm especially excited that my little Wesley will have a boy cousin so close in age. I will be showing you pics of the shower here in the next two weeks, but wanted to share with you a printable I made for it. We did a little bit of a chalkboard theme and I wanted some a Baby Subway Art Print to display at the shower. Using the adorable print from my blog buddies at Eighteen25, I made this one:
I know the whole Chalk stuff is super trendy right now, but I have to admit that I LOVE it myself and thought this print was super easy and could match most decor.
I made sure to make two versions… a girl one a boy one:
BABY BOY:
BABY GIRL:
To download the prints, just click on the image you want and then right-click and SAVE. Then you can print it to the size you need it to be. Super easy, right?
Check Out My Other Recipes
I'll be sharing some more recipes from the shower as well as the decor later on, so be sure to stay tuned!
And, for more Baby prints be sure to check out: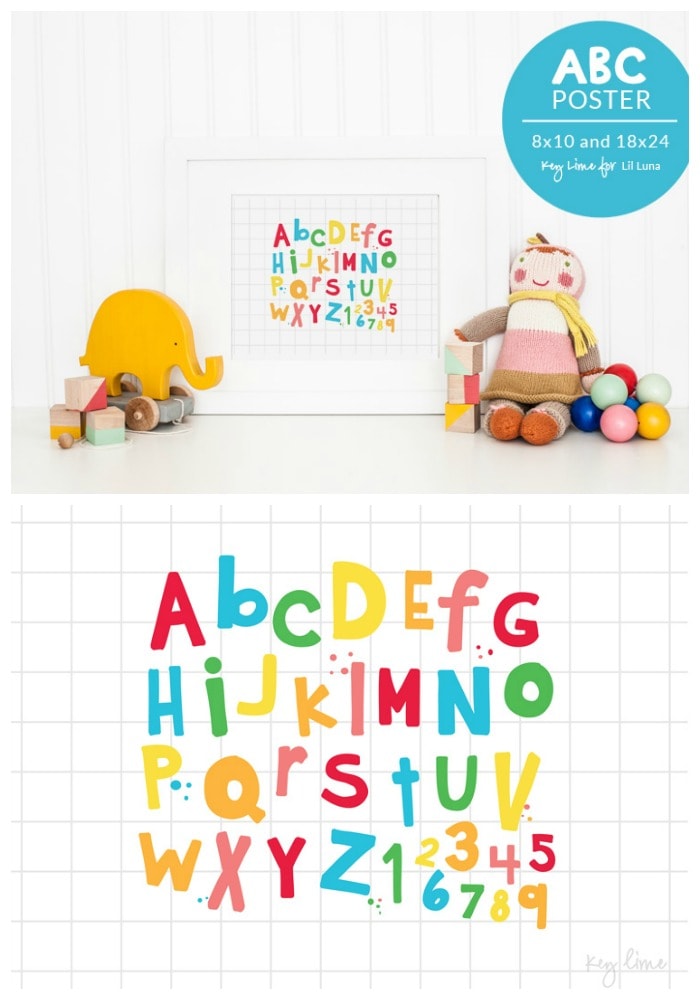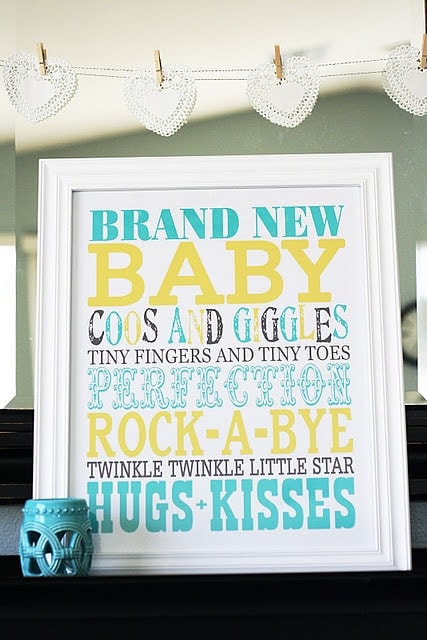 For all Free Prints go HERE.
For all Baby ideas on the site go HERE.
And get weekly emails with monthly freebies by signing up for the Lil' Luna newsletter. 🙂
For even more great ideas follow me on Facebook – Pinterest – Instagram – Twitter – Periscope – Snapchat.
Don't miss a thing – Sign up for the Lil' Luna Newsletter today!
ENJOY!