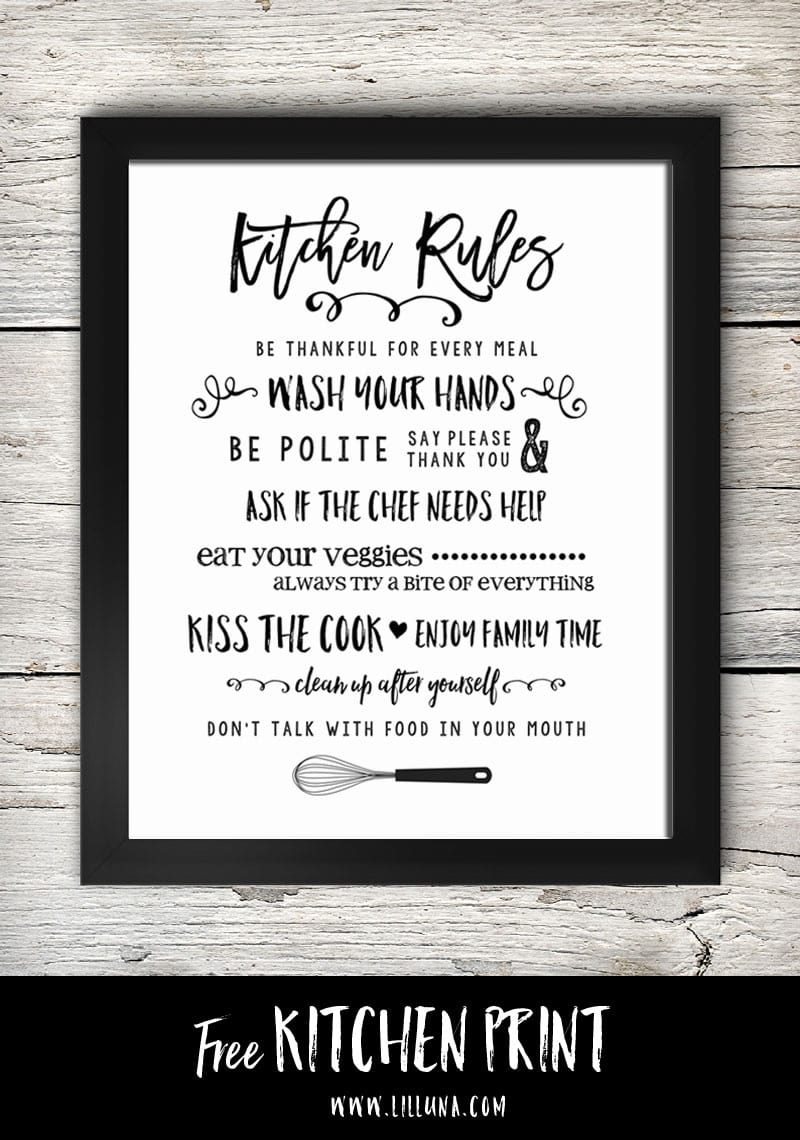 Hi guys! Kendra here from Kendra John Designs. I'm happy to be here with you guys sharing a fun new printable!
My family and I recently built a new house. Man was the process SO MUCH fun but it was also challenging, exhausting, difficult … and there was like a billion decisions to make. I would bet that anyone who has built a house would agree. SO MUCH FUN and so crazy all at once! Ultimately we LOVE our new home and our decision to build!
I would say that my main focus while building our house was on the KITCHEN. Kitchens are like the heart of a home. So when Kristyn and I were talking about what kind of printable I should design and share with you guys when she suggested a Kitchen Rules print I jumped at it! I designed this art print with a place in my own kitchen in mind.
I hope you guys like it too! I went with a black and white color scheme so it can match a broader range of kitchens. It would also look cute it a fun colored frame!
I hope you enjoy!!!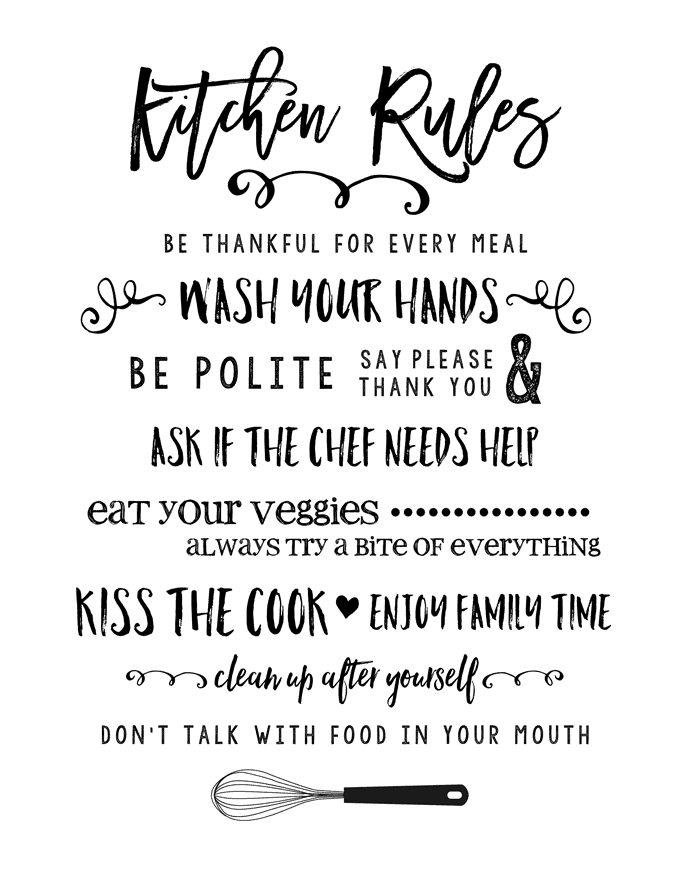 ** I get a lot of questions about the fonts I use in my designs. I talk about the fonts I use in this FONTS post.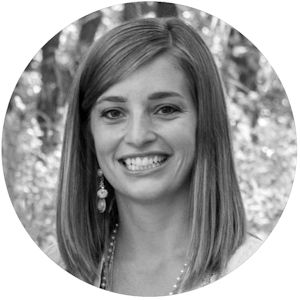 ————————————————–
How cute is this print?! Can't wait to add it to my kitchen!
Thanks, Kendra!
For more great prints from Kendra head on over to Kendra John Designs.
For more great prints for the kitchen, check out: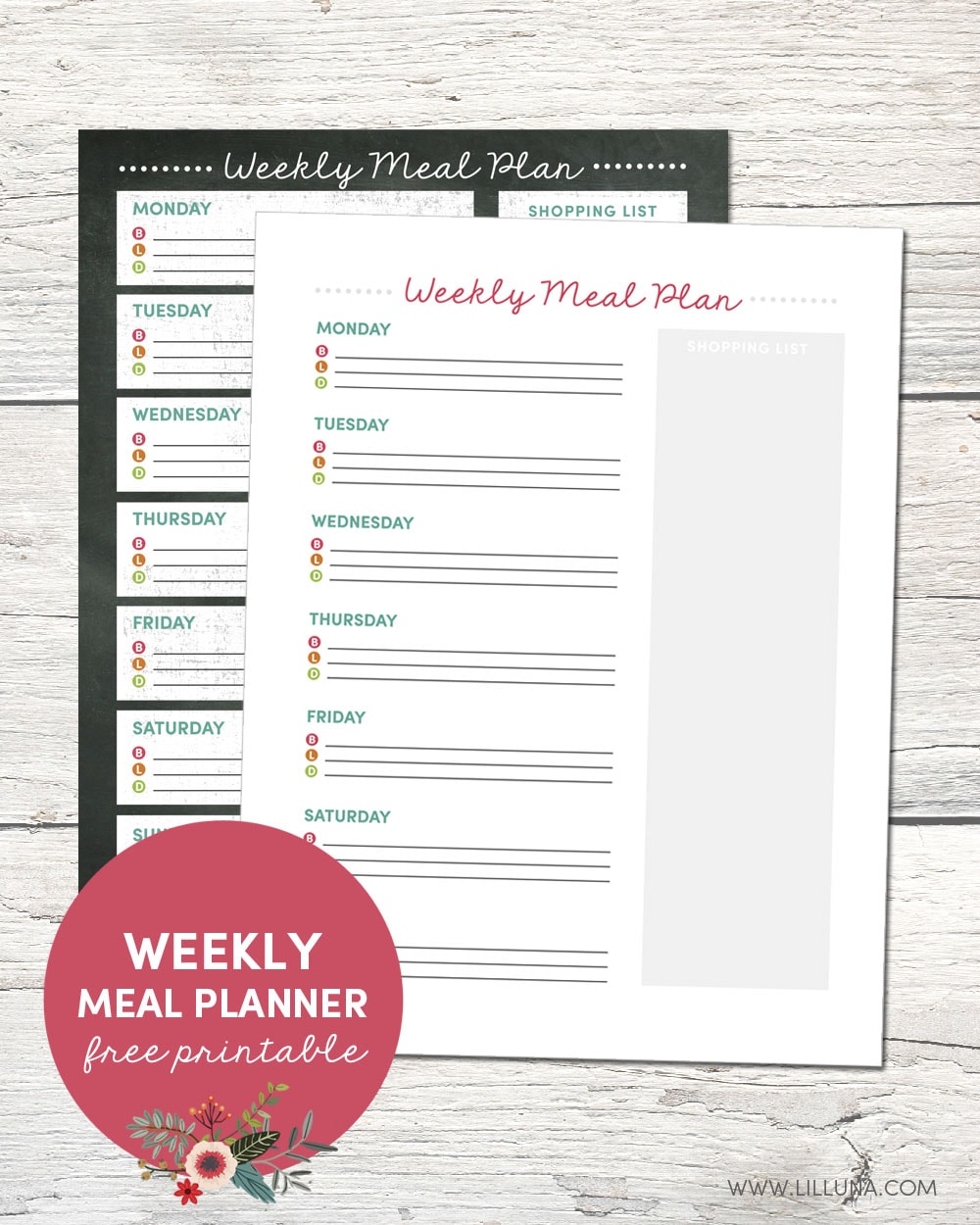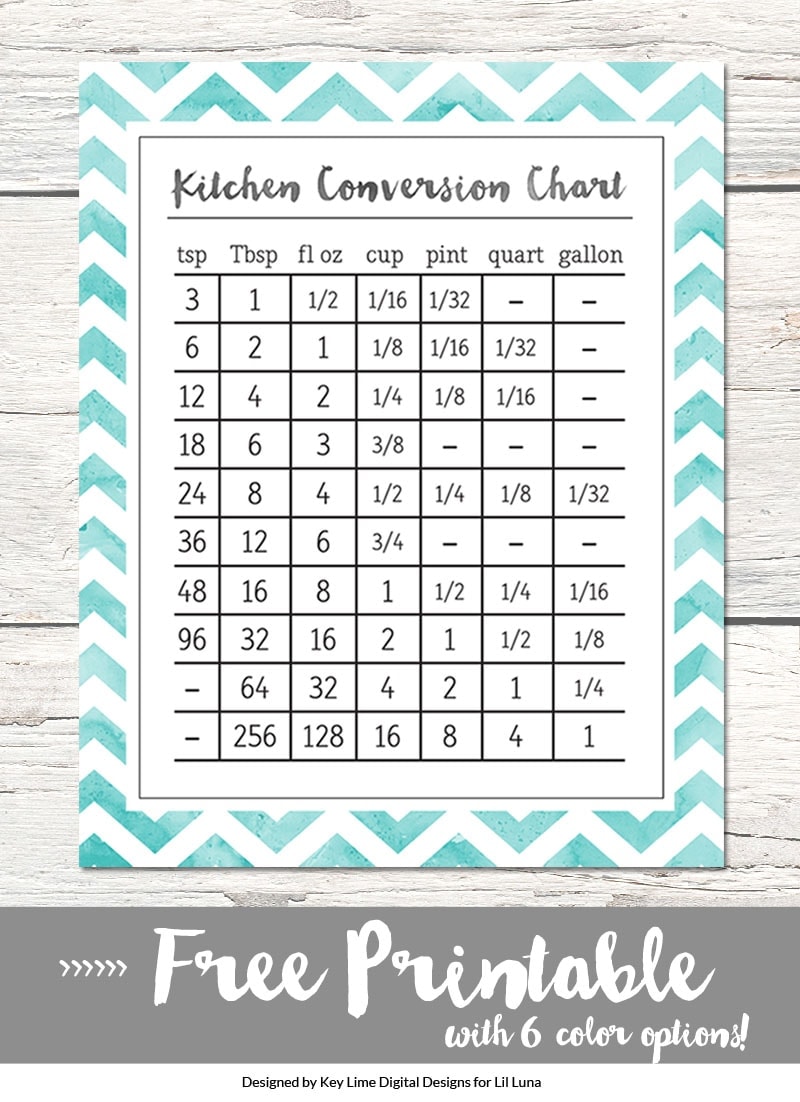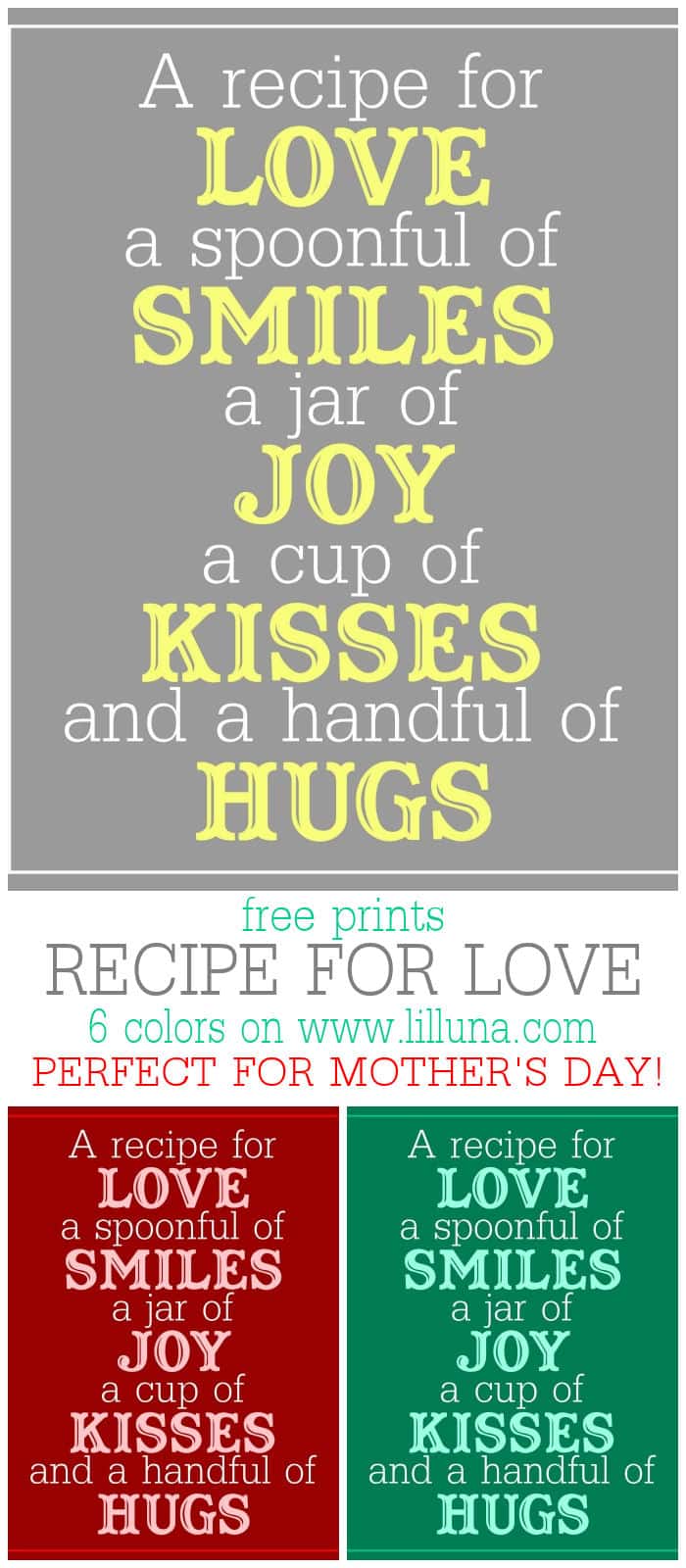 For all FREE Prints on the site go HERE.
For all Organization ideas on the site go HERE.
ENJOY!