We've created 12 lists to help you find just the right Christmas gifts for everyone on your nice list.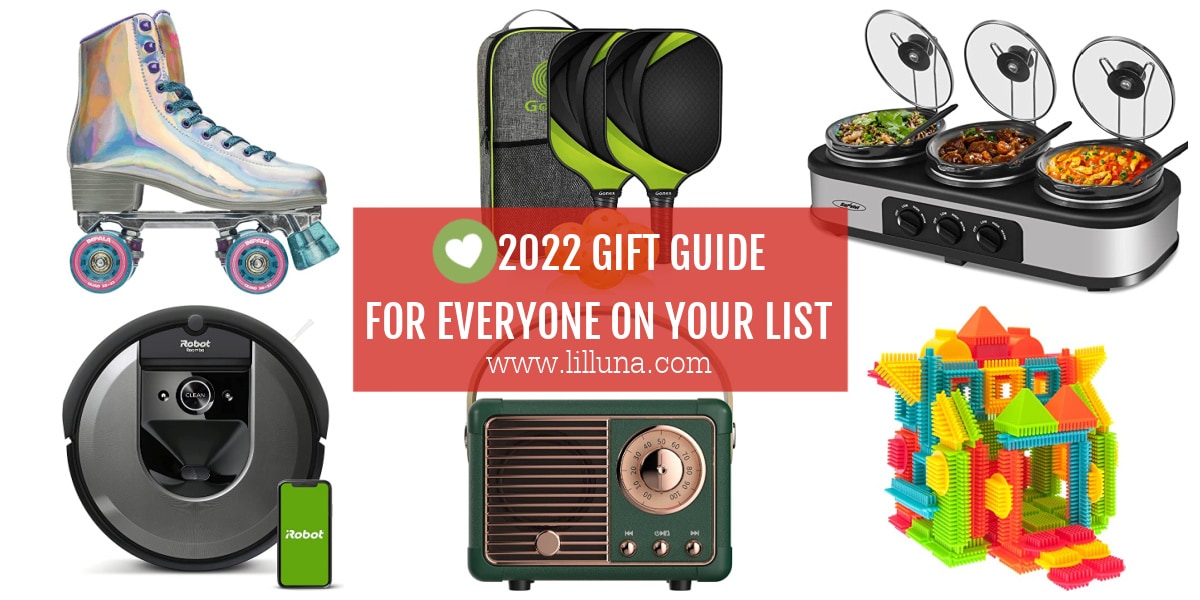 12 Lists of Christmas
It's the most wonderful (and busiest!) time of the year!
I love Christmas, but I don't love the stress that comes with running from one crowded store to another trying to find the perfect gift for everyone on my list.
Over the years, I've learned that Christmas shopping can consume the holiday season when all I really want to be doing is making gingerbread cookies with my kids, drinking mint hot chocolate by the fire with my hubby or enjoying a holiday meal with family and friends.
If you're feeling overwhelmed with figuring out what to get everyone on your list, you've come to the right place!
As our gift to you, we've compiled 12 lists for everyone you're shopping for that include the BEST gifts. And, to make it extra easy, all of the items are on Amazon which means you don't even have to leave your house to get your shopping done.
Less running around means more time with family and friends, and less stress means more holiday cheer.
So sit back, click away and enjoy your holiday season!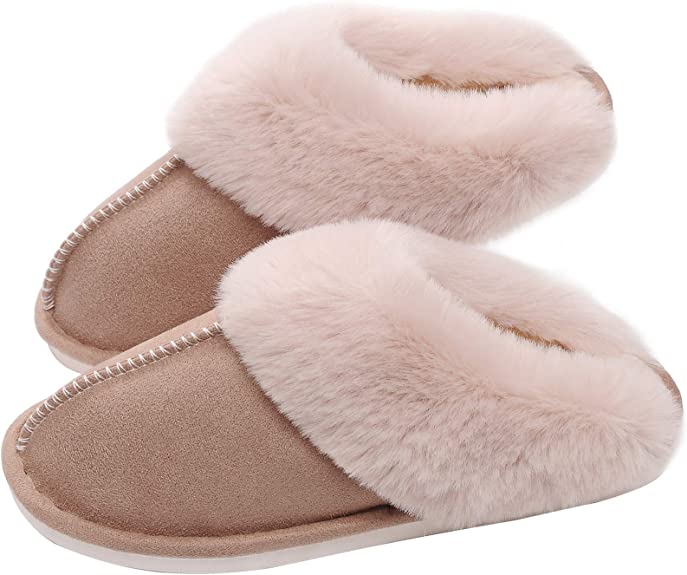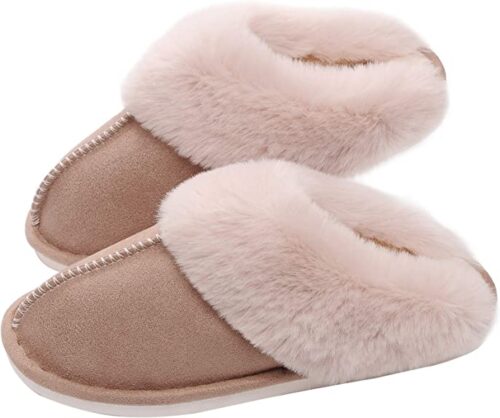 ---
Are you ever caught off guard when someone asks YOU what you want for Christmas?
Kids usually have their wish lists made out well in advance, but, as adults, we sometimes don't even know what we want.
Well, this year I'm going to be prepared when someone asks me what I want. I already made a list of all the things I want, and you are more than welcome to use my list to make your own.
This is also a great list to use when shopping for any women including moms, sisters, aunts, cousins, friends, coworkers, teachers and neighbors.
Here are some of my favorites on the list:
---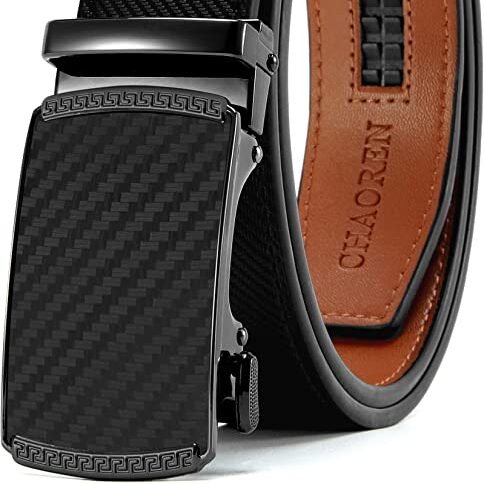 Why is it sometimes so hard to shop for husbands or the men in our lives?
Maybe it's because between Father's Day, birthdays, anniversaries and Christmas, we feel like we've exhausted our ideas of what to get for these guys.
If you're feeling the same way, no worries! We've got you covered with our Christmas Gifts for HIM idea list.
It has some great gift suggestions that we promise the guys in your life will love!
Here are some of our favorites on this list:
---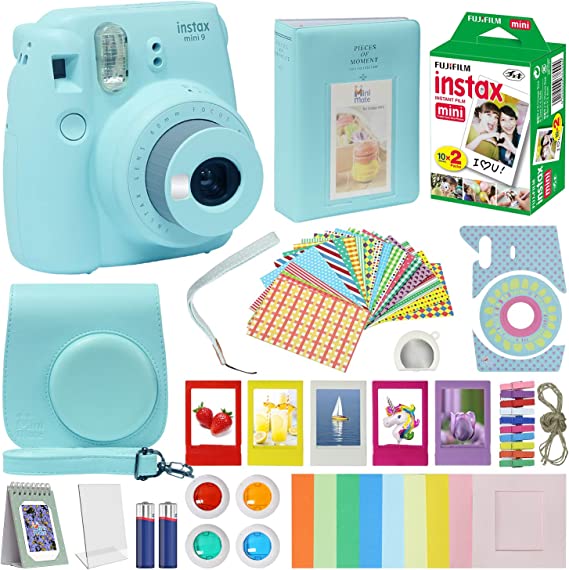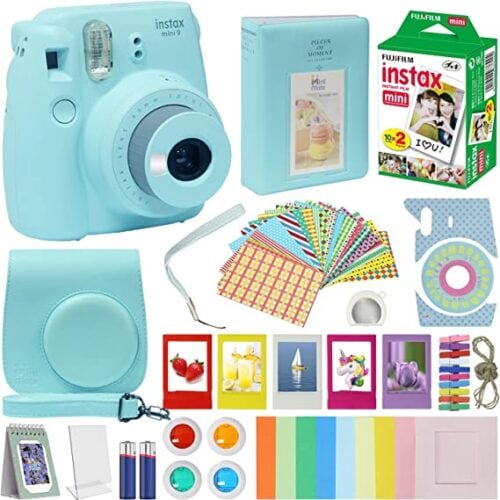 Let's be honest…little kids are the most fun to buy gifts for! They're happy with just about anything (including the box sometimes). But, as a parent, I am looking for certain characteristics in toys.
I want toys that are high quality and will last, inspire creative or active play, promote learning and thinking, and will keep my kids engaged for long periods of time.
If you are looking for toys with similar characteristics, you need to check out our Christmas gift idea list for kids 7 and under. It has the BEST toys that will your kids will love not just Christmas morning but that they will go back to playing with again and again.
These are some of the items on the list we especially love:
---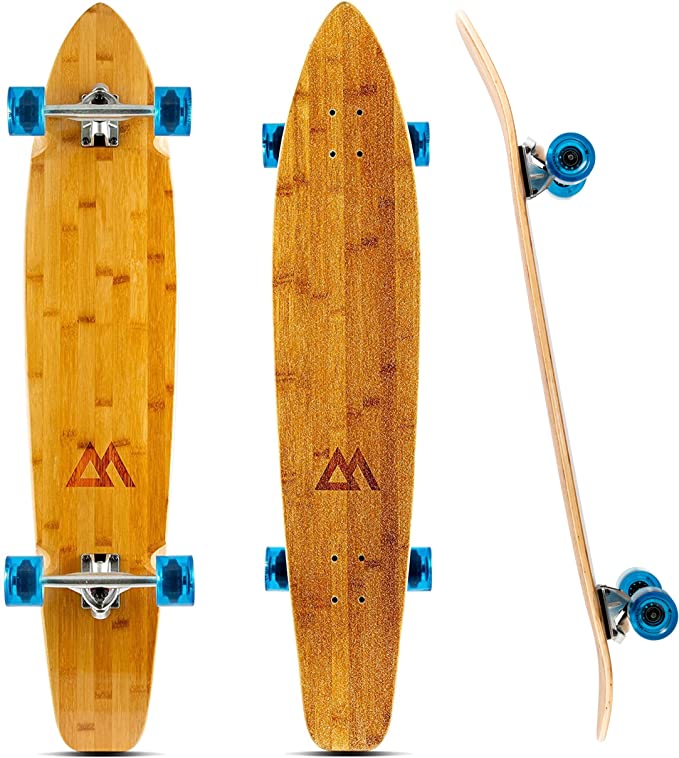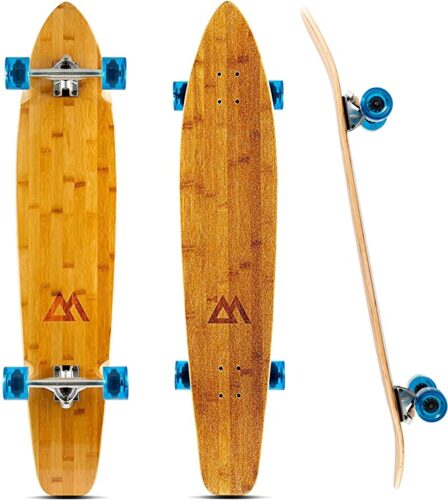 It gets a little trickier to know what to buy kids as they get older. A lot of teens will ask for expensive electronics or money, but there are so many other great options.
Our idea list for kids 8 and older is packed with great gifts to give those older kids who seem hard to shop for.
Some of the gifts we think they'll especially like are
---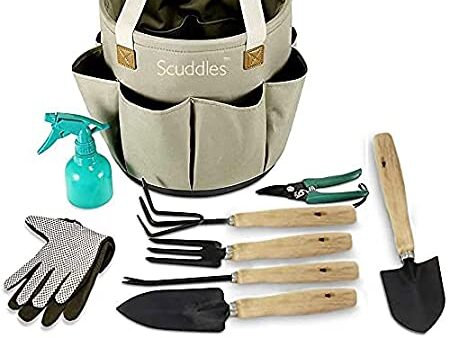 What do you get for the parents and grandparents in your life who seem to have everything they could ever want (at least those things that are within your budget)?
It may seem like they already have everything, but we promise they don't!
We've got some new and exciting gift ideas that we just know they will love.
Here's a sneak peek of a few of the items on the list:
---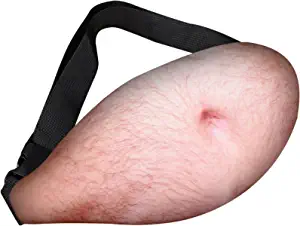 Over here at Lil' Luna, we are huge fans of white elephant parties!
If you are hosting or attending a white elephant party this year and want to get the best reactions from the gift you bring, check out our White Elephant Gifts idea list.
It includes some of the most fun, funny and original ideas. (We also added a few practical ideas for good measure.)
We promise your fellow party-goers will get a kick out of these unique gifts!
Here are some of our favorites:
---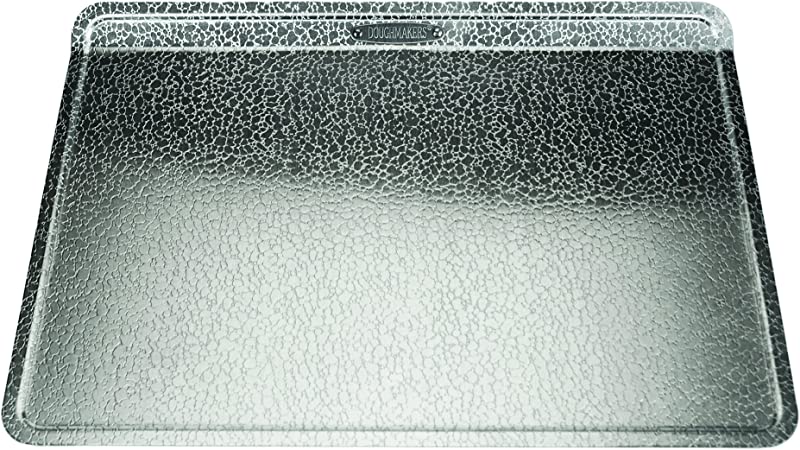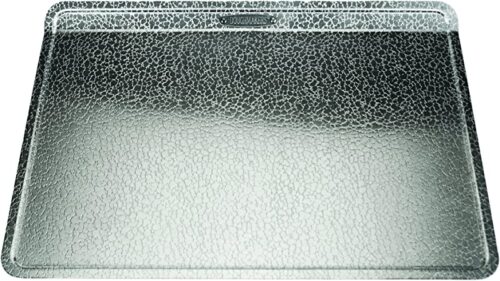 Are you shopping for someone who loves cooking and baking? If so, we're excited, because we do too!
When it comes to finding the best cooking and baking items, we know our stuff!
After buying and trying all sorts of kitchen tools and gadgets, we've determined the best items out there.
These are some of the items we especially love:
---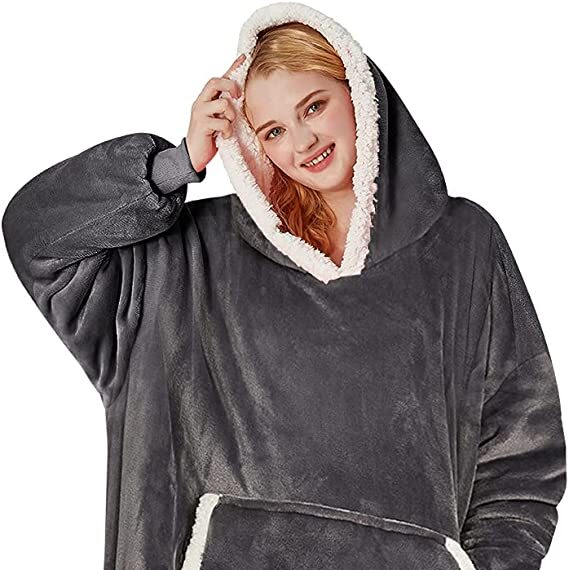 We all have that friend, family member or co-worker who would rather stay in than go out any night of the week. You know…the one who firmly believes "there's no place like home"?
Well, we've compiled a list of gift ideas that are sure to make that homebody in your life feel comfy, cozy and relaxed. And we might just have to snatch a few of these items for ourselves because sometimes we are the homebodies too!
Here are some of our homebody favorites:
---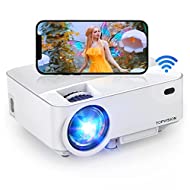 How about the person in your life who, like Kip from Napoleon Dynamite, loves technology? What do you get him/her?
It's hard to keep up with the latest gadgets and gismos in the tech world that don't come with a hefty price tag, but have no fear!
We've done the research for you and have found some great gifts for the techy person in your life that won't break the bank.
Here are some that stand out to us:
---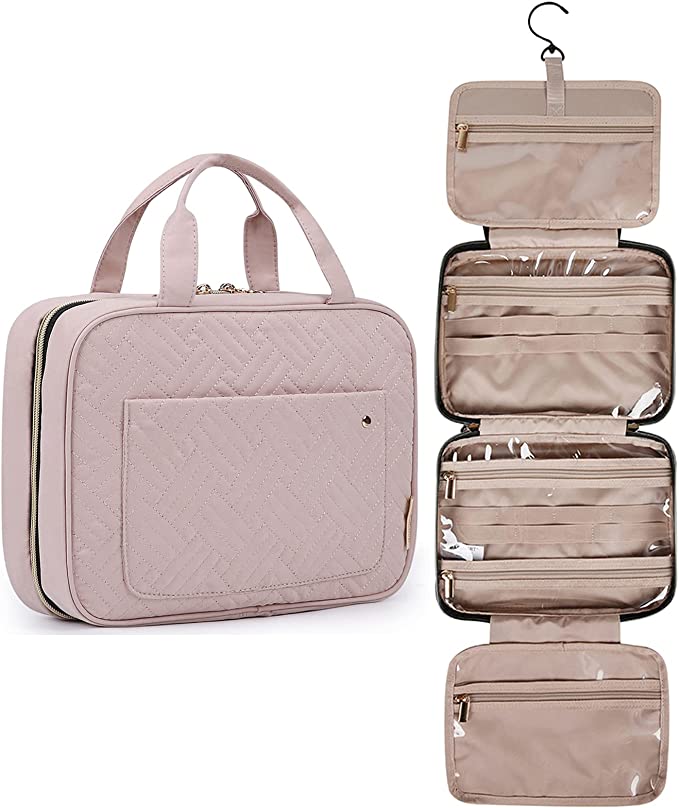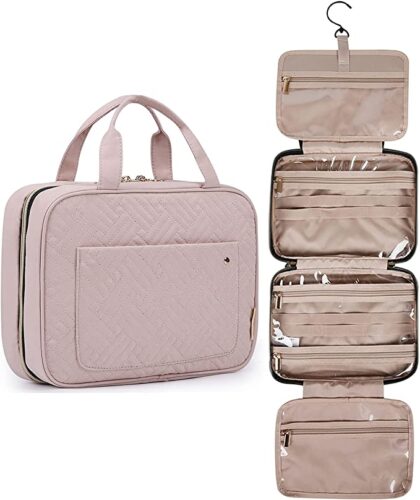 We love to travel and have discovered some tried and true must-have travel items.
If you know someone who travels a lot and is on your Christmas shopping list this year, make sure you check out our "For the Traveler" idea list. It's packed with items that the traveler in your life will just love.
These are some of the items on the list that we especially like:
---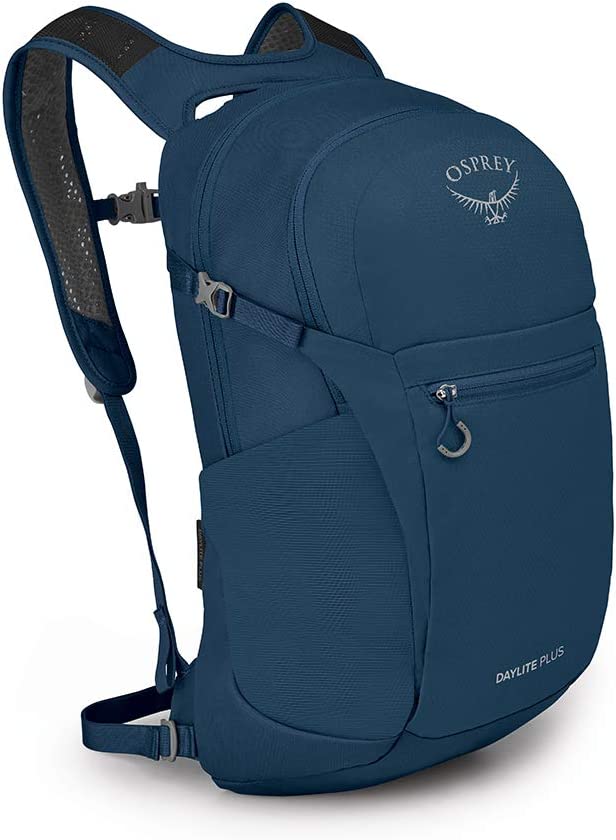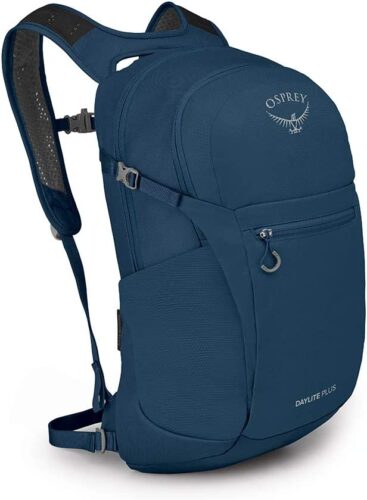 How about the sports fanatics or adventurers on your list? Are you stumped by what to get them?
We've got some ideas! Our list is filled with the best-rated products that all sports or outdoors enthusiasts would be thrilled to get this Christmas.
Here are some of our favorites:
---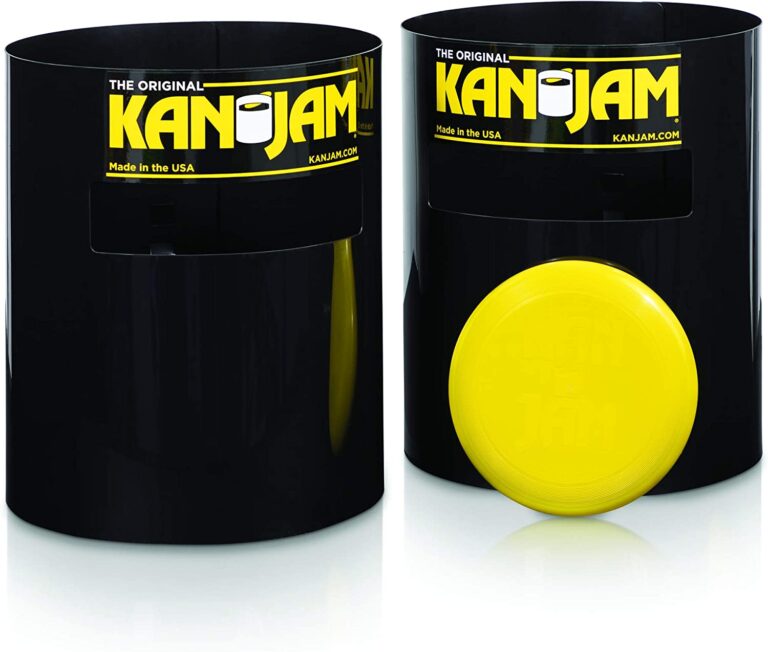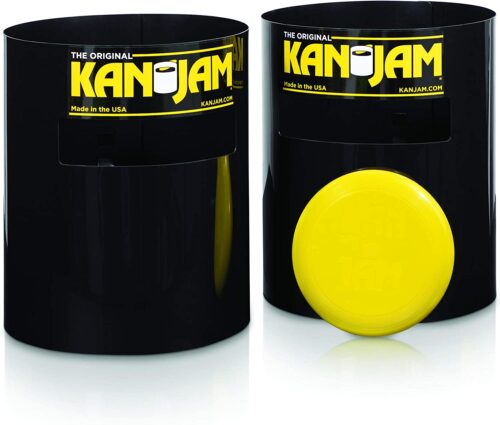 Sometimes we love to buy gifts for a whole family rather than individual gifts for each member of that family. It brings the family together and is a whole lot less expensive.
Games are one of favorite family gifts to give, but we've got other ideas too.
These are some of the ideas we especially love:
Well there you have it. Some of our all-time favorite things that we love to get and give as Christmas presents. We hope this 2022 Holiday Gift Guide will help give you some fun and unique gift ideas for the loved ones on your list!
Be sure to check out all of our lists on our Amazon Storefront.