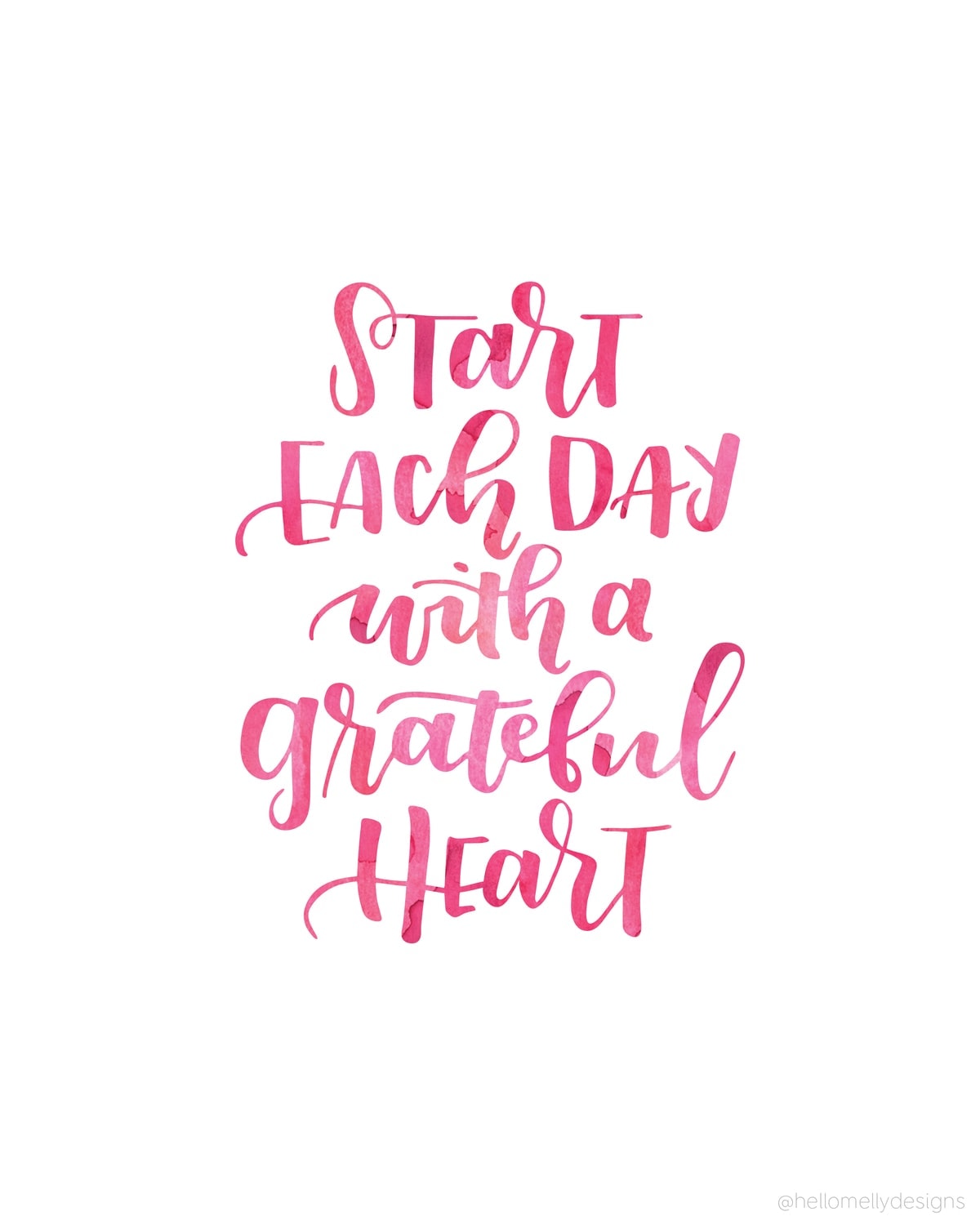 FREE Start Each Day with a Grateful Heart Prints
Today I am grateful.
Yes, I try to be grateful every day and show my Father in Heaven just how thankful I am, but I LOVE that we have a day dedicated to giving thanks. Thanksgiving happens to be one of my favorite holidays, and it isn't because of the food. It's because we gather as family and friends and spend time with one another laughing, reminiscing, and enjoying one another's company. Isn't it grand??
I thought with it being Thanksgiving, it would be a good idea to list at least some of the things I'm thankful for. I'm doing this mostly for me, because when we count our blessings, it's so evident that we have so much to be grateful for. ;D
I am thankful for a knowledge and testimony that my Savior lives and that he loves us.
I am grateful for a family – one that I know I can be with forever, even after we die.
I am grateful for a husband who works hard and constantly puts others' needs before his.
I am grateful for 5 beautiful, healthy kids that love me so much, even with all my shortcomings.
I am grateful to live near family. I didn't live by them for 3 years and am so thankful to be close now.
I am grateful to live in America and have the freedoms that we do.
I am grateful for YOU, and for helping me turn this hobby into a full-time job that I love so much.
I am grateful for my job and that it can help provide for our family.
I am grateful for friends who support me in all that I do.
I am grateful for health.
I am grateful for a beautiful house that we can call home.
I am grateful for so many things, including: a working car, those who have taught me how to be creative, Target, Disneyland, the internet, social media, Pinterest, the holidays, and SO much more!!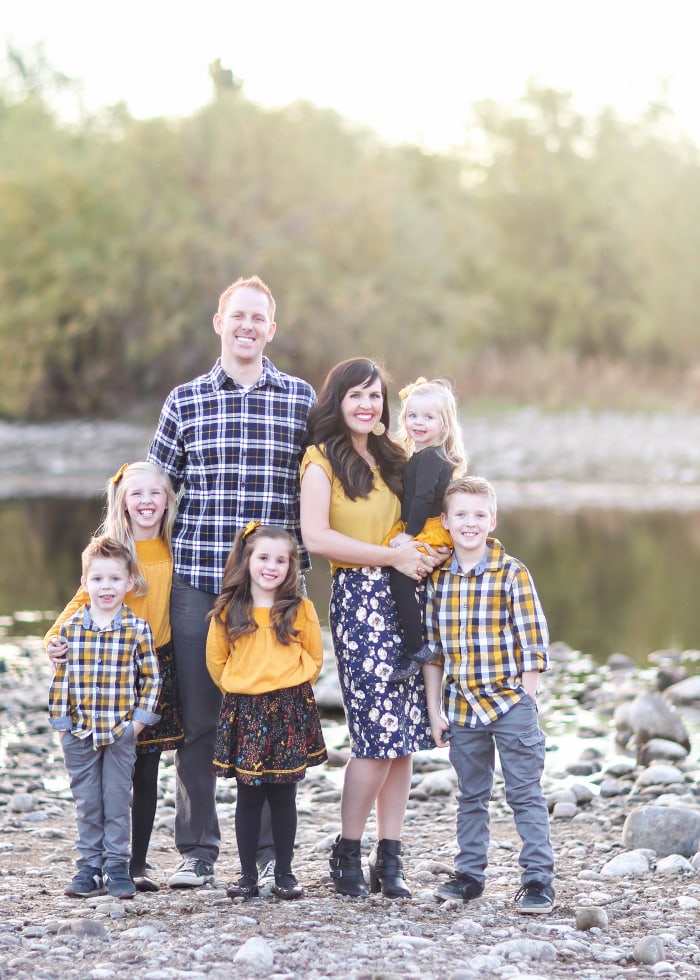 Really, I just want to say THANKS!
Thank you for coming here.
Thank you for helping me work from home.
Thank you for your sweet words, comments and emails.
I love you guys!
Happy Thanksgiving!!