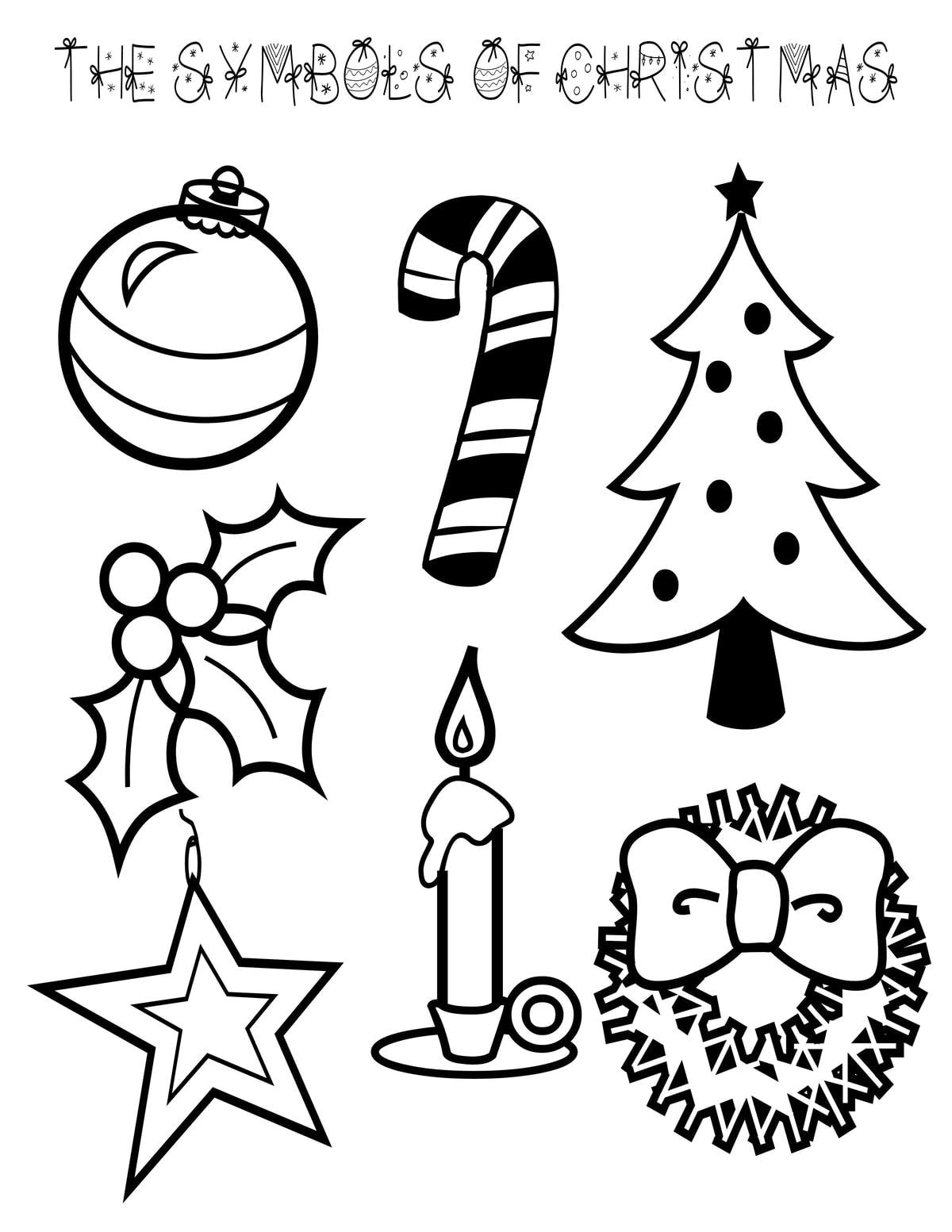 As the holiday season begins, the hubby and I wanted to plan a little Family Night to discuss the true reason for the season. More than anything, we wanted to make sure the kiddos understood that Christmas wasn't only about the presents. 😉
So, last Monday we pulled out the Nativity and went through all the pieces and discussed what each one was. We then talked about the Symbols of Christmas and who Candy Canes, Christmas Trees and Candles all represent different parts of the real purpose for the holiday. The kids loved learning all about these symbols, and even the hubby and I were happy for the refresher. I used a Coloring Page found HERE for our family activity. I decided to make my own Symbols of Christmas Coloring Page to use for a family activity when we go back to AZ next week.
To download these pages to print and use click HERE.
To download the lesson that goes with it stating what each symbol represents go HERE.
(Answers were used from this site.)
For more great Christmas fun, be sure to check out: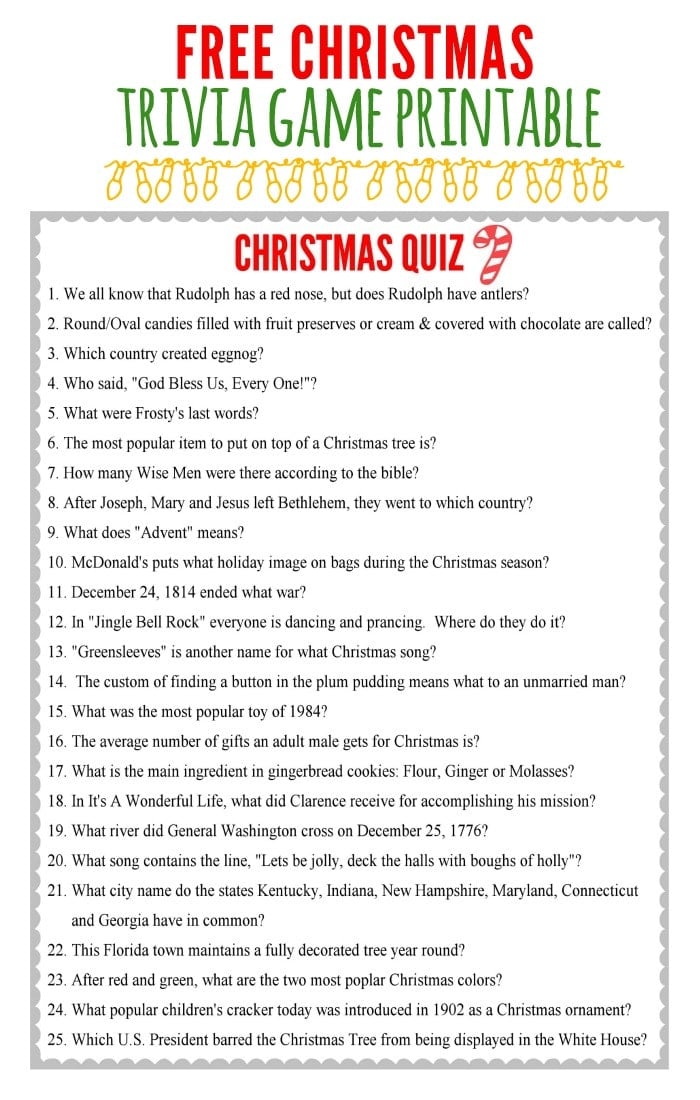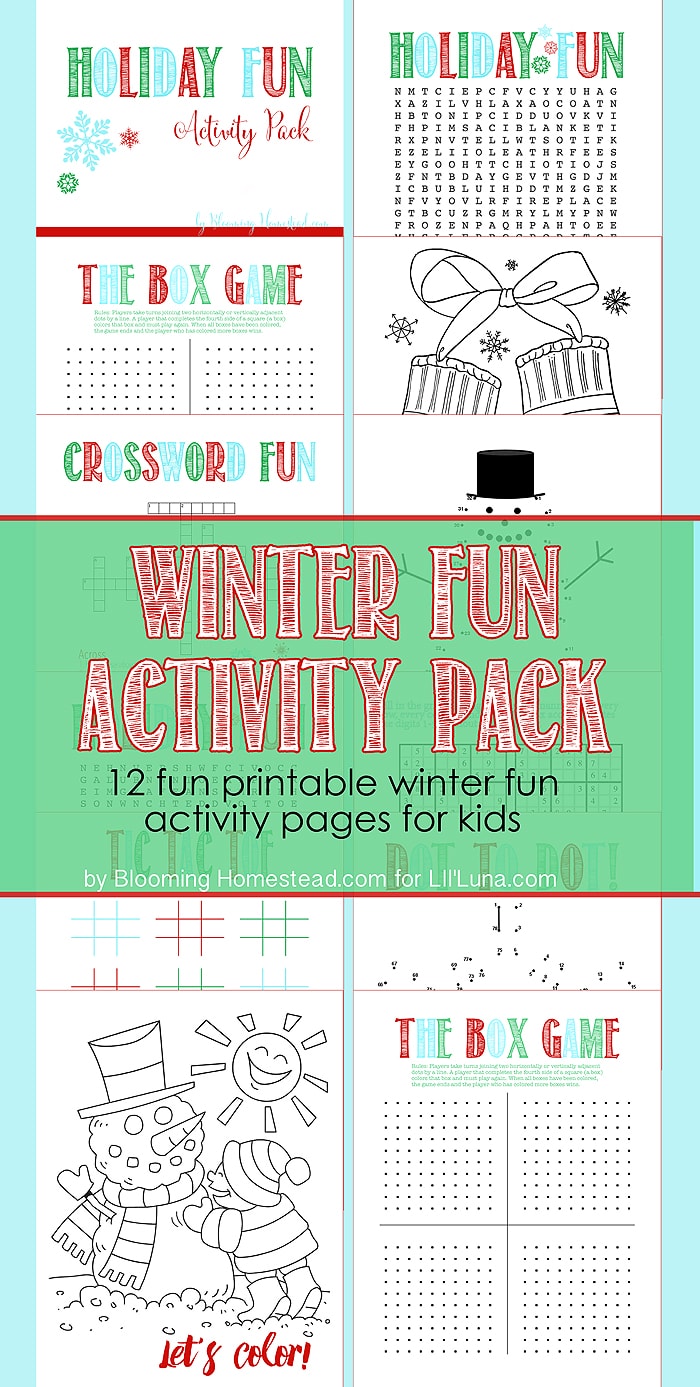 Printable Winter Activity Pack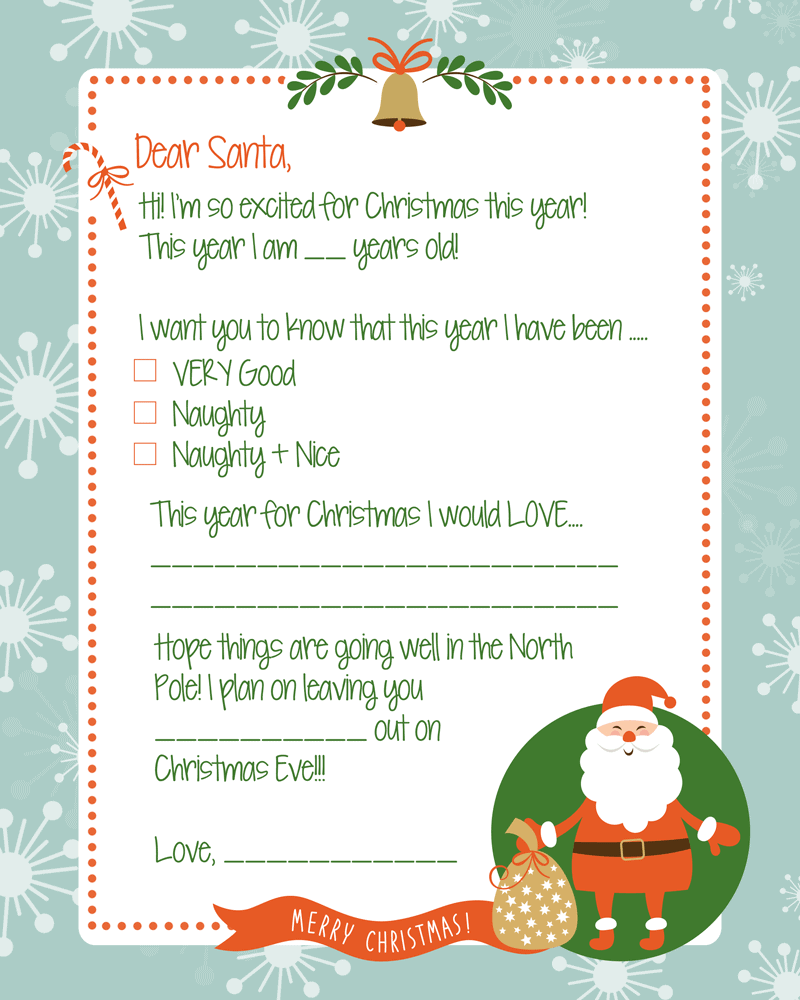 For all Christmas ideas go HERE.
For all Free Prints go HERE.
And get weekly emails with monthly freebies by signing up for the Lil' Luna newsletter. 🙂
For even more great ideas follow me on Facebook – Pinterest – Instagram – Twitter – Periscope.
ENJOY!