This post is sponsored by GoodNites and Sam's Club. As always, all opinions are 100% my own.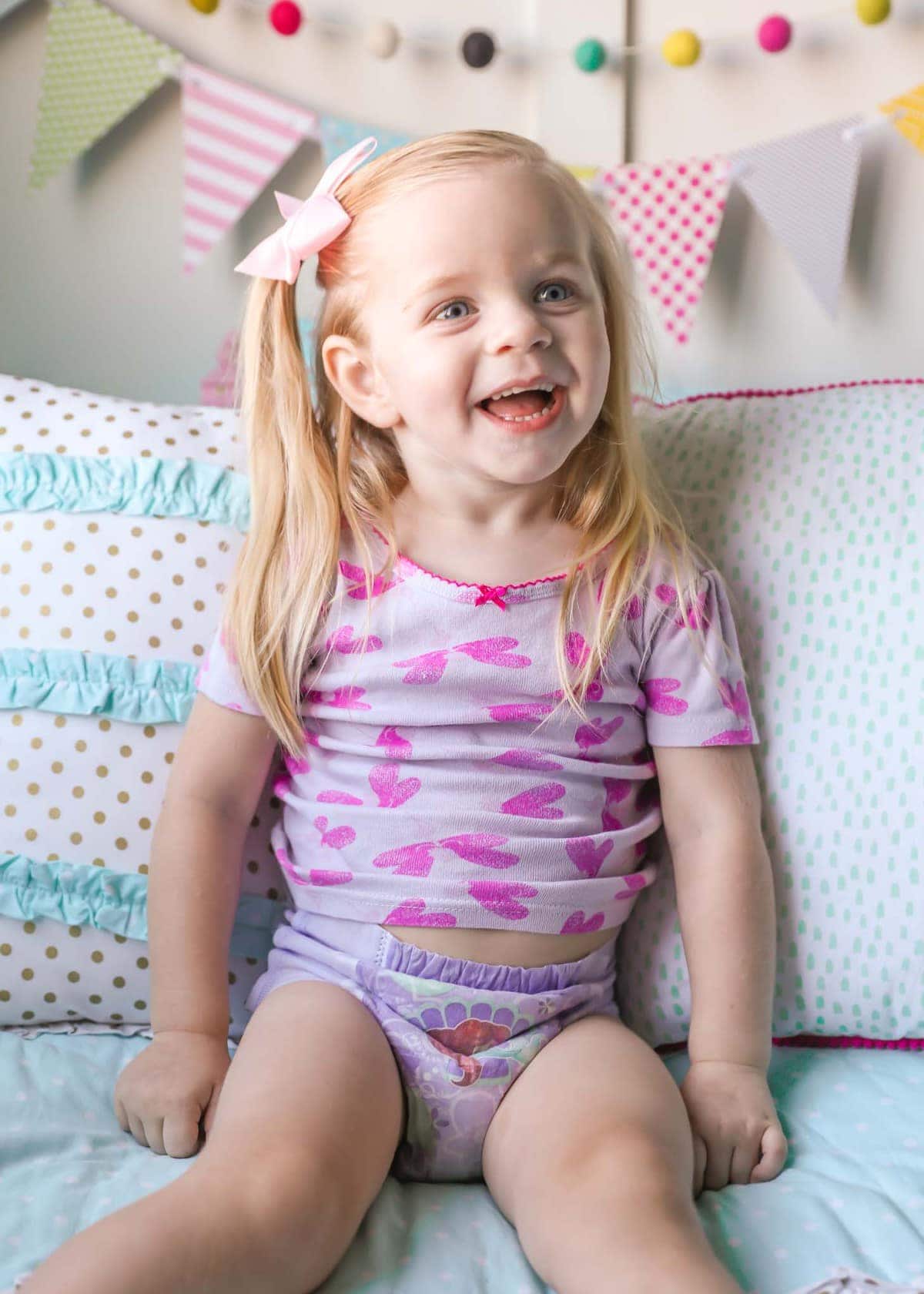 Many people that I meet often think that my main passion is creating or cooking. Those that really know me know that my true passion is the never ending task of trying to be a good parent. When it comes to being a parent, there are so many times that I simply do not know what to do. Some of them seem like huge problems, and some seem just like small annoyances. One of those seemingly small things can be nighttime wetting. As a mom of 5 kids, I have had my share of kids' wet sheets. With all the other stressful things we deal with, this can feel like another little frustration and extra work to add on top. For us it can be annoying, but it can also be embarrassing and frustrating for the kids as well. We have had issues with our kids wetting the bed as they transition from potty training, and we also have experience with kids who chronically wet their bed. I get that this is not a fun topic to talk about, but after worrying about this with my own kids, we finally found a good resolution, so I am more than happy to share it. There are three big ways that I have been able to keep my cool as we work on this with my kids.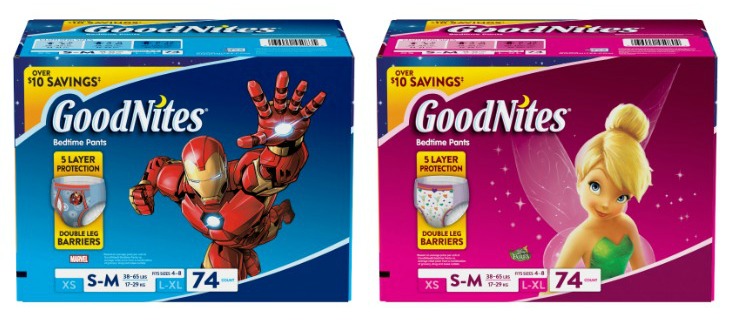 1. UNDERSTAND THE FACTS – The reality is that 1 in 6 children between the ages of 4 and 12 experience nighttime wetting. It is easy to be frustrated by this and spend a lot of energy in trying to find solutions. As their brains and bladders mature, eventually, kids will grow out of bedwetting, but punishments and rewards don't work since bedwetting isn't a training issue.
2. REALIZE THE BENEFITS PROVIDED BY GOODNITES – This was a game changer for my child, but. thankfully, I have found the answer for our family on how to keep my cool when my kids wet the bed. The best solution that we have found is GoodNites NightTime Underwear. Previously, sleeping in a hotel or at someone else's house was stressful. As a parent, it was always difficult to see them not want to go to a sleepover with their cousins, because they knew they might wet the bed. With GoodNite's, all of these issues disappeared. We travel a lot, because we really enjoy going on family adventures. There are a few other tips and tricks that we have found can make traveling with a child who is experiencing bed wetting much easier:
Of course, bring GoodNites NightTime Underwear.

Bring a sealable plastic bag to dispose of wet pants if needed.

Make the bedtime routine as normal as possible.

We always read a book or tell stories at night so continue to do that while traveling.

Make sure the child knows where the bathroom is, and there is a clear path there.
My kids are not embarrassed because GoodNites are discreet and easy to use. I keep my cool because GoodNites have 5 protective layers for 40% more absorbency vs leading 4T – 5T training pants (in the large/extra large size my kiddo wears), so they really do provide superior protection. I can rest easy knowing that they're comfortable and confident at night. This has been so helpful and has prevented the constant need for washing all the bedding and sheets. 😉
It's even easier to keep my cool when I stock up on GoodNites at Sam's Club so I don't have to worry about running out when we're trying to get our little ones ready for bedtime. We're already covered and prepared! I absolutely love that I can order them online and get them delivered directly to my house, or if I'm already out running errands I can use the drive through club pick-up (super convenient when you're running errands with kids and don't want to get out of the car!)
3. DON'T STRESS ABOUT WHAT YOU CAN'T CHANGE – One thing that has helped me a lot is realizing that bedwetting is simply a developmental delay. It is something that will most likely take care of itself as my child grows older. Reiterating this to my child helps them to not be so embarrassed, and to not feel like they are doing something wrong.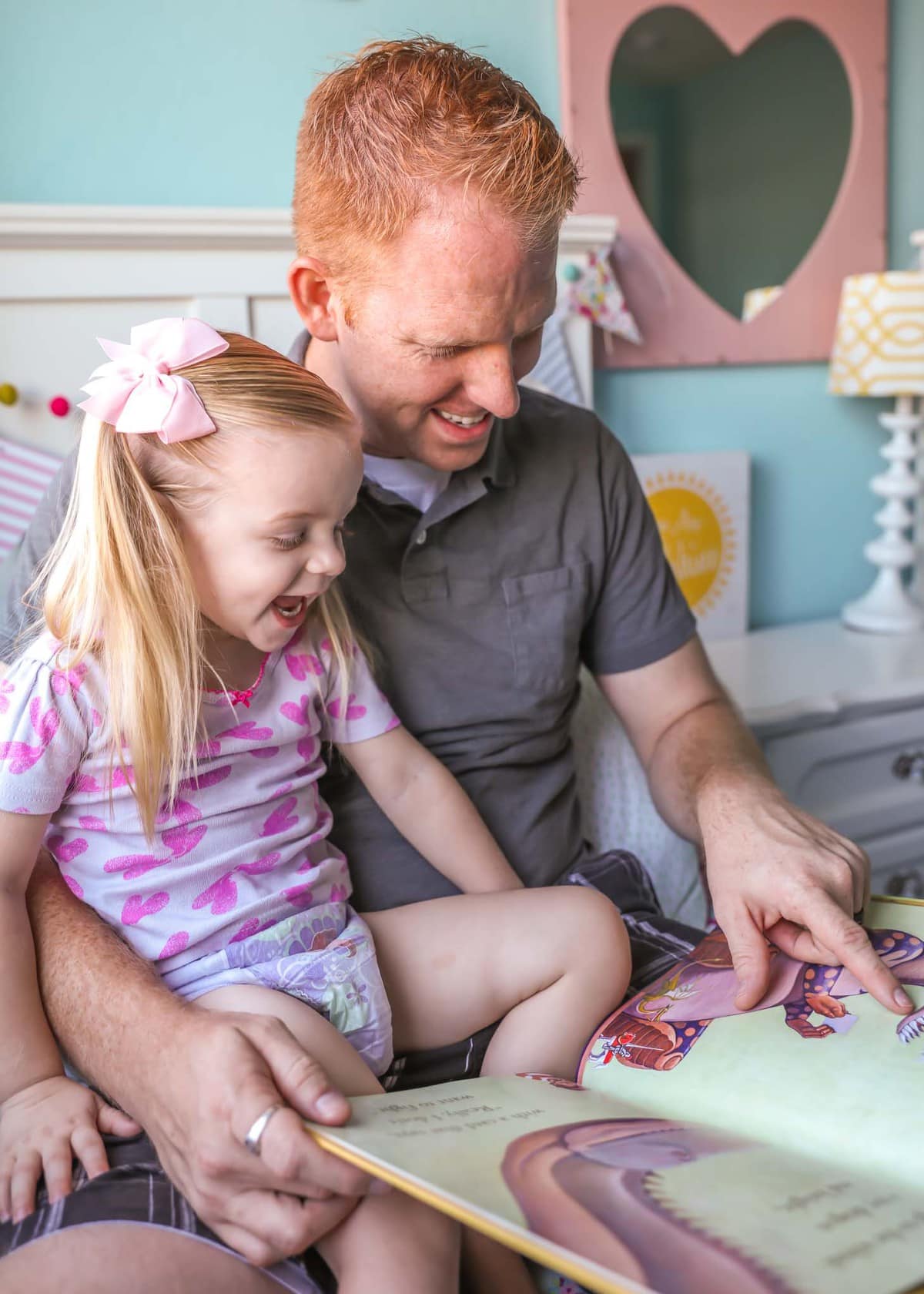 I love my kids, even if things aren't always the easiest with this one aspect. So glad we have GoodNites and Sam's Club to help bail us out! I hope managing bedwetting can be a little less stressful situation for you and your family, and we can all keep our cool. 🙂
For more information about buying GoodNites, go HERE. 
ENJOY!