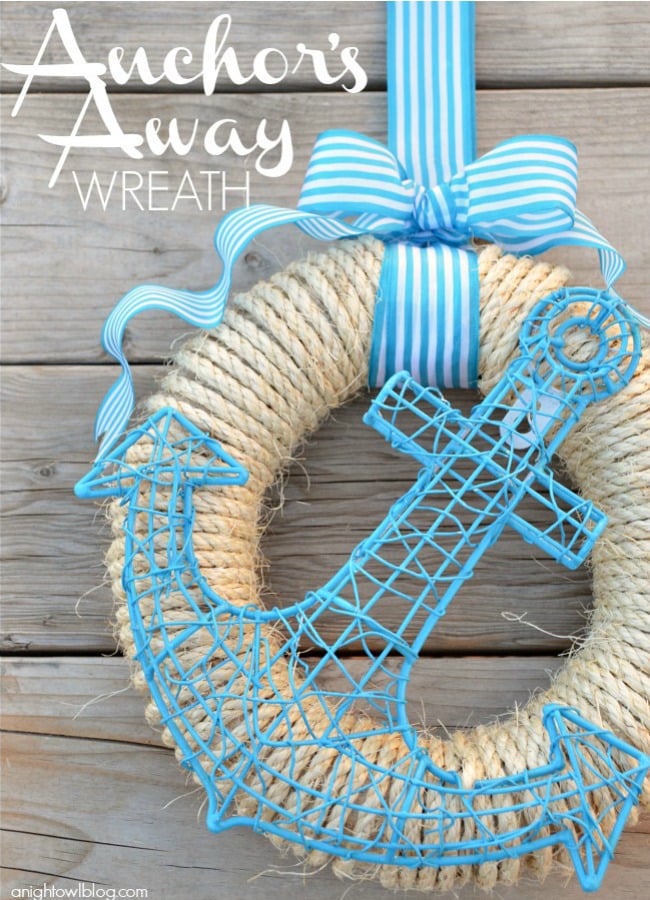 Hi there! It's Kimberly from A Night Owl and I'm here to share another craft with you! Did you catch the Coke Float Popsicles I shared last month while Kristyn was off enjoying her little one – oh and MOVING? I'm sure she's so glad to be in her new home and getting settled in with her new adorable bundle. It was fun to share a recipe here, you'll have to stop by and take a look if you missed it.
Let's see, so far this year I've shared a Royal Tee T-Shirt Stamp and a Framed Spring Wreath. And this time around I'm sharing another wreath – an Anchor's Away Wreath! Now I've been crushing on all things nautical for a while now, anchors and seaglass and seashells, oh my! But my crush kicked into high gear when I recently hosted a Beachy Summer Party. That party was the inspiration behind the wreath.
SUPPLIES:
Straw wreath form (I used 12″)
Sisal rope (approx 50 ft for 12″ wreath)
Anchor
Paint
Ribbon
Glue gun and glue
DIRECTIONS:
I purchased a lovely metal anchor from Hobby Lobby (at 50% off woohoo). I loved the shape but really wanted the color to pop on a wreath that I was planning to cover in a light sisal rope. So I took the anchor home and got to work. Since it was dark metal, I spray painted it first with a coat of white. This really helps to make the final color pop with less coats. Once that was dry I used a paint brush to apply a coat of DecoArt Gloss Enamels in Calypso Blue. Could any other color be more appropriate?
MY OTHER RECIPES
Now that my anchor was updated in a perfectly pretty turquoise blue, it was time to wrap the wreath! I peeled back a bit of the plastic from the straw wreath form and applied a LOT of hot glue below, around and on top of the end of the sisal rope. I let that dry until I knew the rope would be secure. I then wrapped the entire wreath with the rest of the rope.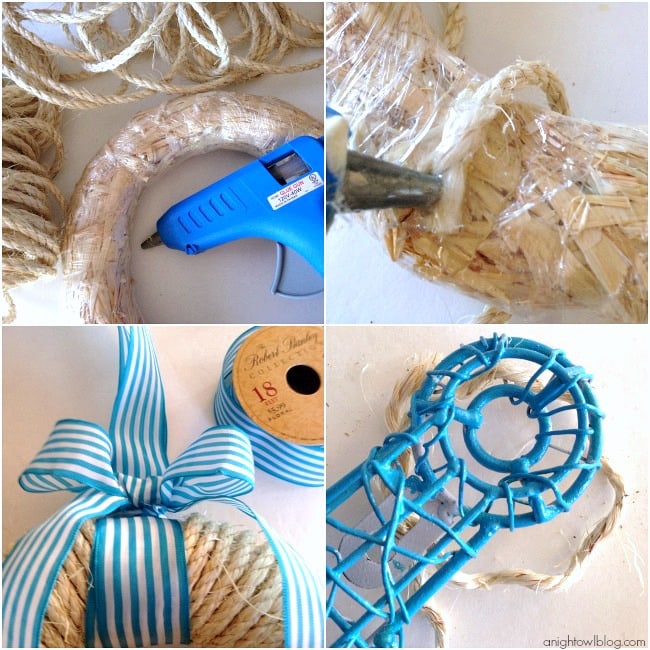 Once it was all wrapped I glued down the other end in similar fashion. Where the two ends converge, you'll get a "V" like situation. The rope is thick, so it is a little different than wrapping a wreath with yarn, if you're familiar with that. So at this "V" is where I tied some fun coordinating, striped ribbon to hang the wreath from. I also added a bow to the top. Now that the wreath was wrapped, the ribbon added it was time to attach the anchor! I simply took a piece of the sisal rope and unraveled it so that I had a thinner piece of rope, more the thickness of twine. I threaded a piece at the top of the anchor and a piece at the bottom of the anchor through the metal pieces and simply tied the anchor on to the wreath. The sisal pieces blend in perfectly and the anchor is well secured!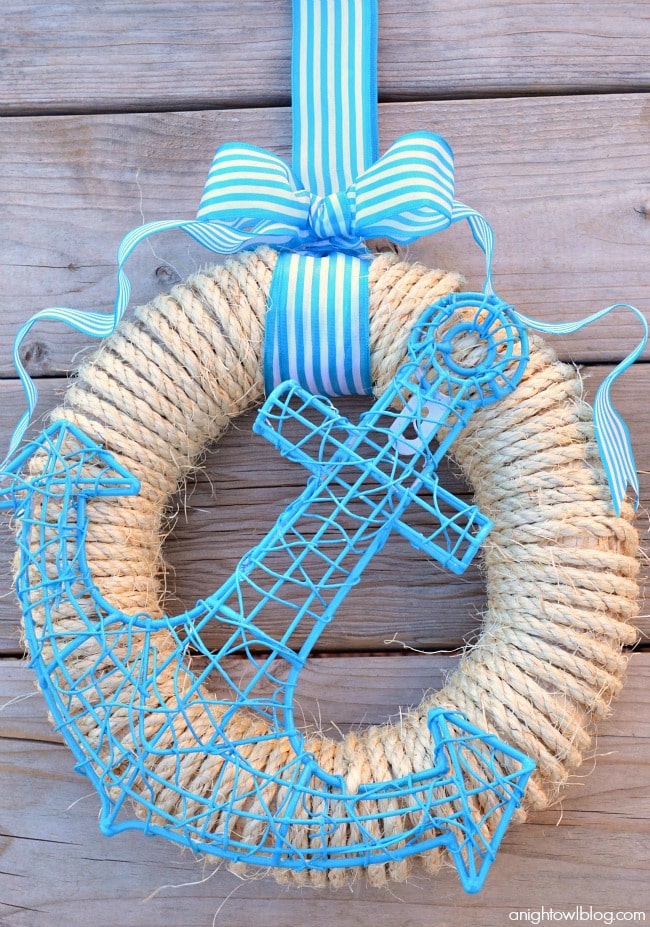 And I'm so happy with the results. Isn't it so cute?
I have to admit that I think it has just intensified my love of all things anchors! My husband is concerned that the anchors might start to overtake the number of owls we have in our home. I think they can live together in harmony, right? Well I hope you enjoyed this fun wreath! What Summer projects have you been up to?
———————————————
Thank you for being here Kimberly!! This is so cute!
Be sure to go to A Night Owl for more fun projects from Kimberly, and
for more information about her please go HERE.
For more adorable Wreath ideas be sure to check out: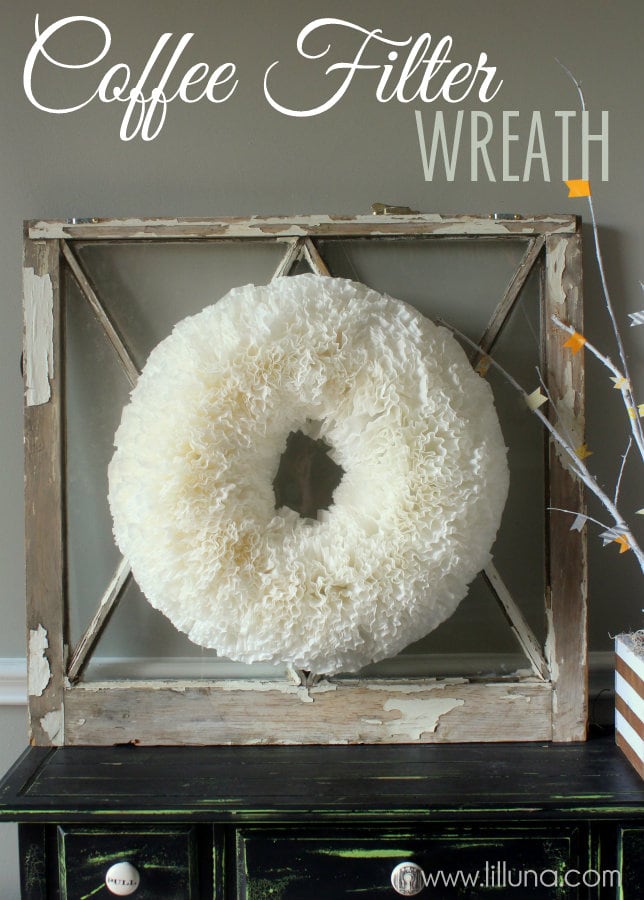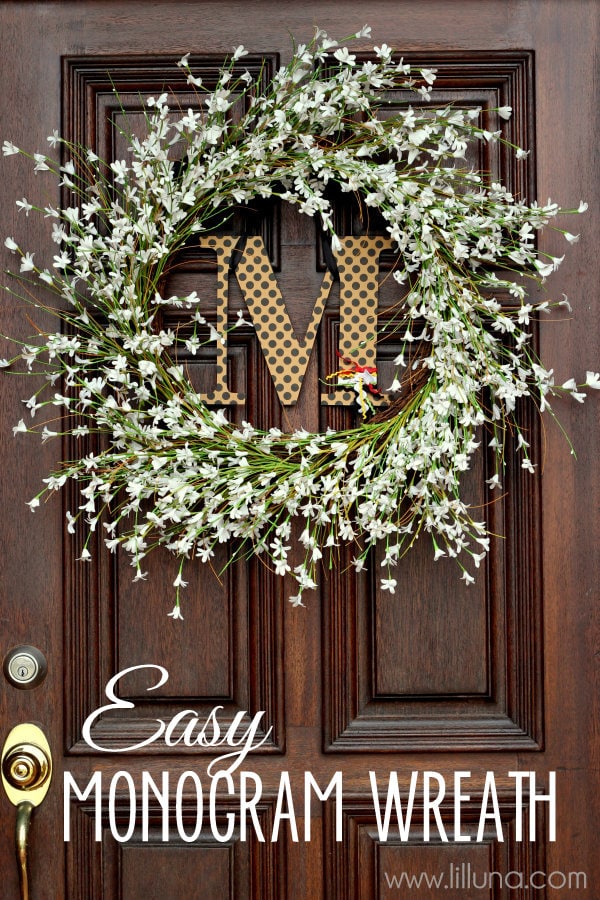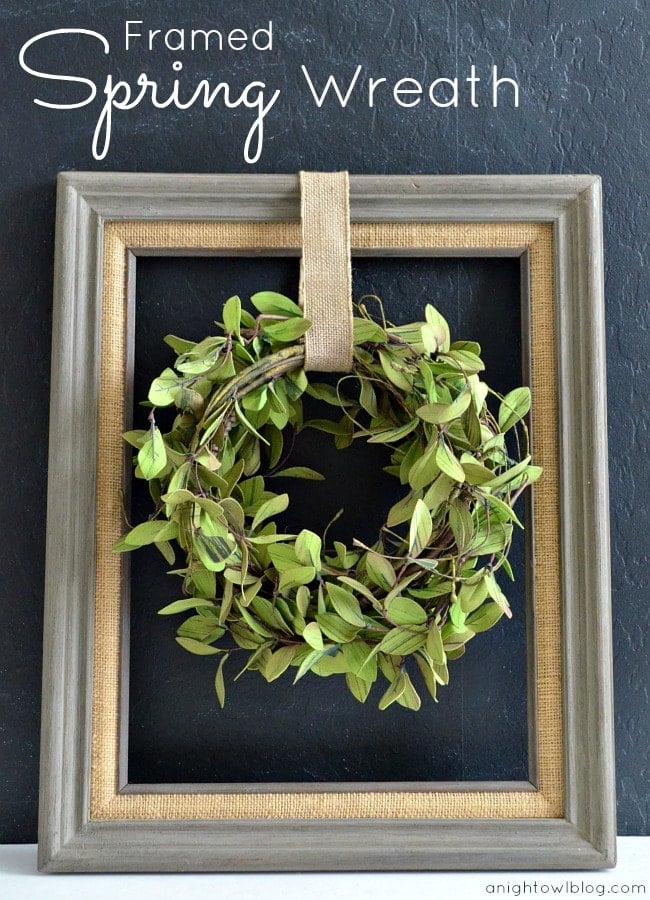 For all crafts & tutorials go HERE.
For all Decor ideas go HERE.
And get weekly emails with monthly freebies by signing up for the Lil' Luna newsletter. 🙂
For even more great ideas follow me on Facebook – Pinterest – Instagram – Twitter – Periscope
ENJOY!