I remember it like it was yesterday…..and at the same time it feels like an eternity ago.  I married Mr. Main on March 12,2015.  It was a beautiful spring day, the perfect day for a wedding.  We had originally planned on getting married on the 13th and still to this day, after 11 years, I sometimes forget and think that it's on the 13th… Hahah  I guess I can't ever get mad at him for forgetting the day.
Hello Lil' Luna readers! This is Shonee from Hawthorne and Main here again to share a fun DIY with you. This would make the perfect gift for a newly married couple, but it would be even more fun to give one to a friend who has been married for some time maybe for a birthday gift.  It was surprising to me at all the memories that flooded my mind as a created this sign.
SUPPLIES:
-Wood Board
-Vinyl Letters
-Painters Tape
-Paint
-Paint Brush
-Sand Paper
MY OTHER RECIPES
TUTORIAL:
Get a piece of wood board.  I used a scrap piece that I already had on hand, but most craft stores have signs too.  Mine ended up being 12×18 inches.  Next you will need to find some vinyl letters. You can cut them using a vinyl cutting machine or you can pick some up at a craft store.
Lay the letters on the board and press them down firmly.  Take a credit card and rub on all the letters to make sure they are stuck down well.
To make a frame around the board add a piece of tape as a boarder on all 4 edges.
Using your paint brush add a little bit of paint at time and dab the paint on.
After the board is all painted remove the tape and vinyl.
If you want to distress the board a bit to make it look for rustic, use the sand paper to rough up some areas.
It is crazy to think that we have been married for 11 years already. So many things have happened during that time, ups and downs.  I wouldn't change a thing.  This would make the perfect gift for a friend to remind her about her special day!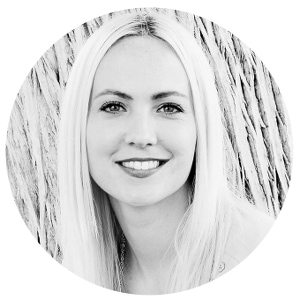 __________________________
What a cute decoration! And it would make a great gift for any married couple!
Thanks for sharing this tutorial with us Shonee!!
For more awesome tutorials, go visit her over at Hawthorne & Main!
And for some more DIY projects from here on the site, check out these posts: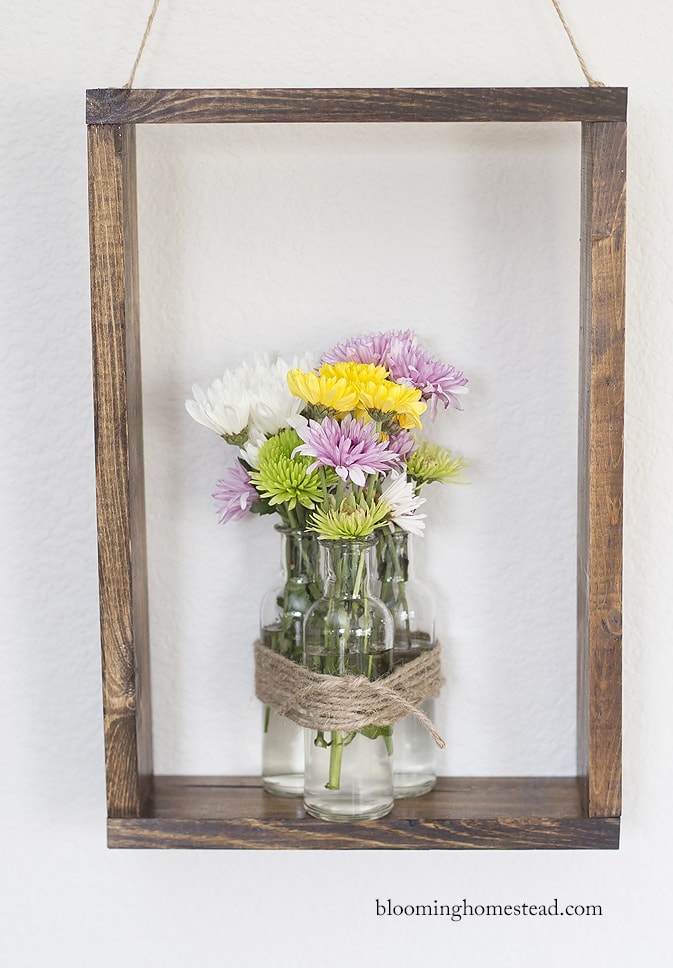 For all DIY projects, go HERE.
For even more great ideas follow me on Facebook – Pinterest – Instagram – Twitter –Periscope–Snapchat.
ENJOY!