Hi everyone! It's Cristina from Remodelando la Casa. I'm so thrilled to be here again sharing with you another fun idea.
It's hard to believe we're already through mid April, and since Mother's day is quickly approaching, I set to work on a project that you can create to celebrate with that important person in your life.
The good thing about this project, a jewelry organizer, is that you can customized it to the user's needs, and/or the materials you have. For instance, many of the things I used were repurposed items…
Pulls and knobs that came with thrift store pieces, wood molding taken off a desk before updating it, a piece of wood from the scrap pile… Well, you get it!
These are the materials and tools you'll need:
A piece of ½" plywood (my dimensions were: 18.5″ x 12.5″)
Batting and fabric to cover the wooden surface + two inches on each side.
Drawer pulls and knobs with their respective screws.
2 Sawtooth ring hangers
Stapler
Drill with drill bits
Awl tool
Pencil, measuring tape, scissors.
Optional: wood molding trim. Instead you can use fabric trim, nailhead trim, ribbon, etc.
Once you get the materials to create your organizer, go ahead and do a dry fit. You can even bring the jewelry to see how it all fits on the board.
When you're happy with the layout, mark the position of each piece on the wooden board.
Remove everything from the board and grab a ruler to get all those marks precisely centered. Drill each of the holes and make sure your hardware fits nicely throughout the holes.
Place the fabric right side down and on top place the batting and the wooden board. Secure the fabric with staples all around.
My next step was to add the wood trim. You can use other materials to frame the board, or you can entirely skip this step.
Then, with the help of an awl tool, you have to poke through the fabric and batting to reach to the holes on the board.
Finally, install the pulls and knobs, cover the back side if desired, and install sawthooth rings on the back top.
I like the contrasting black of the trim against the pretty Waverly-Honeycomb fabric.
The padding gives it a soft, luxurious feel. 😉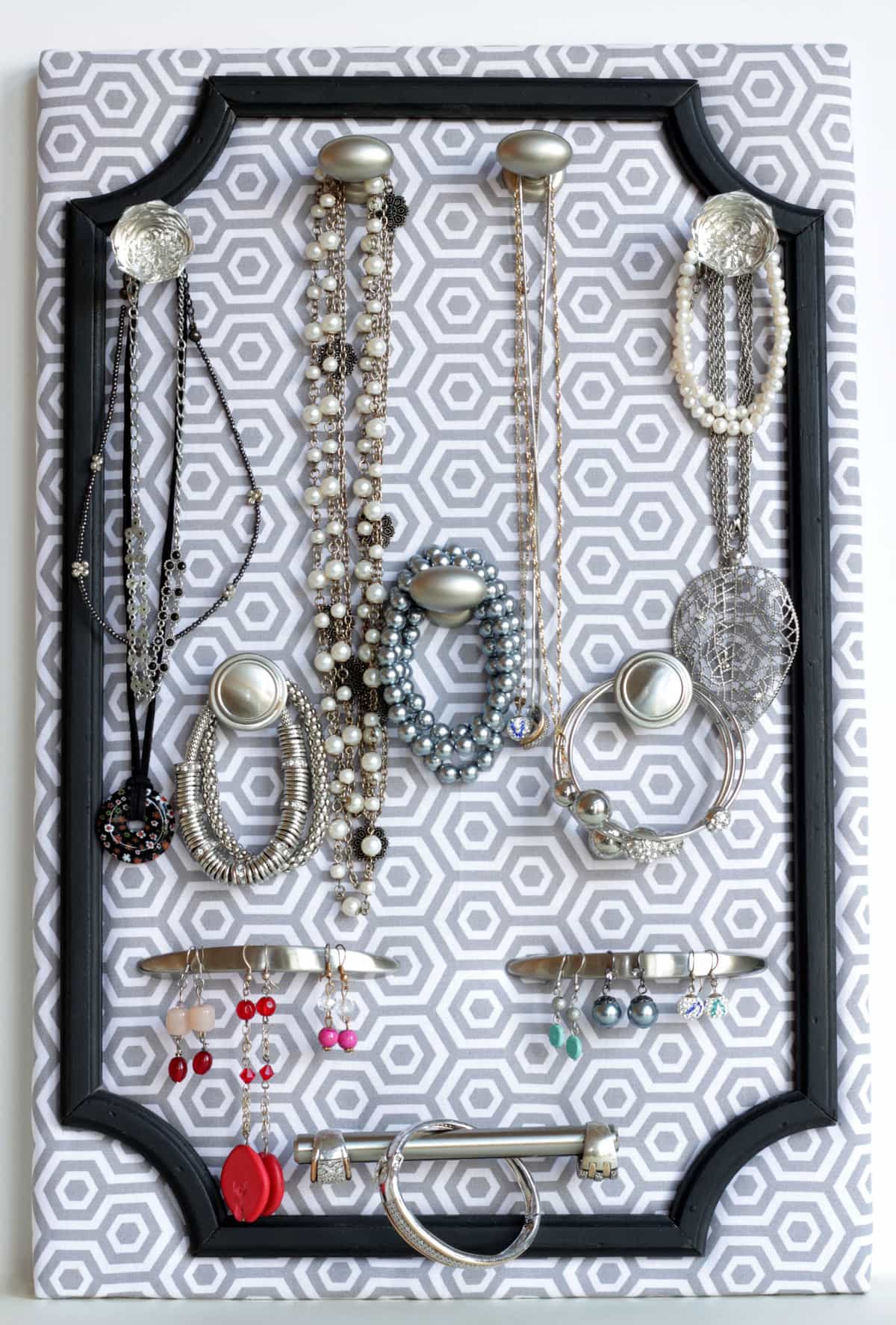 But the most important thing is, mom being super happy and this organized! 🙂
I really believe that homemade gifts are worth a thousand times more than store bought gifts, don't you agree?
Looking for more creative repurposed ideas to decorate your home? Check out these ideas from RCL archives: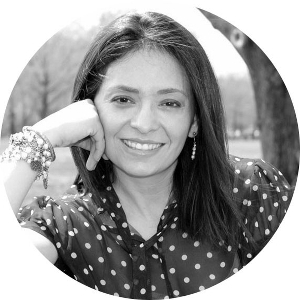 _______________________
This is one of the best DIY jewelry organizers I've ever seen! And it would make a great Mother's Day gift.
It'd be so cute to make it using all different kinds/colors of knobs! Thanks for sharing this tutorial Cristina!
For more awesome DIY projects, go visit her over at Remodelando la Casa!!
And for some DIYs that double as Mother's Day gifts, check out these posts: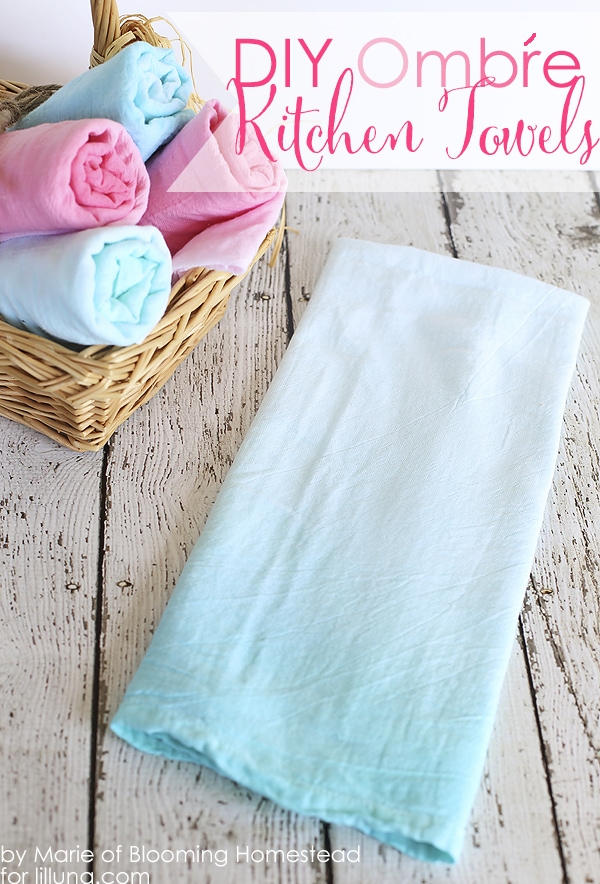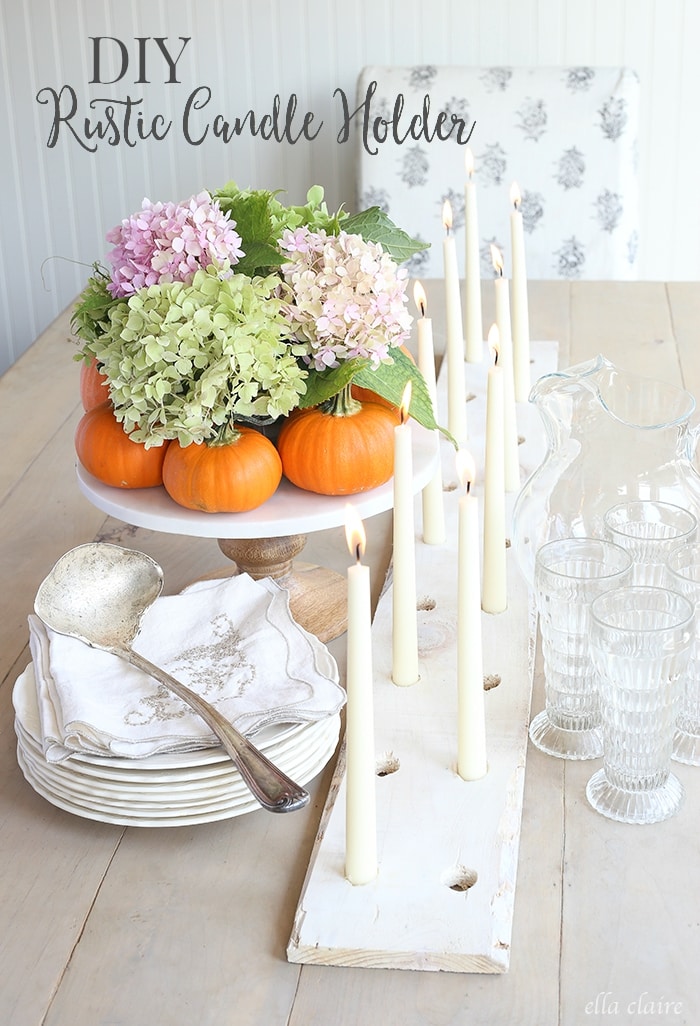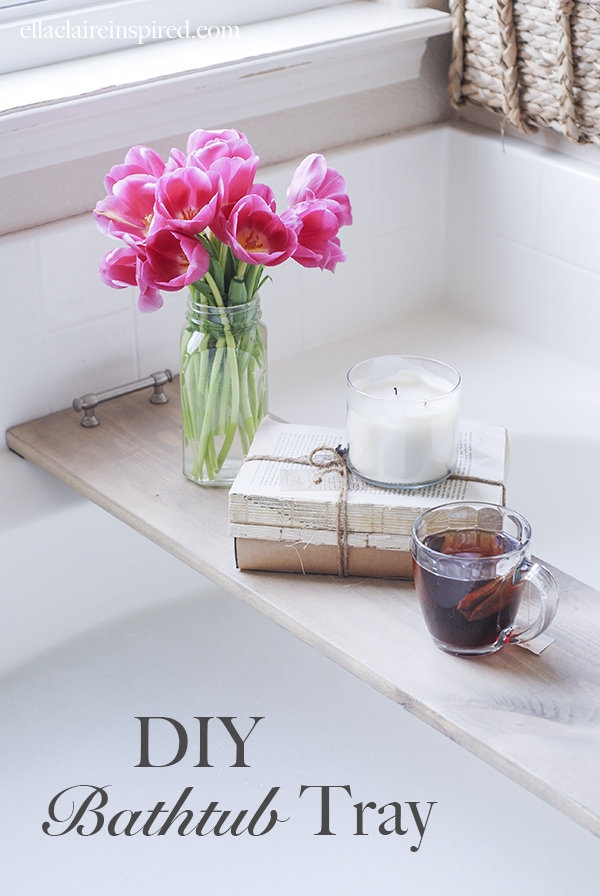 For all DIY projects, go HERE.
For all gift ideas, go HERE.