With summer right around the corner, it's time to start thinking about barbecues and pool parties and picnics! Here in Southern California the weather is nice enough for picnics year round, but in summer it stays light long enough to actually see what you're grilling up for dinner.
I'm always looking for an excuse to make up some cute things for the table or a party – and I had a lot of fun making up these diy Summer Picnic Coasters! There are so easy to sew up!
I found this awesome gingham at the fabric store and I knew that it would be perfect for some picnic decor. I painted on some little ants to keep with the picnic theme too. Even though ants give me the willies in real life. They are a little too crazy out here in SoCal – it's a never ending battle. But I'm totally good with these cute little guys marching across my coasters.
So are you ready to get started? Here's what you'll need:
1/4 yard fabric for coasters
1/4 yard fusible fleece
Rick Rack trim – you will need about 14″ per coaster
disappearing ink marker or light pencil
black paint and paintbrush for ants
Begin by making a pattern for your coasters – you will need a 4 1/2″ circle. To make 6 coasters, cut out 12 circles each of fabric and fusible interfacing. Fuse the interfacing to the wrong side of each of the fabric circles.
Measure in 1/2″ all the way around the circle on the right side and mark with a marking pen or something light. This will be your rick rack stitching line.
Place your rick rack so the center of the rick rack is over the line. Sew the rick rack to the circle, starting and ending the rick rack off the edge of the circle so the ends won't show when you sew the pieces together.
Lay two coaster pieces right sides together. One should have rick rack and one should be plain. Sew around coaster 1/2″ from the edge and leave an opening of about 1 1/2″ for turning.
Before turning your coaster right side out we want to clip the curves. Using some sharp scissors, cut little triangles out of the seam allowance. Cut each seam allowance separately, so the clipped pieces alternate. It will look a little like a viewmaster slide when you are finished.
Turn your coaster right side out and press. Tuck the opening inside before pressing. Note: Be careful with your rick rack – if it is polyester your iron will melt it. This will make you sad if your coaster looks all melty after you've sewn it up. Not that I would know anything about that. Use a piece of fabric as a pressing cloth over the coaster to protect the rick rack if you need to.
Topstitch around the curve of the coaster, just inside the seam, and again 1/2″ from the seam. Go slowly to make sure your stitching curves look nice.
To paint on the ants, dip the end of a small paintbrush in black paint.
Create the ants by dotting the brush onto the fabric three times. The dots will get a little smaller each time so that is perfect for the little ants body. Practice a few times on some scrap fabric to make sure you have the look you want. Paint a little trail of ants across your coaster.
Using a fine brush, paint on the little feet and antennae for the ants. These don't have to be perfect – they are so small that no one will notice if they look a little wonky.
That's it! Repeat for as many coasters as you'd like!
These would make such a fun gift too – you could pair them with some sodas or iced teas and have a fun neighbor gift.
I hope you give them a try!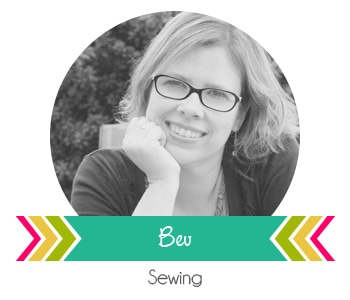 ————————————————
How adorable are these Coasters?!? I love them, Bev!!
For more great creations from Bev, be sure to check out Flamingo Toes, and for more information about her go HERE.
For more fun projects from Bev here on the site, be sure to check out: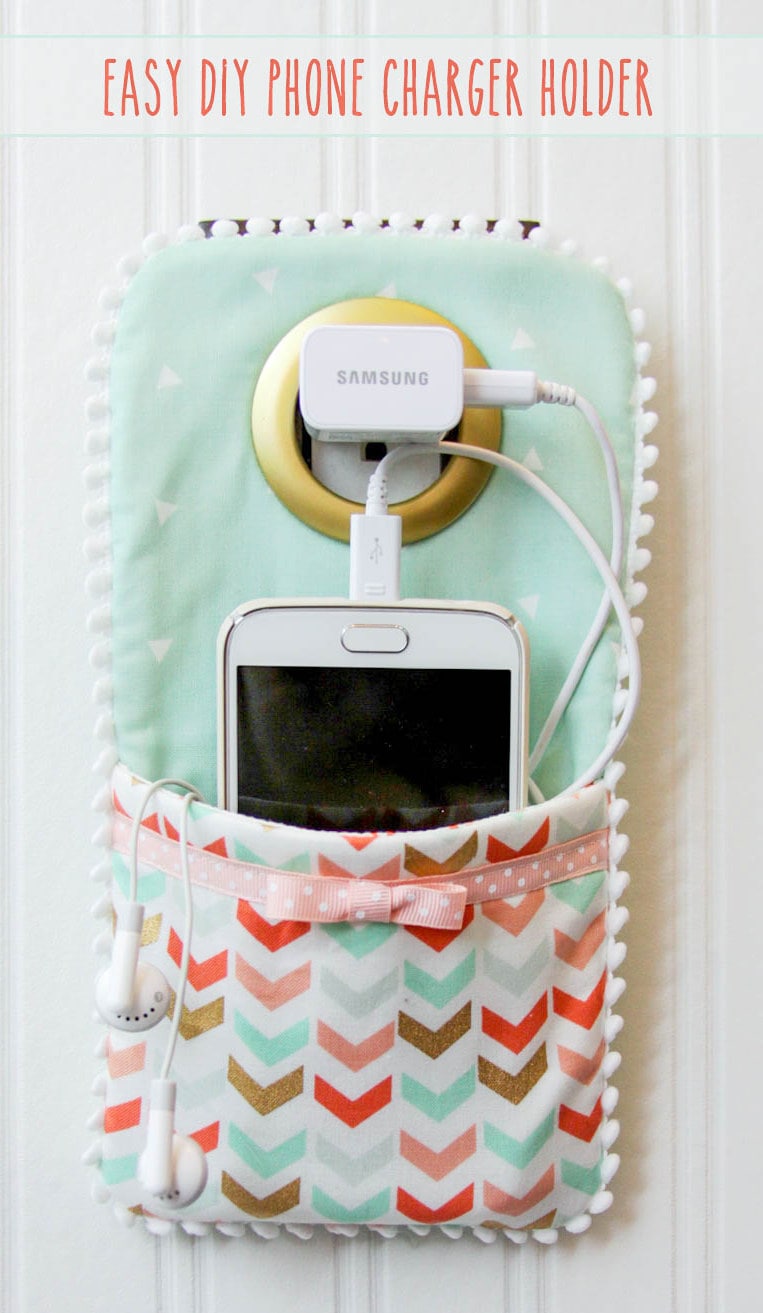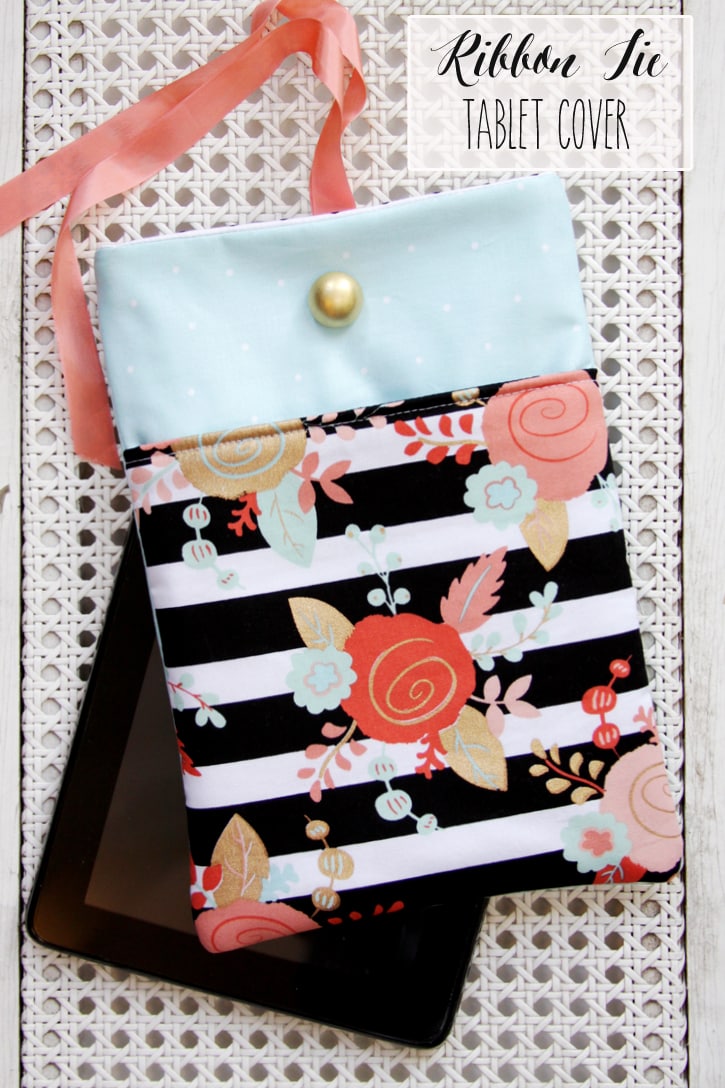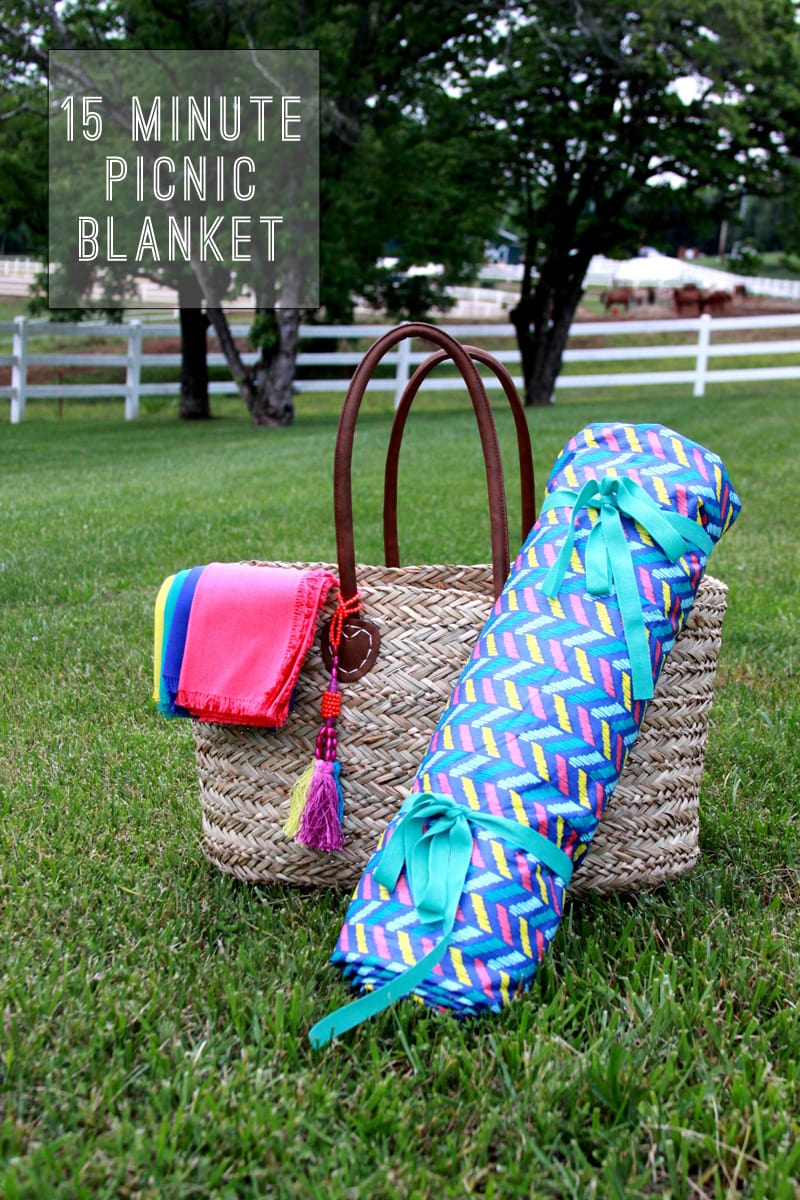 15 Minute Summer Picnic Blanket
For all sewing projects be sure to go HERE.
For all crafts & tutorials go HERE.
And get weekly emails with monthly freebies by signing up for the Lil' Luna newsletter. 🙂
For even more great ideas follow me on Facebook – Pinterest – Instagram – Twitter – Periscope.
ENJOY!