Don't miss a thing by signing up for the Lil' Luna Newsletter – Go HERE to sign up!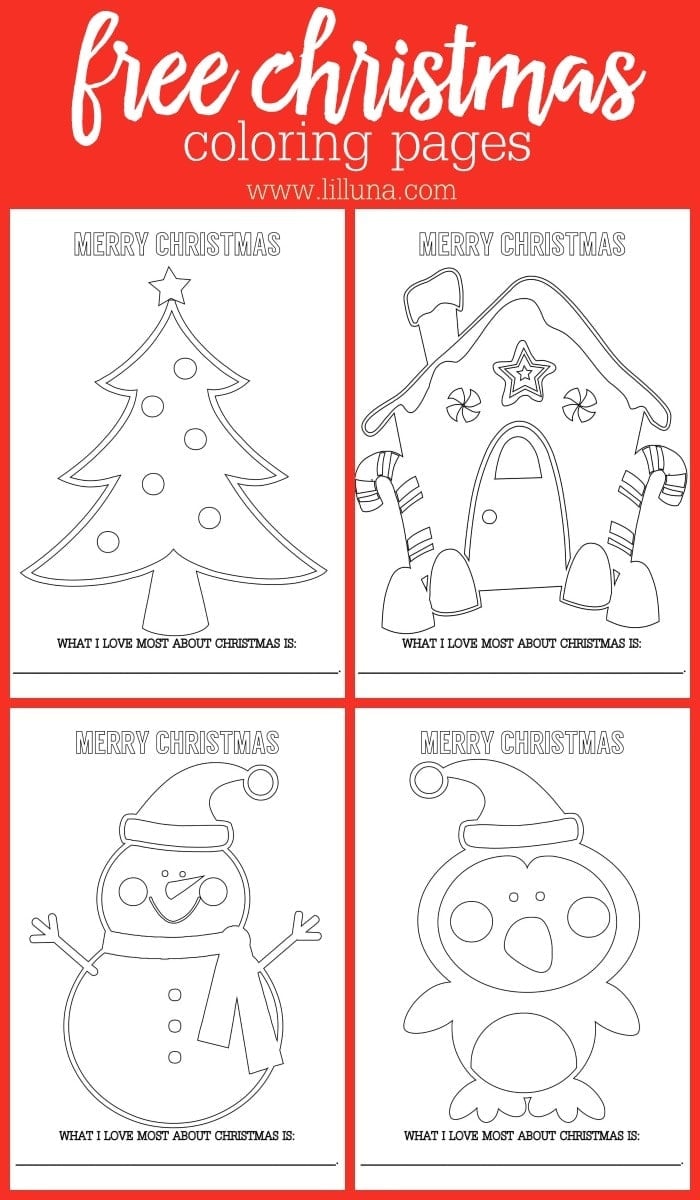 Hi, it's me Lily.
I'm still visiting my family in Arizona. I'm at Grandma Ritchey's right now. I'm having so much fun playing with my family and friends. I kinda wish I could stay in Arizona. It's so fun!
MY OTHER RECIPES
Usually I always make my treats but my mom let me make some FREE Christmas Coloring Pages instead. I love to bake, but I also really love to color. I helped my mom pick out all the pictures for these pages. My favorite was the Gingerbread house!!
To Print and use these yourself, here is a PDF that includes one of each Page.
FREE 2013 Christmas Coloring Pages
FREE Christmas Coloring Pages – NO DATE.
Just click above to download and print.
There is a spot to write what you love most about Christmas, and I wrote: Visiting family. 🙂
It's my favorite. 🙂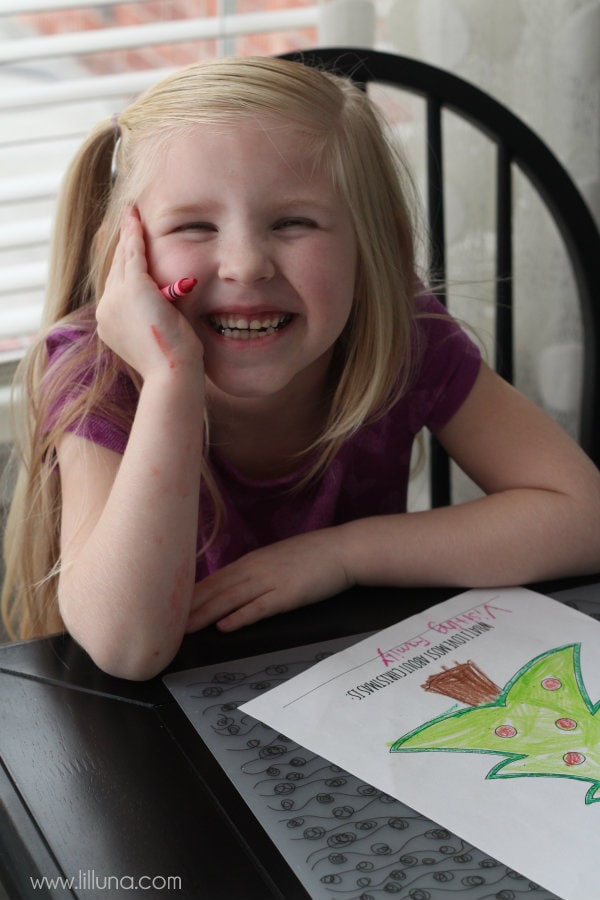 My mom said these pages would be perfect for the kids during a party or while the moms and dads are getting Christmas Eve or Christmas day dinner ready.
I think they're fun to color any time. 🙂
I hope you like these pages I picked out! Here are some more you might like: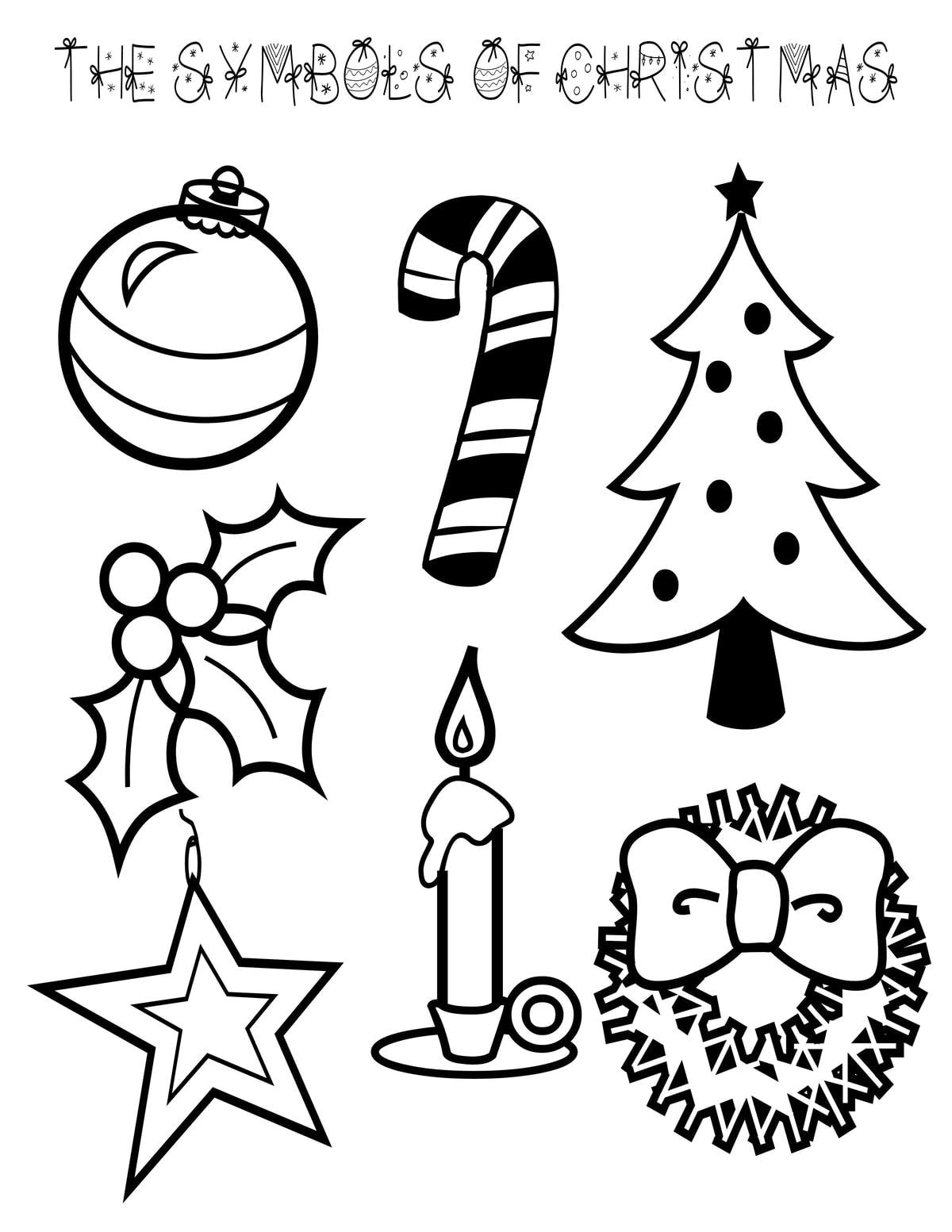 Symbols of Christmas Coloring Pages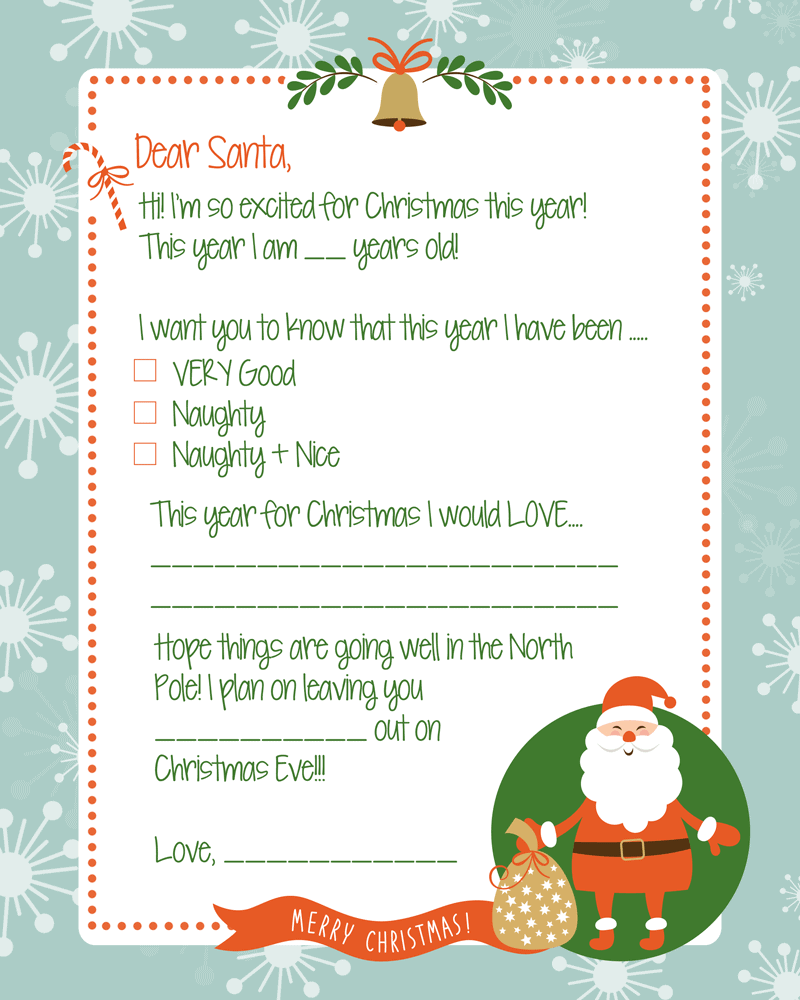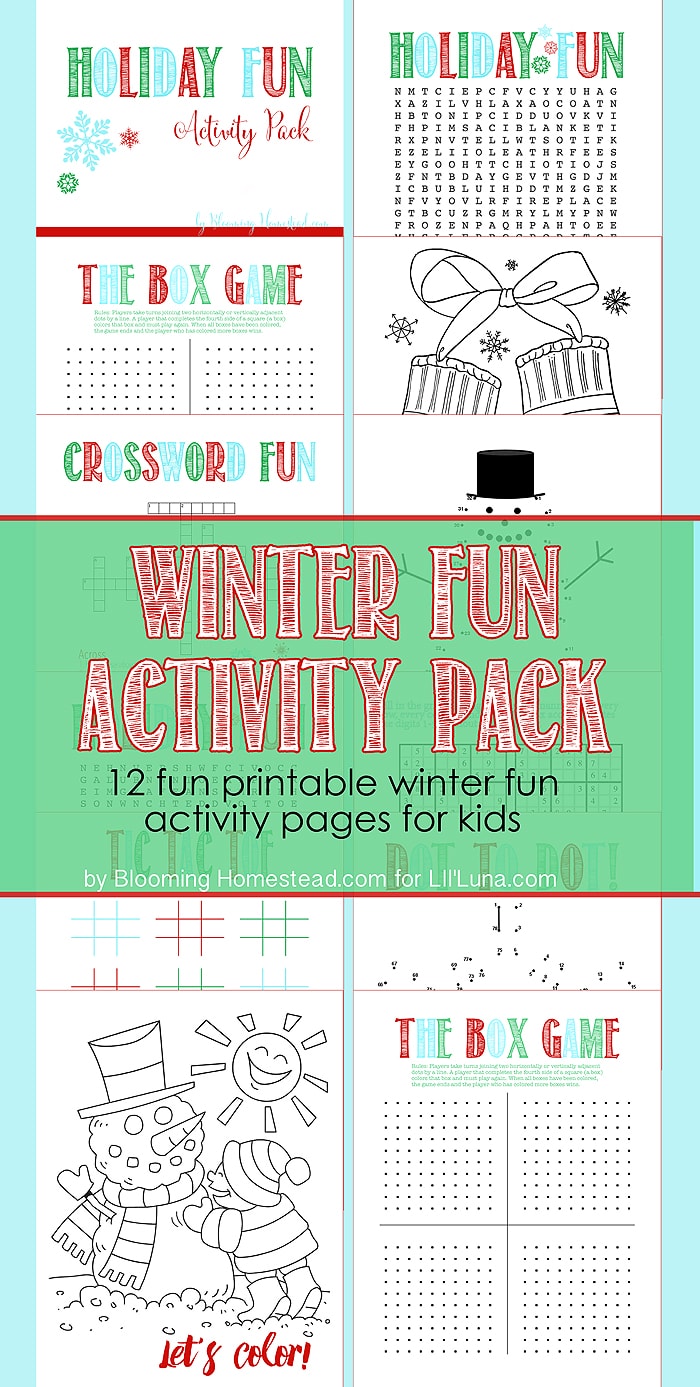 Printable Winter Activity Pack
For all Lil' Luna Free prints go HERE.
For all Christmas ideas go HERE.
For even more great ideas follow my mom on Facebook – Pinterest – Instagram – Twitter – Periscope.
And get weekly emails with monthly freebies by signing up for the Lil' Luna newsletter. 🙂
Merry Christmas!!
Love, Lily