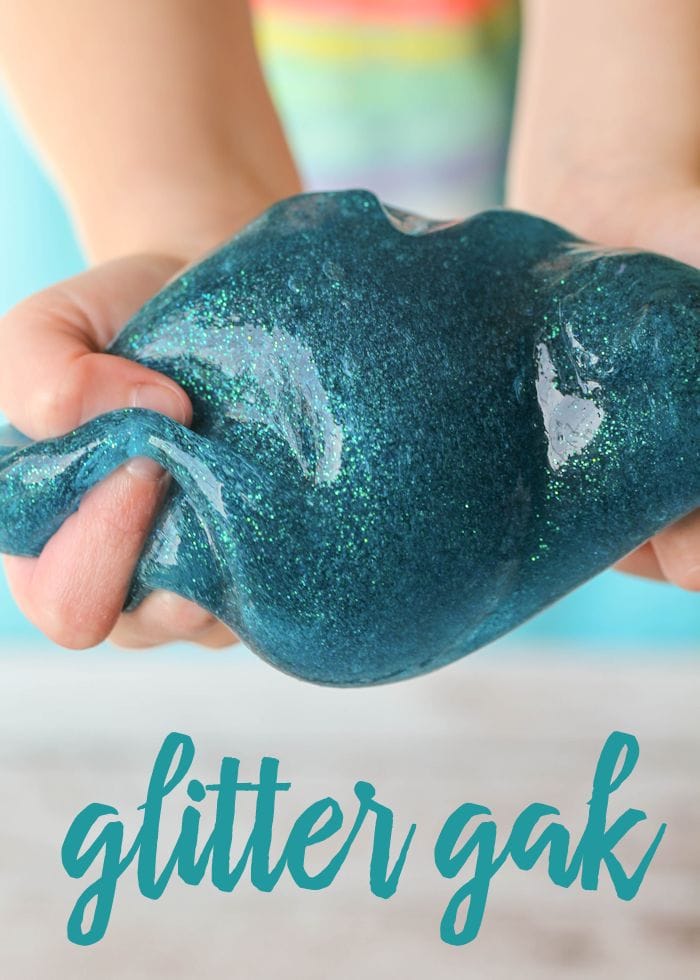 Hi, its me Lily again!
How is your week going? I hope you had a fun one. Mine was definitely good. I got to go to my friend's Birthday party! We did crafts, and bubble art. I loved it! Maybe I should do a post about bubble art one day. It is REALLY cool to do!
Today we are talking about something that I really love to make and play with. Its called Gak (
my mom showed you how to make it years ago
). Its like play-dough, but its more fun and tastes worse, so definitely don't stick it in your mouth, because you use glue to make it. The kind we made today also bounces more than the normal
Gak
, but we wanted to add glitter this time to make Homemade Glitter Gak! You can make a snake with it, or you can use cookie cutters to make fun shapes. Just don't get it near your clothes because it stains and sticks to your clothes.
Here is how we made it…
SUPPLIES:
– ONE 4 oz. bottles of Elmer's Glue
– ½ tsp. Borax (found in the laundry detergent section of the store)
– ¼ cup Water
– Plastic Cup
– Bowl
– Food Coloring
– 1 tsp. fine glitter
DIRECTIONS:
1. Gather all your supplies together.
2. Begin by emptying the one bottle of glue into a bowl. Then fill bottle with warm water and shake. Empty into your bowl.
3. Add some food coloring. I got Betty Crocker Neon Gel Food Colors and they worked FAB!! The Neon made it look awesome, but I ended up squeezing almost half the tube into the mixture because I wanted it to be really bright. Add your glitter and mix well. Set aside.
4. Add ¼ cup warm water to your cup. Add ½ tsp. borax to the water cup and mix until borax dissolves. Then pour this mixture into your glue bowl. Start stirring and you will notice how it starts becoming stringy. Keep mixing by using your hands and squishing around. You will notice after a few minutes that it has become pretty gelatinous. Keep working with your hands until it's pliable.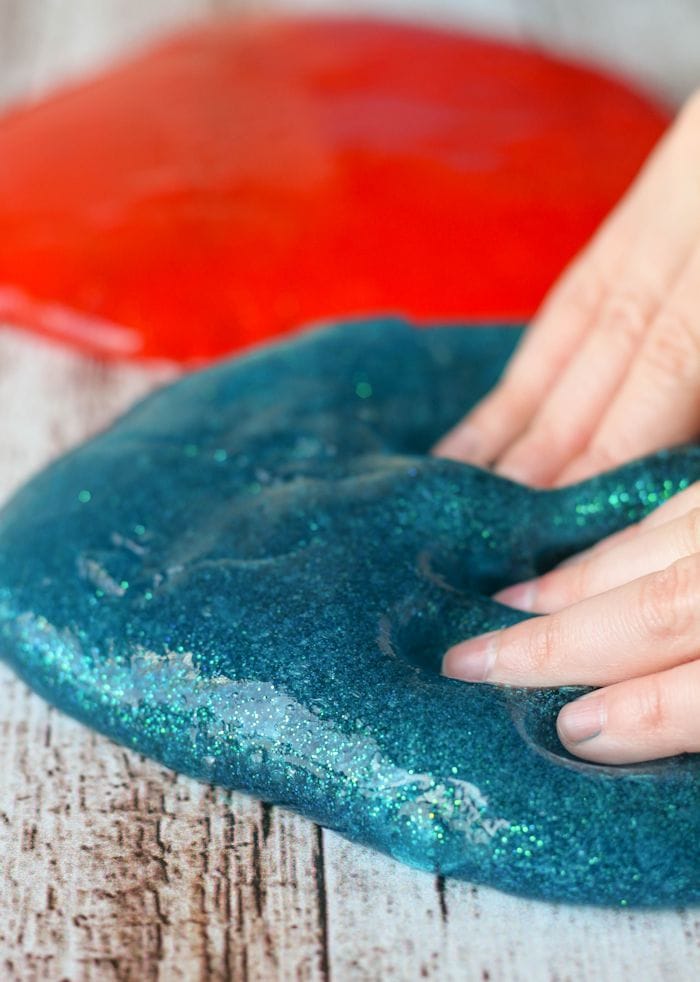 NOTE:
We tried making this with Glitter Glue too but thought it was harder to work with. We also think that this recipe for Glitter Gak is fun, but it's not as pliable as the regular Gak recipe. 😉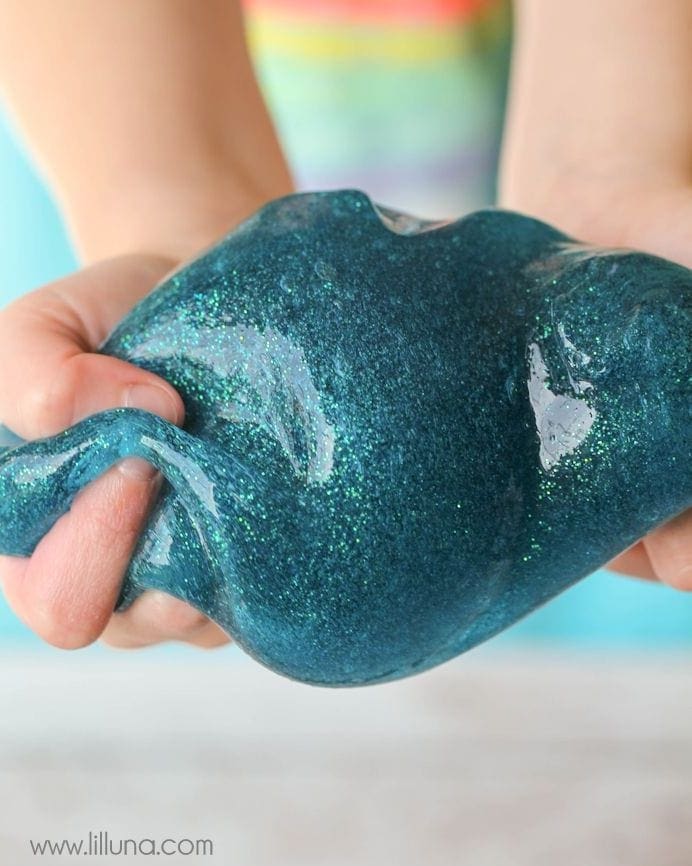 We LOOOOVE Gak!!
I really think you'll like this recipe. 😀 Let me know how you like it.
For more fun activities you can try: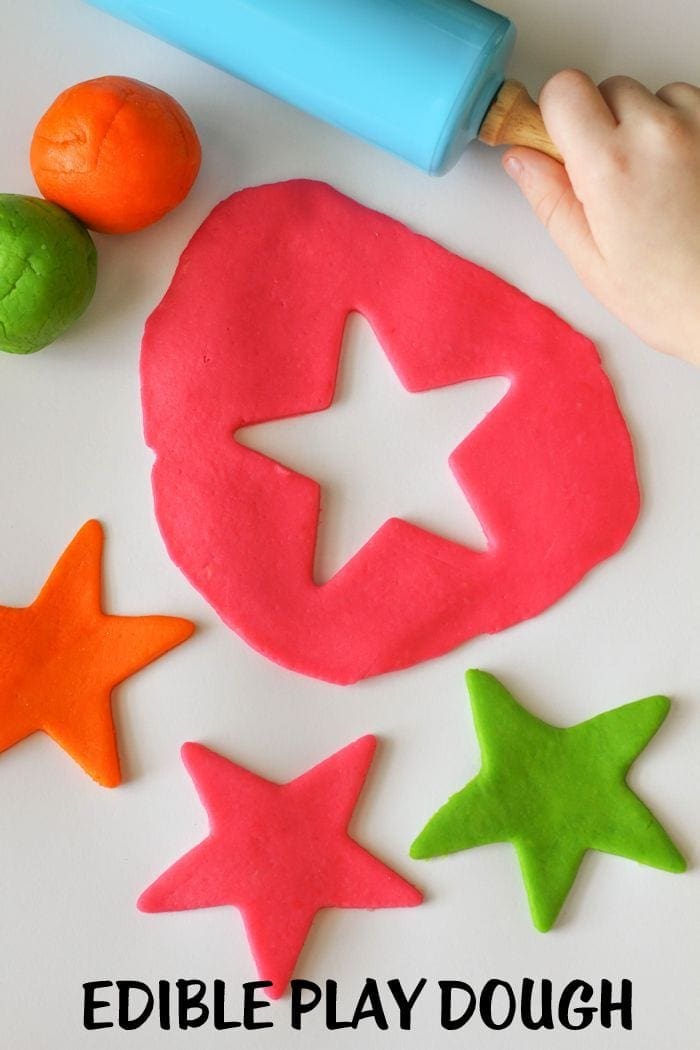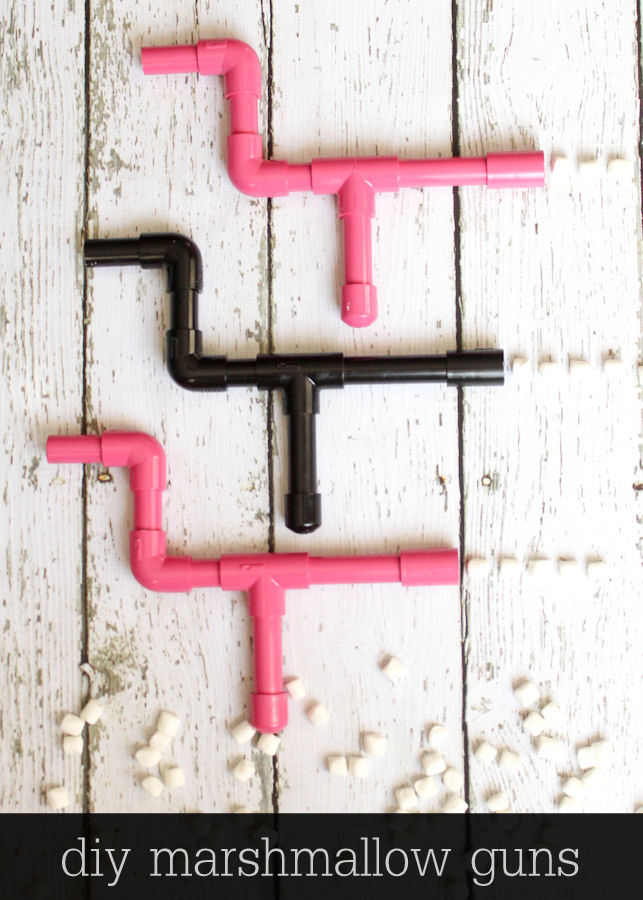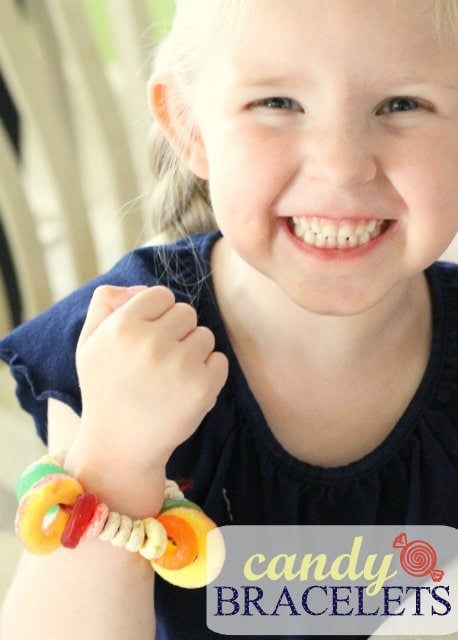 I think your kids will love to make these this summer!
For all kid activities go HERE.
For all crafts & tutorials go HERE.
And get weekly emails with monthly freebies by signing up for the Lil' Luna newsletter. 🙂
For even more great ideas follow me on Facebook – Pinterest – Instagram – Twitter – Periscope – Snapchat.
Don't miss a thing – Sign up for the Lil' Luna Newsletter today!
Have a great weekend. 🙂
Love, Lily