Raise you hand if you are an IKEA fan…. me me me!! I love IKEA! Every time I walk into that store I am inspired to make more out of less.  They have recently come out with some new great lines too.  Hello Lil' Luna readers this is Shonee from Hawthorne and Main here to share with you a fun, and easy IKEA hack! yay!
This is the SKOGSTA box with handle and I believe it is under $10 which makes it a great buy and such a fun project to makeover! Putting the box together was also a breeze, luckily! After the box is assembled  use some painters tape to mark off where you want to add some paint.  The wood on this box is really quite nice as is, but the added color really makes it pop.
MY OTHER RECIPES
You can paint it with whatever paint you have on hand.  I opted for spray paint because I wanted the durability of spray paint.  I had some of this light blue paint left over from another project and it seems to fit perfectly with the brown tones in the box.
Remember when using spray paint to spray on thin even coats…it can be tempting to spray one thick coat so you can get it painted fast, but thin and light will yield much better results!
The possibilities are almost endless on what you could use this box for.  We recently took it with us on a picnic and it was really fun.
How fun would it be to have a s'more caddy?  This box would be the perfect spot to hold all the fixings for a yummy s'more.
What would you put in your SKOGSTA box?
Here are a few other ideas from Hawthorne and Main: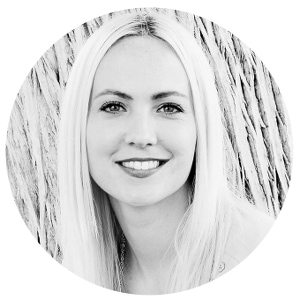 ____________________________
This is such a handy thing to have around, especially in the summer!
I love the idea of putting s'more supplies in it! Thanks for sharing this hack with us, Shonee!
For more awesome creations, go visit Shonee over at Hawthorne and Main!
For more hacks and tips, check out these posts: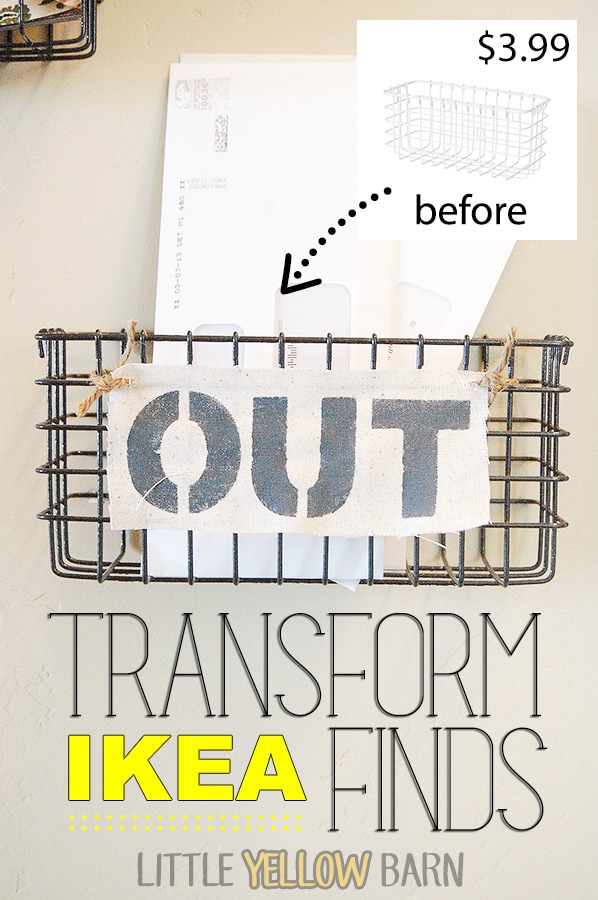 For all tips, go HERE.
For all tutorials, go HERE.
And get weekly emails with monthly freebies by signing up for the Lil' Luna newsletter. 🙂
For even more great ideas follow me on Facebook – Pinterest – Instagram – Twitter –Periscope–Snapchat.
ENJOY!