Hi there! I'm Kimberly from A Night Owl and I'm just so excited to be here on Lil' Luna as a crafts contributor this year! I have two little boys, 2 and 3, and sometimes I find it's just so hard to find fun and original clothing for them, in a decent price range. But when I found these fun crown foam shapes at the dollar store, I thought of a fun craft that I knew would turn into something I loved!
And here's the "Royal-Tee!" Cute and simple, but that's really what I look for in boys clothes. And they're really simply to make. Here is all you need  to make your very own.
SUPPLIES:
Plain tee
Crown foam shapes
Tacky glue
Box or some sort of base for your stamp
Fabric paint
MY OTHER RECIPES
DIRECTIONS:
Start out by simply gluing a few of the foam shapes together to build up the thickness of your stamp.
When you have a decent thickness (I used four of the foam shapes), make sure the crowns are lined up and let dry.
Once dry glue your new foam crown stamp to a box or some sort of base for your stamp. Once dry, simply dip your new crown stamp into the fabric paint and push down onto the center of your tee!
For mine, the end result was a somewhat imperfect, edgy looking crown and I love it! It's exactly what I was hoping for from the project. And all just for a couple of bucks!
What do you think? Would you like one of these tees for your little prince? Now if you're a mom to little princesses, the same store had girly crowns as well! This same tee would look adorable dipped in some fuchsia paint, don't you think? Well I hope you enjoyed my first craft here on Lil' Luna! I can't wait to come back and share some more!
———————————————
Thanks Kimberly! What a cute & easy idea!
Be sure to go to A Night Owl for more fun projects from Kimberly, and
for more information about her please go HERE.
For more cute crafts be sure to check out: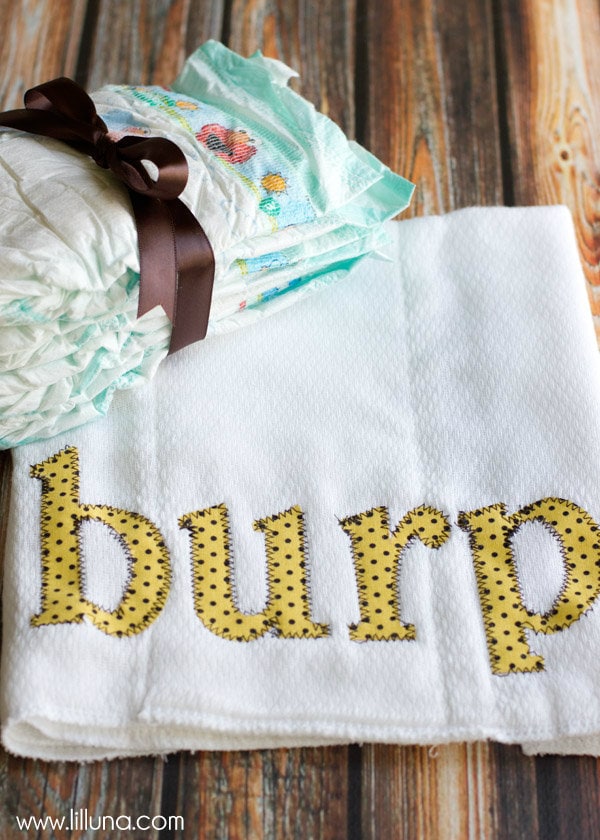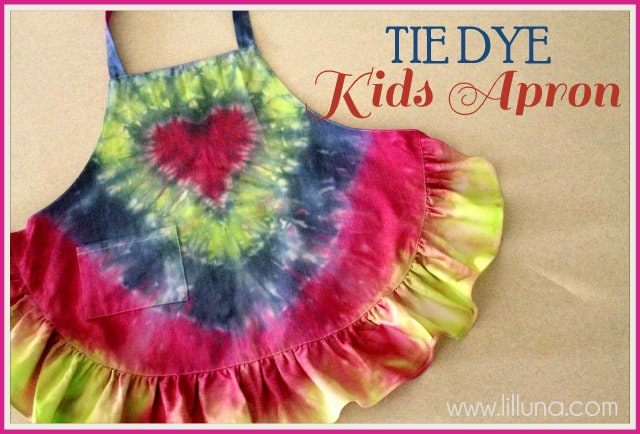 For all Crafts & Tutorials go HERE.
For all kid activities go HERE.
And get weekly emails with monthly freebies by signing up for the Lil' Luna newsletter. 🙂
For even more great ideas follow me on Facebook – Pinterest – Instagram – Twitter – Periscope – Snapchat.
Don't miss a thing – Sign up for the Lil' Luna Newsletter today!
ENJOY!