Hi all – it's Bev from Flamingo Toes here with this new You Are So Loved Felt and Wood Pallet Sign! This sign is so fun to make and it would be a great gift for a friend or for Mom too! It's a sweet mix of textures too – this premade wood pallet with a simple stencil, but all dressed up with little felt flowers!
You can really customize it by changing up the colors of the flowers or stencils. And now that you can find pre-made pallets in craft stores that there's no woodworking either! My favorite part is the little flowers though – I love how pretty they look against the wood!
MY OTHER RECIPES
Material:
16″ x 20″ premade wood pallet (this one came from Walmart)
Vinyl for Stencil
Craft Paint – white and peach
Assorted felt pieces for flowers
Small felt balls
Create a stencil with your favorite cutting machine, or you can use premade stencils for this too! Plaid makes some great block letter stencils that would work great. Cut out your design but leave space between the "you are" and the loved" for the word "so", also leave space for the letter "o" instead of cutting a stencil for it.
Place the stencils on the wood and paint in the letters. I did a simple white paint for the block letters.
Once the block letters are dry, stencil the word So in between them.
While all your paint is drying, start creating your felt flowers. You want a mix of different types of flowers and colors, with some little leaves too. Check out my Felt and Fabric flowers page for tutorials to these!
Glue the felt flowers in a circle where the "o" would be in Loved. If you like, add in some small felt balls to the circle to fill out the open spaces.
And that's it – it's a sweet little sign that is so easy to do!
______________________
This is such a cute spring time decoration!! Think of all the different signs you could make using this tutorial just by using different quotes or designs! Love it! Thanks for sharing with us, Bev! Be sure to visit Bev over at Flamingo Toes for more amazing creations!
Here is another favorite DIY project: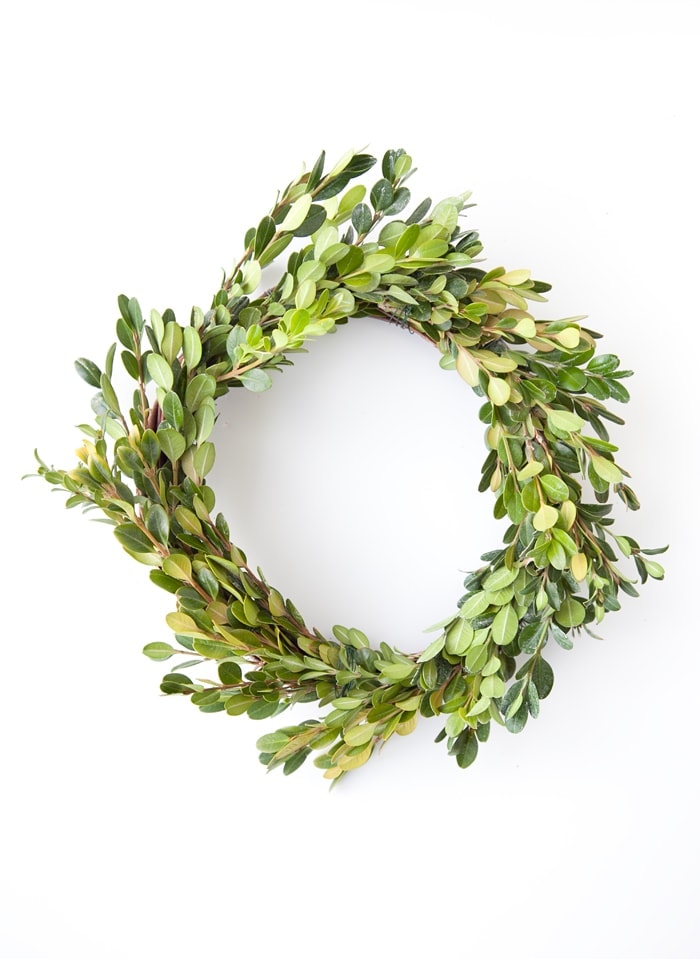 And for more crafts check out:
ENJOY!