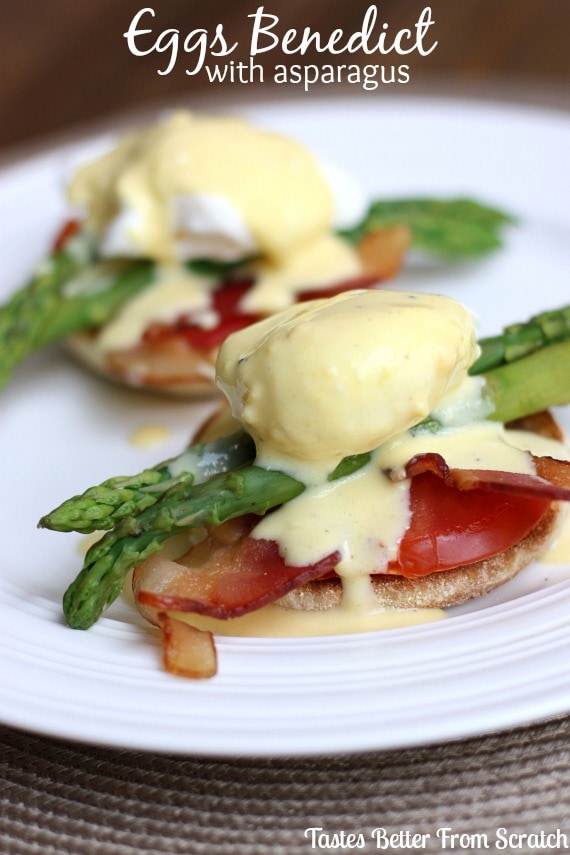 Hi everyone, I'm Lauren from Tastes Better From Scratch and I'm so excited to be guest posting on Lil' Luna today!  Just like the name of my blog, I'm a true believer that everything "tastes better from scratch"! And not only does it tastes better, it's usually better for you, and less expensive! My blog is all about sharing easy, homemade meal ideas and recipes the whole family will love!
Breakfast foods are a particular weakness of mine! Probably because I'm a total grouch in the morning if I don't eat breakfast, and, being a foodie and all, sometimes cereal just doesn't cut it! My idea of a "fun" Saturday morning is cooking something really fun and special for my family! You can find some of my favorite breakfast recipes here!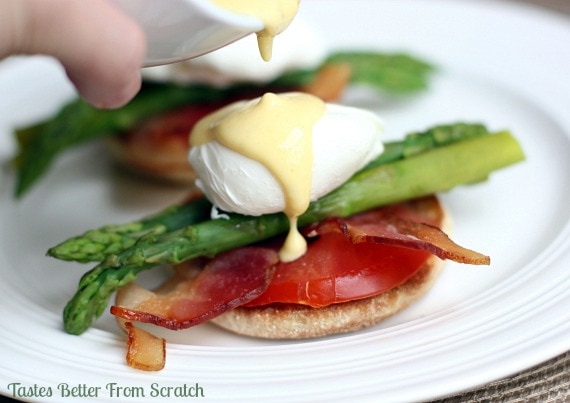 MY OTHER RECIPES
I especially love meals that look fancy and impressive, but are easy and cheap to make from scratch! Today I'm sharing a recipe that falls seamlessly into that category–Eggs Benedict with Asparagus!  I LOVE to make Traditional Egg's Benedict or create fun twists to it like Eggs Florentine or Eggs Benedict with Asparagus! Every version is completely delicious, especially when you cover them in homemade hollandaise sauce!   This recipe is extremely simple and yummy–a definite crowd pleaser! I hope you like it!
Eggs Benedict with Asparagus
Recipe by Lauren Allen from Tastes Better From Scratch
2 English muffins
4 eggs
1 tomato sliced into 4 thin pieces
4 slices of bacon, cooked
8-12 fresh asparagus spears
To poach the eggs, first fill a medium size pot with about 3 inches of water. Heat the water on high heat until it starts to steam and bubble, just before boiling point. If the water is boiling it is too hot!
Crack one egg into a small dish or cup. Add a splash of white vinegar to the pot of water. Use a large slotted spoon to swirl the water in the pot to create a gentle whirlpool. Carefully pour the egg into the center swirl of the water.
Once the egg is cooking in the water, make sure to watch the water temperature so that the water never begins to boil. (Oftentimes this means adjusting the water to medium heat so that the water stays just below boiling point). The cooking time will depend on how well done you want the yolk of the egg to be. I like to cook the egg for about 5 minutes, which yields a soft yolk.
In the meantime, you can cook your asparagus. Fill a large skillet with about 1 inch of water. Bring to a simmering boil and add the asparagus spears. Cook for just a few minutes, until tender. Remove to a paper towel.
Slice the English muffins in half and toast them. Add a tomato slice to each half, followed by a piece of bacon and 2-3 asparagus spears.
Once the egg is done cooking, remove it from the water with a large slotted spoon and place it on top of the asparagus.
Top the eggs with homemade hollandaise sauce.
Enjoy!
Thanks for having me Lil' Luna fans! And I hope you'll stop by Tastes Better From Scratch, or follow me on Pinterest, Facebook, Twitter, Instagram or Google+  for some more easy and delicious homemade recipes, like these: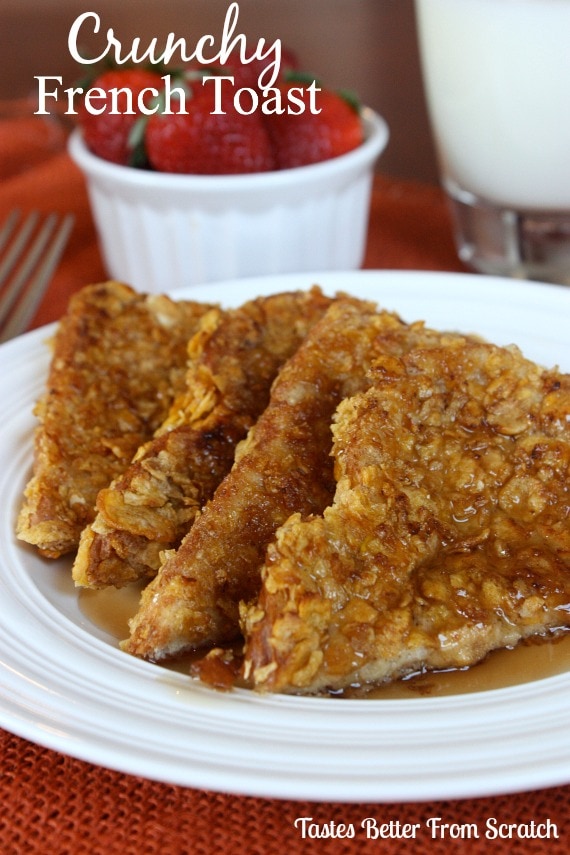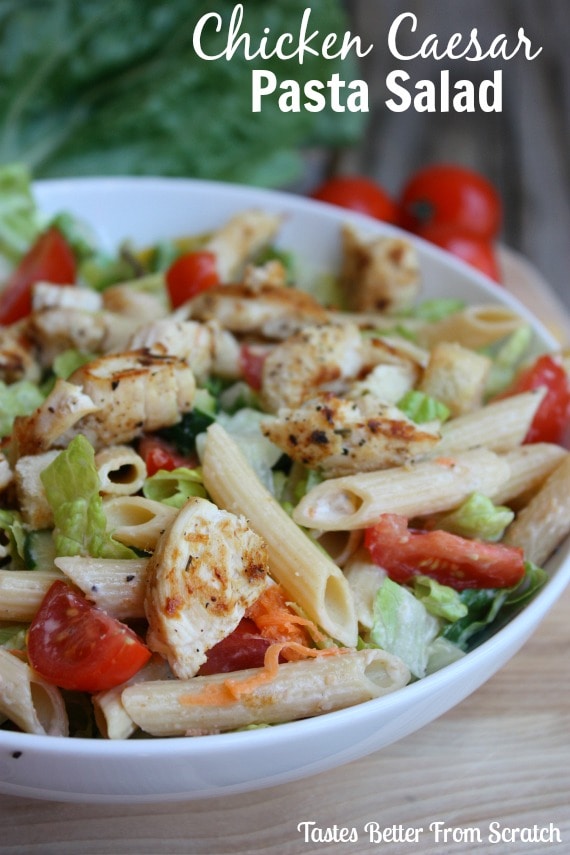 Best Ever Lemon Sour Cream Pie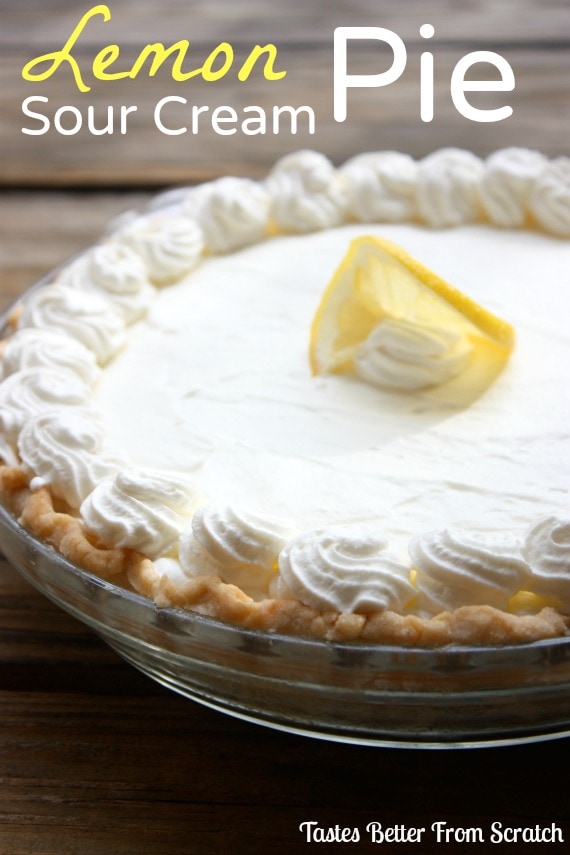 ———————————
Eggs Benedict are my FAVORITE!!!
Thanks, Lauren! For more great recipes from her be sure to head to Tastes Better from Scratch.
For more great Savory breakfast dishes, be sure to check out: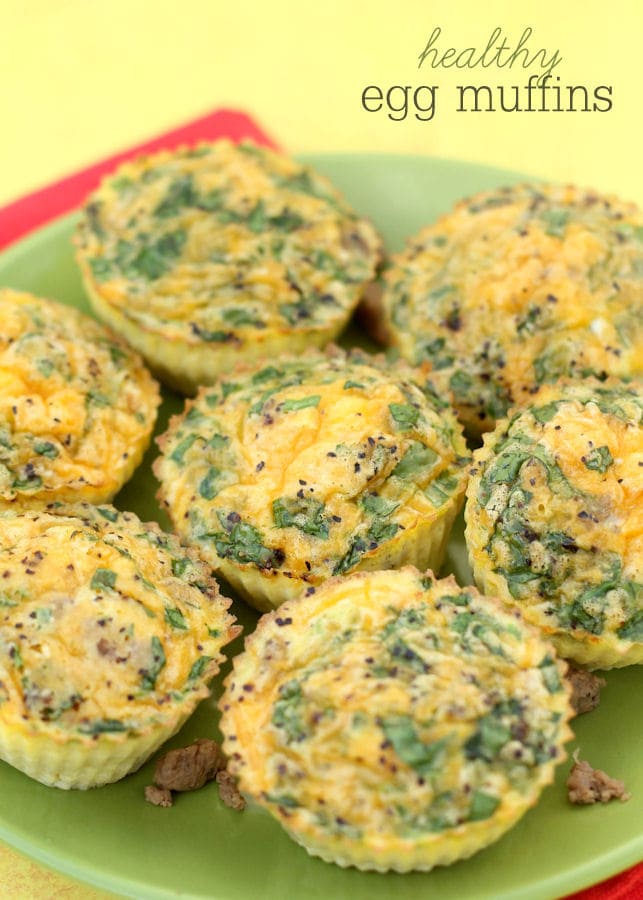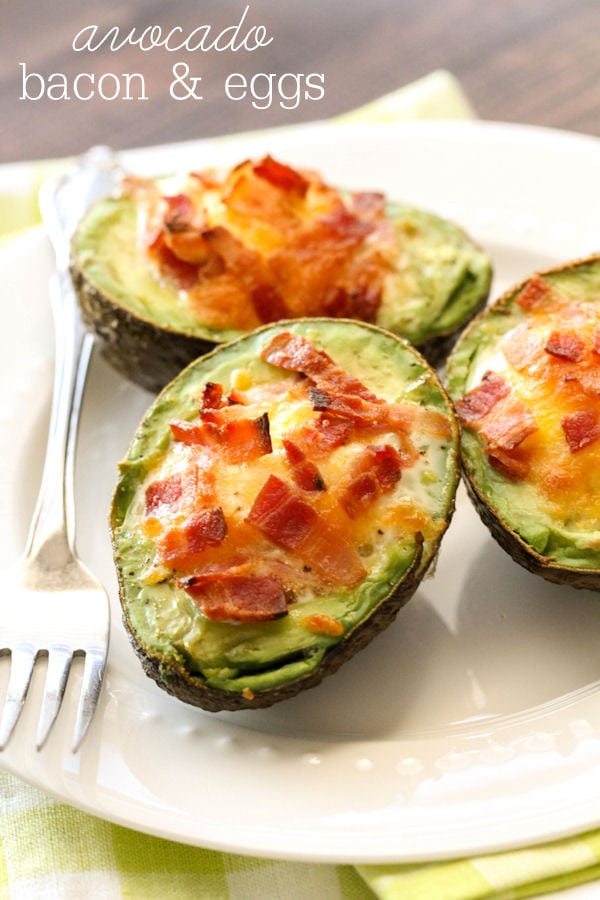 And get weekly emails with monthly freebies by signing up for the Lil' Luna newsletter. 🙂
For even more great ideas follow me on Facebook – Pinterest – Instagram – Twitter – Periscope.
ENJOY!